RajonTV followers may remember Siim Sild from Onko se…? and also from Project C. Siim was the author behind both of these videos. However, Siim is not as much a filmer/editor as he is a skater, and the fifth episode of R.USH HOUR will show you a glimpse of his skating.  Siim represents Estonia and  drove all way to Riga from Tallinn to film this clip.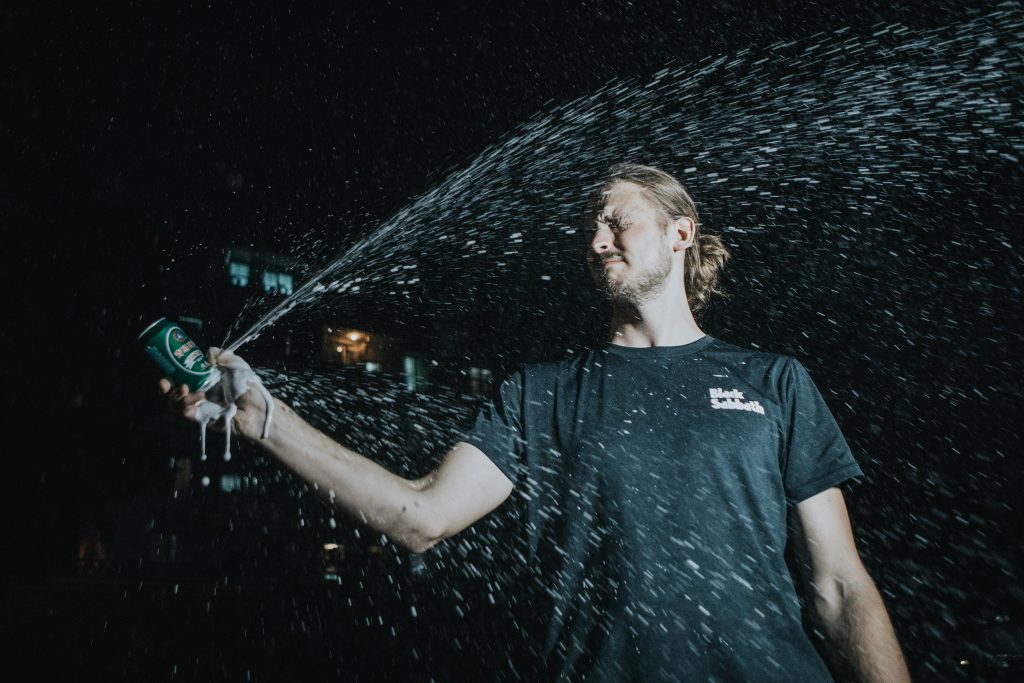 How long have you been skateboarding?
I started skating in March 2004, so exactly 15 years.
Sponsors?
Vans & Surfhouse skateshop.
Favorite trick?
That's a hard one, but it might be nollie bs heels right now, the one that got away this time
.
Favorite obstacle?
Depends on how I'm feeling, some days it's a miniramp and some other time it might just be a parking lot with some good flatground. I like to skate everything to be honest.
How did filming for R.USH HOUR go?
I didn't know what to expect, because it was my first time skating the G-tiim park. I think it went well, I really liked the skatepark, so time flew really fast.