To promote the project for a new skatepark in Sarkandaugava, LSK invited people to hang out at that location, play some skate there and get to know the place a little better. The main goal of the project is to convert the space under the Gustava Zemgala Gatves bridge into a skate space. Having a spot under a bridge would give a chance to have sessions during rainy days. In order to start the project LSK needs your votes. You can vote here if you still haven't. The voting is opened till 31st of October. Get you friends, relatives and neighbors to vote as well. Shout out to everybody who showed up and also voted for the project. 
Some pics from the day by Nauris Dollins: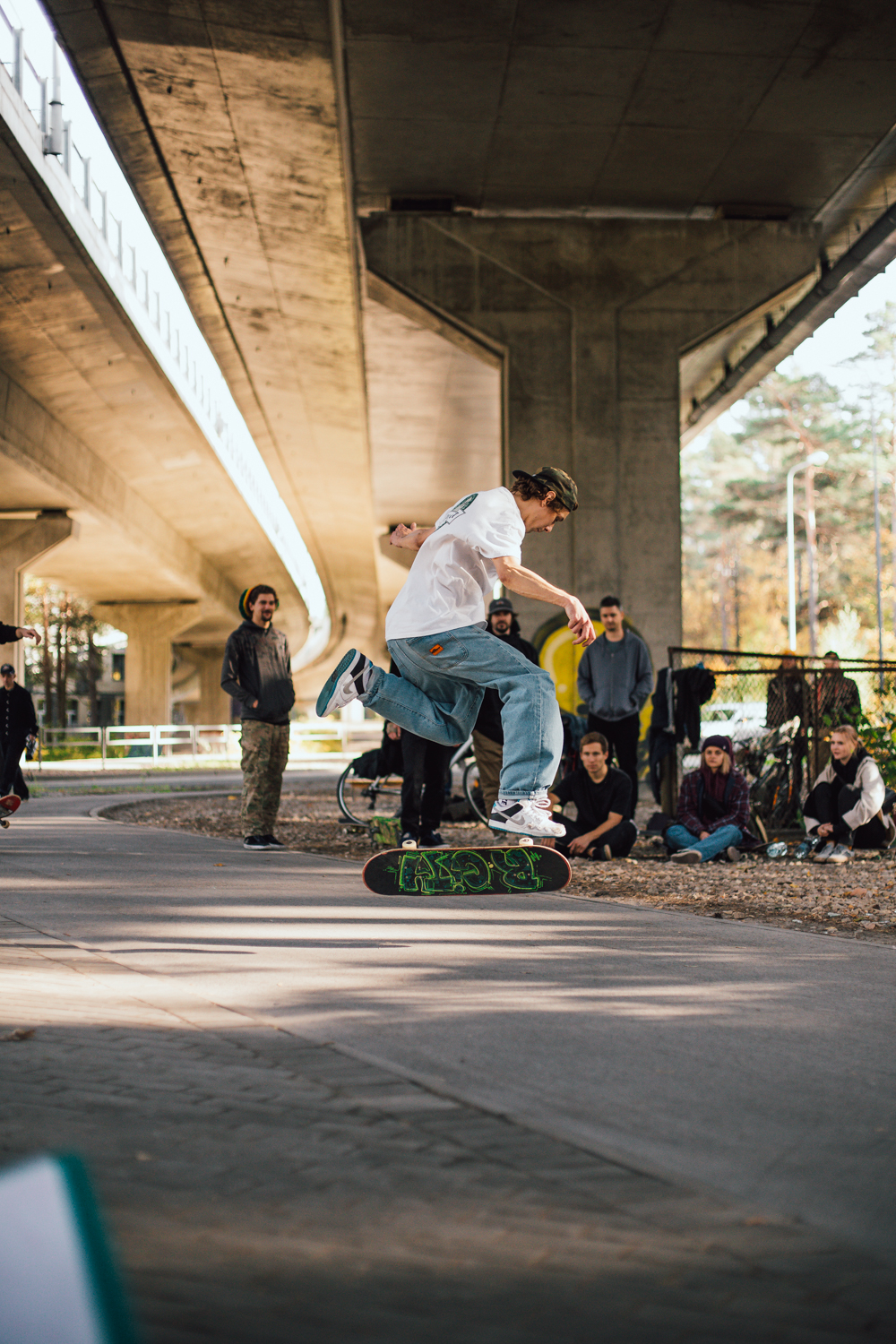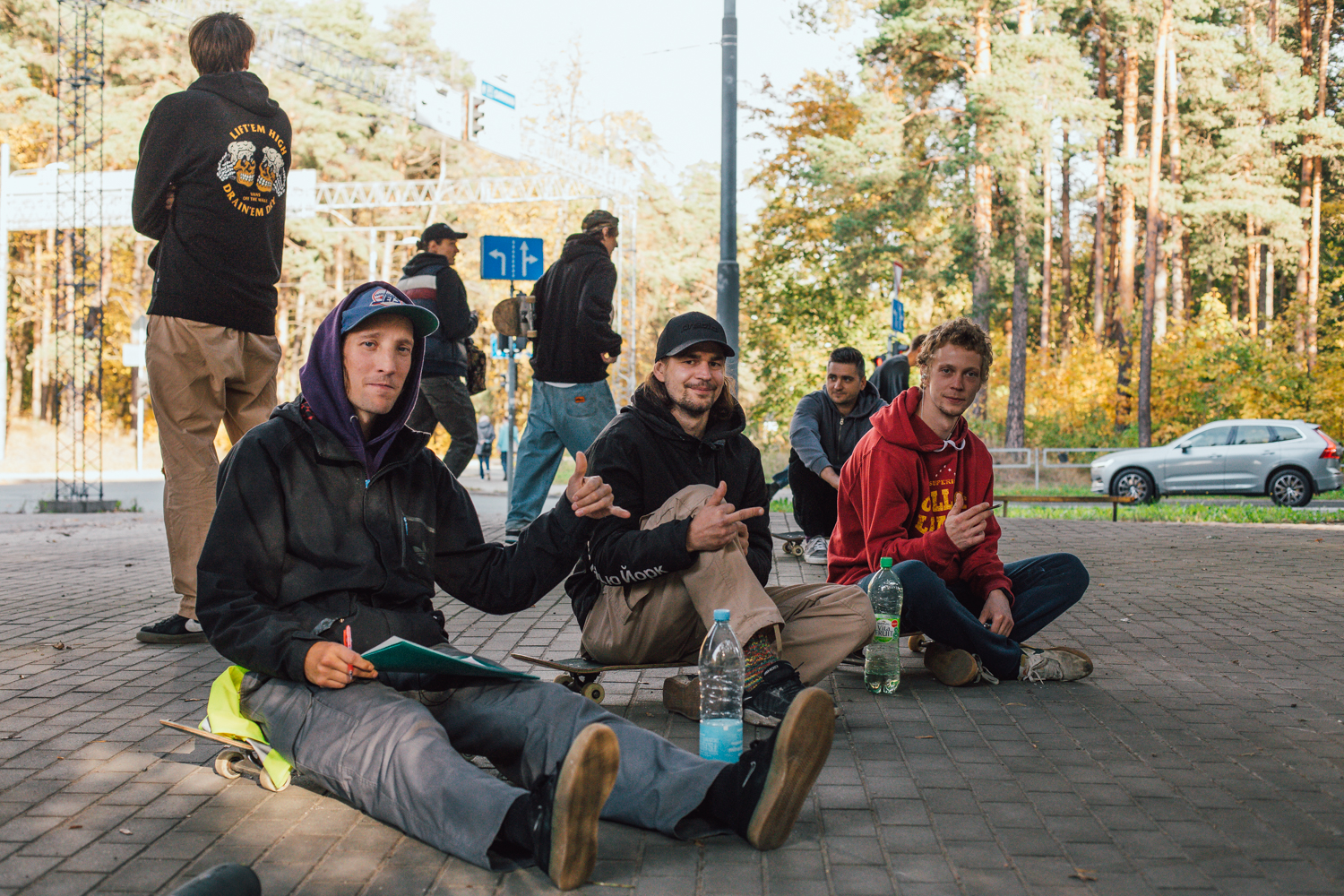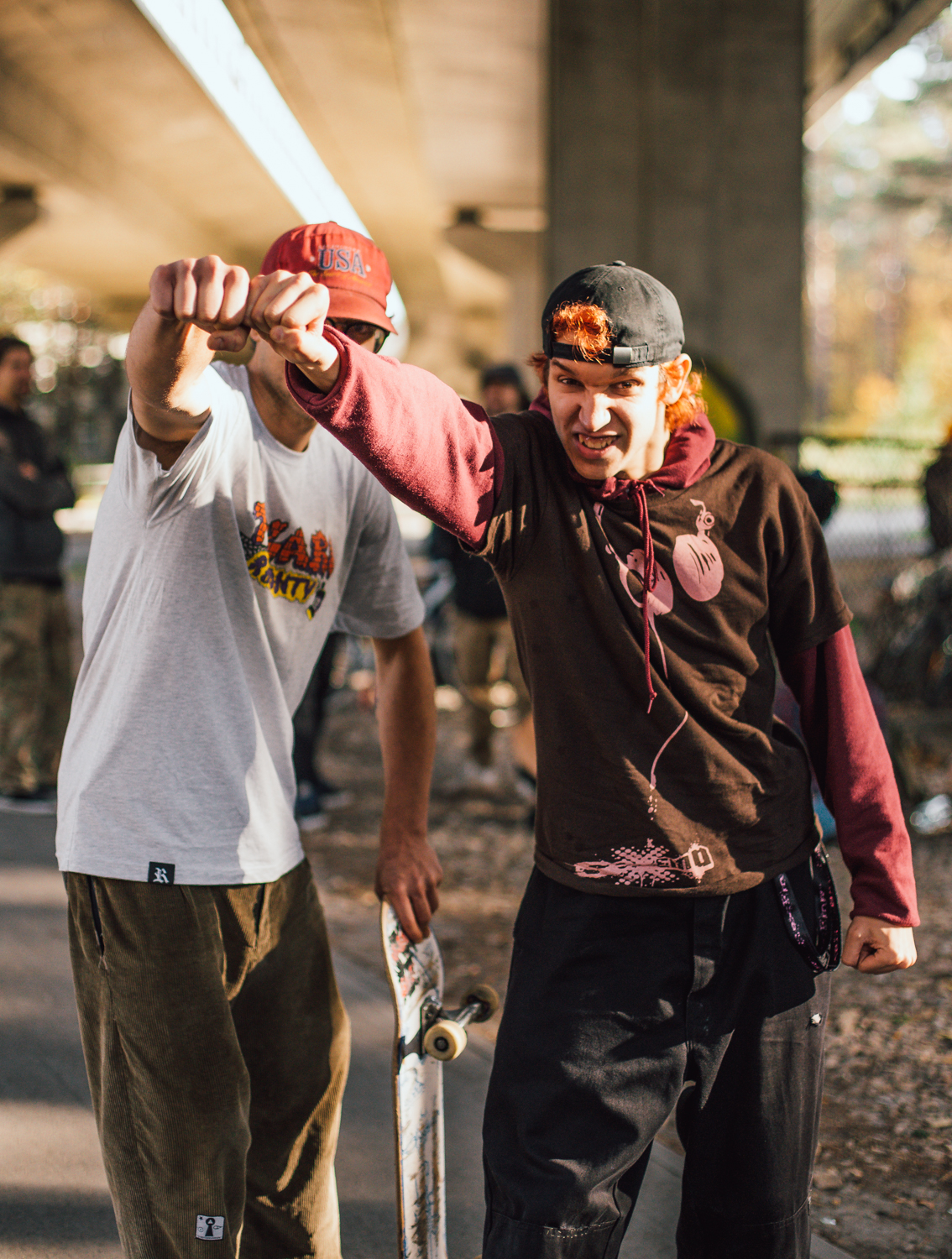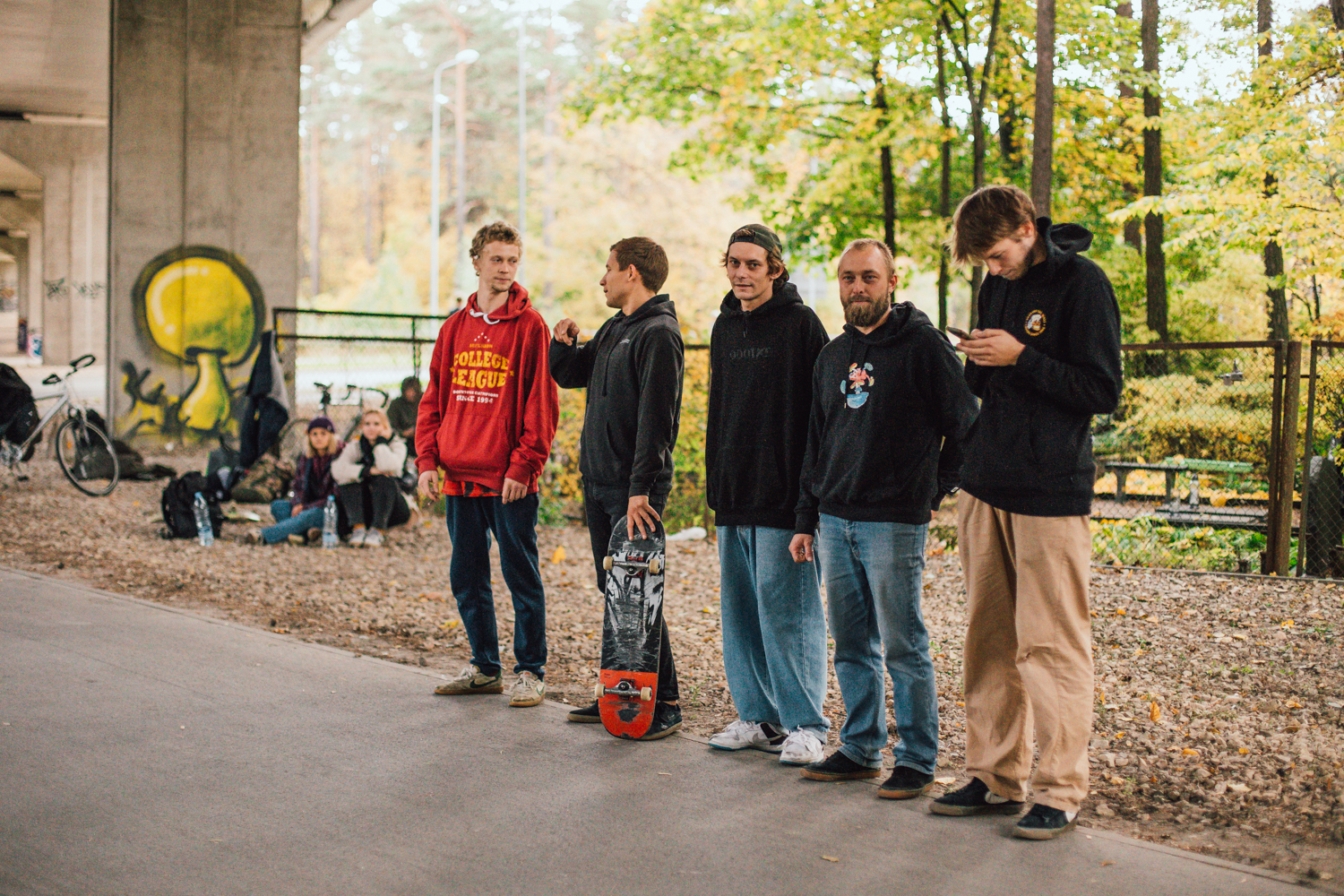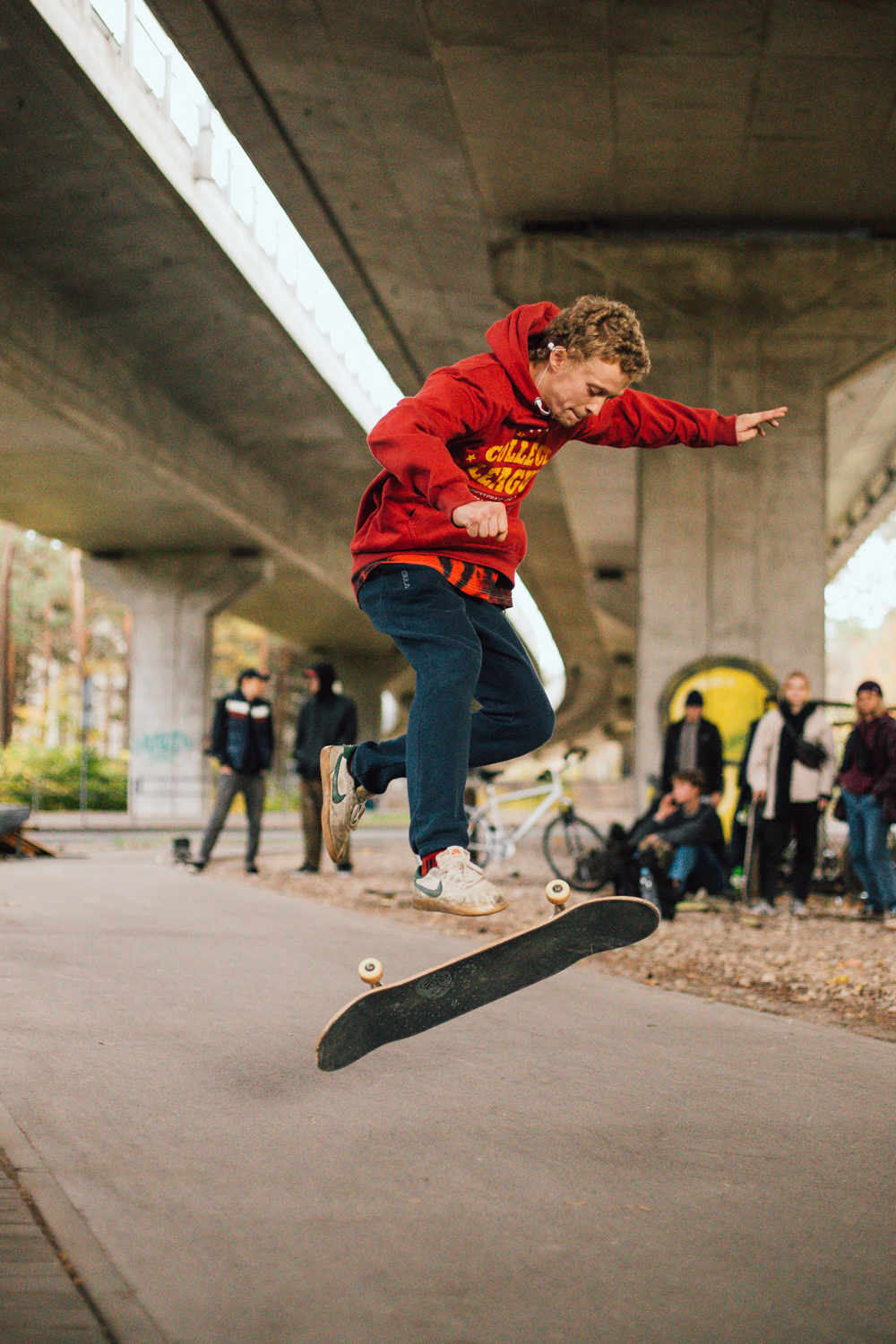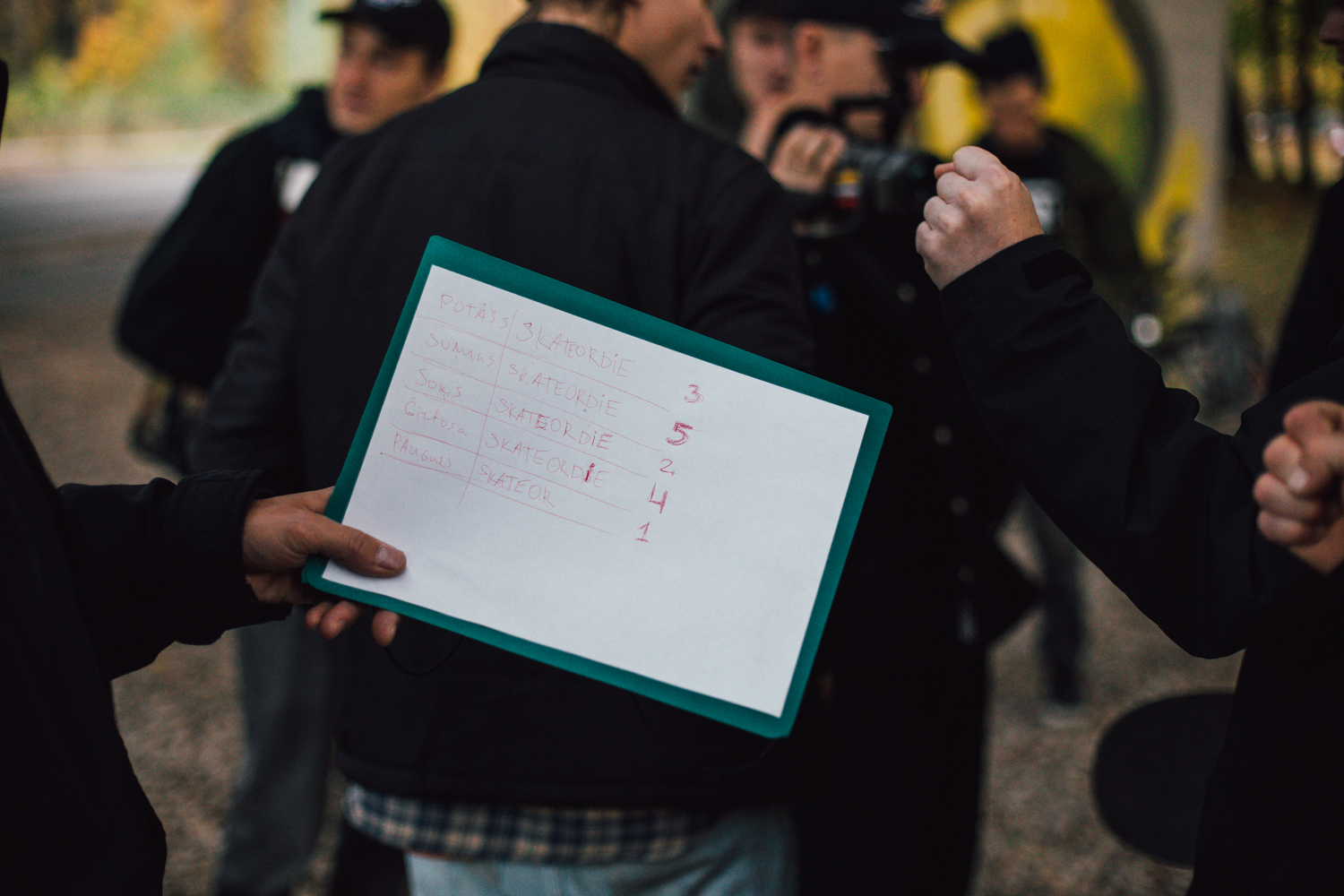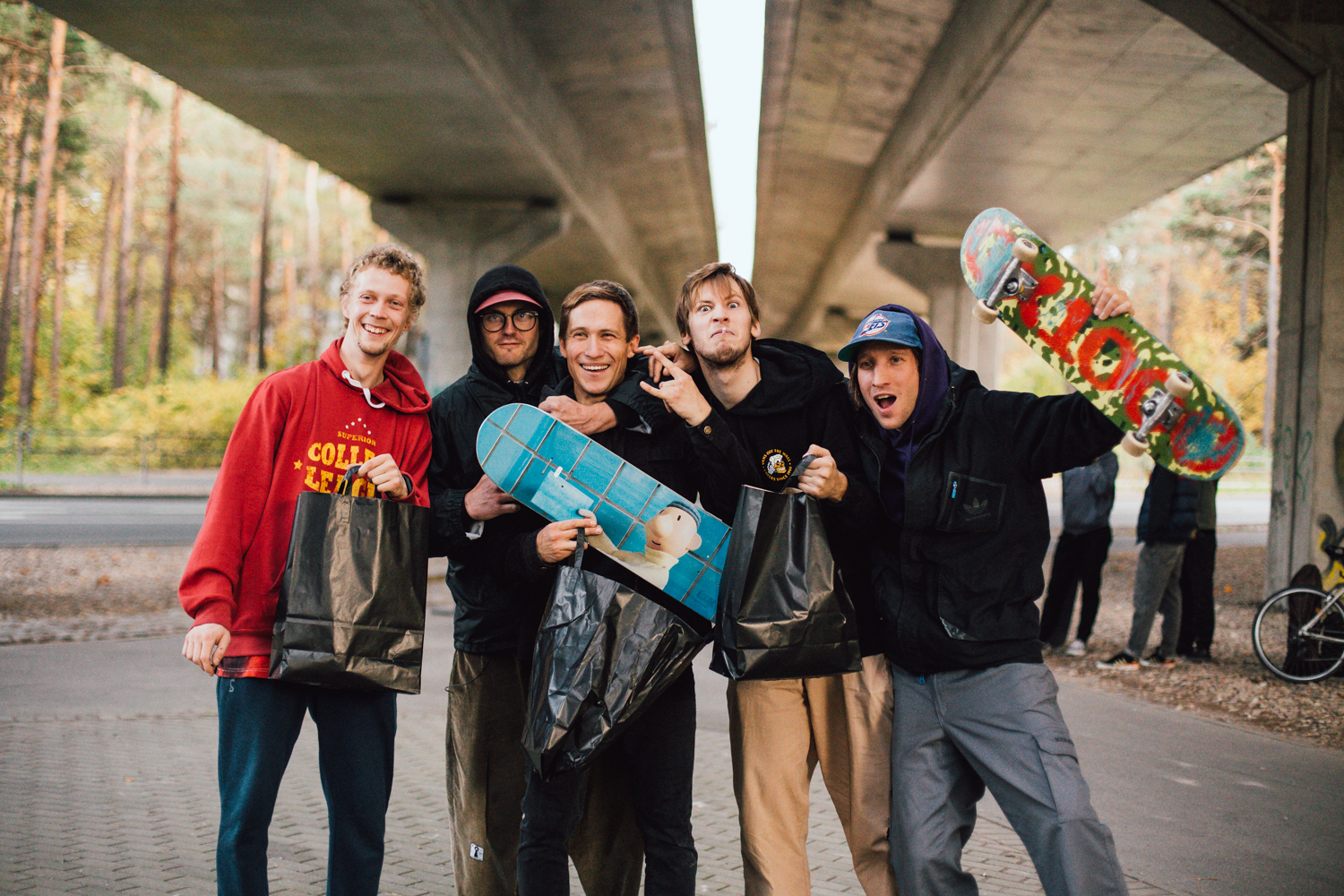 As of now there's 705 votes for the project. We need to at least double that! See you soon. Peace!