When we were on the Tikari trip, I mentioned to Arturs Nesaule that it would be great to make a RajonTV trip. I always dreamt of making a big skate trip around Latvia just like the old Avantis Skate Ture, but I never had that organizer edge. Arturs, on the other hand is a born organizer, so he took my words very seriously. A week later Arturs made the first step to make this trip a reality: he created a group chat called Latgalian Cruise 8-11 July. It was on!
At first it seemed that the trip was not happening, as too many people were bailing on the project. At one point there were 5-6 active people left in chat. But things accelerated fast and eventually we had around 20 people. It was like Go Skateboarding Day on tour. 
At first I was nervous that it will be impossible to manage such a big crowd. However, it was clear pretty fast that Maksims was happy to take the role of the trip's general. Good things it's not the army, otherwise he would start fights and stuff. Maksims was a great leader and marched through the trip with his flute anthem and we all followed. It was great. 
Along with the video above we also made a photo zine in collaboration with Arturs Bogdanovičs. So no good photos from the trip in this post, find them in the zine. However, there's a stack of sick 7 mega pixel photos that you can enjoy below.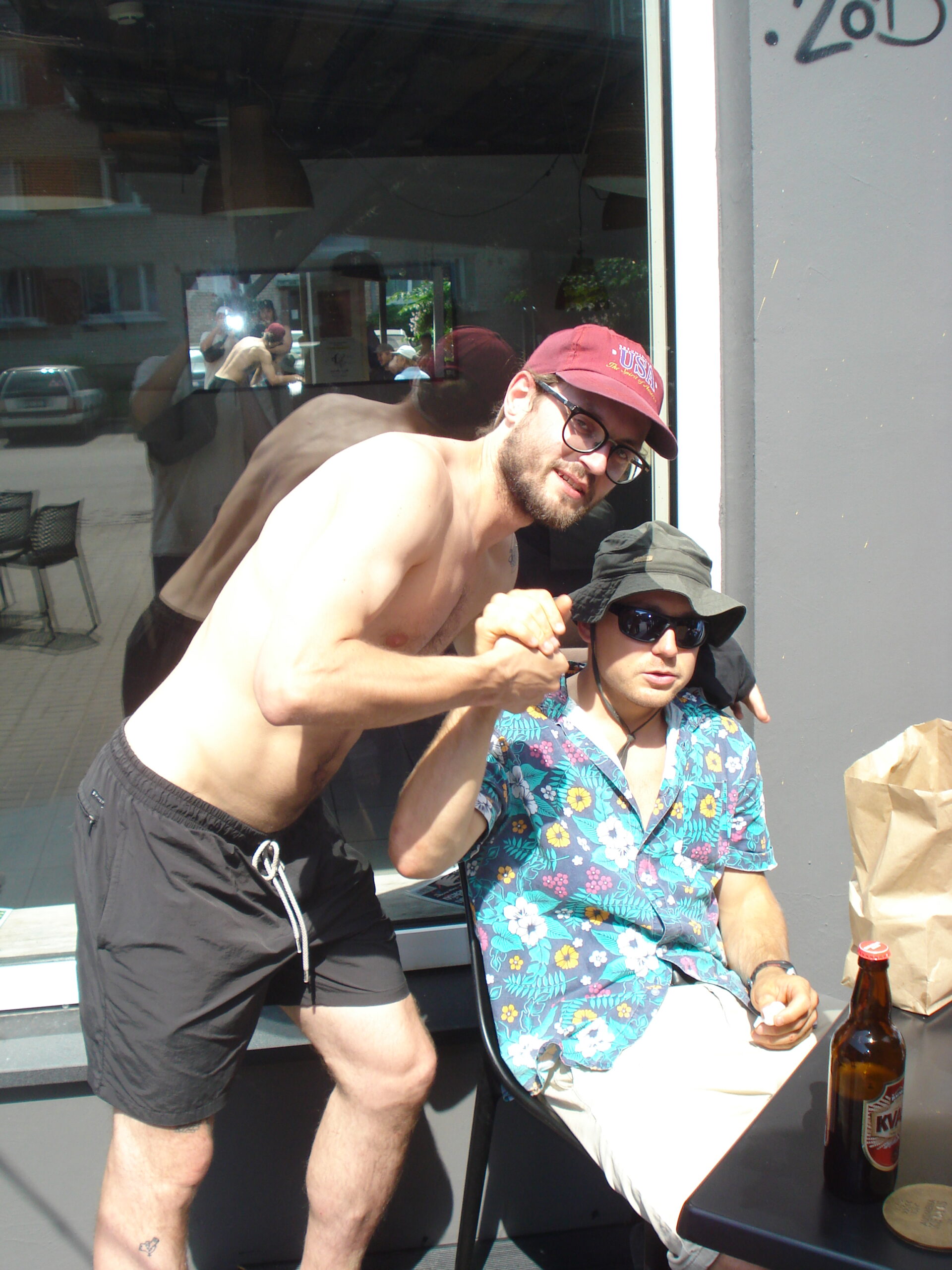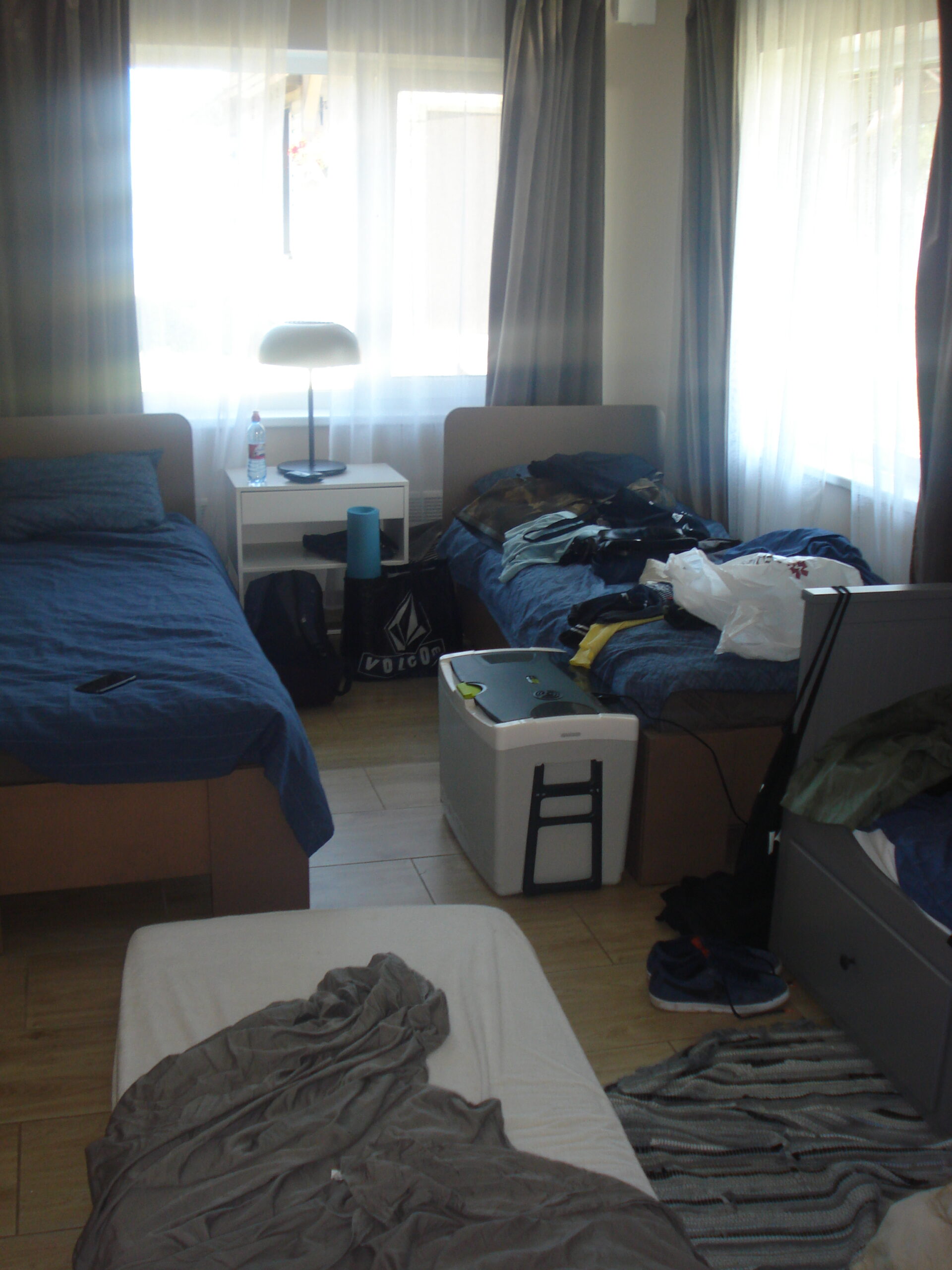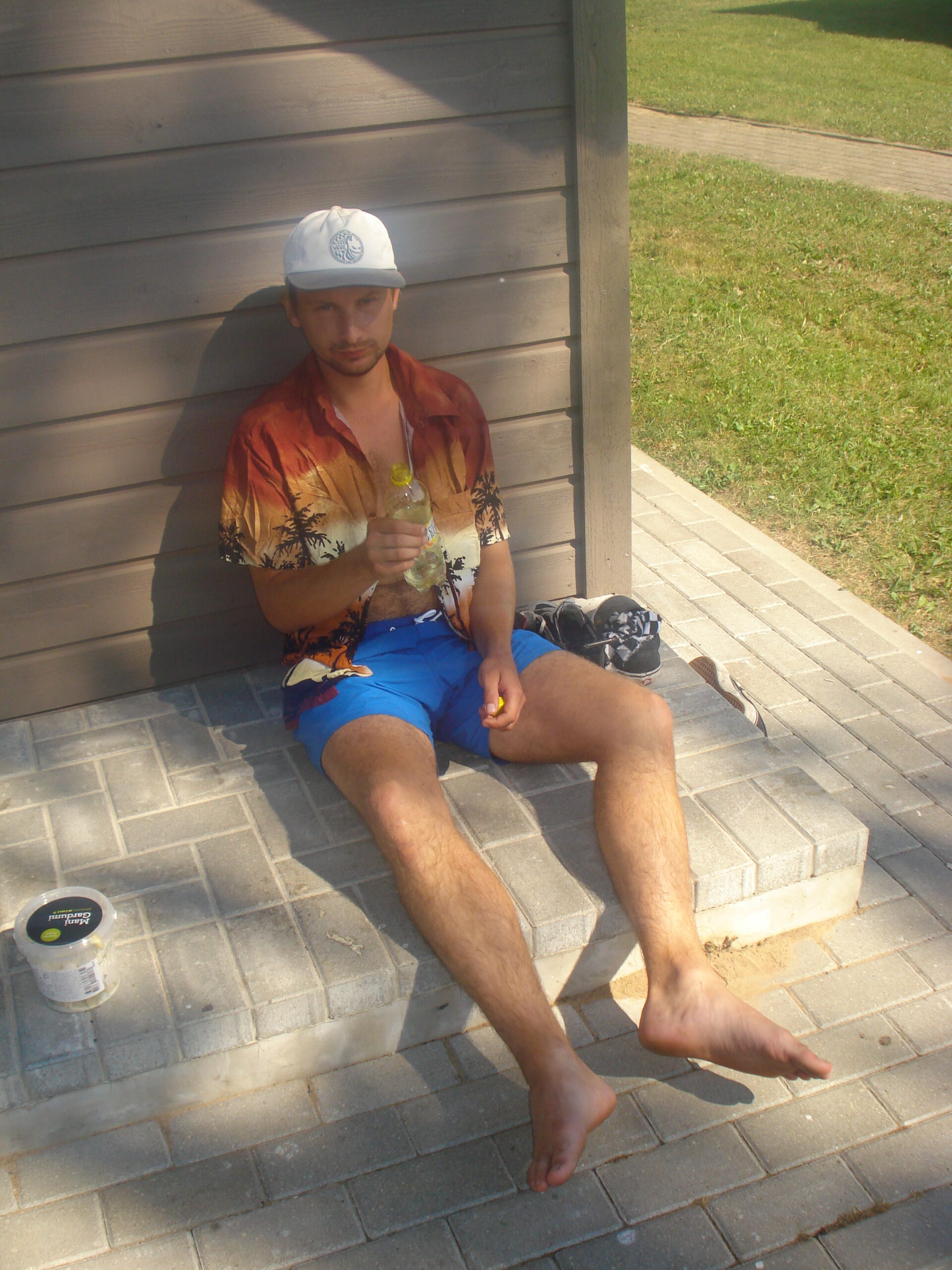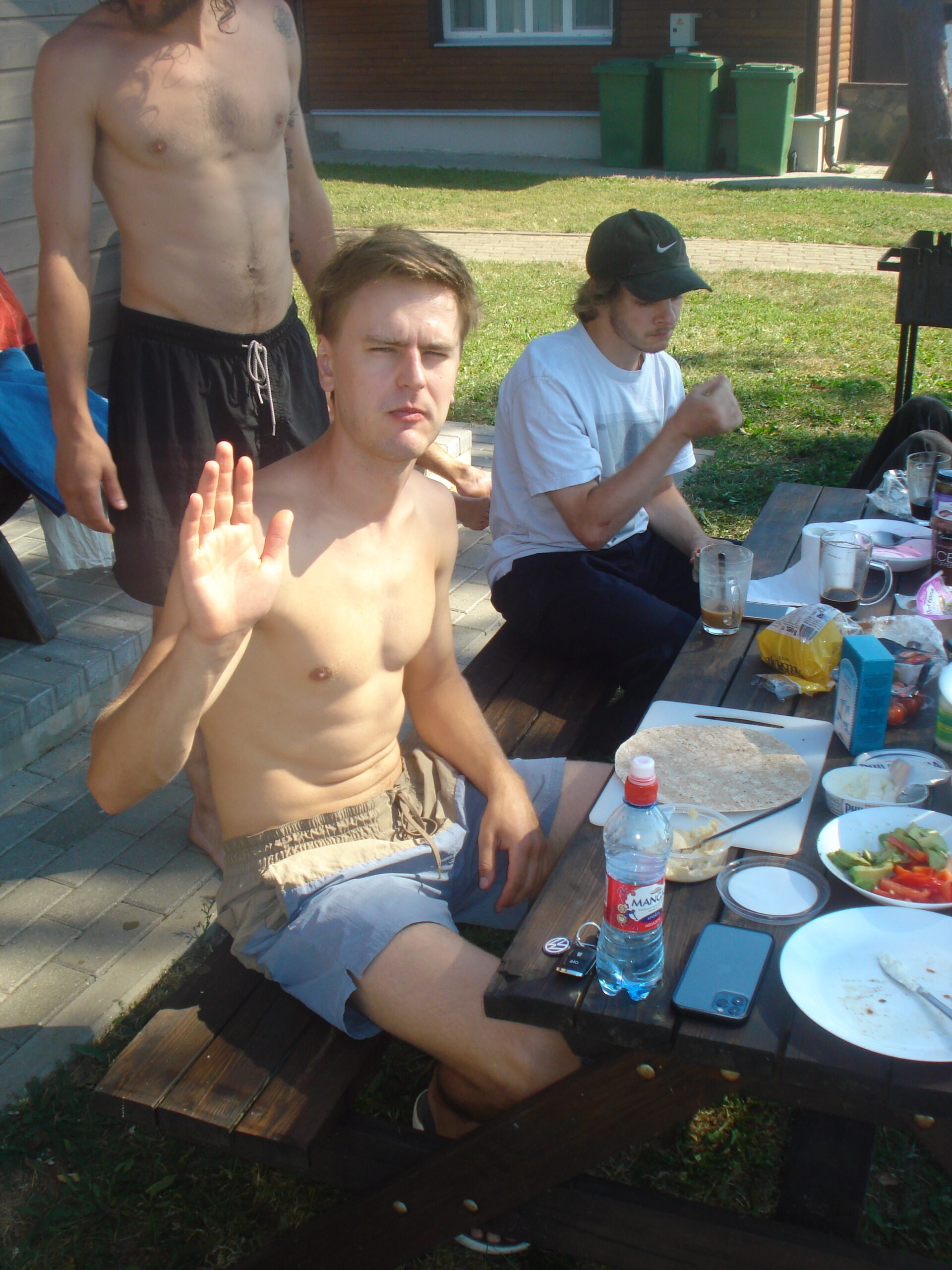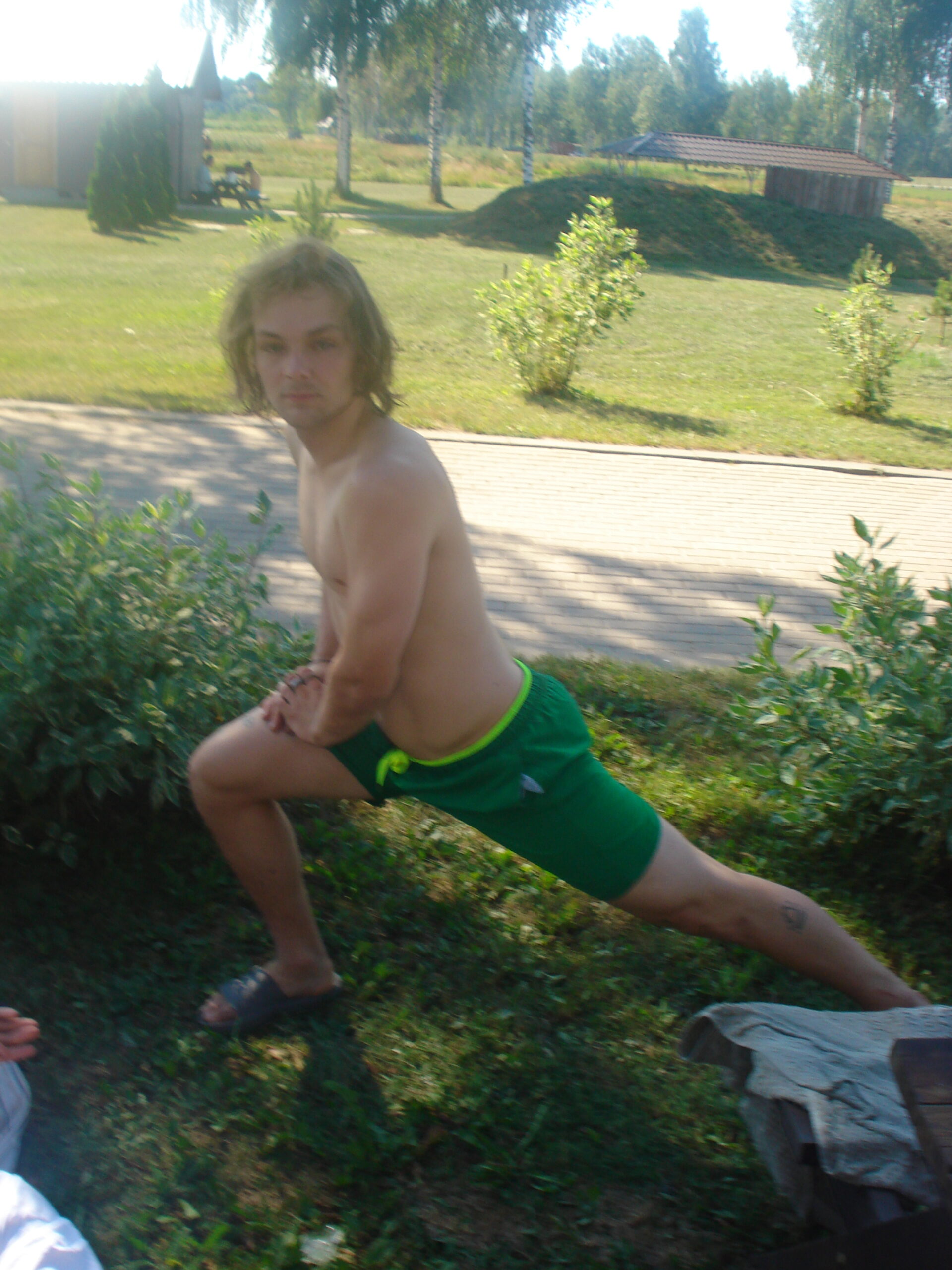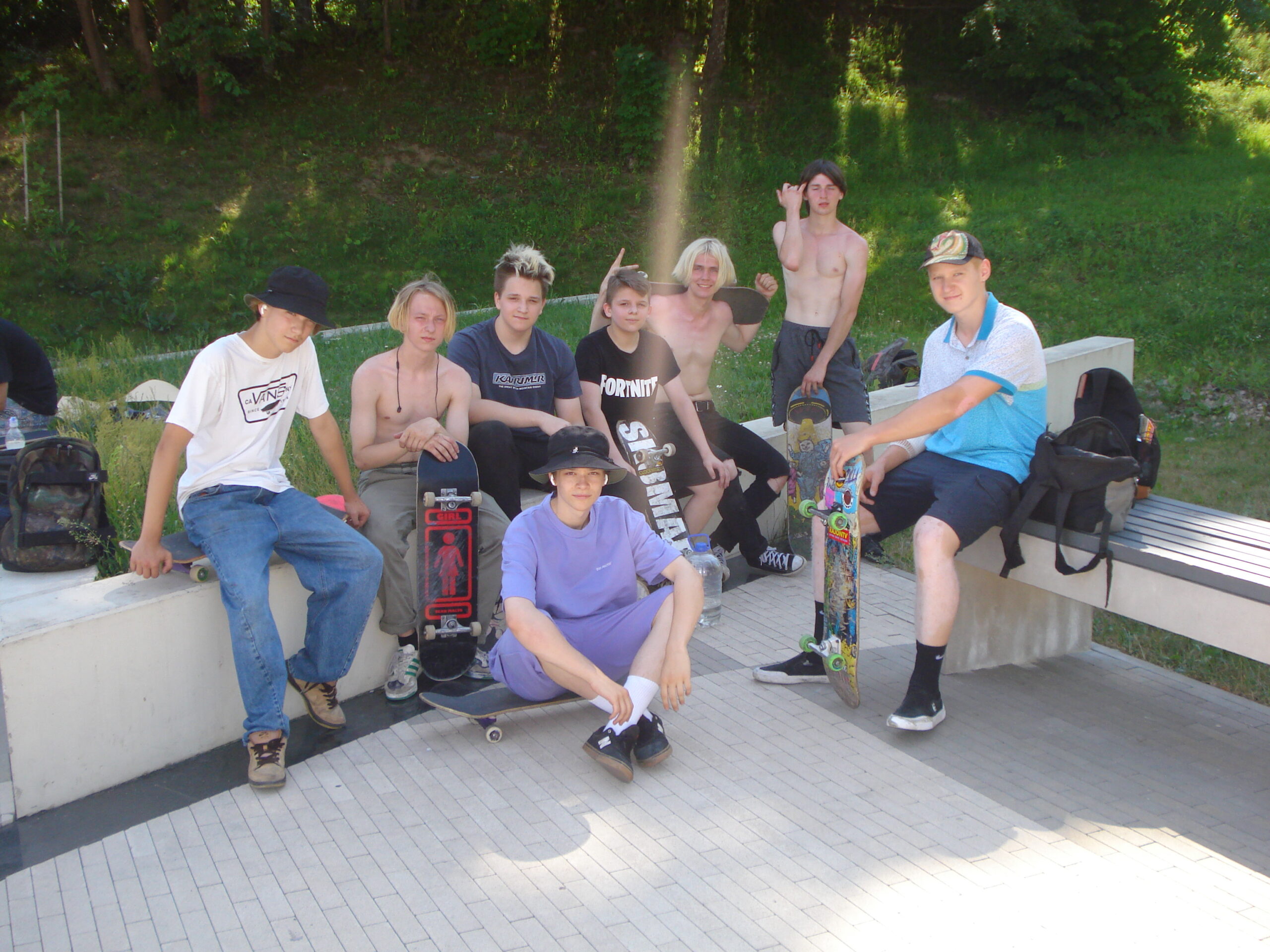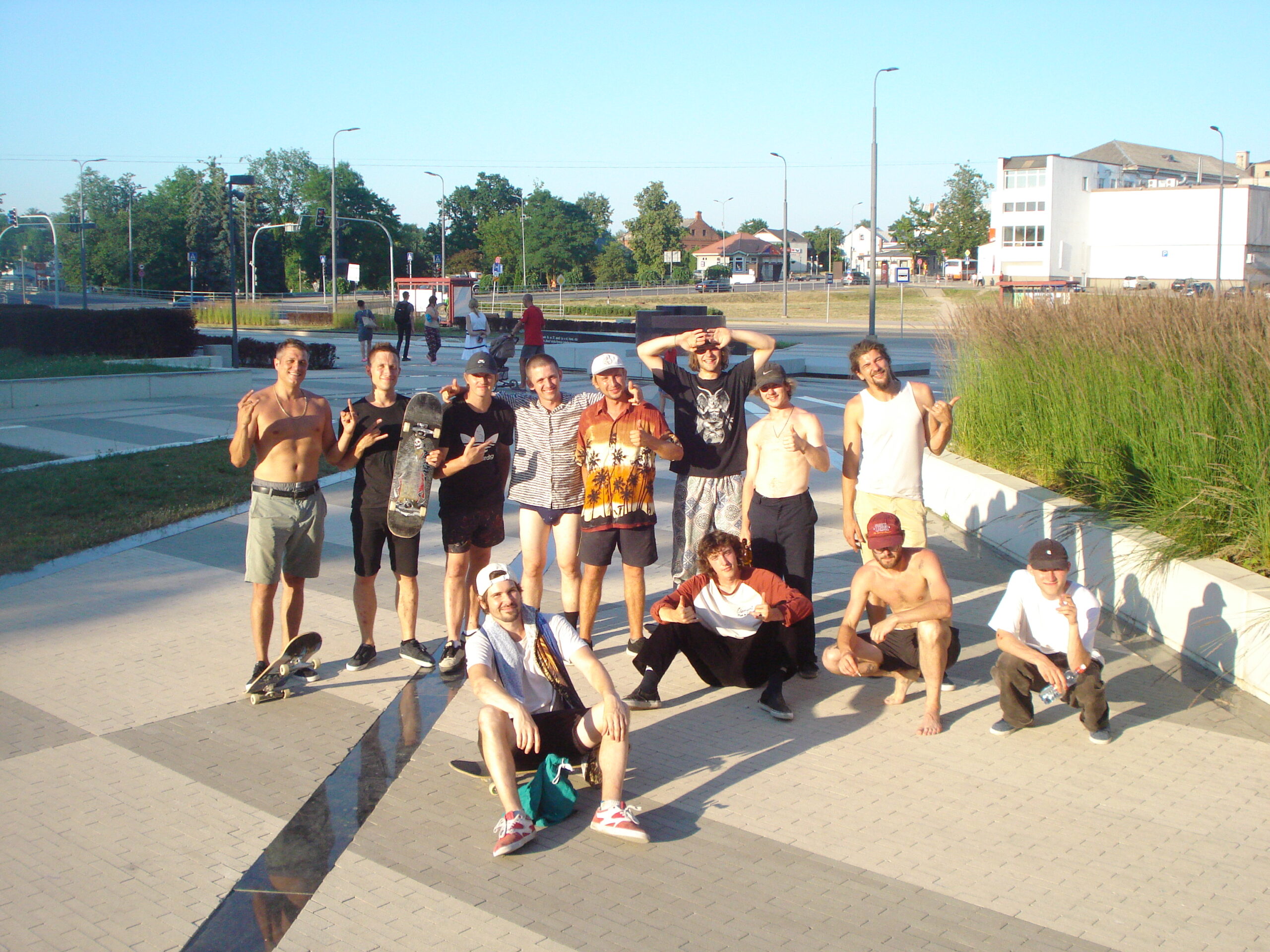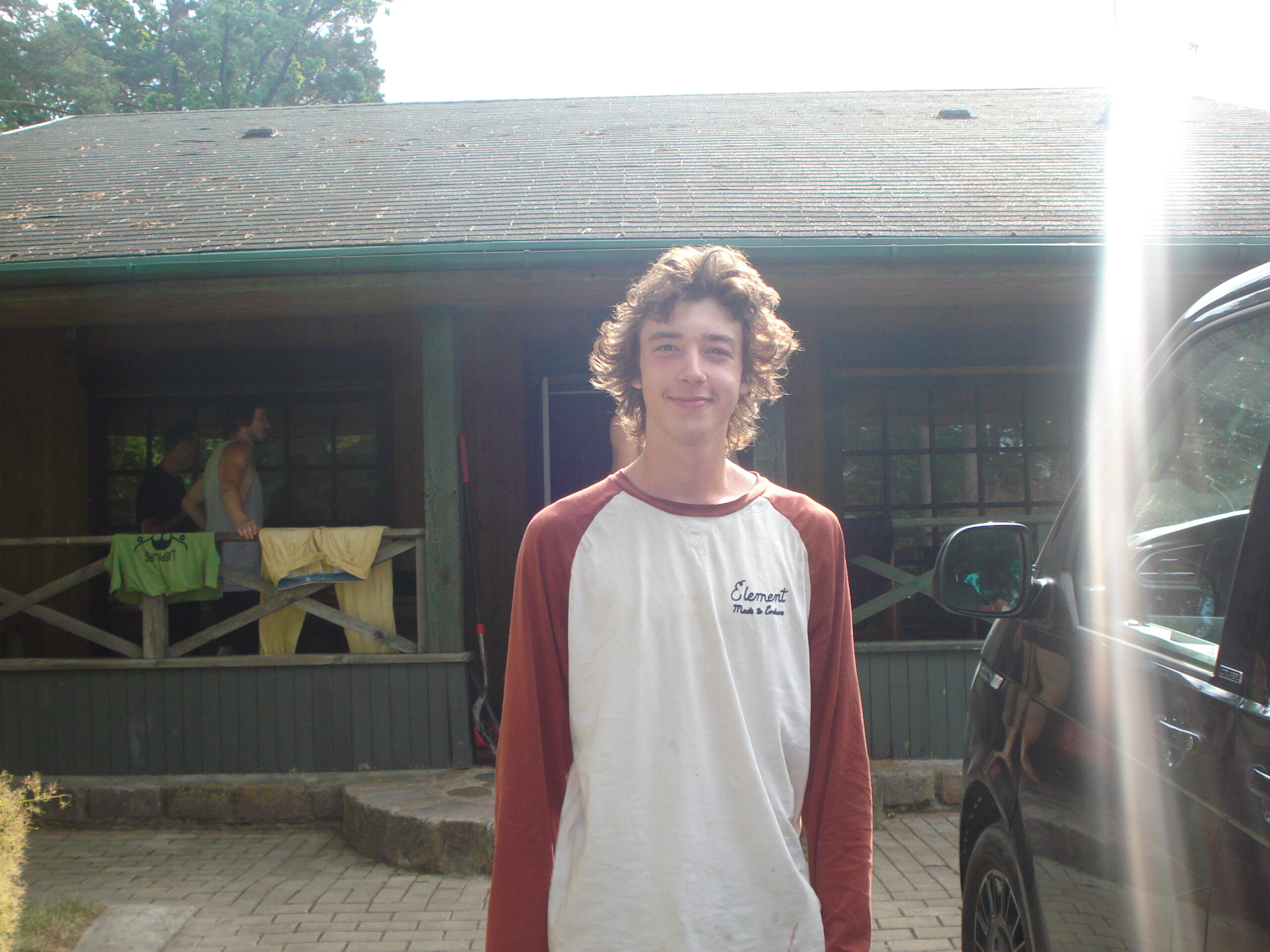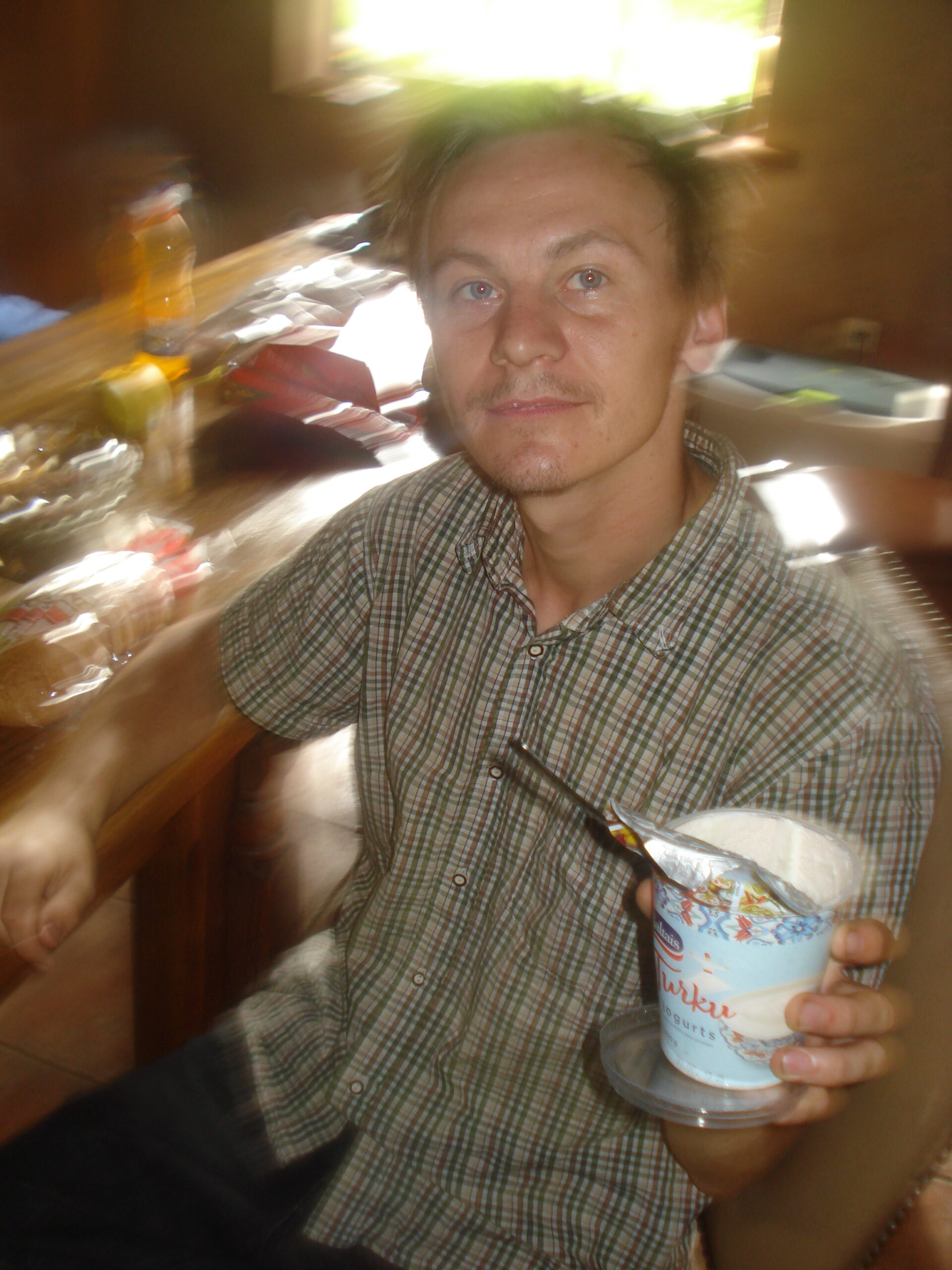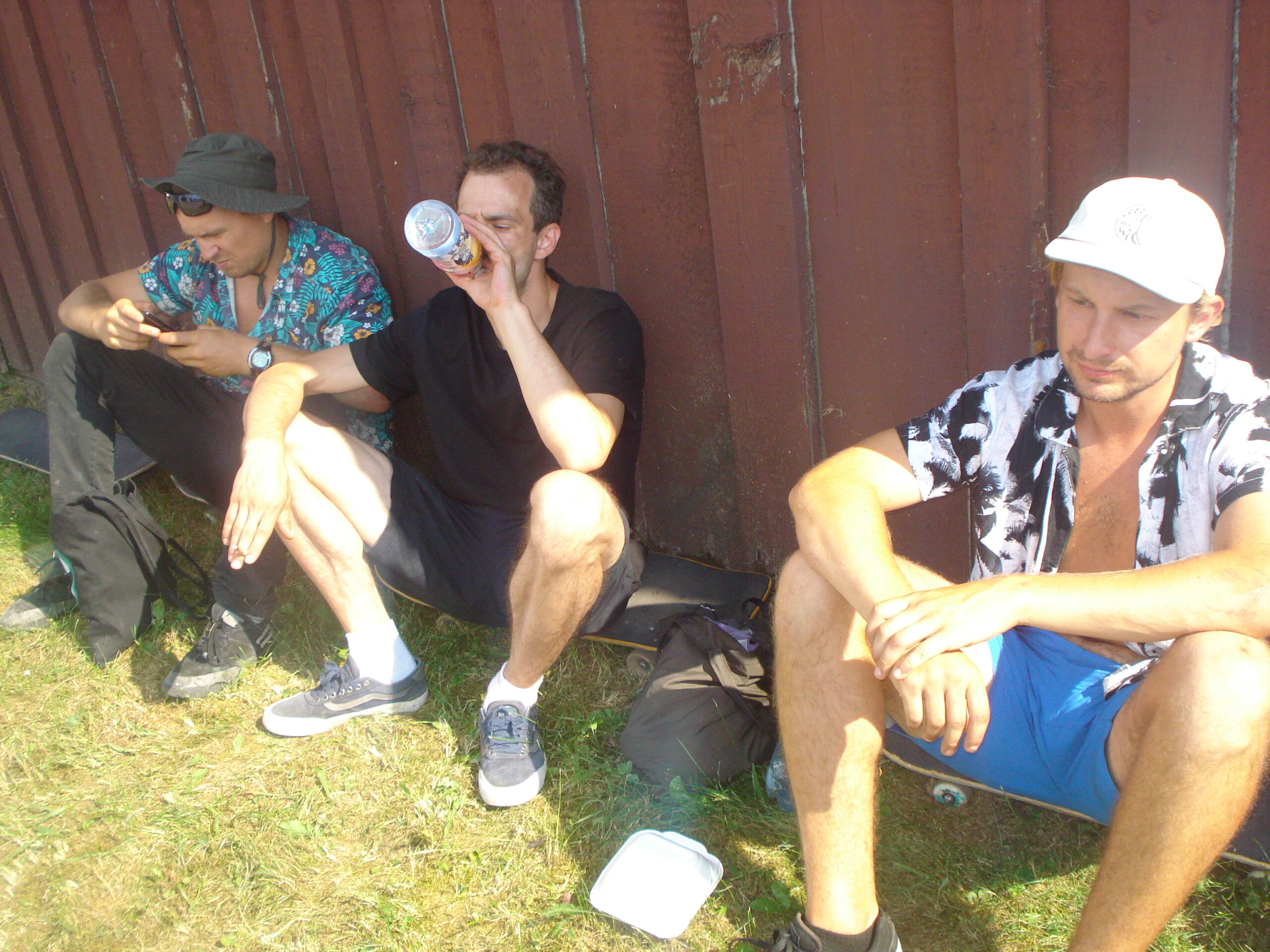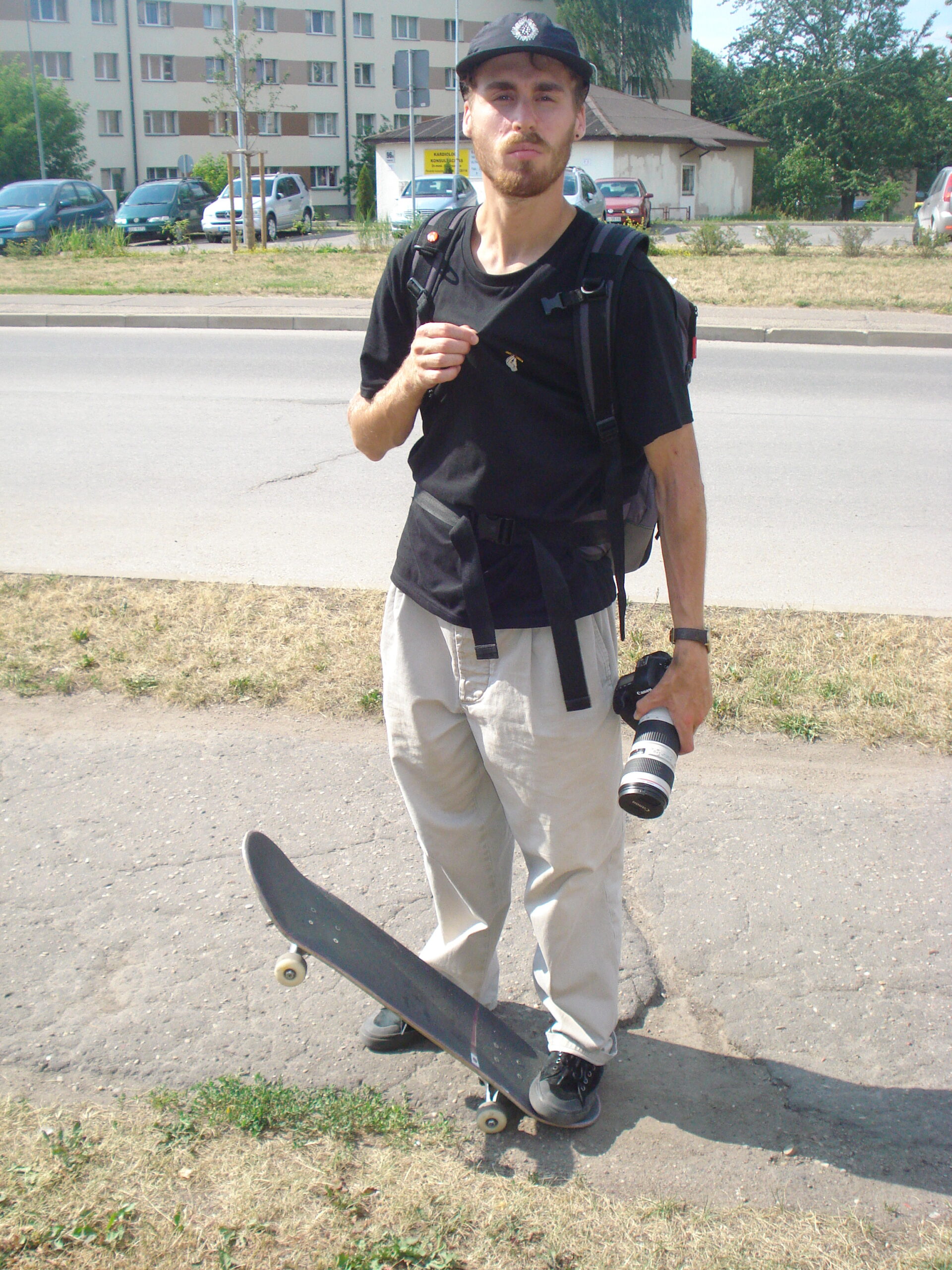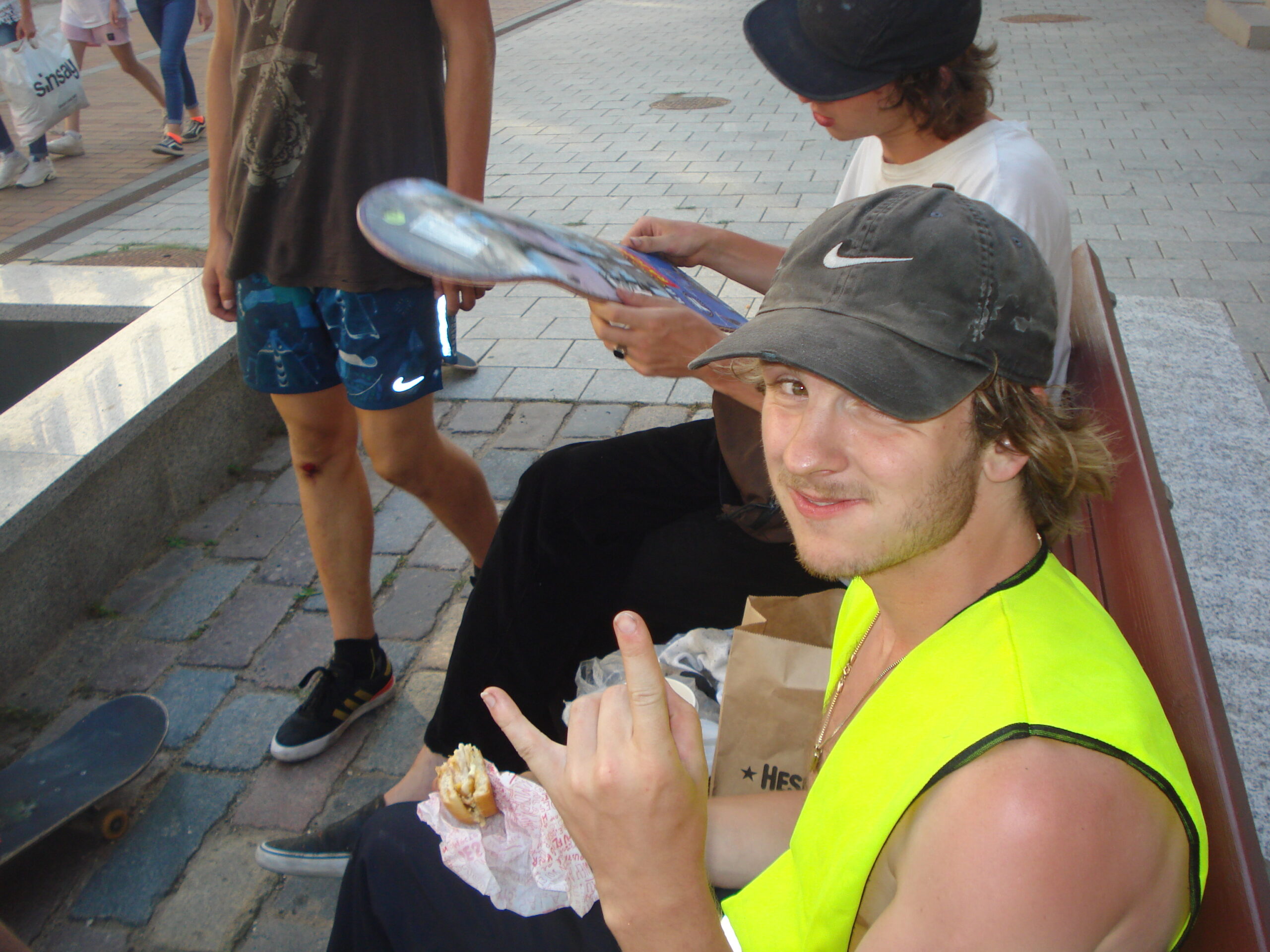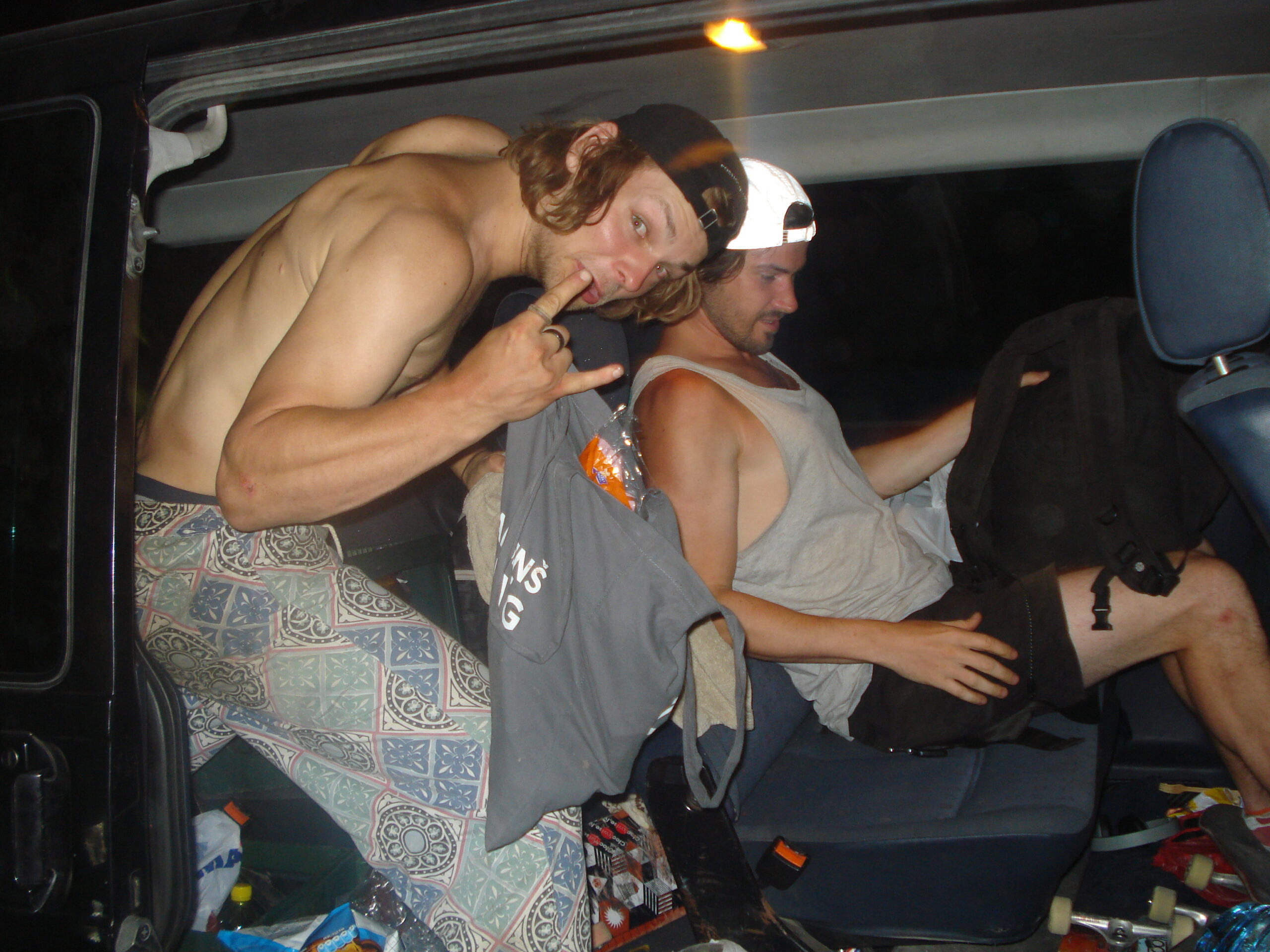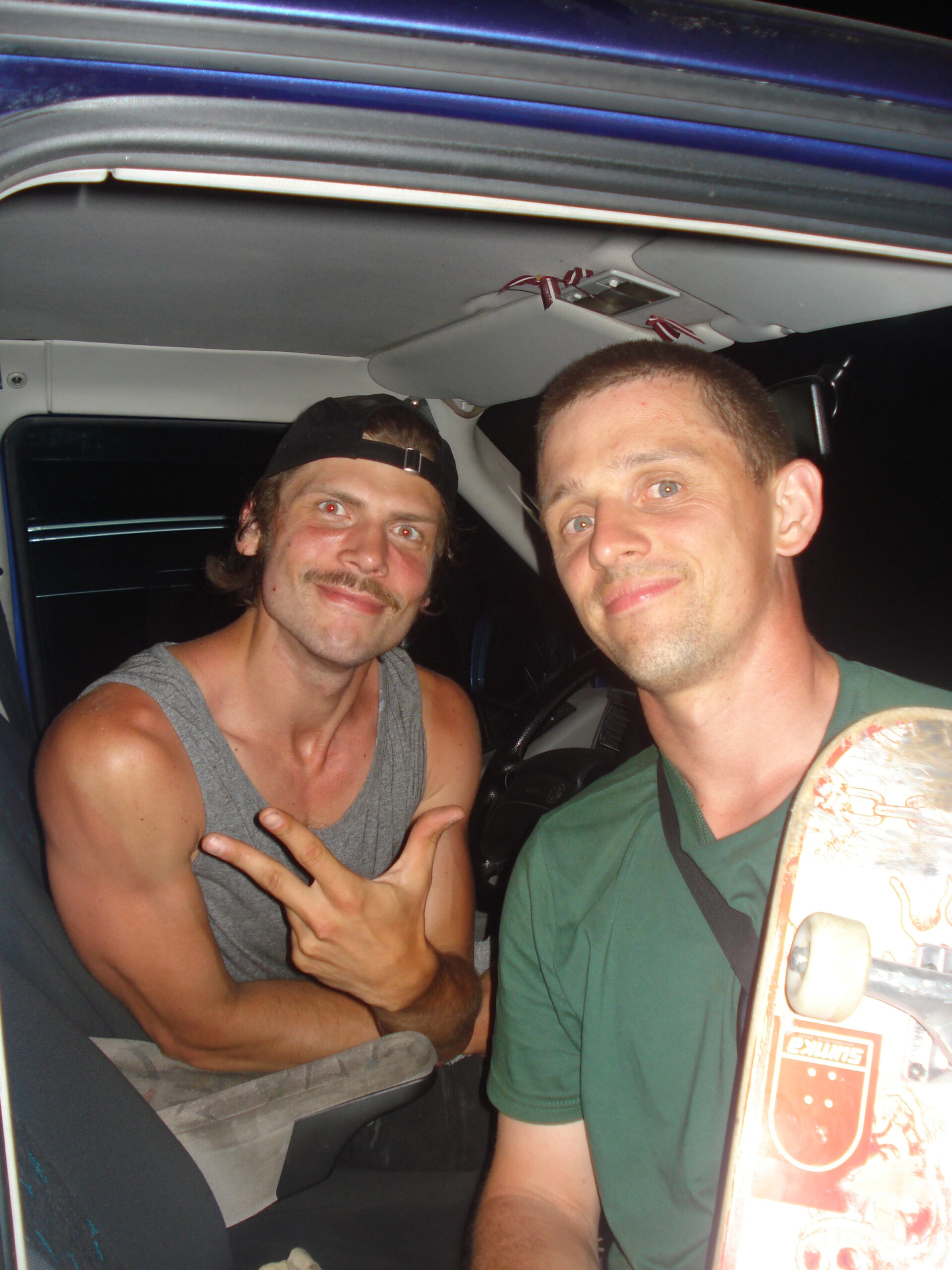 More about the trip in our zine. It is coming to best skate shops very soon.
A that is it. Huge thank you to everyone who participated in this project. Organizers, filmers, photgraphers, drivers, car owners and skaters. You know who you are!
Also, big thank you to our sponsors: Lielvardes alus and Mangali udens.