We continue our seven mega pixels reportage of important moments in Latvian skateboarding. COVID 19 taught us to value our time and not take things for granted. That is why we tried not to waste time in June 2021.
The central event of June was the VISS TAISNI premiere and Linards Viksniņš surprise pro party. The party was so good that we can't show you any photos for it. The cover photo can serve as a tiny glimpse into how it all went down. All you need to know is that Linards is pro for Straight Forward skateboards and VISS TAISNI public premiere is coming soon.
Get the boards! DM @straightforwardskateboards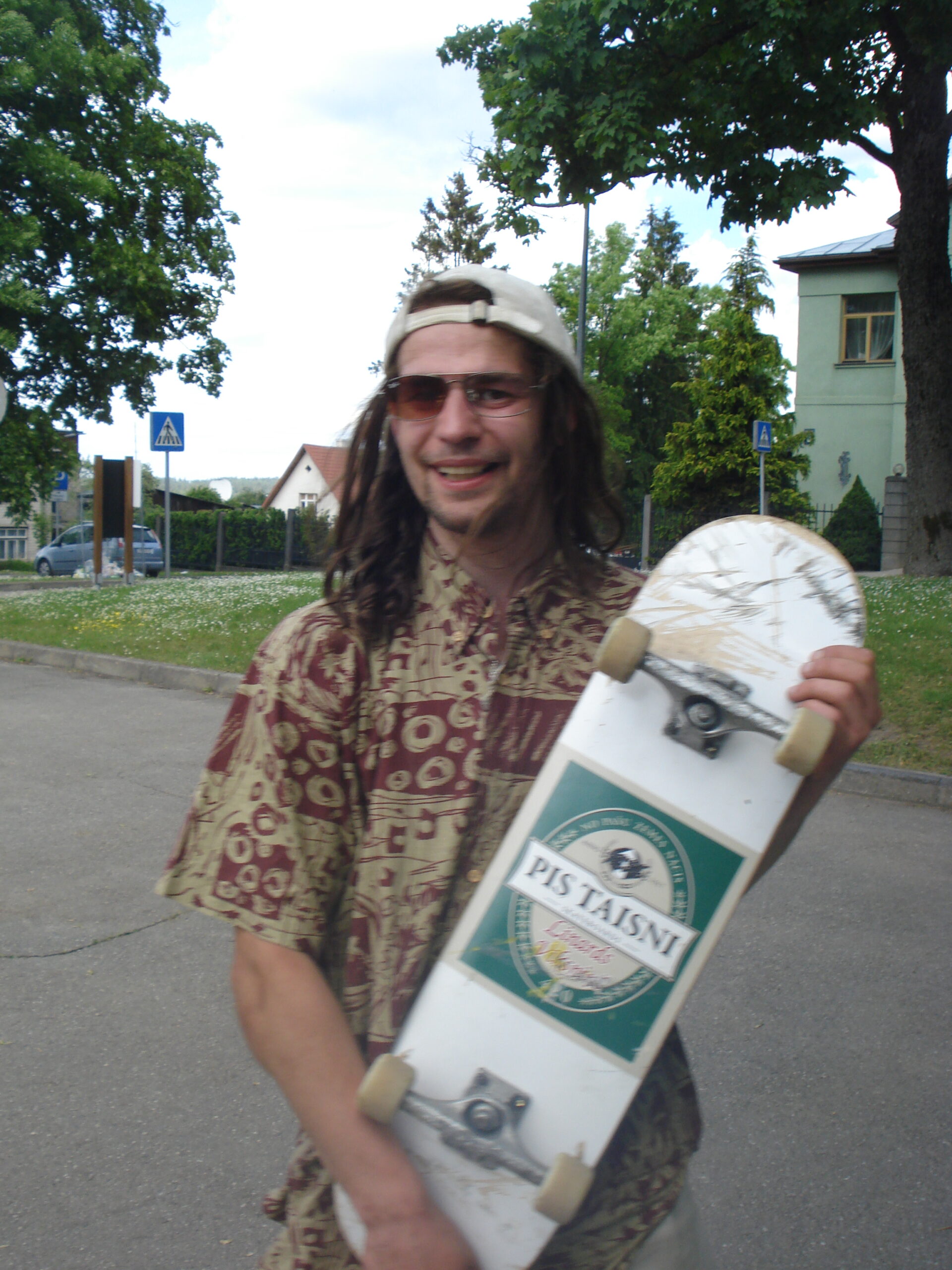 We spent one weekend with Tikari skateshop crew in Cēsis. The Cēsu Brigade boys Artis and Edijs showed us some spots and good shredding. You already know how good they are, but wait until you see RajonTV x Tiakari skateshop video from Cēsis. You might have a new favorite skater.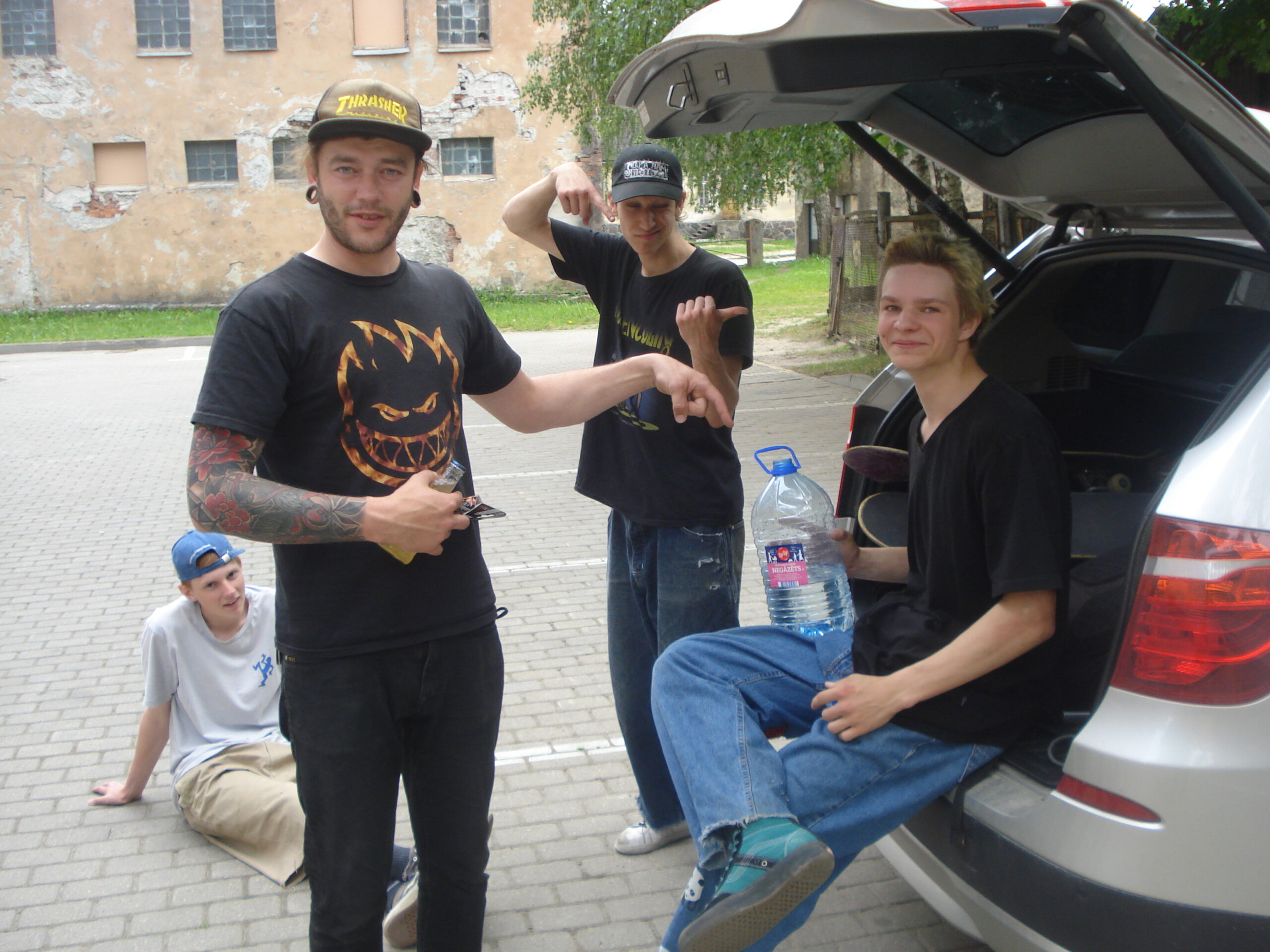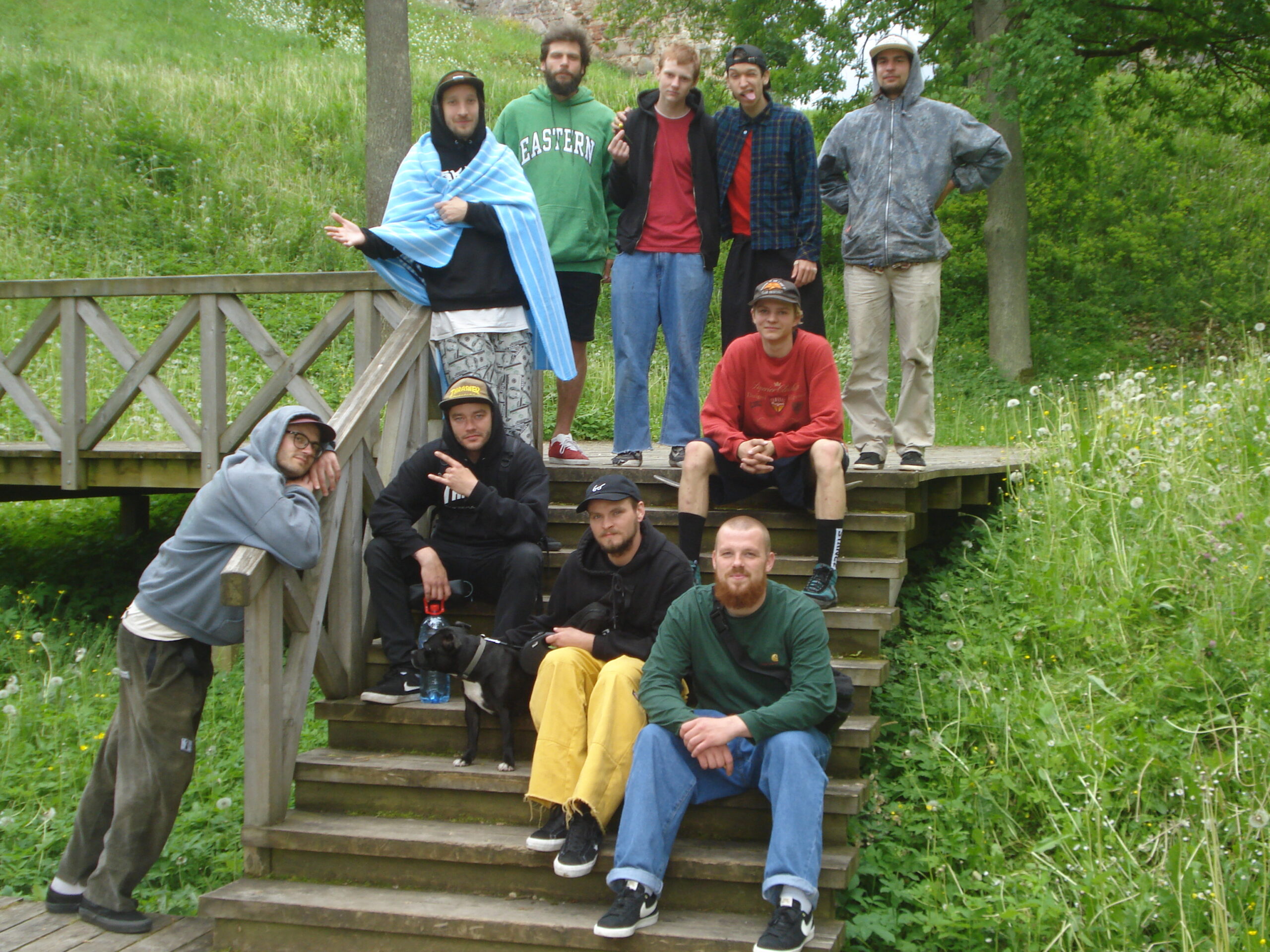 The full Tikari team: Rob, MIks, Nauris, Izi Kitchen Armands, Edijs, Krisotfers, Linards, Artis, Arvids and Arturs in Cēsis.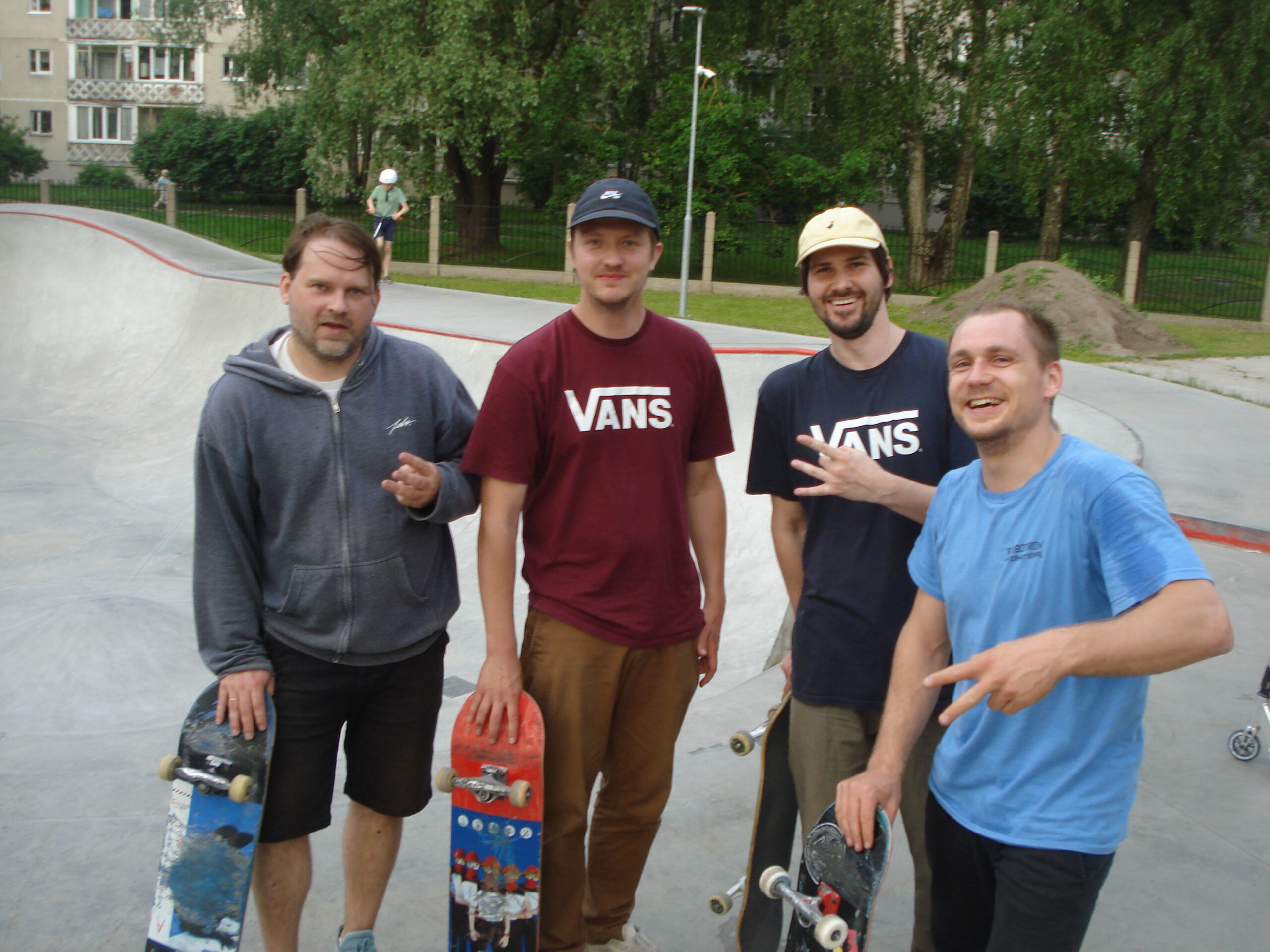 Imanta's skatepark has the best bowl in town and Maksims is going wild there. We are currently filming a video with him, so watch out for a Maksims Bowl edit.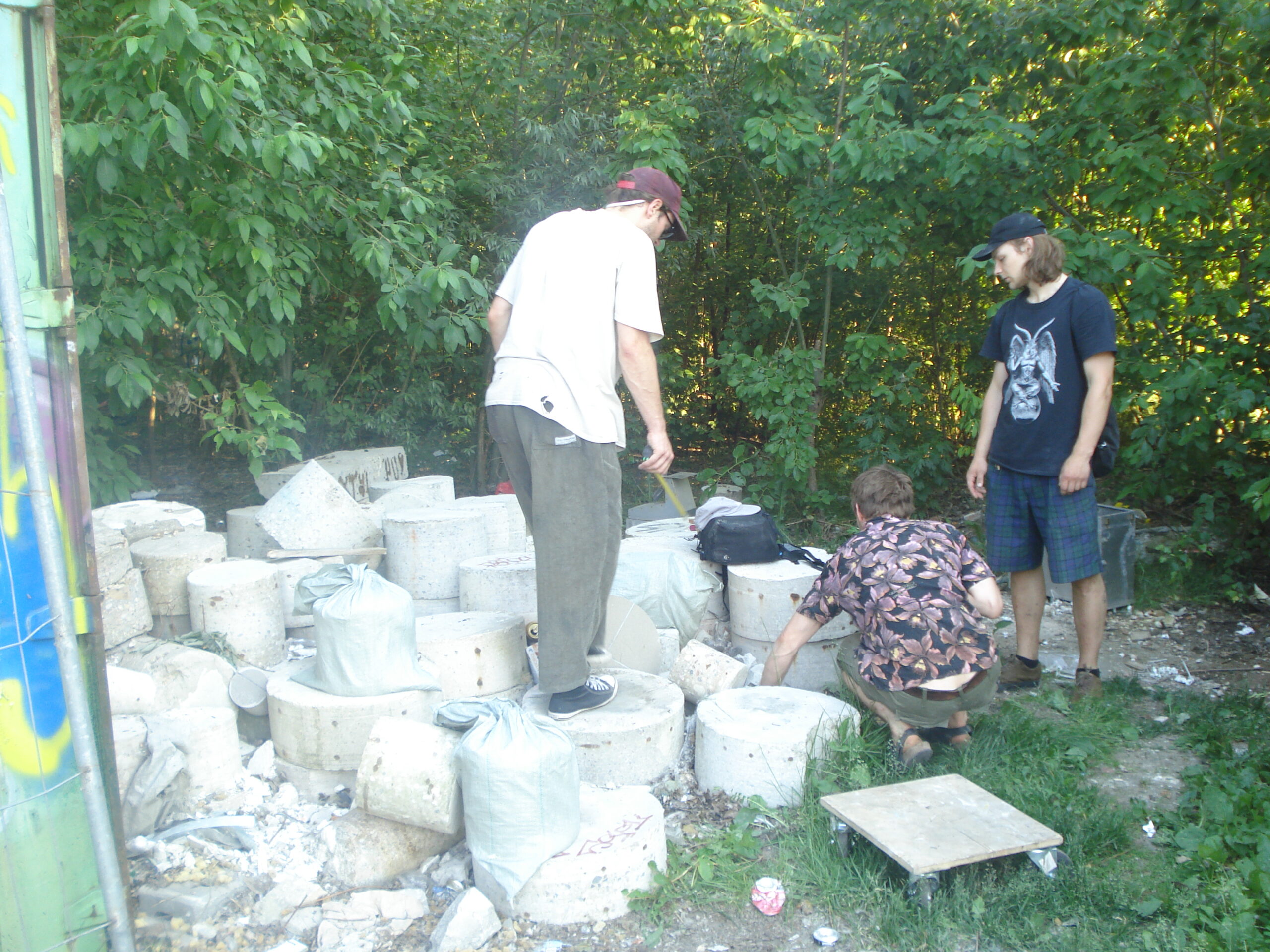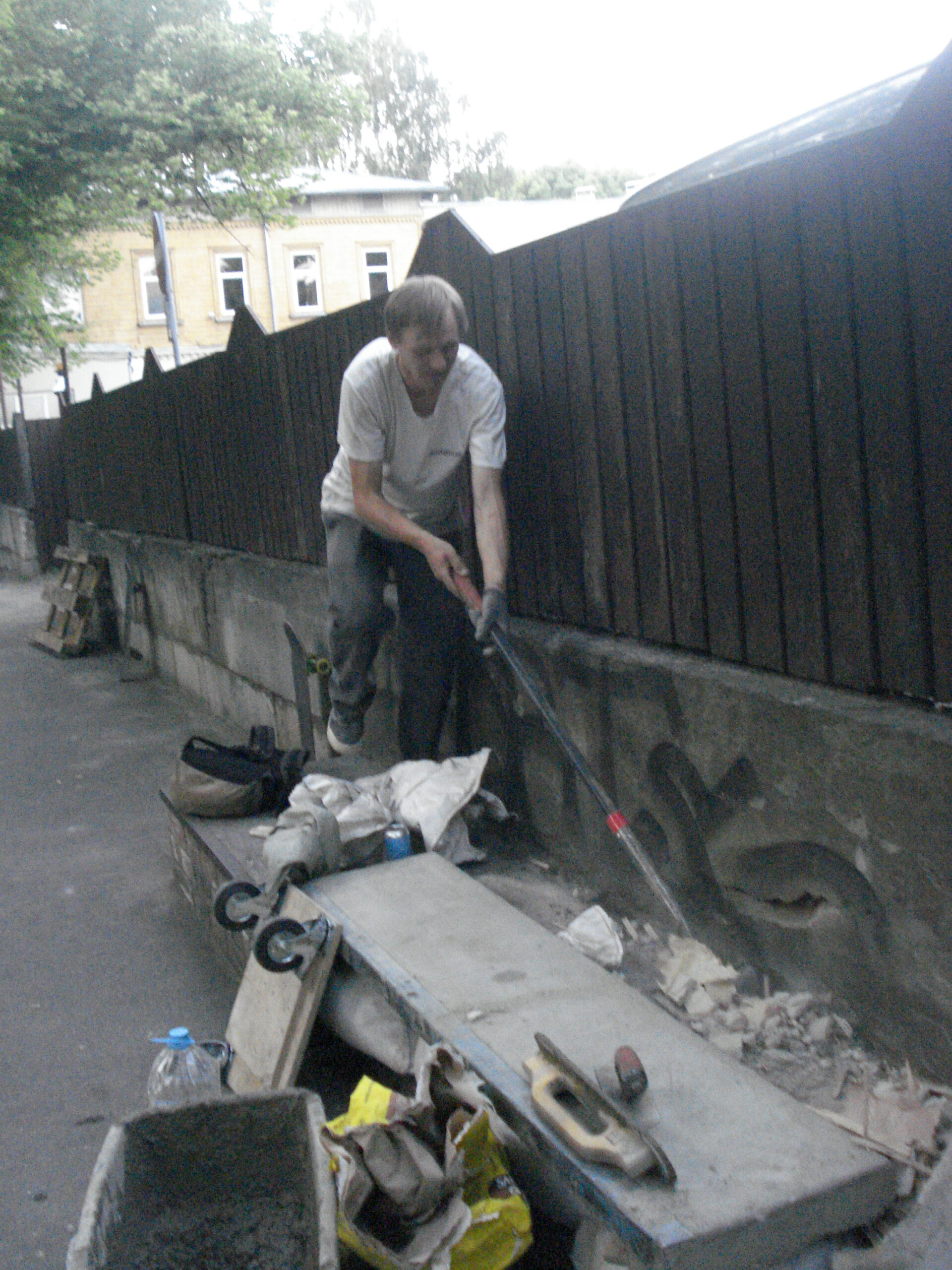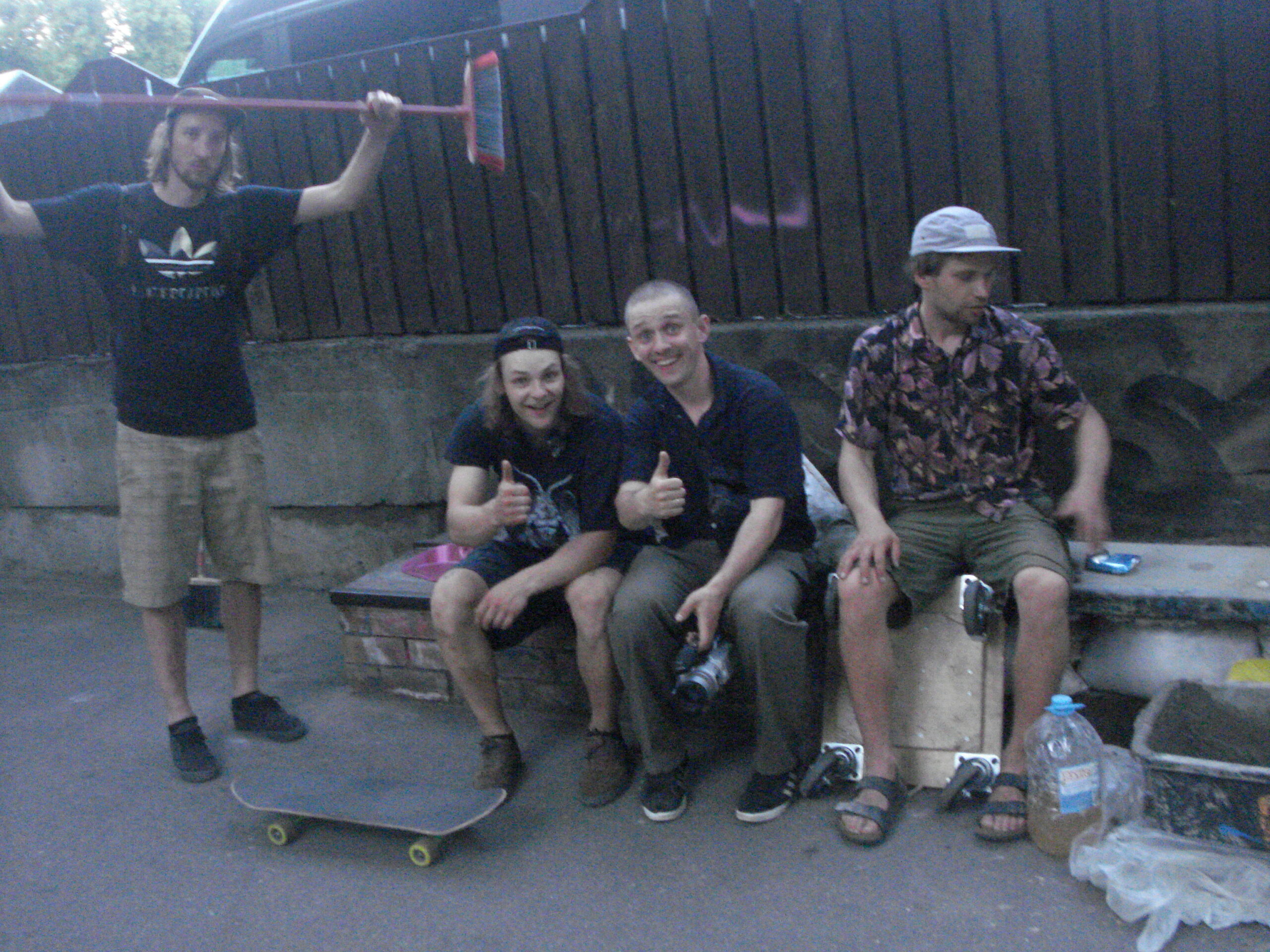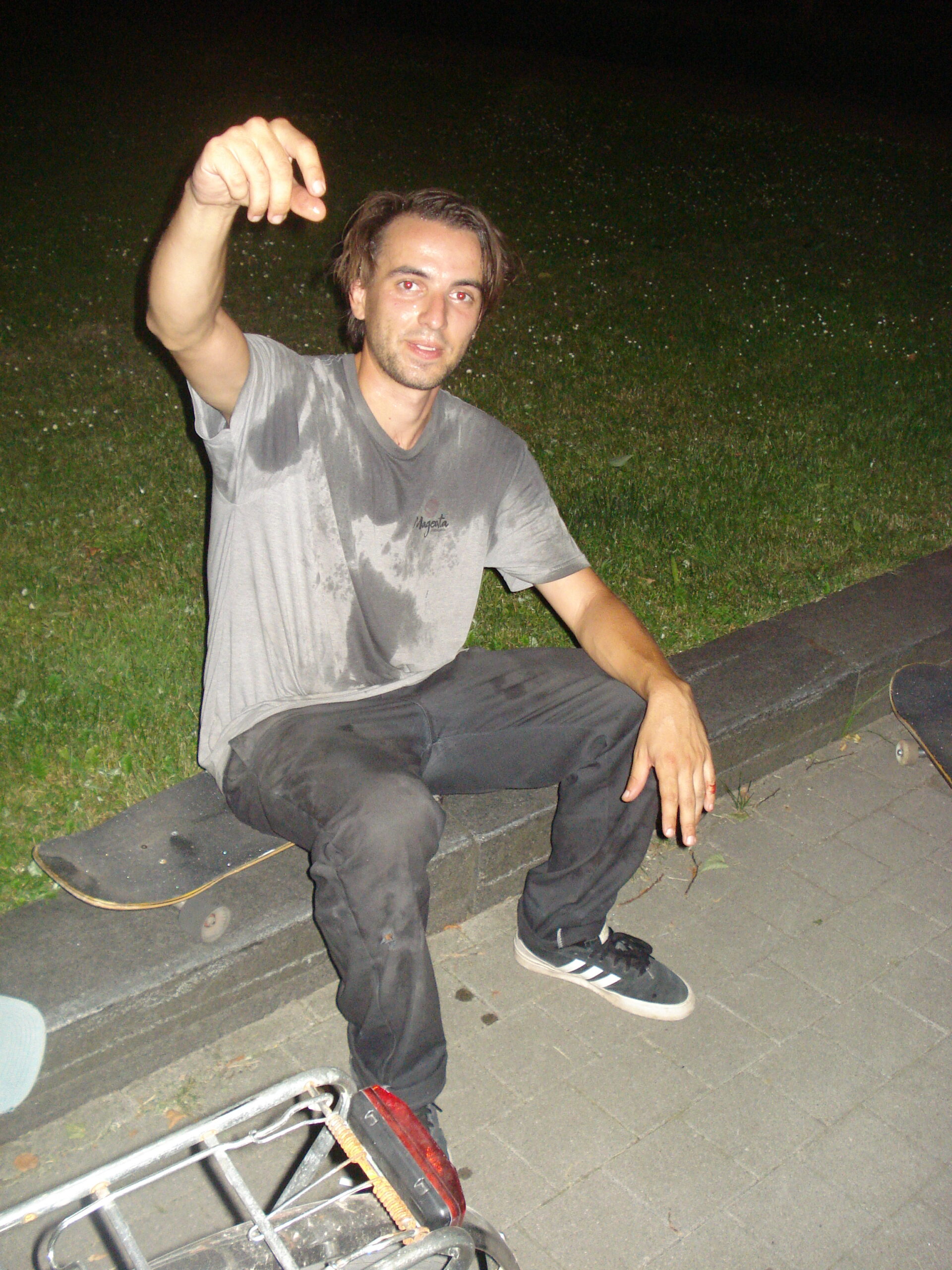 You have probably seen the video from Go Skate Day by now so you know how it all went down. Here are a couple no comment photos from that day.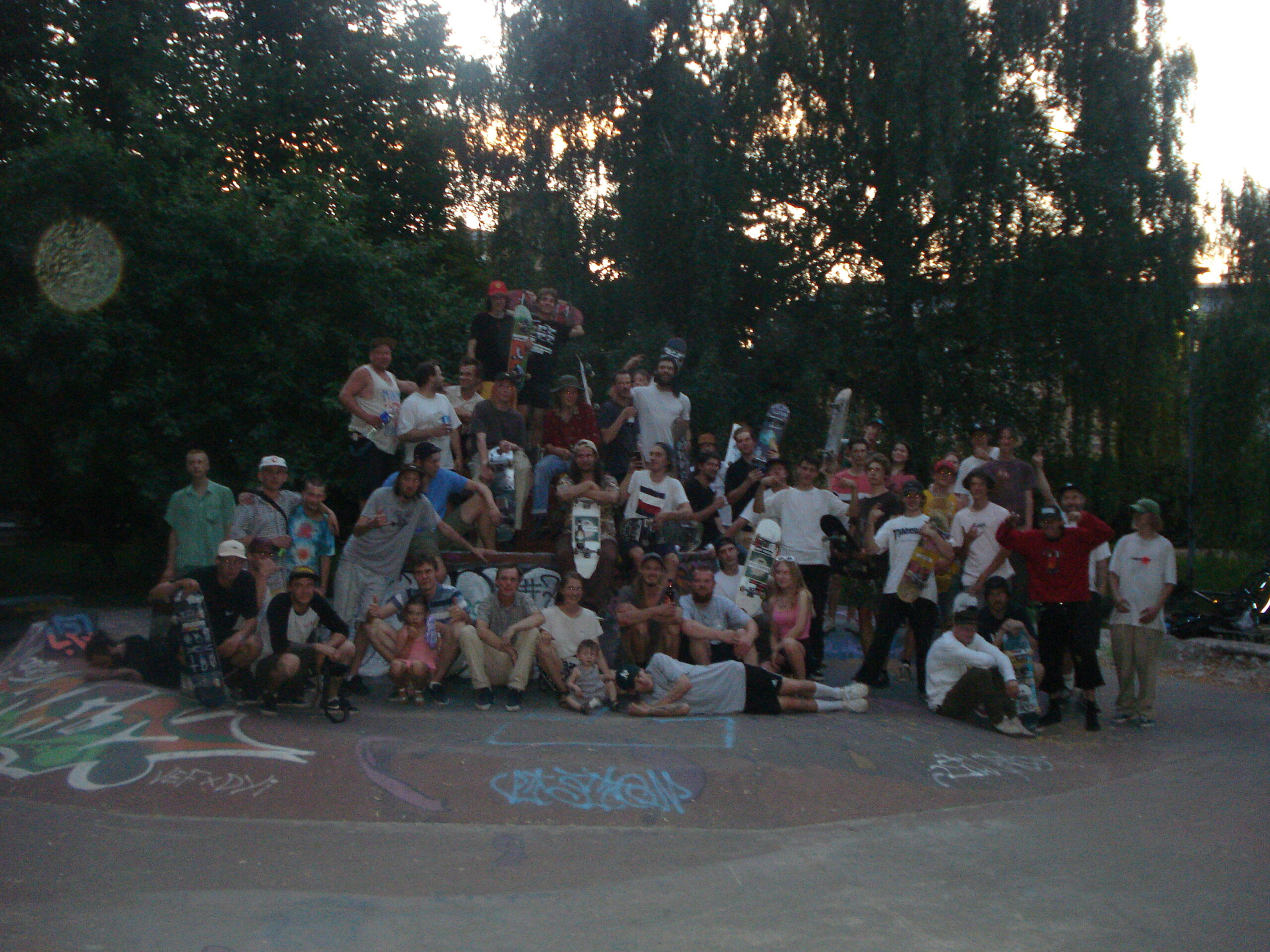 The summer 2021 main hang out spot is Maxlas. You can always run into someone there.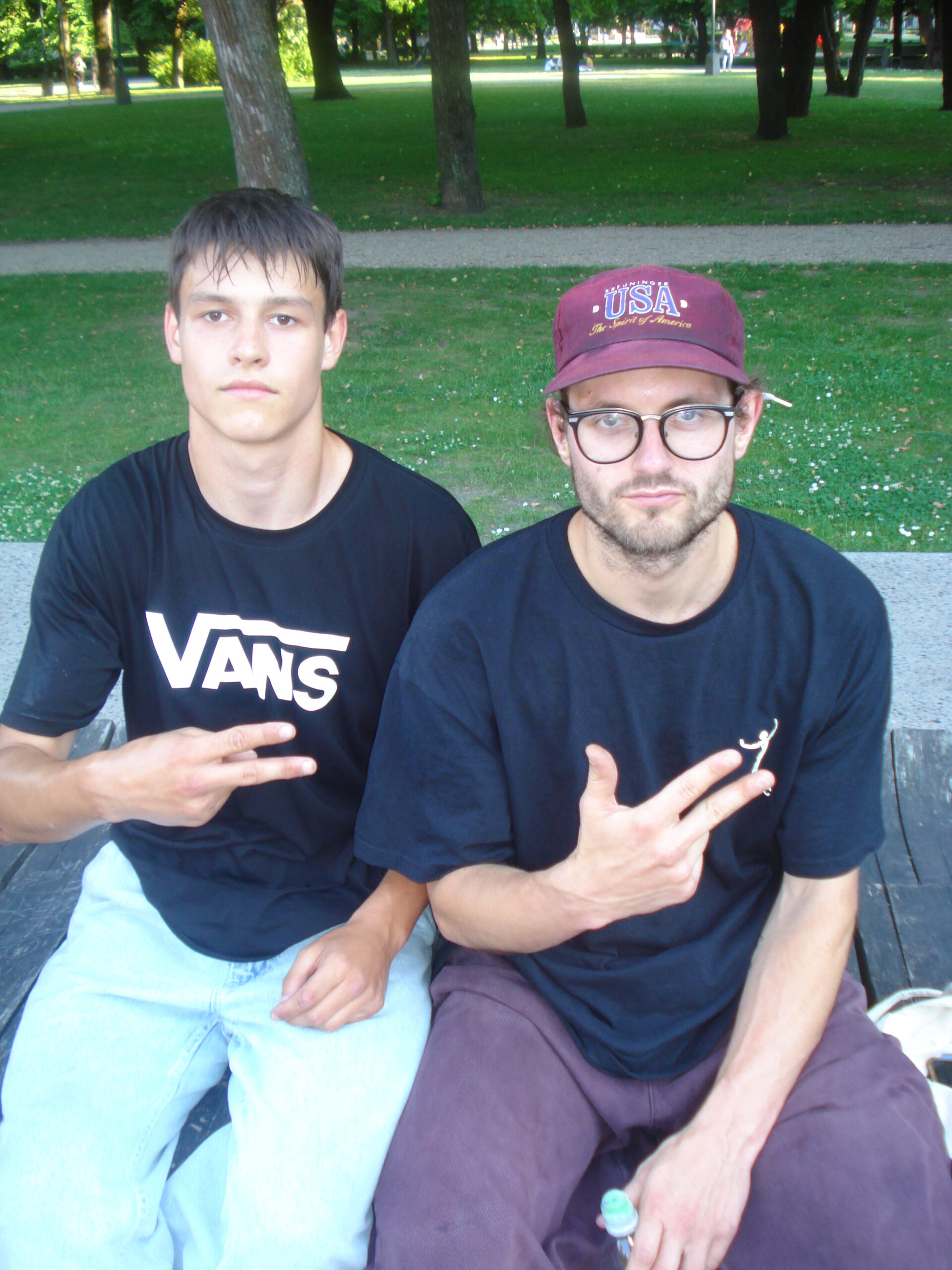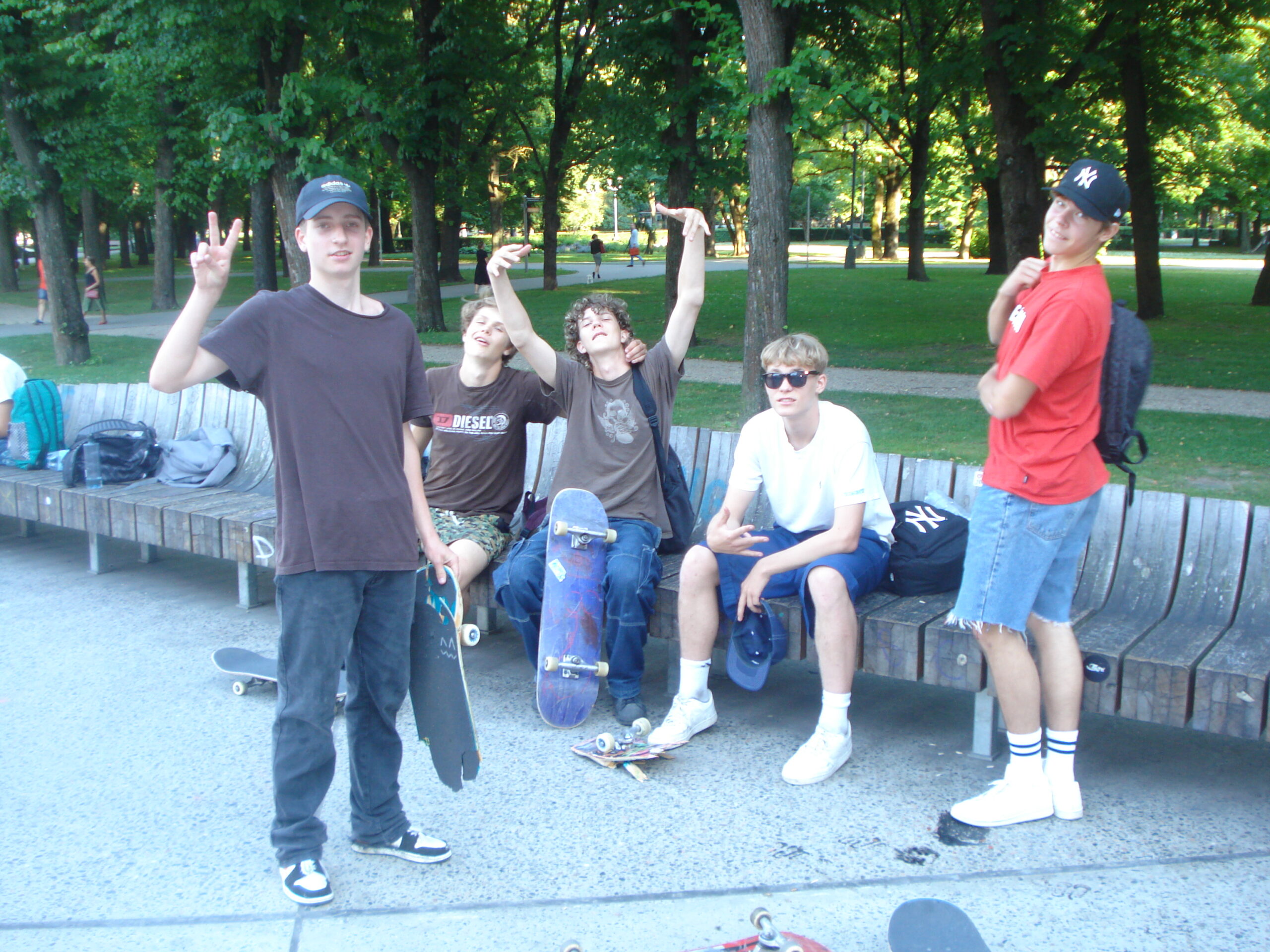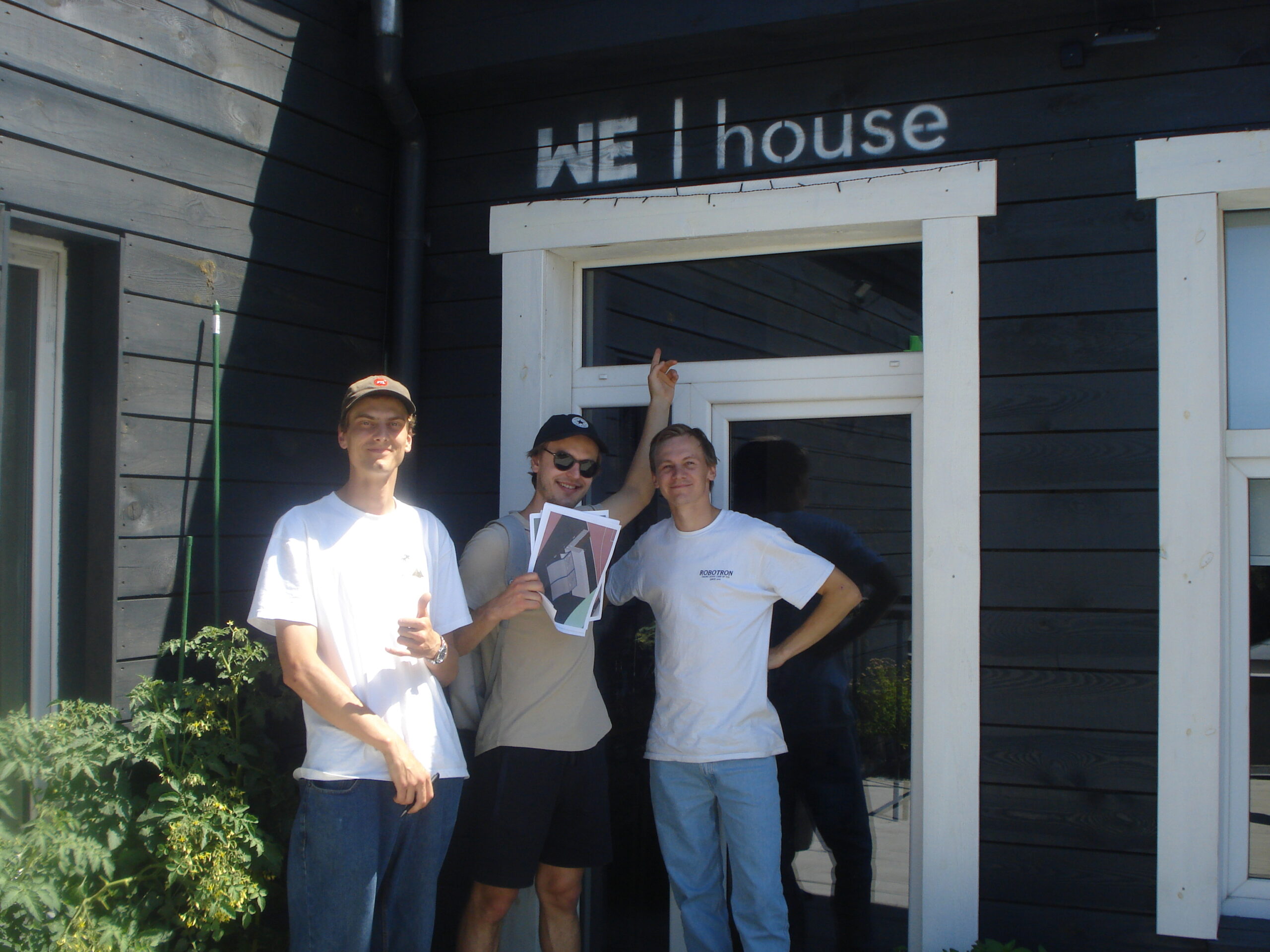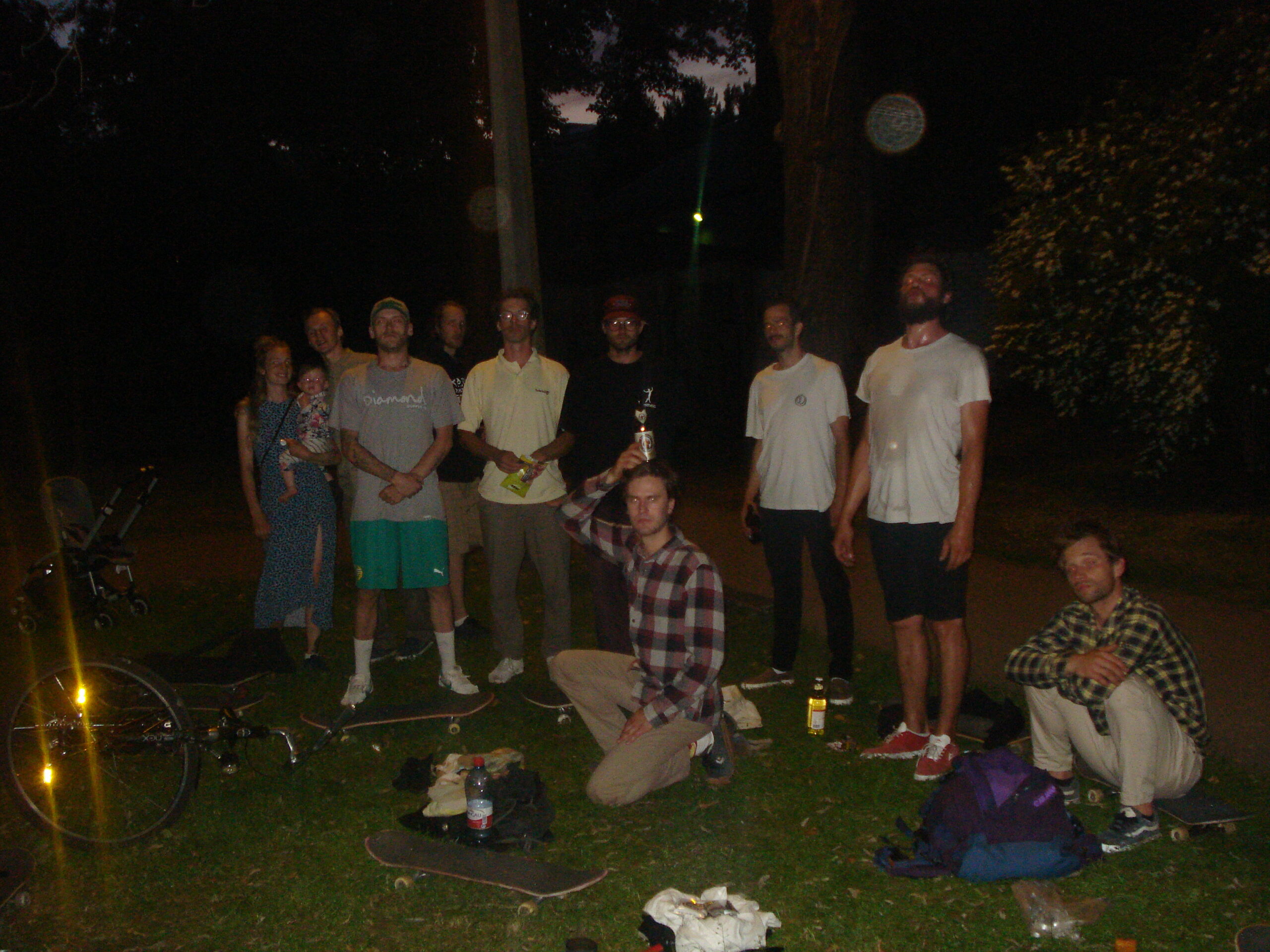 And that's all. See you in the streets.