Once the dominant skate park in Riga, Griziņkalns still attracts skateboarding  to its territory from time to time. Last year, Riga skaters attempted to bring skateboarding back to Griziņkalns, and this year, precisely last Saturday, Griziņš invited skaters to throw a small contest as a part of a bigger charity event. Karlis Bogustovs provided his glass sculptures, Spot center got some boxes and kickers, and Riga Skateborda Skola gave skate lessons to the kids. Vans as always had the prices covered. The cherry on the top was a picnic table, made by Niks Kolosovskis. Like a metaphor for Latvian skateboarding, the table is small and DIY. Niks plans to build a bigger one in the future, but for everyone who wants to hit it, the table is in Griziņkalns. 
Photos by the talented Nauris Dollins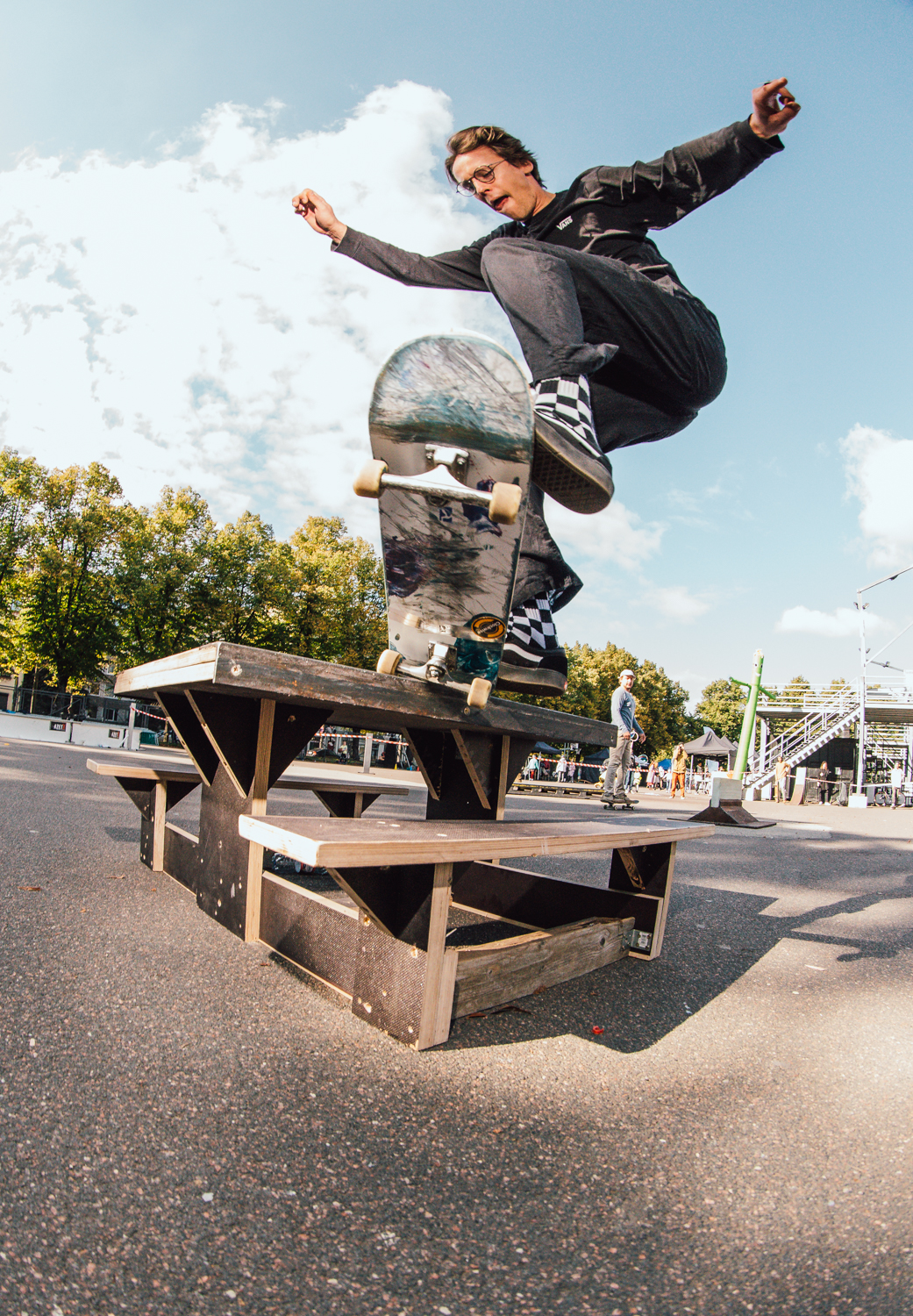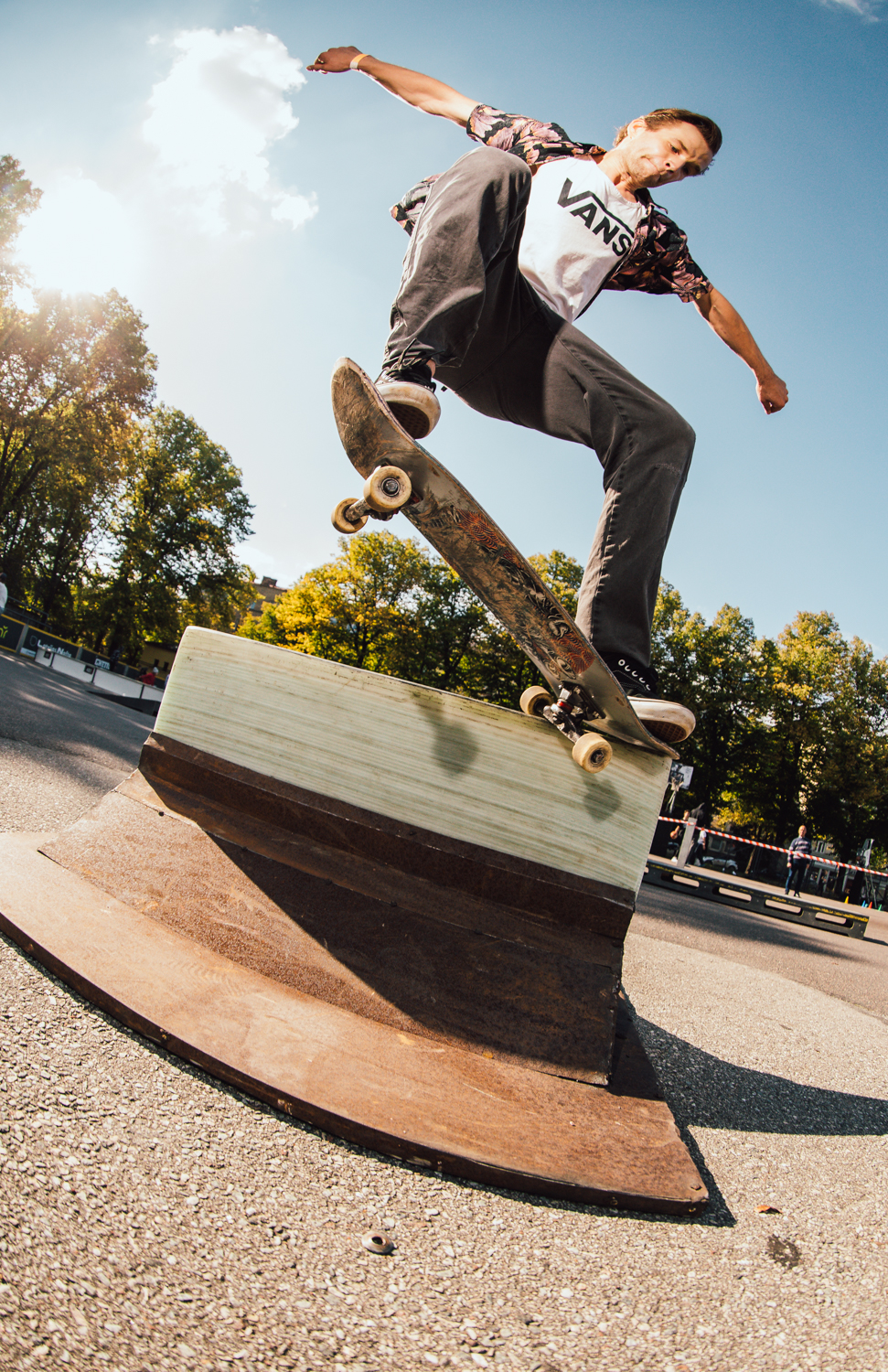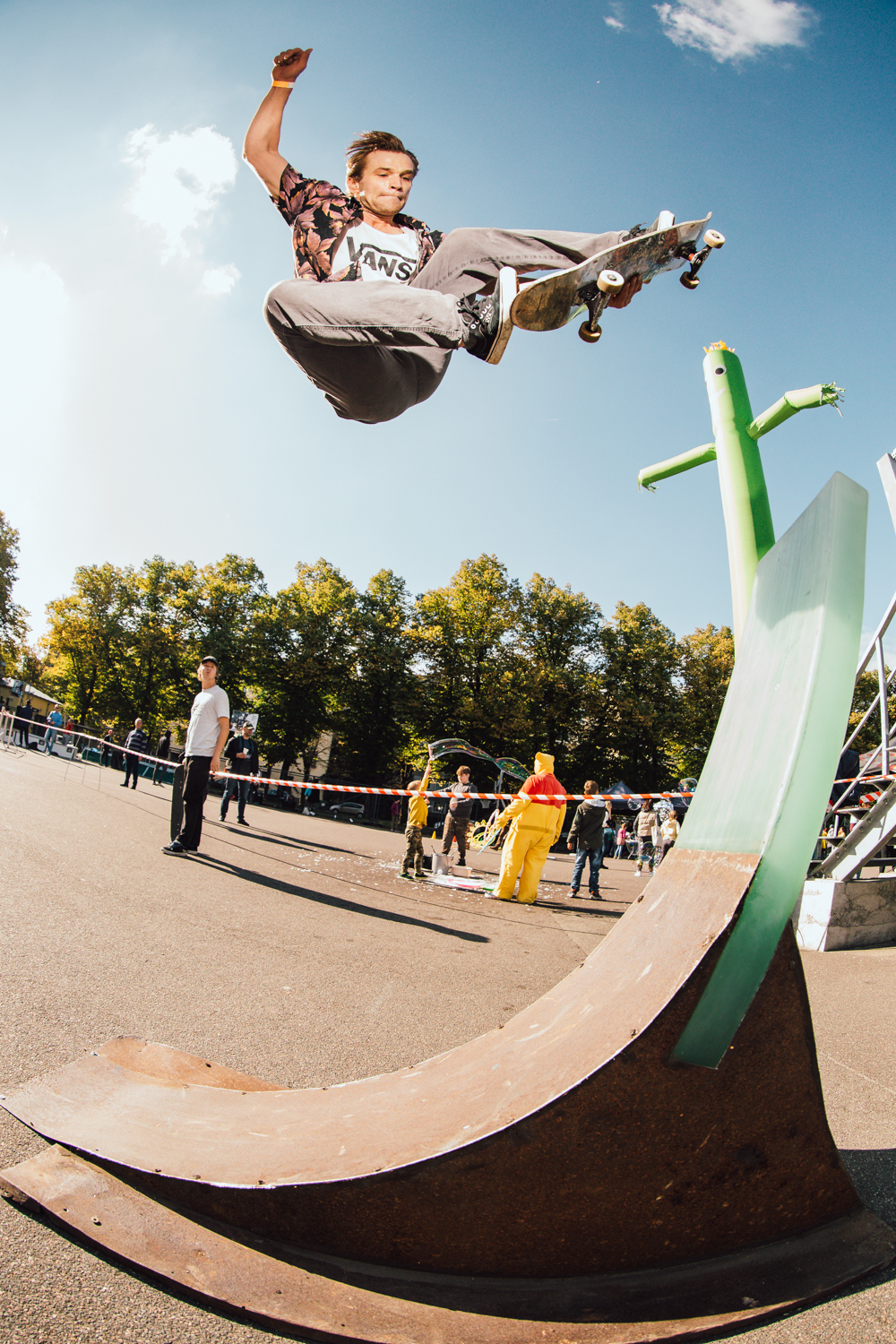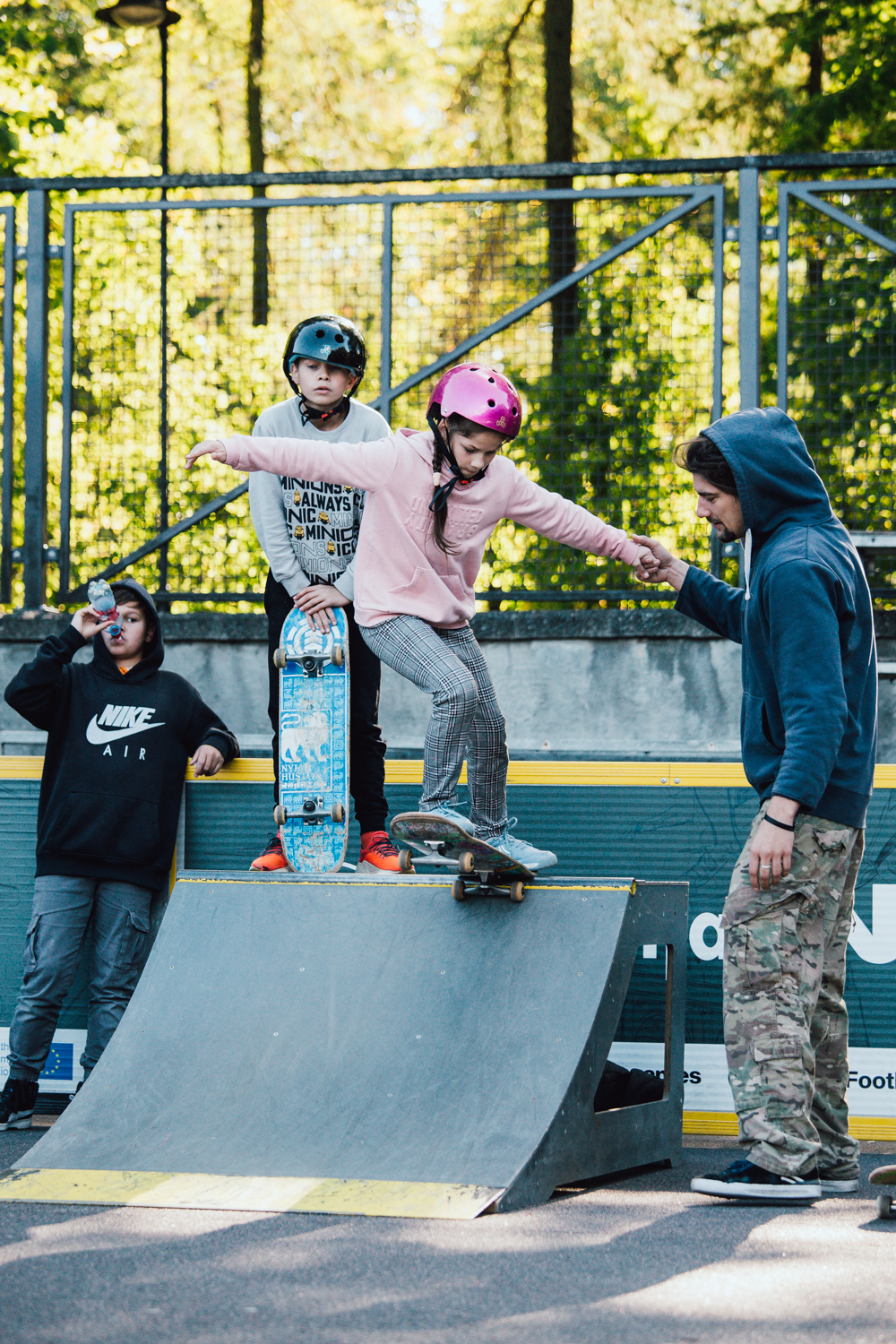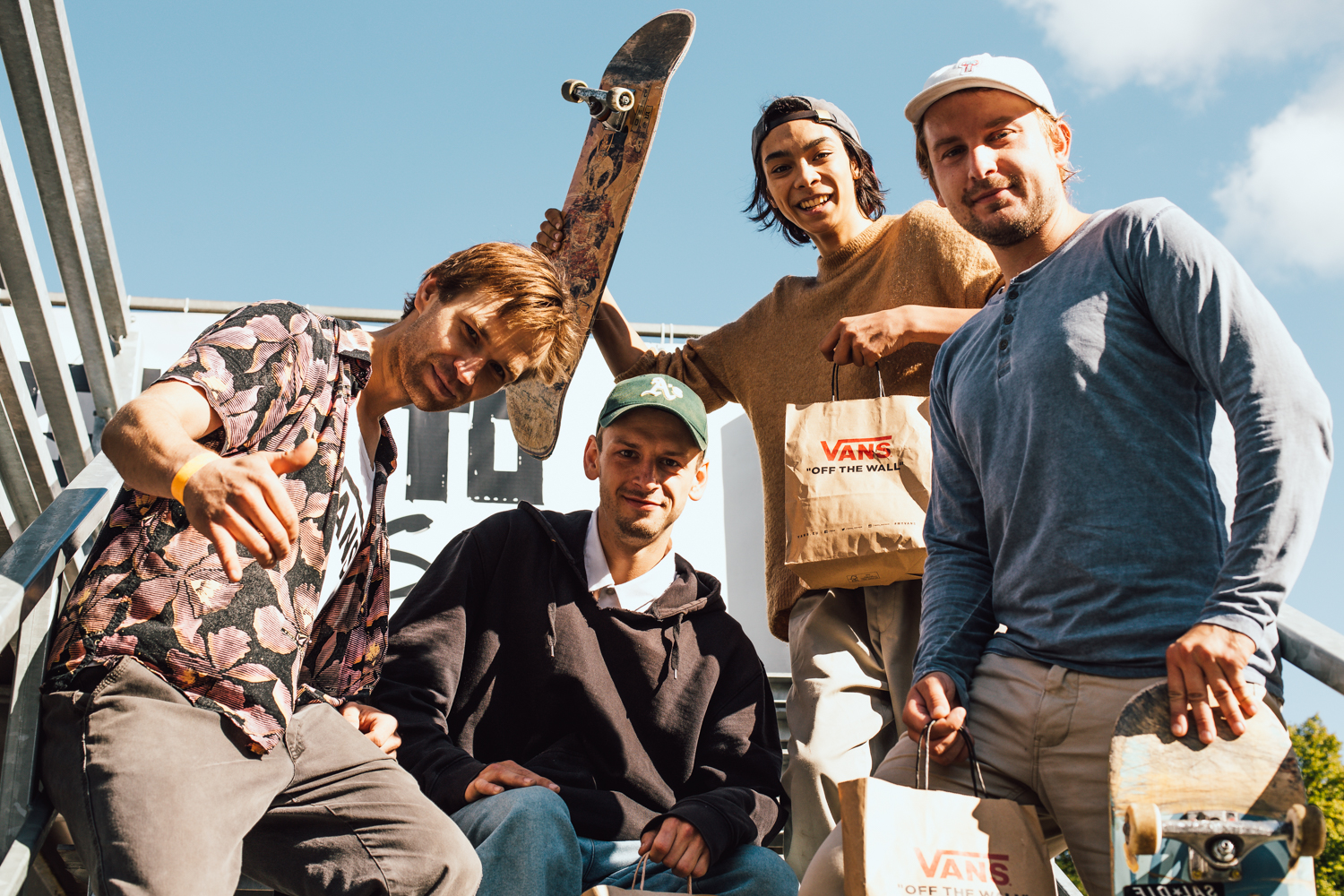 Peace!
BTW: Boss of LNB new episode, coming tomorrow!