We have been lucky to have a more or less constant event stream lately. Last weeks VEF Skate Jam was a simple and enjoyable event with a few obstacles on good flat, laid back atmosphere, and a duration that fit into a random Thursday evening.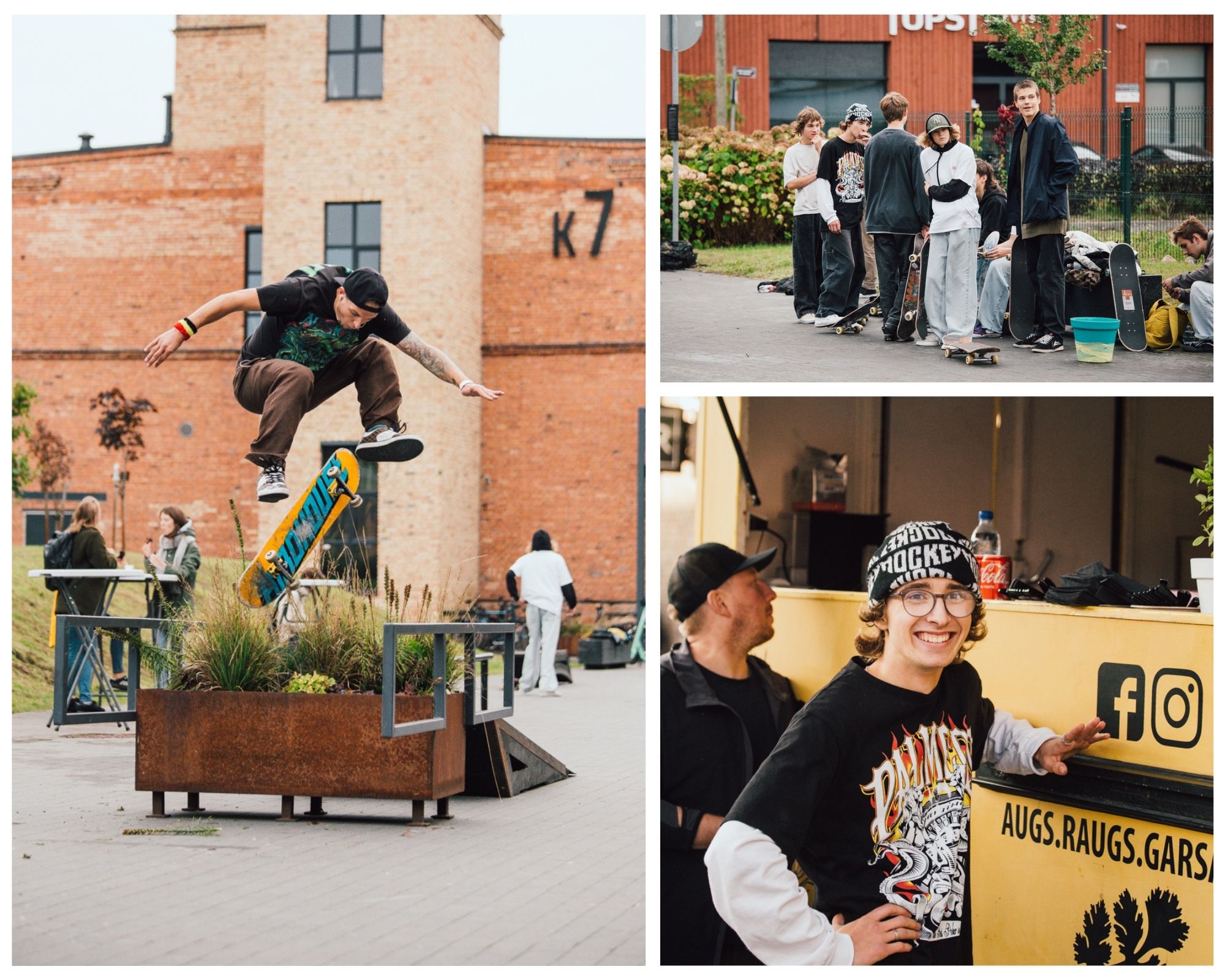 Spot center guys brought out some ramps and boxes for the event, so skaters were already familiar with them. However, the kicker over planter was a unique spot for everybody. These rails on the sides are naturally placed there and not made for the contest. Every skater was probably eye-balling those for a minute, and now finally it was legal to skate them. Also, it so happened to be Patricks' 18th birthday. Happy Birthday bro!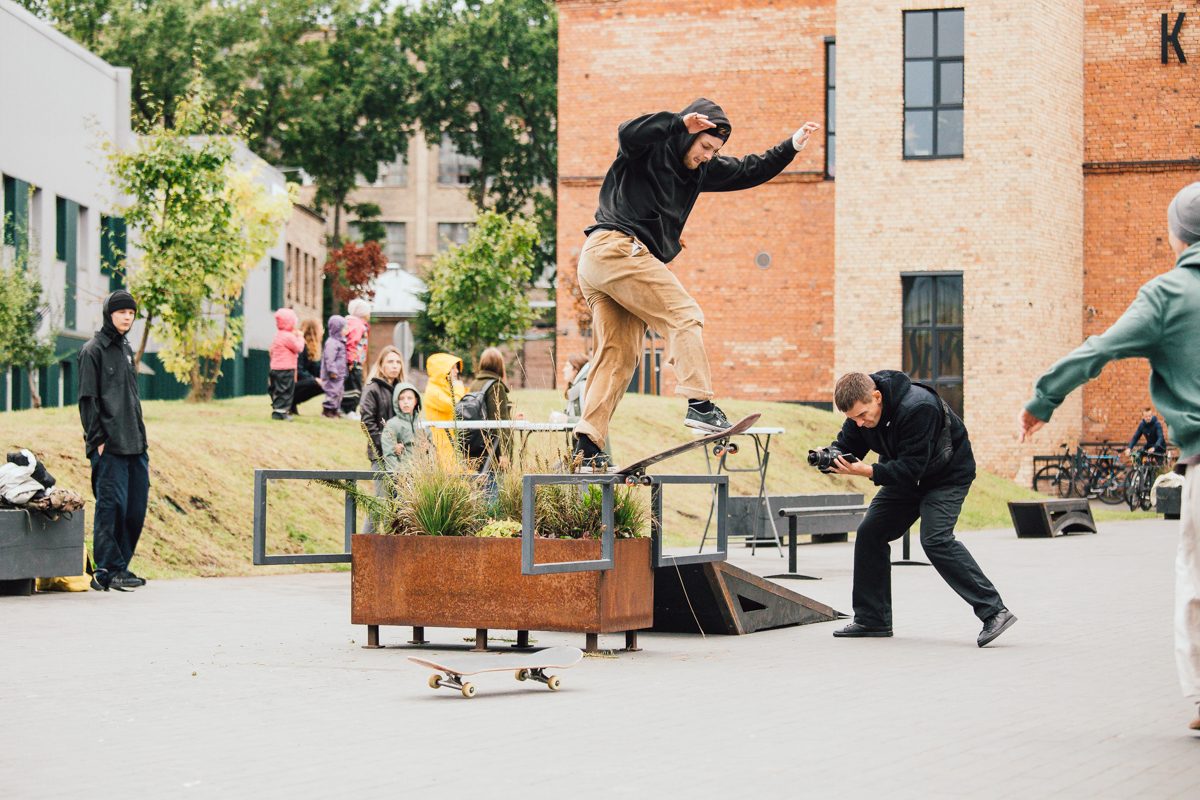 Niks in a contest reminded me of DVS best line event where he did his legendary kickflip bs lipslide (need to post it to insta some day). The set up here was kinda similar. Although not landing it, he did throw a couple attempts for the nostalgia sake.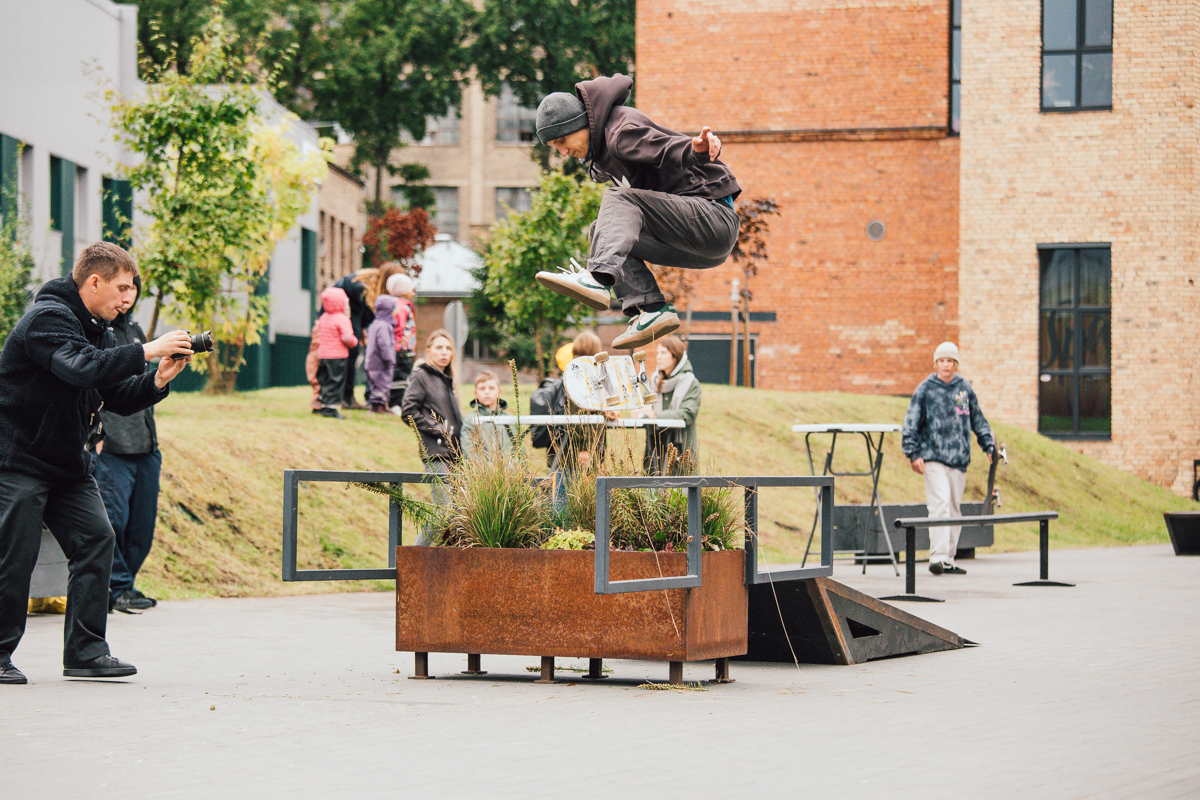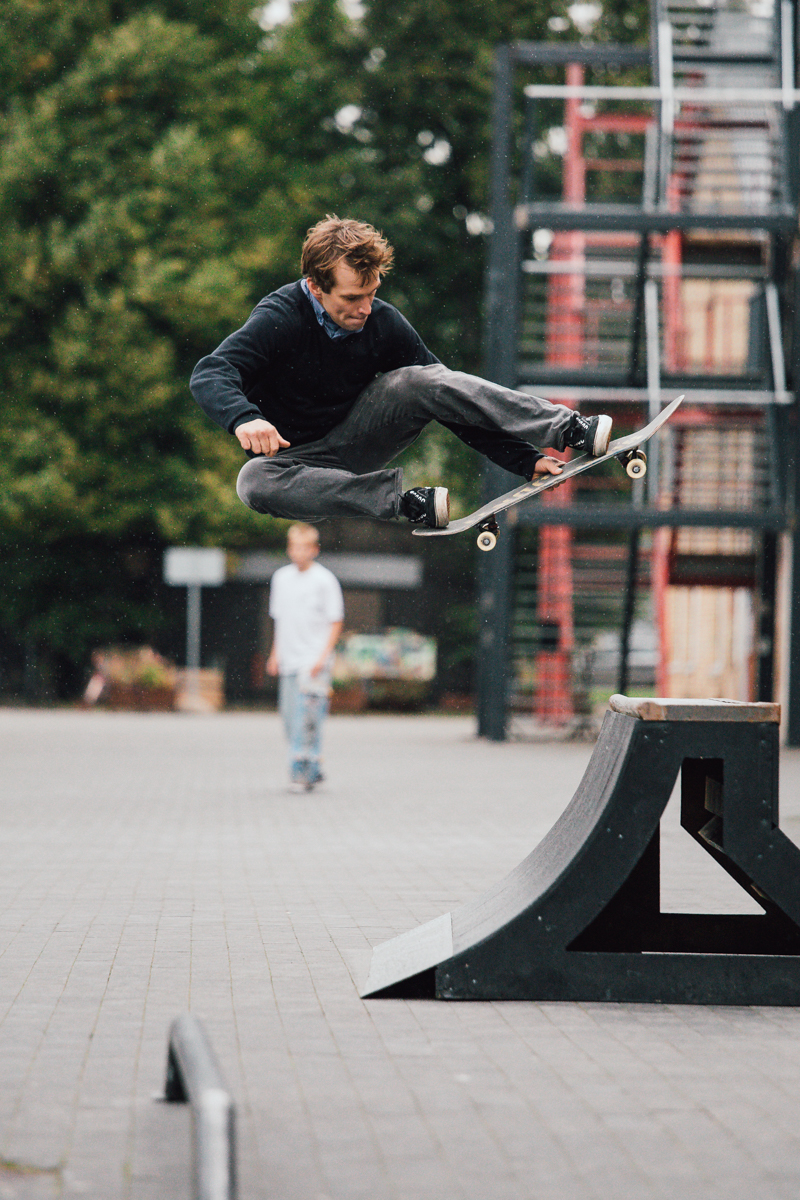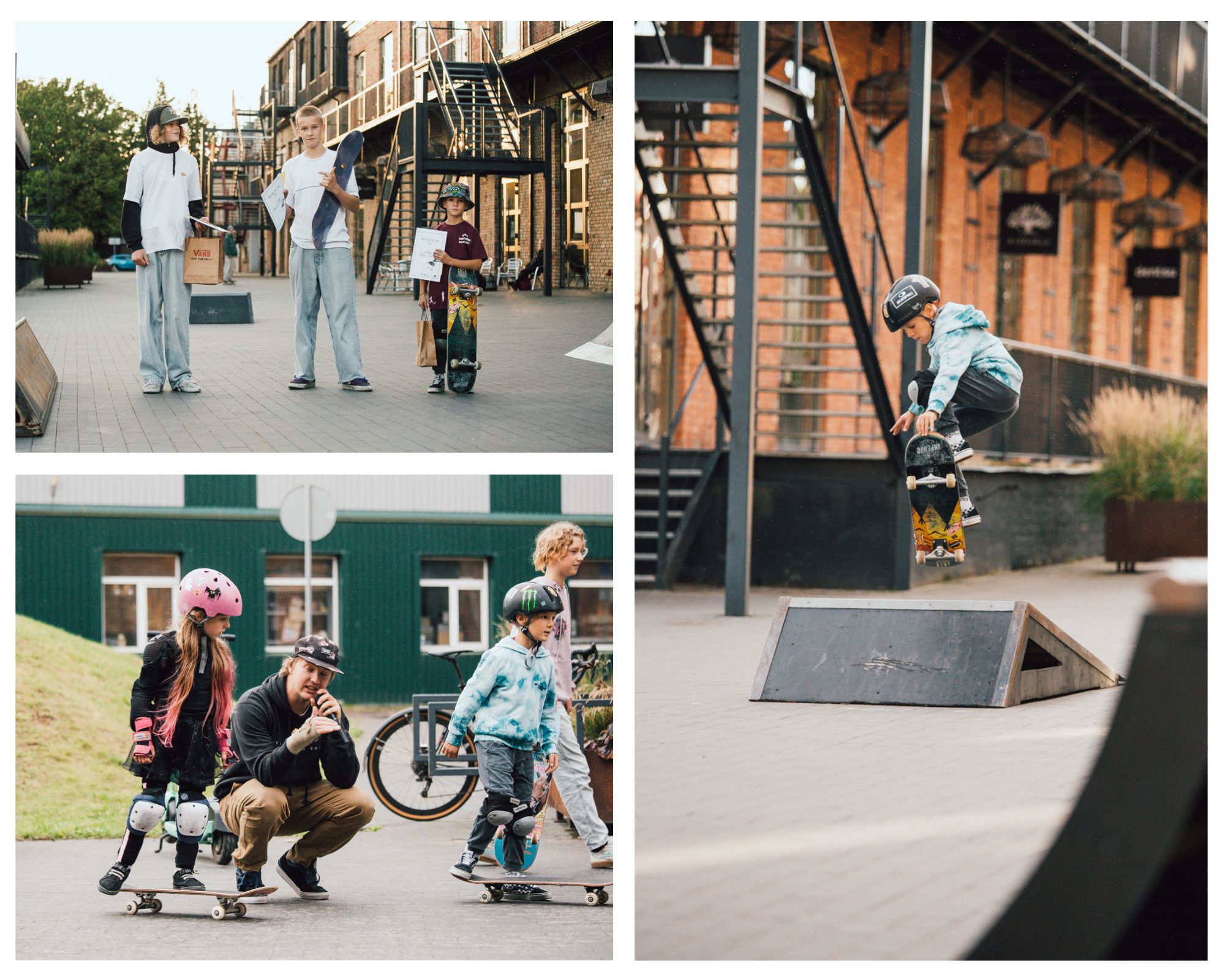 As soon as it became dark the real stuff started. Big guys had a final jam on two obstacles—the box, and evening's favorite spot, the planter.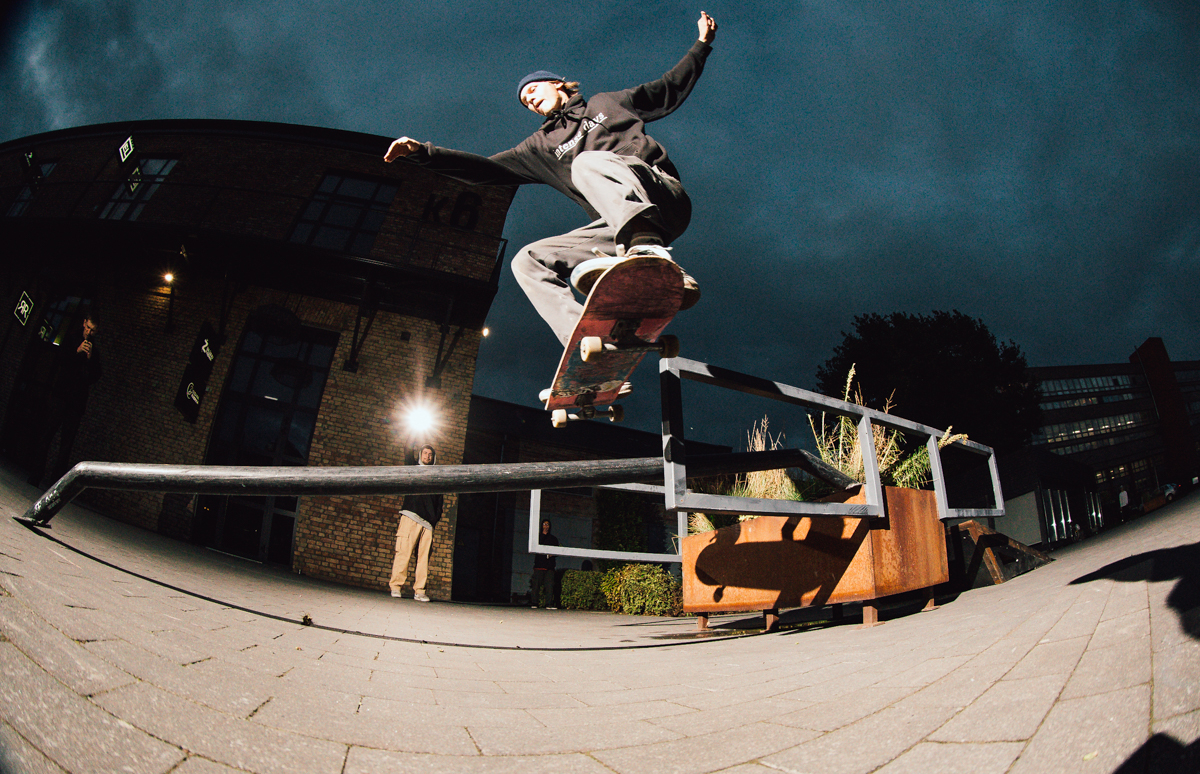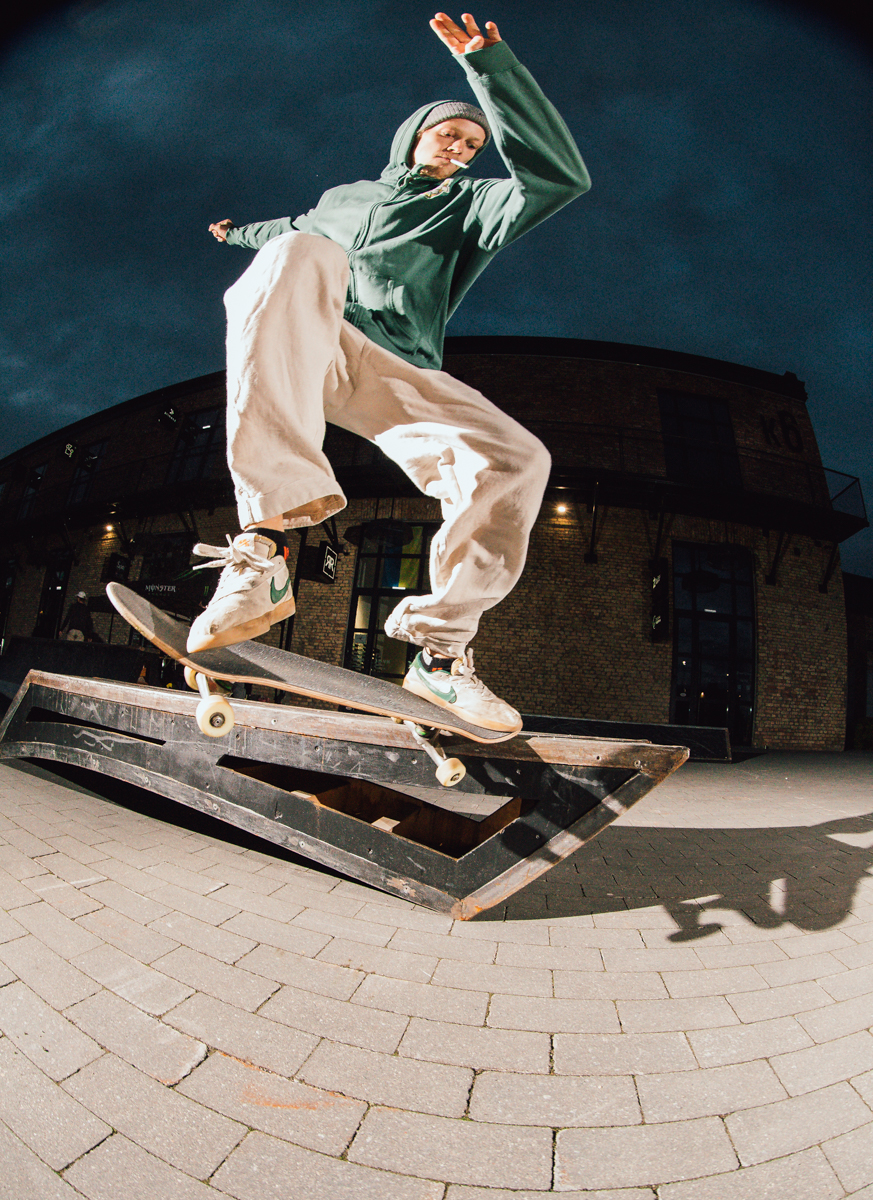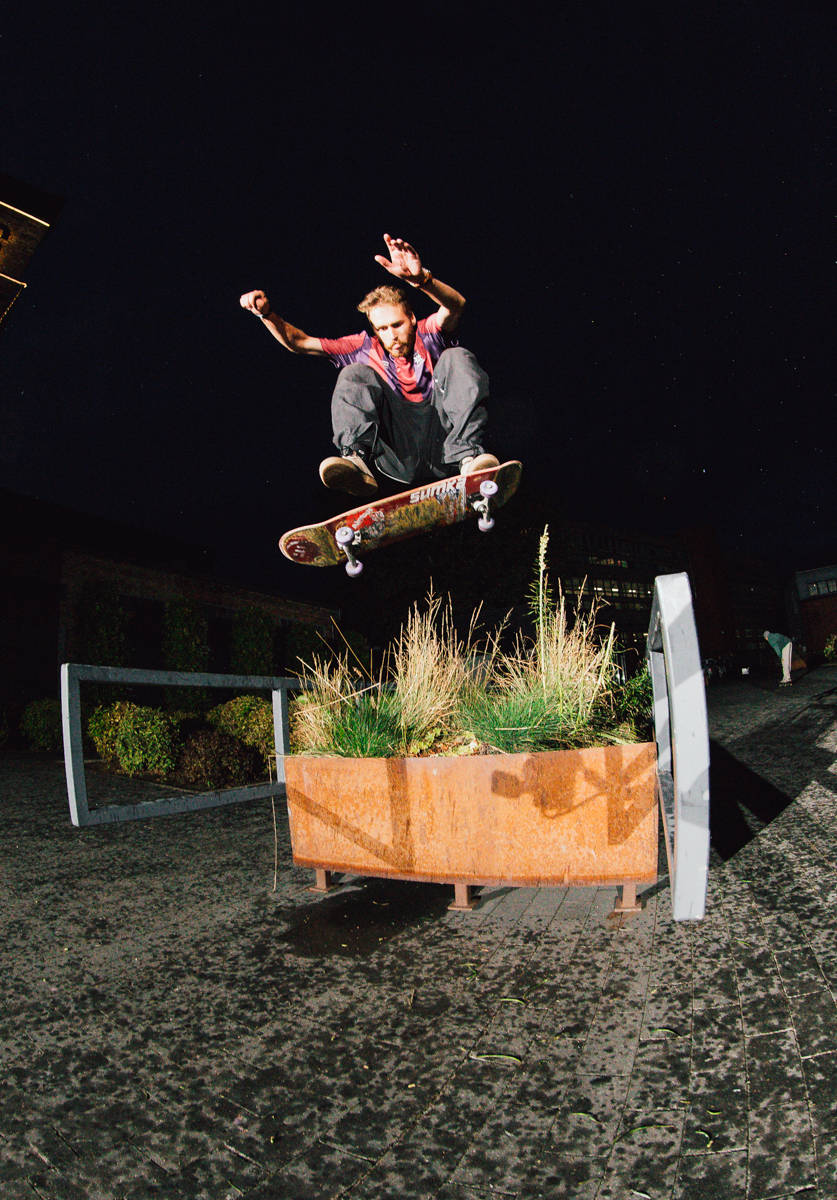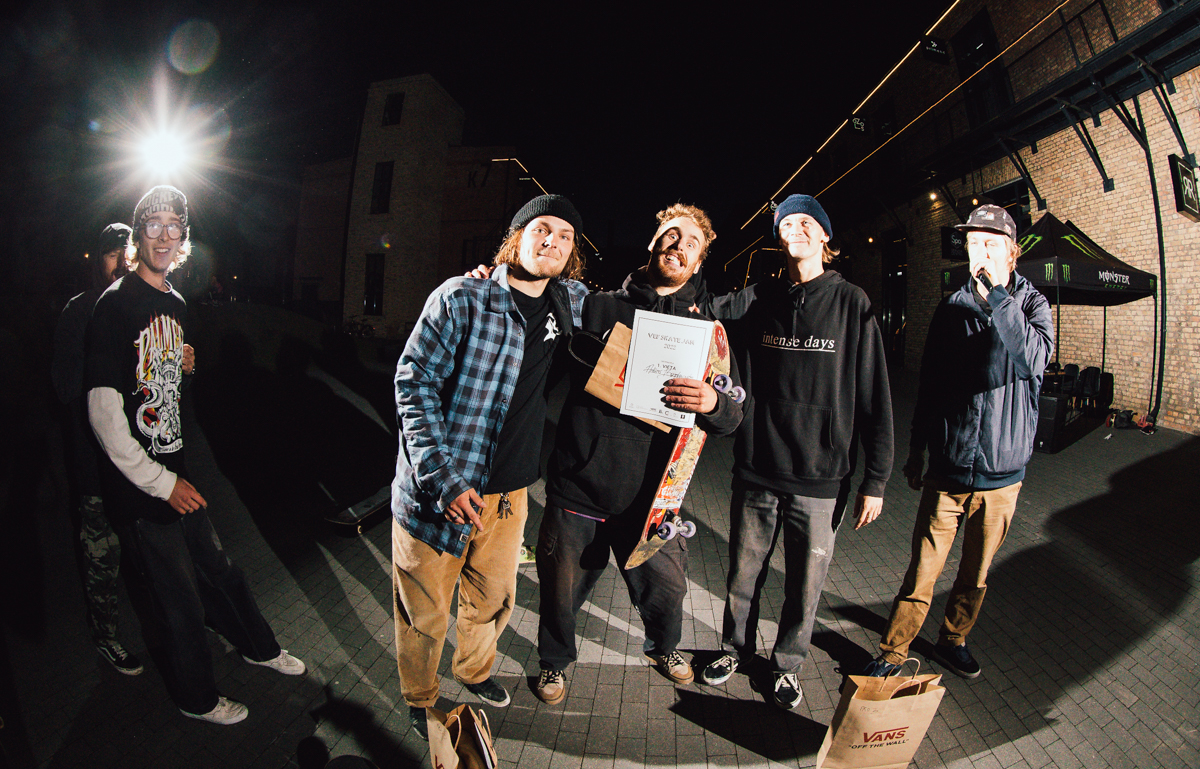 Right after the nominations in a real no-fucks-given manner Aleksis "Sotax" Sokolovs put the hammer down on a hardflip over the planter placing 1st in the hearts of those who witnessed it.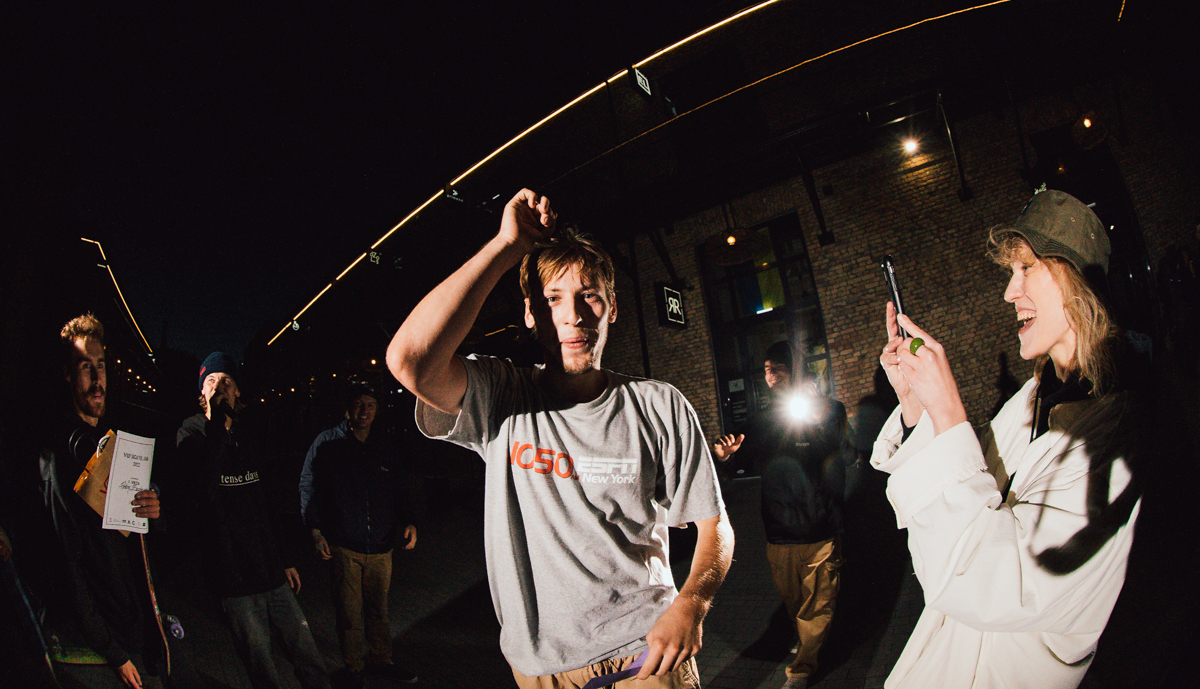 Despite raining three times and Dub Step soundtrack, Vef Skate Jam was an wholesome and enjoyable event. Shout out to SPOT center for making it happen and also Clockwise and VANS who's been keeping it real this year! Peace.
Check our video recap. All photos by the professional Nauris Dollins.