Griziņkalns was once the epicenter of all "extreme" sports in Riga. But in the last decade, the place lost its status and transformed into a workout/ basketball court area. During its heyday however, Griziņkalns skatepark had both the skatepark zone and an open space zone with a few boxes and flat bars, which is why it was so attractive. The place could host big contests and serve as a meet up spot for the homies.
Despite the transformation, a big portion of open space is still available, and few days ago the crew went to check it out, with a box.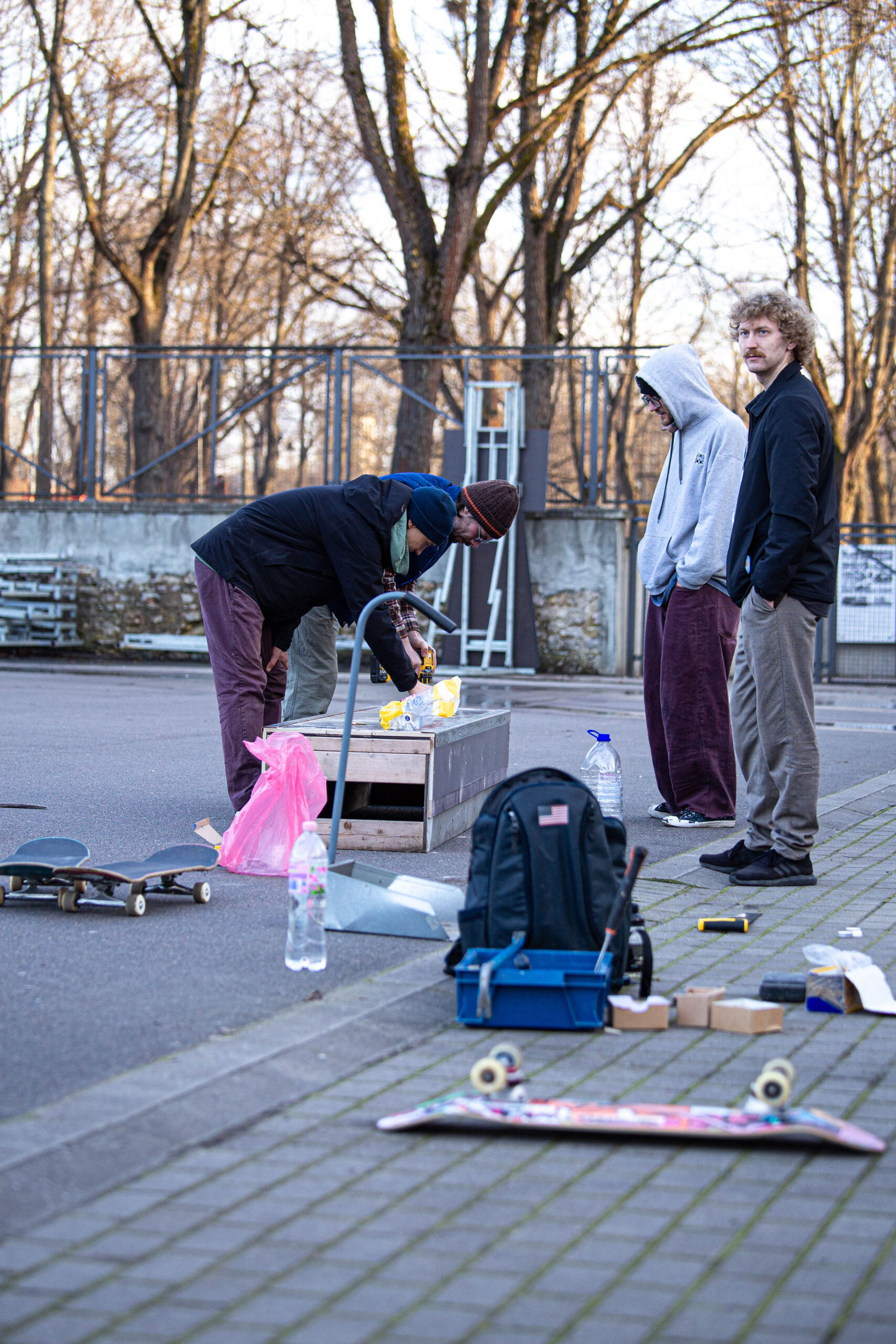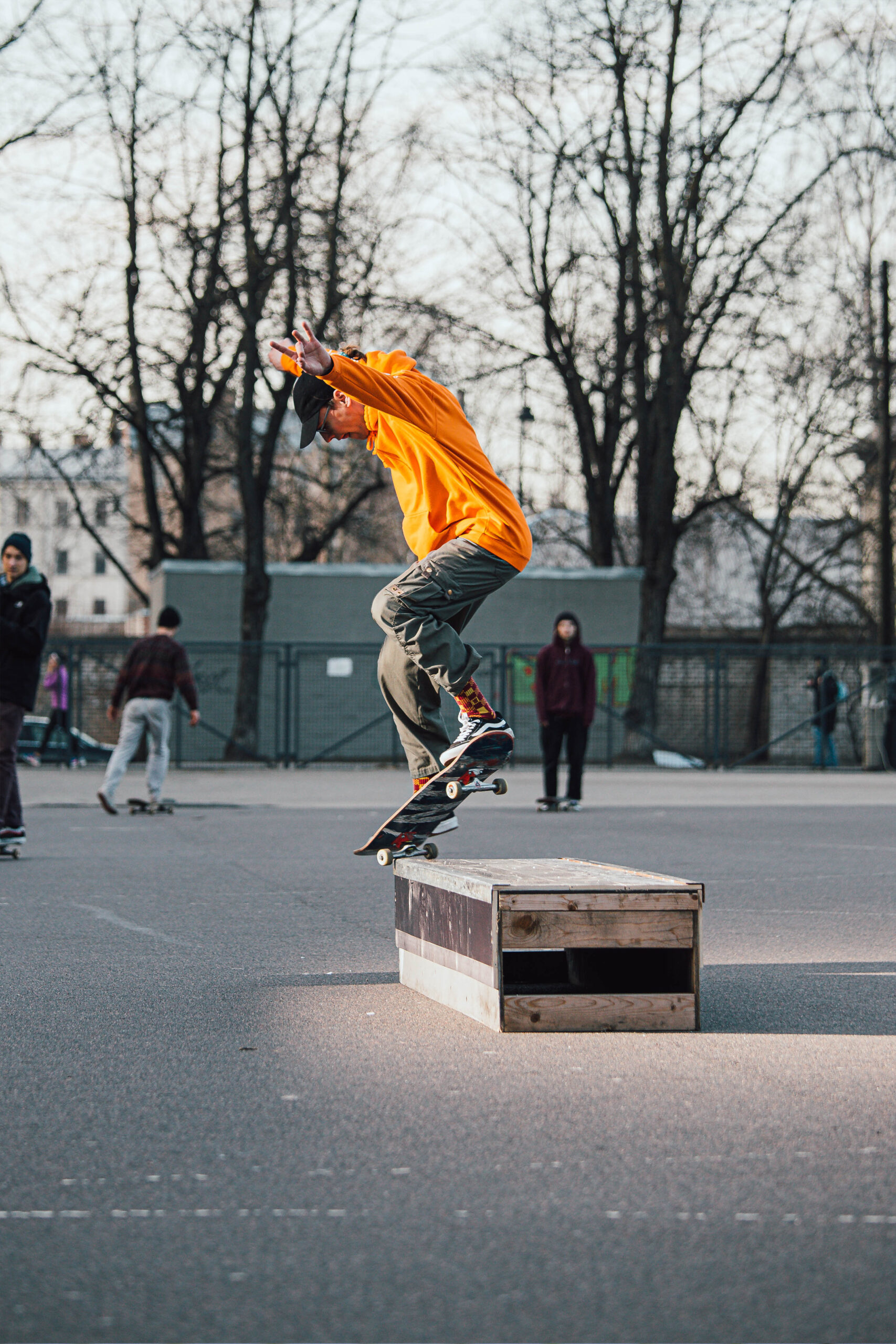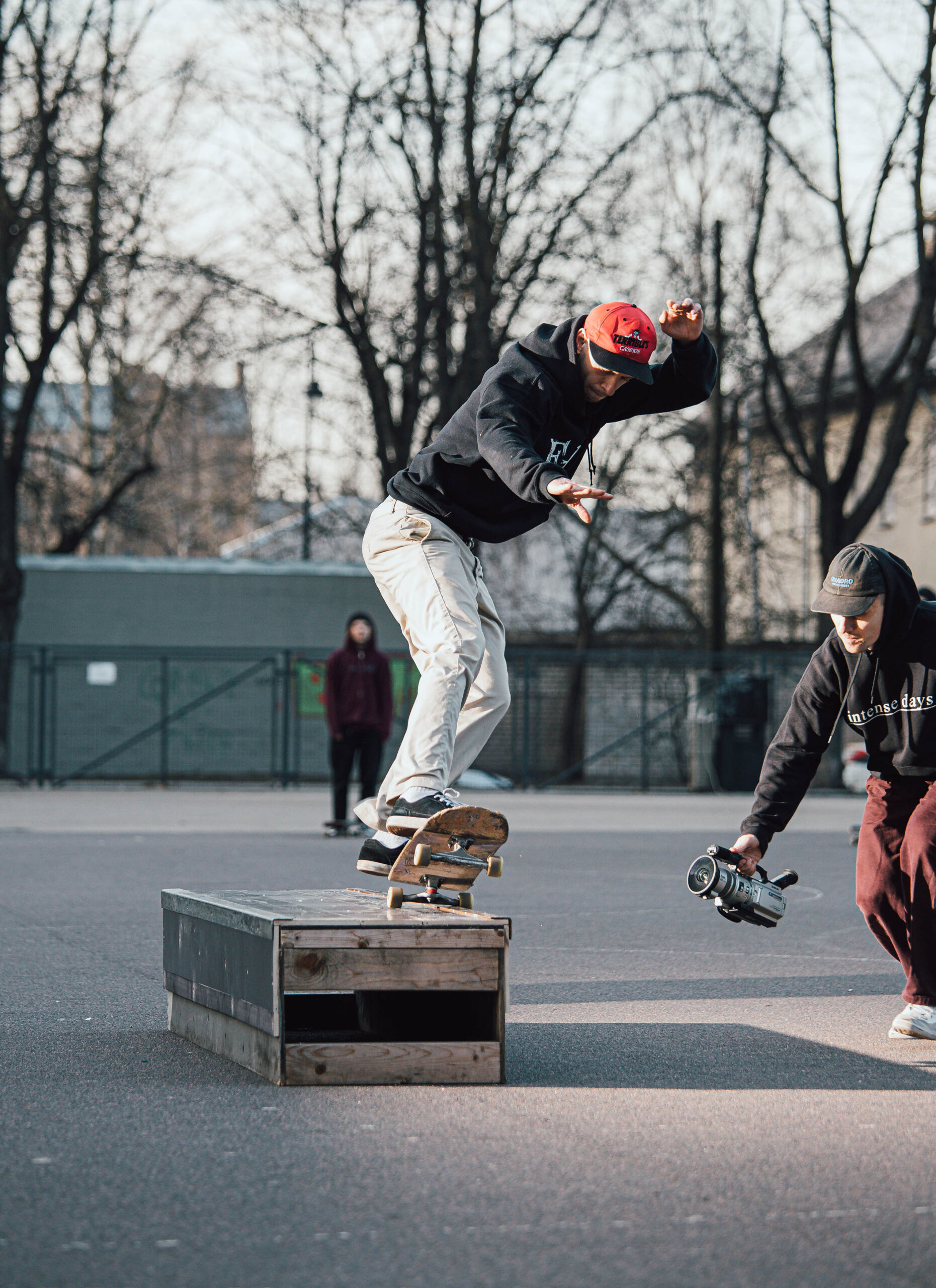 Pics by Nauris Dollins
Feels great to skate a place with so much history. In case you go there make sure not to leave trash behind.
Related: BARAX BOX DOCUMENTARY