Aside from the 8 o'clock curfew, this year October was nice to us. We were granted a couple sunny days and got some filming done outside.
Also,  October saw the release of few skate vids (and other things) which we briefly summarize for you in the link below. Enjoy!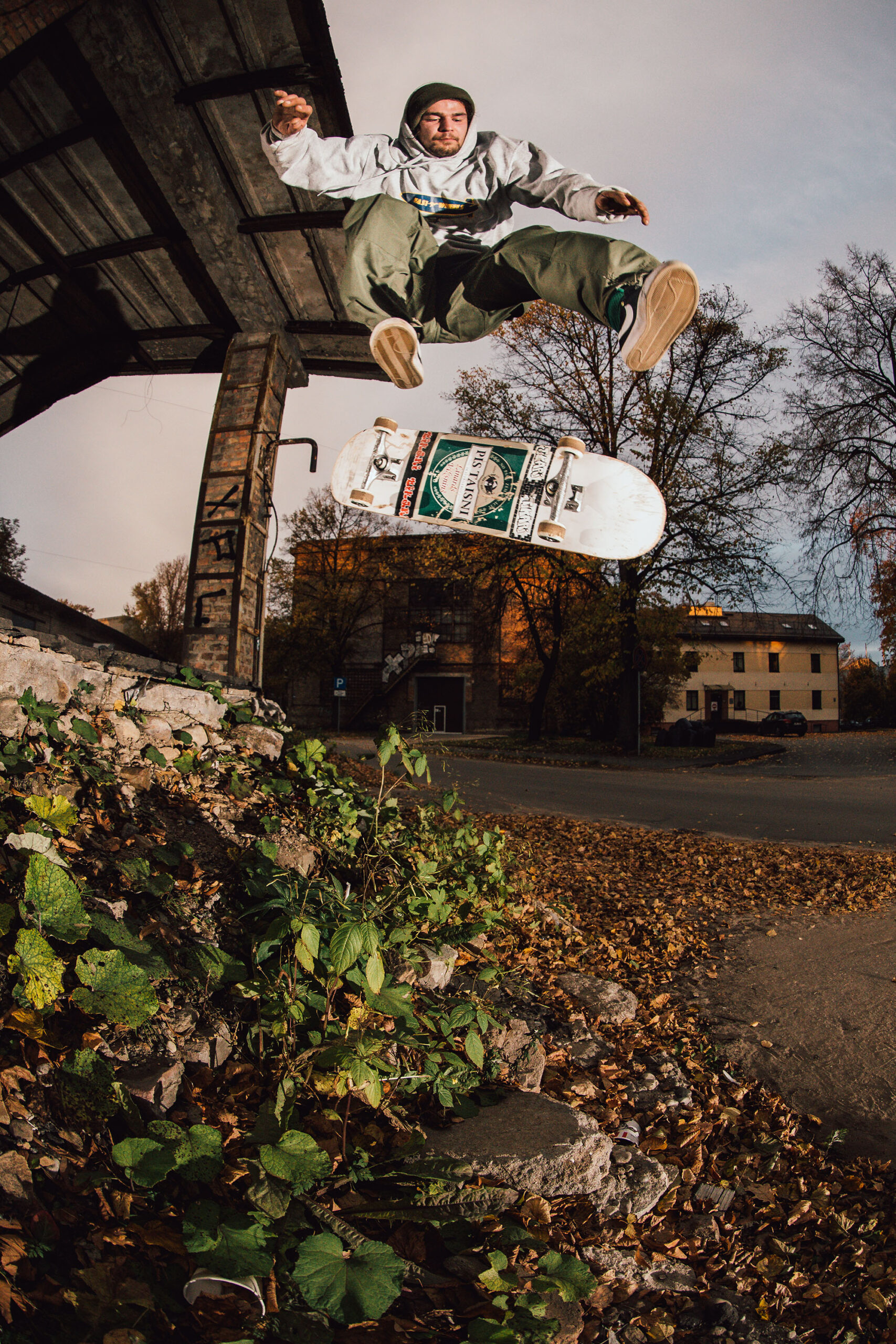 First of all, make sure to watch Clockwise Skateshop's Halloween skate movie. The idea of a Halloween skate vid is as old as the Internet skate content goes, but this piece has a different angle to the classic dress-up skate video. The Clockwise team added elements of a horror flick which resulted in some bad acting. But bad in a good way. Must watch for sure.
Our homies from Liepaja Skrituldeli skate club posted a new video from their park called "Gangstersky". Sick video with good skating. But. There's no Kalns clips? Probably he didn't film for this because he's not a gangster. Looking forward to the next video with some Kalns action. Pankovsky, maybe?
If you skate in Riga, you have probably met Big Mac Destroyer. A Young and enthusiastic skate filmer from Imanta. Kid's getting into the filming game, and his first big video called September came out, in the middle of October. As described by Big Mac himself, this is a video, Featuring your favorite Latvian skaters. Keep it up, Mac!
Tikari squad put out a short video featuring Edijs Plume cruising Riga. Filmed and edited by master Roberts Krums. The shit's spontaneous as it always is with Barspin crew.
Instagram shout outs! This month we discovered two new Instagram accounts from Deep Latvian skate crews: Demtraitors from Rezekne and Dirty Kandava Skateboarding.
Meanwhile in Lithuania. Our Fully Ghetto homies posted something that looked like a teaser for their new video. Looking forward to that. #savefggangsters
Meanwhile in Estonia. A collective of young Tallinn skaters that go under the name Cold Exotic put out a new video. Don't know much about these boys, but the look ambitious. More things coming for sure.
Estonia's busiest filmer, Rainer Kaur, constantly puts out clips. His latest features Andris Kaldvee doing 28 tricks for his 28th birthday.
Back to Riga. We are going to have a local version of Brooklyn Banks soon thanks to Mind Work.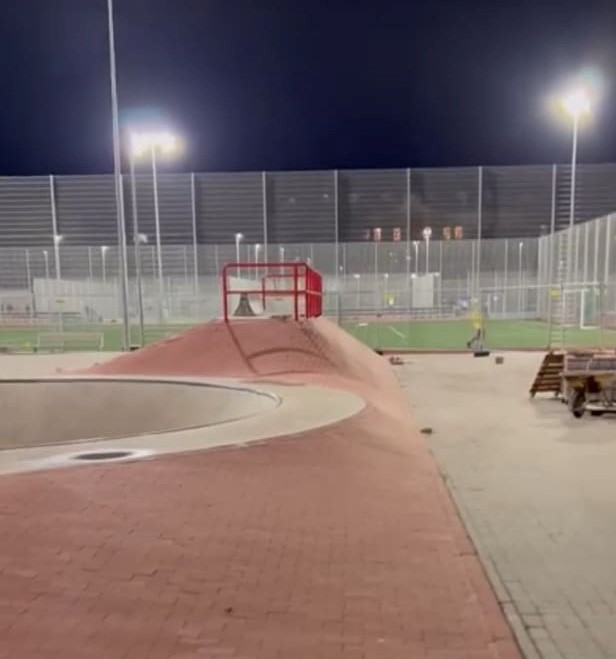 And, speaking of skateparks and bowls. Macis Ruiķis' bowl project got second in the voting. The first ten projects get accepted, so it looks like Marcis won and we might get a bowl in Pargdaugava.  Big thank you to all of you who voted and spread the word.
And that is it! Have a good day everyone, and make sure to check the last episode of the world's best skateboarding show. Peace!
P.s. Stay tuned for the return of Top10.