Last weekend Straightforward skateboards hosted the first public premiere of their latest movie "VISS TAISNI". As it is difficult to find a good place for a premiere in Riga, Armands Baumanis joined forces with Liepaja's Wise skateshop and transferred the premiere to the Windy city.  We certainly could not miss this.
Besides skate videos, which there was three, the program included a game of skate competition. In a series of bizarre events, the final four winners consisted of  the gentlemen seen on the photo below. Not gonna spoil who got what place, as you can see this obvious turnout in the video recap.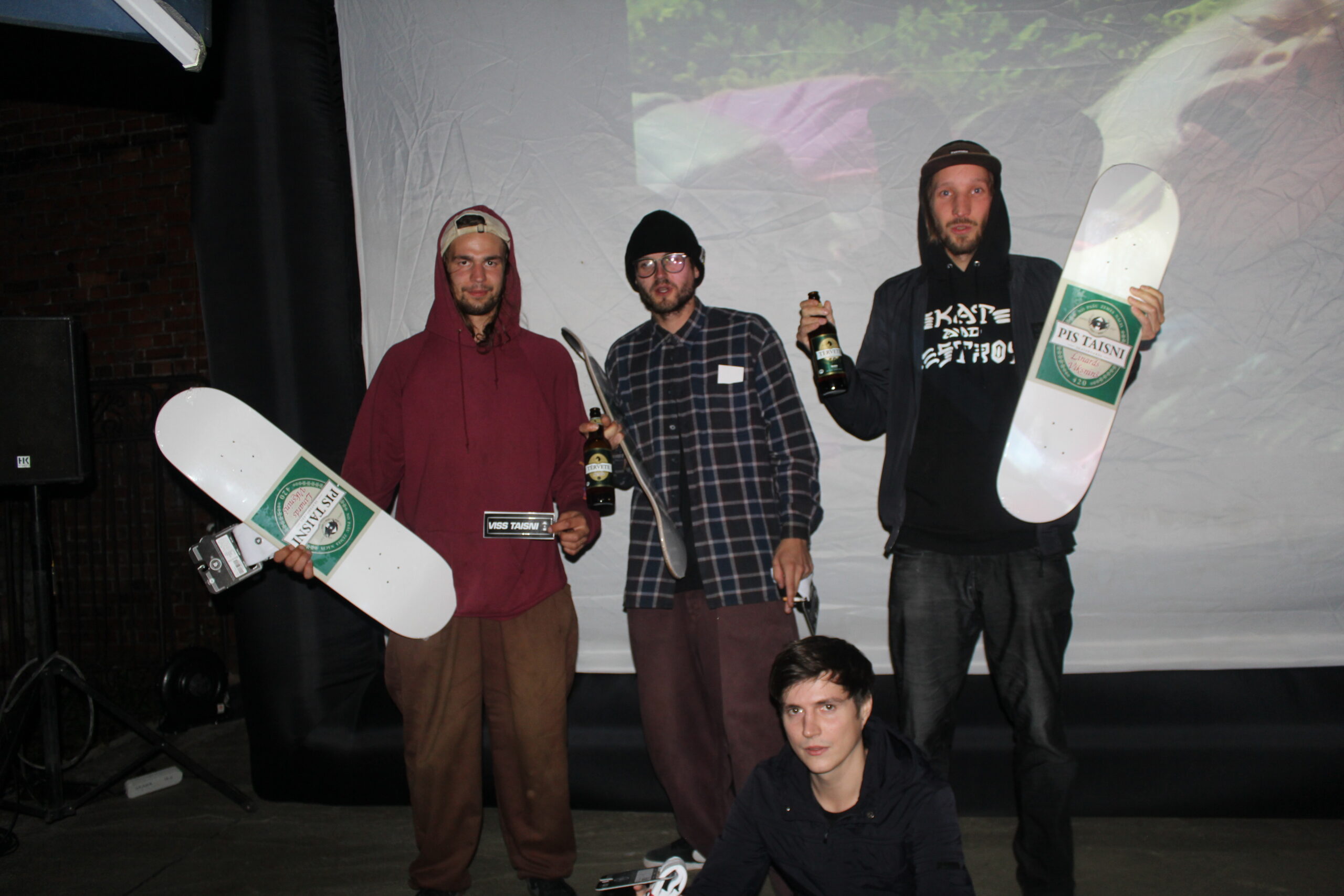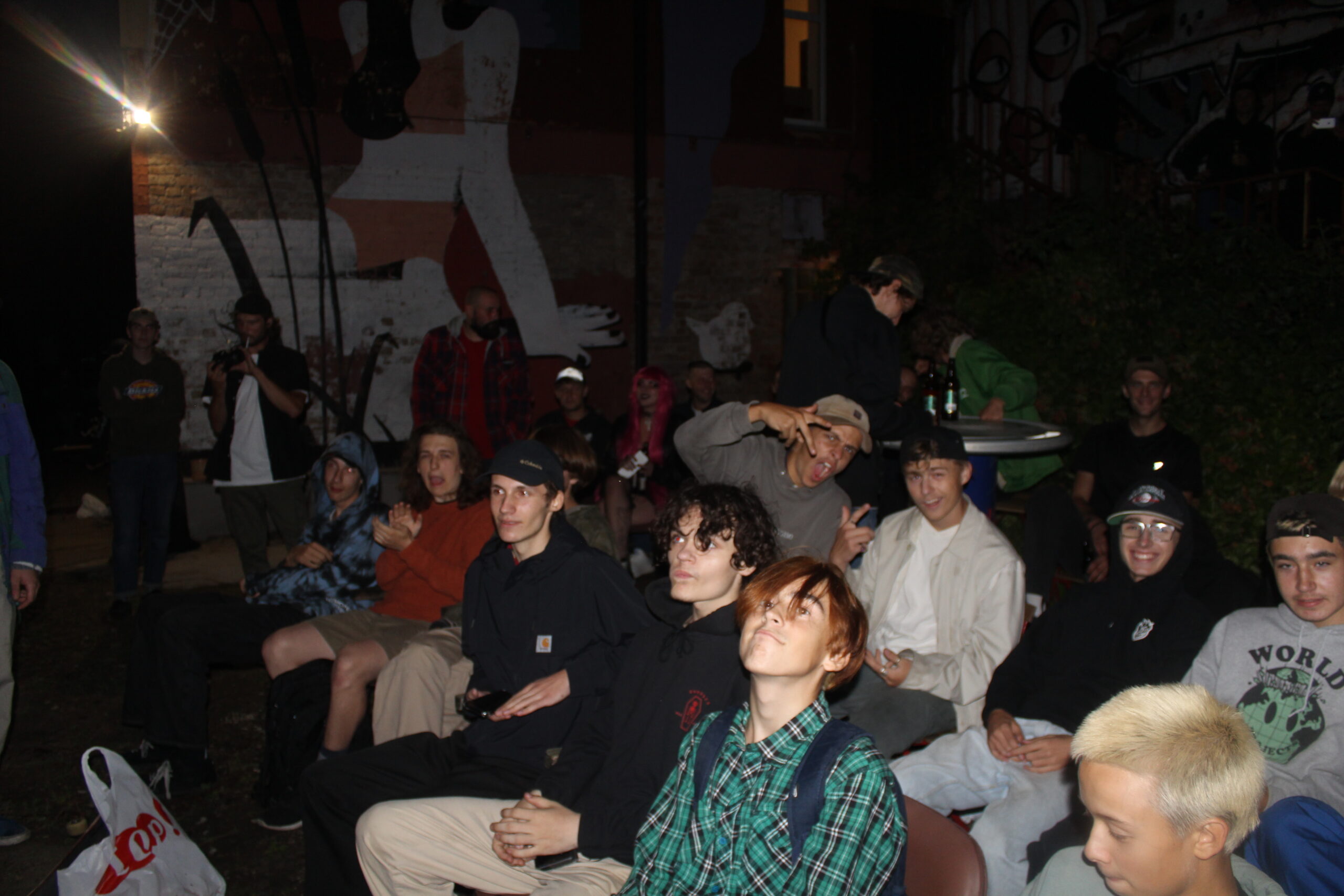 The crowd got to watch the movie in an improvised open-air cinema in the backyard of Wise Liepaja.  The screening took an hour and a half and stopped right in time before the neighbors called the cops.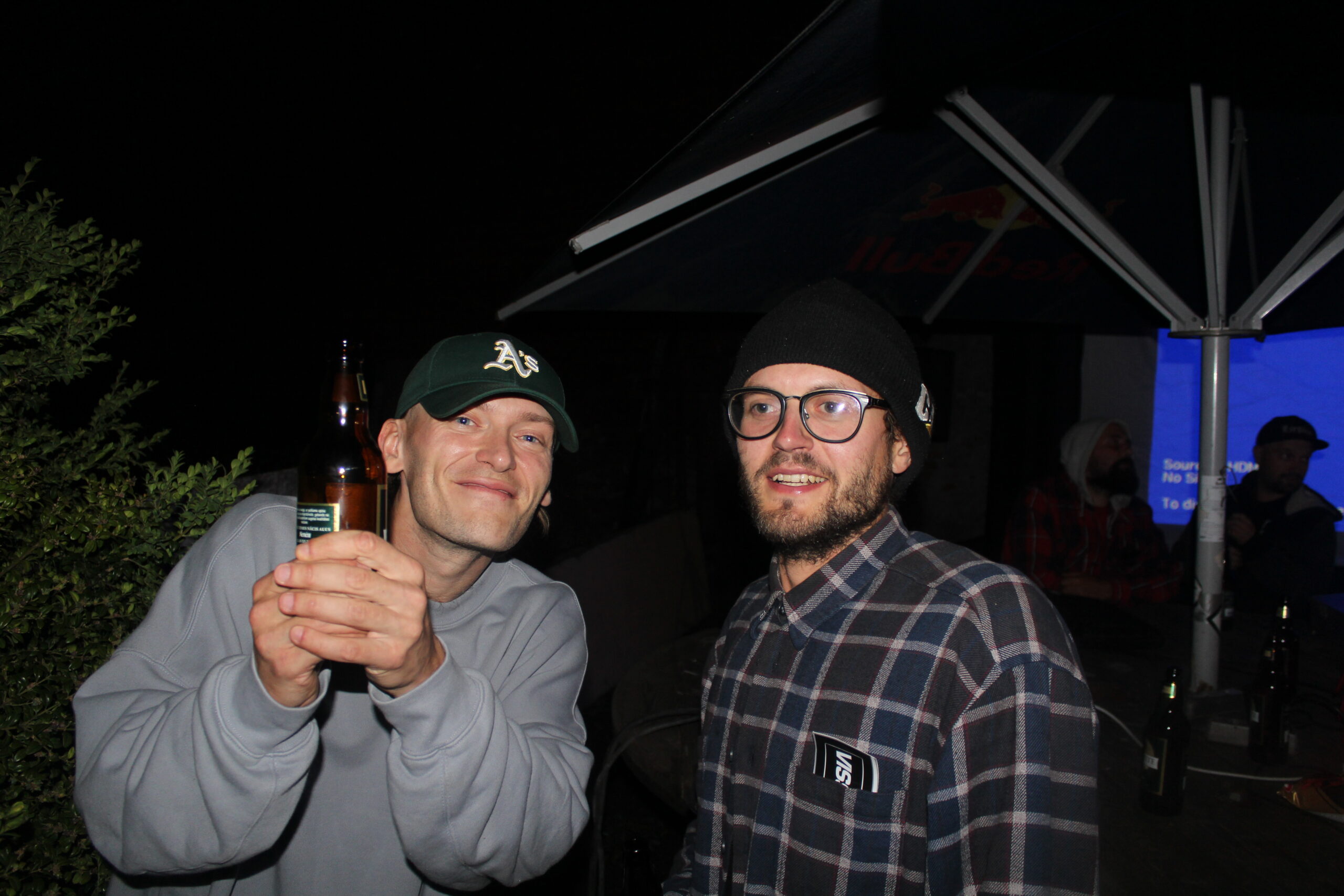 Along with "VISS TAISNI" we got to watch the local Liepaja's gang movie and Robs R. Vision.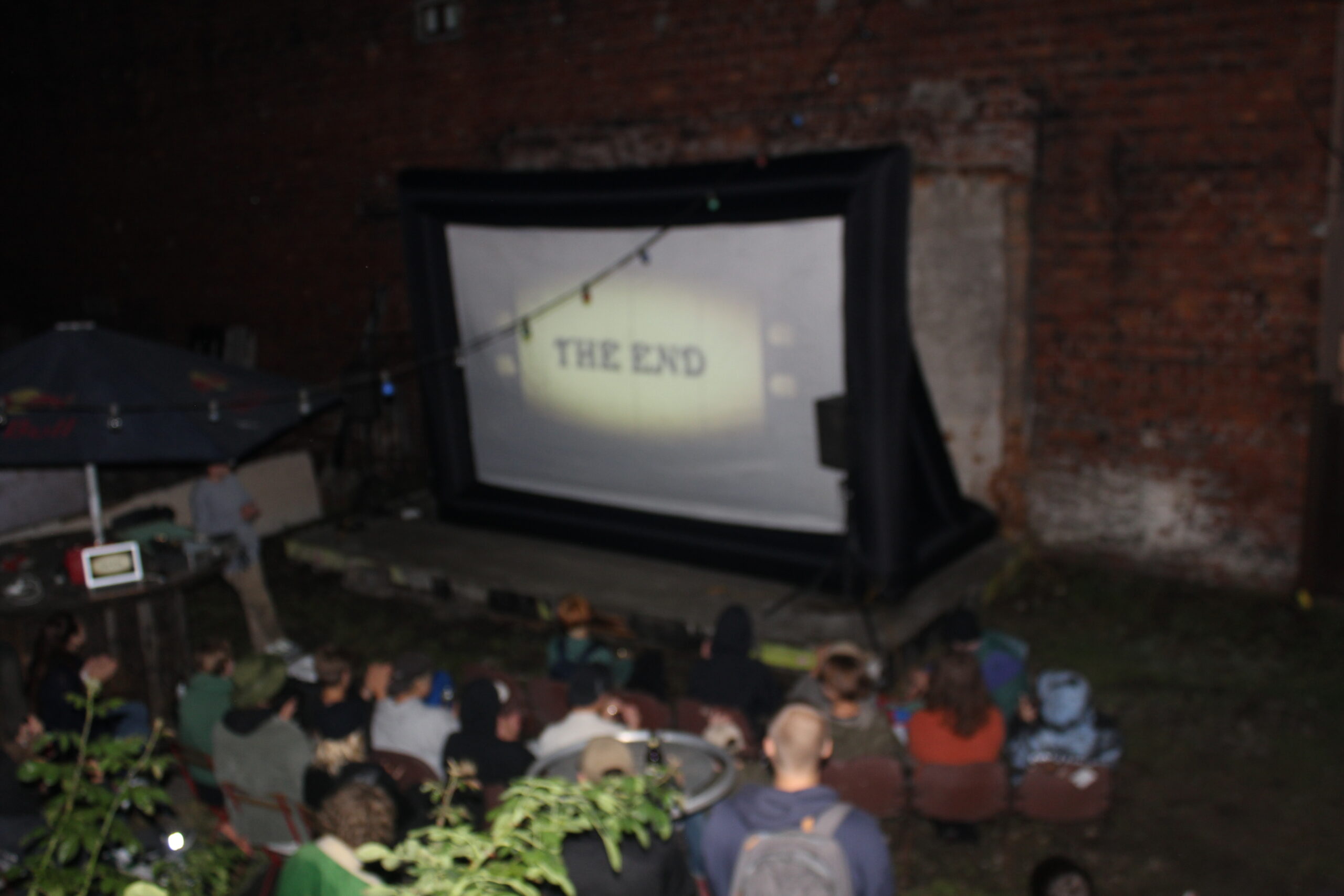 Big thank you to Wise Liepaja and Straightforward skateboards for keeping it real. See you all at Riga premiere.