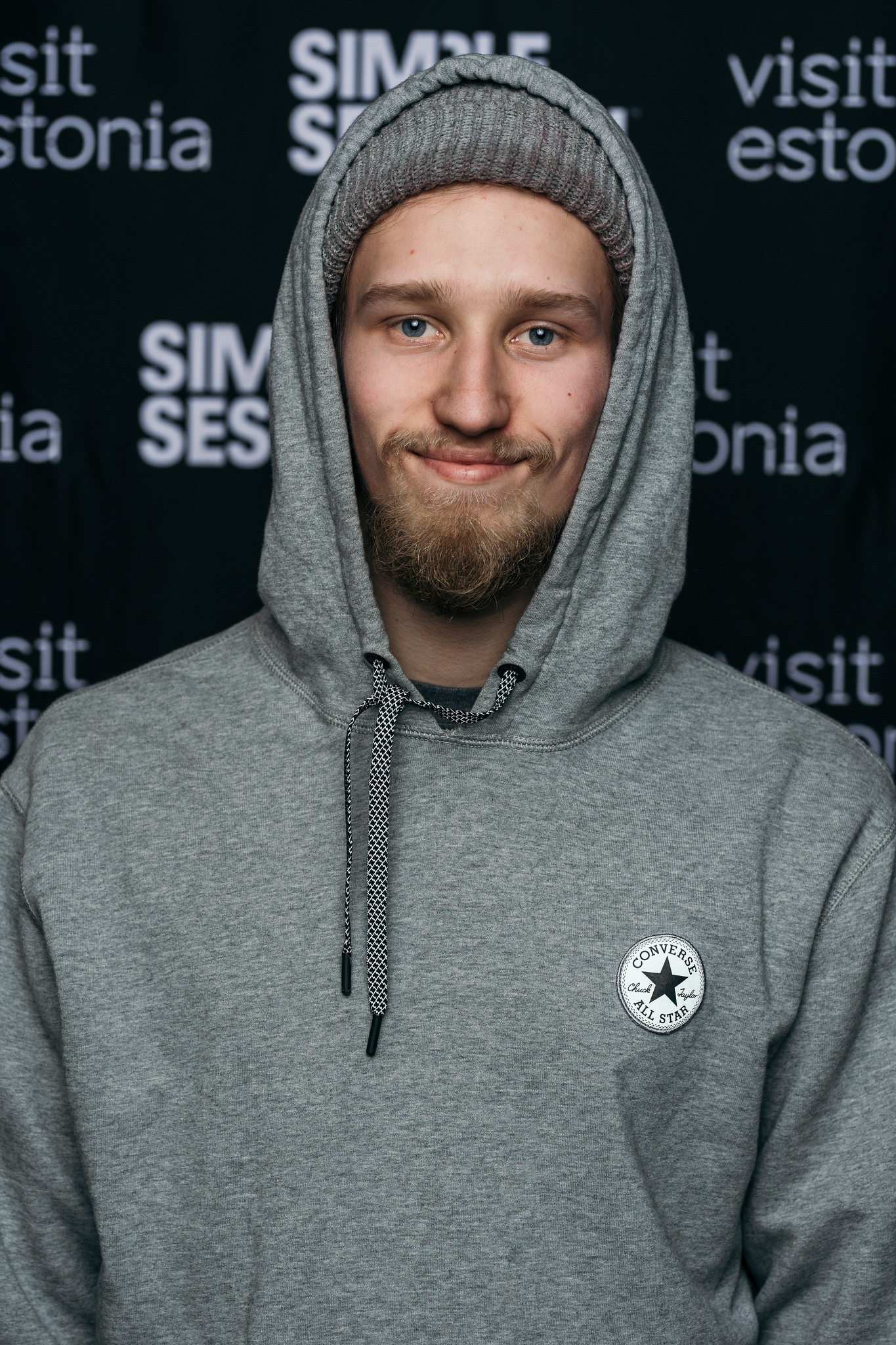 Meelis Erm is the first to represent Estonia in R.USH HOUR!
How old are you and where are you from?
I am 20 years old and I'm from Pärnu, Estonia.
How long have you been skating?
I have been skating about 10 years for now. half of my life!
Sponsors?
Converse, Tikäri skateshop.
Who kills it in the Baltics? Or who is your favorite baltic skater?
Okay, I'm going to pick from every baltic country:
Lithuania – I really like Domantas because he is a real G. Also nohype guys- trendy shit!
Latvia:
Fricis no question, Rudolfs killing it as always with great style + sick tricks and Kristofers my homie hella good.
Estonia:
Raul Urberg deserved the Estonian SOTY award he da best. Also Kristjan Prik killing it 24/7 when he on a board.
And my homie Mikk Eeskivi- one of the most underrated skater in Estonia.
How did the filming for R.USH HOUR go?
I loved to film it, the more I filmed the more I wanted, sprained my ankle a bit but at least I got some clips
I really like to film videos when you have a guy with a cam, patience and gives a rider some ideas what to do and where.
What did you like to skate at gtiim park?
The whole park is nice and very flowy. The most fun thing was the accidental small ledge to bank thingy.
NEXT WEEK BFFs – NIKLAVS VETRA and ARTURS NESAULE
R.USH HOUR is supported by Converse, Tikari Skateshop and Clockwise Skateshop; as well as Straight Forward Skateboards and KATLOOG.
The project is inspired by Maksim Kalanep's Salaspils Battle back from 2009 (a must watch for those who doesn't know) and Clockwise Skateshop's BALTIC TAPE from 2015. So it is kind of a tradition in Latvian Skateboarding to make such contests.