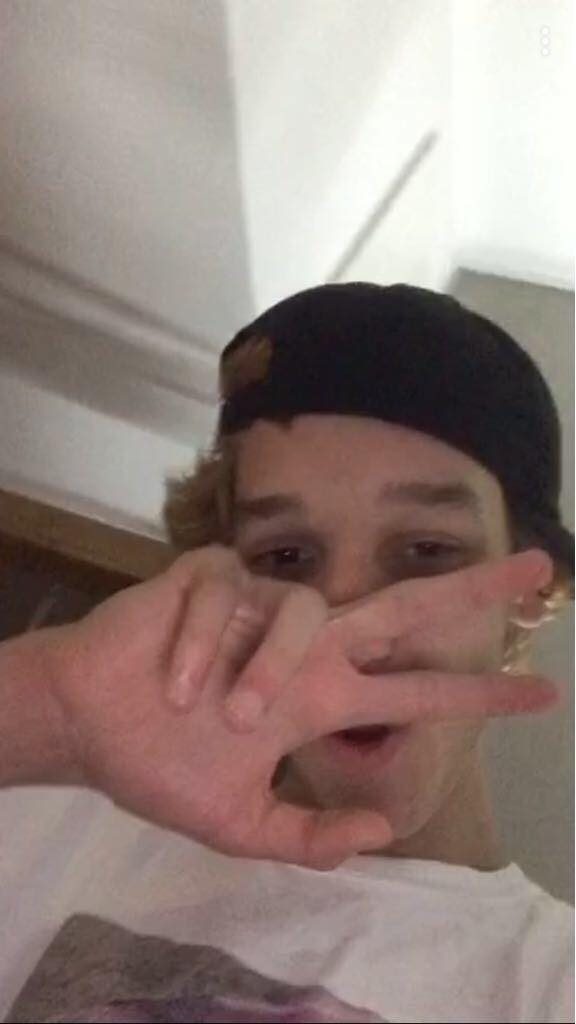 This weekend we have Tikari Skateshop's riders. We strat with young and bright – Kistofers Ozols.
How old are you and where are you from? 
Hey Im 18 and im from Riga.
How long have you been skating?
I've Been skating for around 6 years now.
Sponsors?
Tikari skateshop and Vans
Who rips in the Baltics?
My personal favourites are Fricis Štrauss (he skates really fast and he has a nice vision against skating) and Meelis Erm (I like he's fancy trick selection. Welcome skateboards skate sponsor would fit him perfectly lol) and Zygimantas Rudys (He's beast at skating tranny, nice style as well. Looking forward to see more footy from him.)
How did filming for R.USH HOUR go?
My legs were really shaky that session haha I expected to film lot more tricks, but it didn't came out how I wanted. There's always next time you know. Looking forward to spring/summer for sure.
Favorite part of Gtiim park?
I prefer skating any obstacle, as long as you can have fun with it. If you are skating in gtiim watch out for that slippery flat though.
!!!!MEELIS ERM TOMORROW!!!!
R.USH HOUR is supported by Converse, Tikari Skateshop and Clockwise Skateshop; as well as Straight Forward Skateboards and KATLOOG.
The project is inspired by Maksim Kalanep's Salaspils Battle back from 2009 (a must watch for those who doesn't know) and Clockwise Skateshop's BALTIC TAPE from 2015. So it is kind of a tradition in Latvian Skateboarding to make such contests.