For the second year in a row, RajonTV Awards presented trophies to the most active skaters in our scene. On the one hand, it might seem a bit cheesy to hand out awards in a small scene like ours, but on the other, it is a great tool how to reencourage locals and shows that their work is appreciated. The main goal of the awards is to reinforces the idea that everything, even the smallest step a skater make, pushes the big rusty wheel of Latvian skateboarding forward. We celebrated the awards at Lokal house in a small cosy setting. Our friend Edward Sulja made the some heavy trophies for the awardees, so they know this is serious.
Photos by Nauris Dollins
Organization of The Year 2022: LSK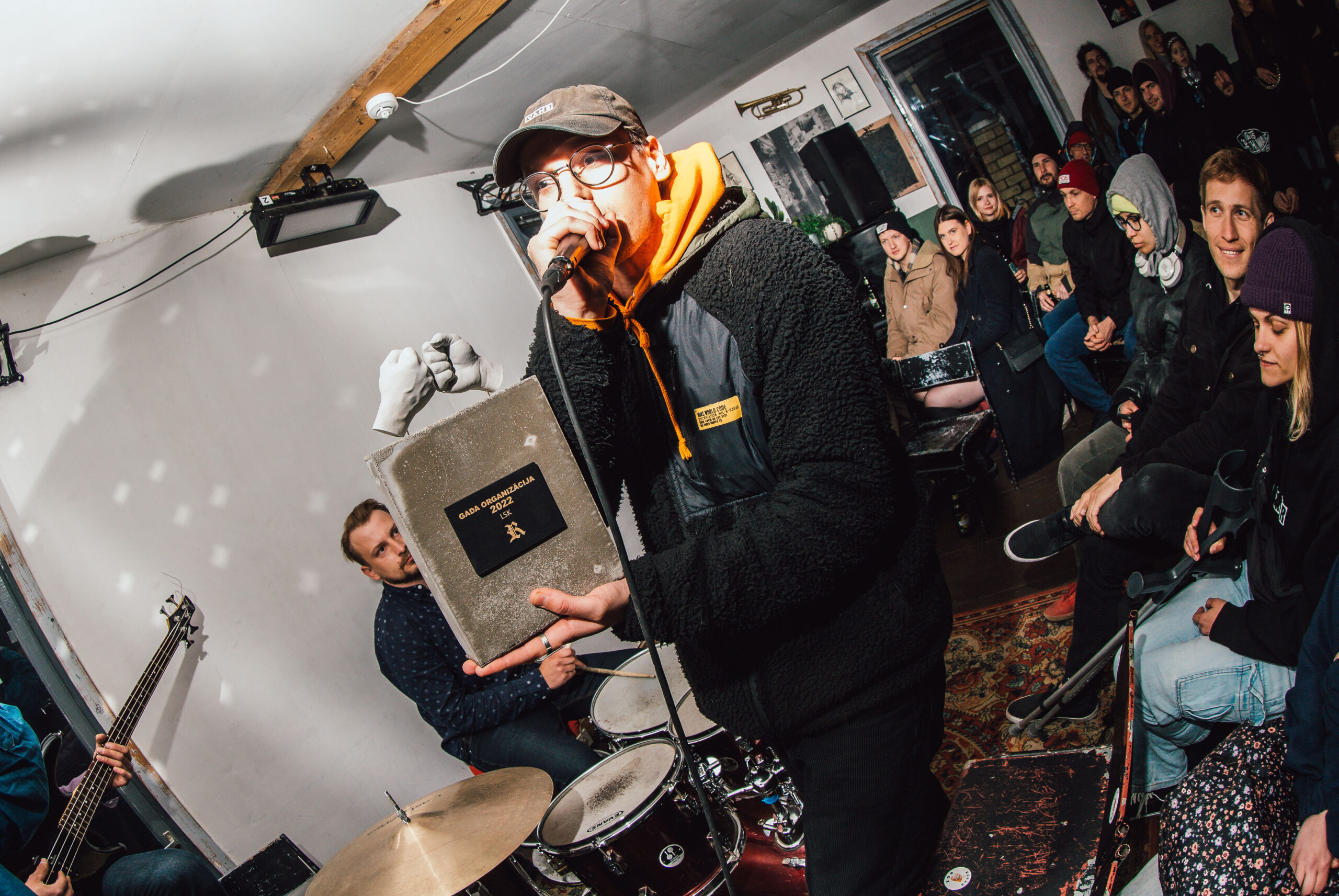 Movement of the Year 2022: Puss8 Grab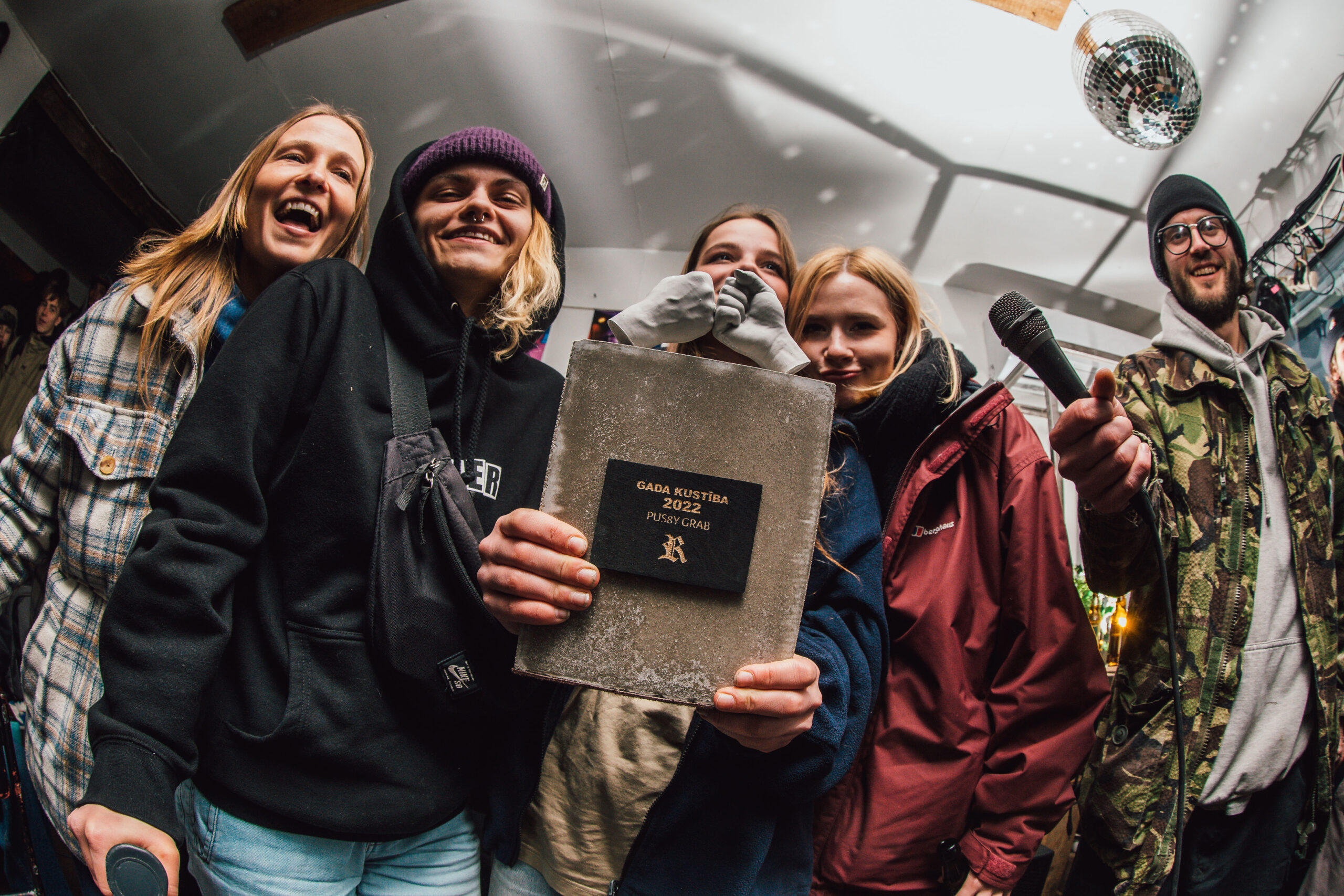 Local Hero 2022: Edgars Kalns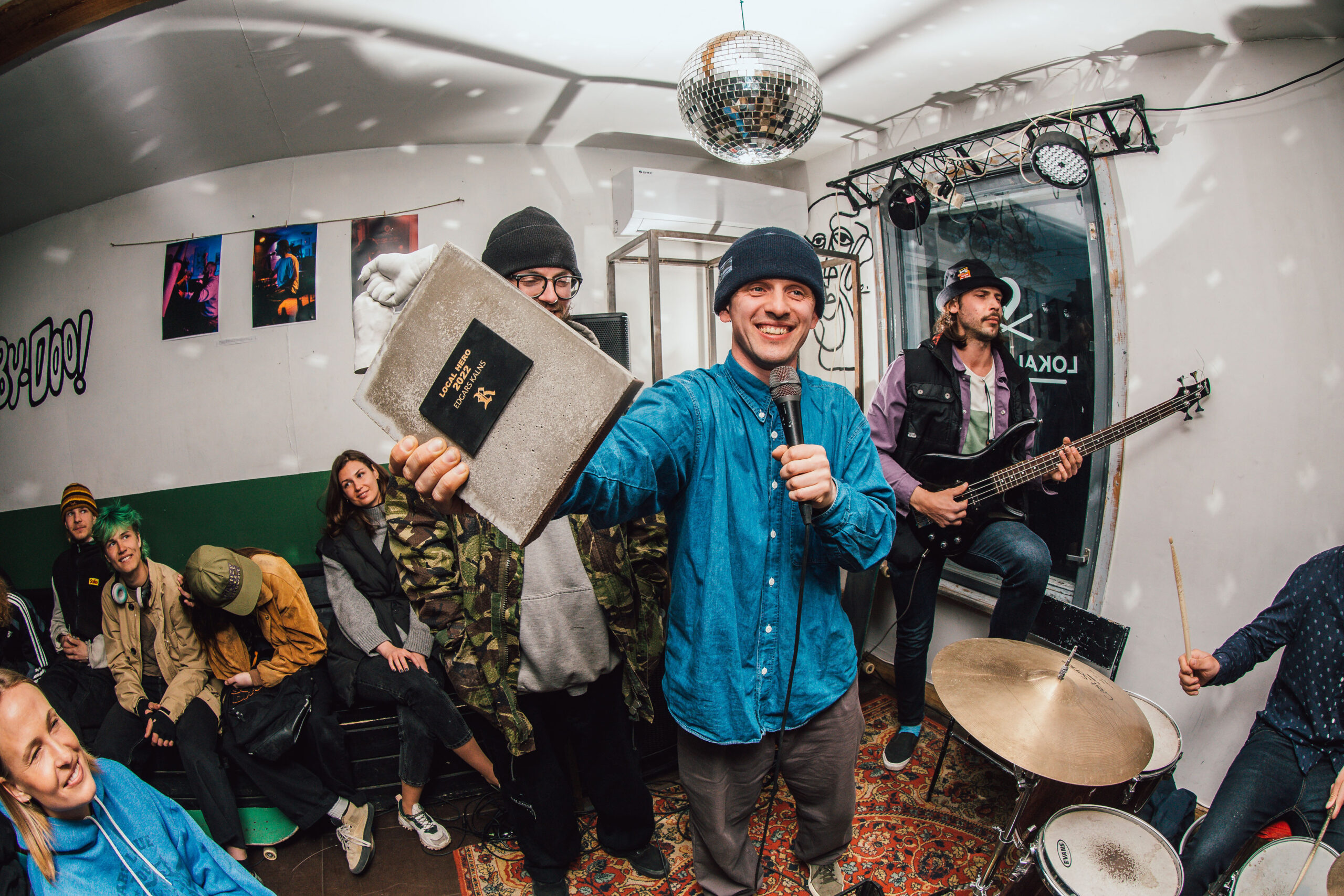 Crew of the Year 2022: Trank Boys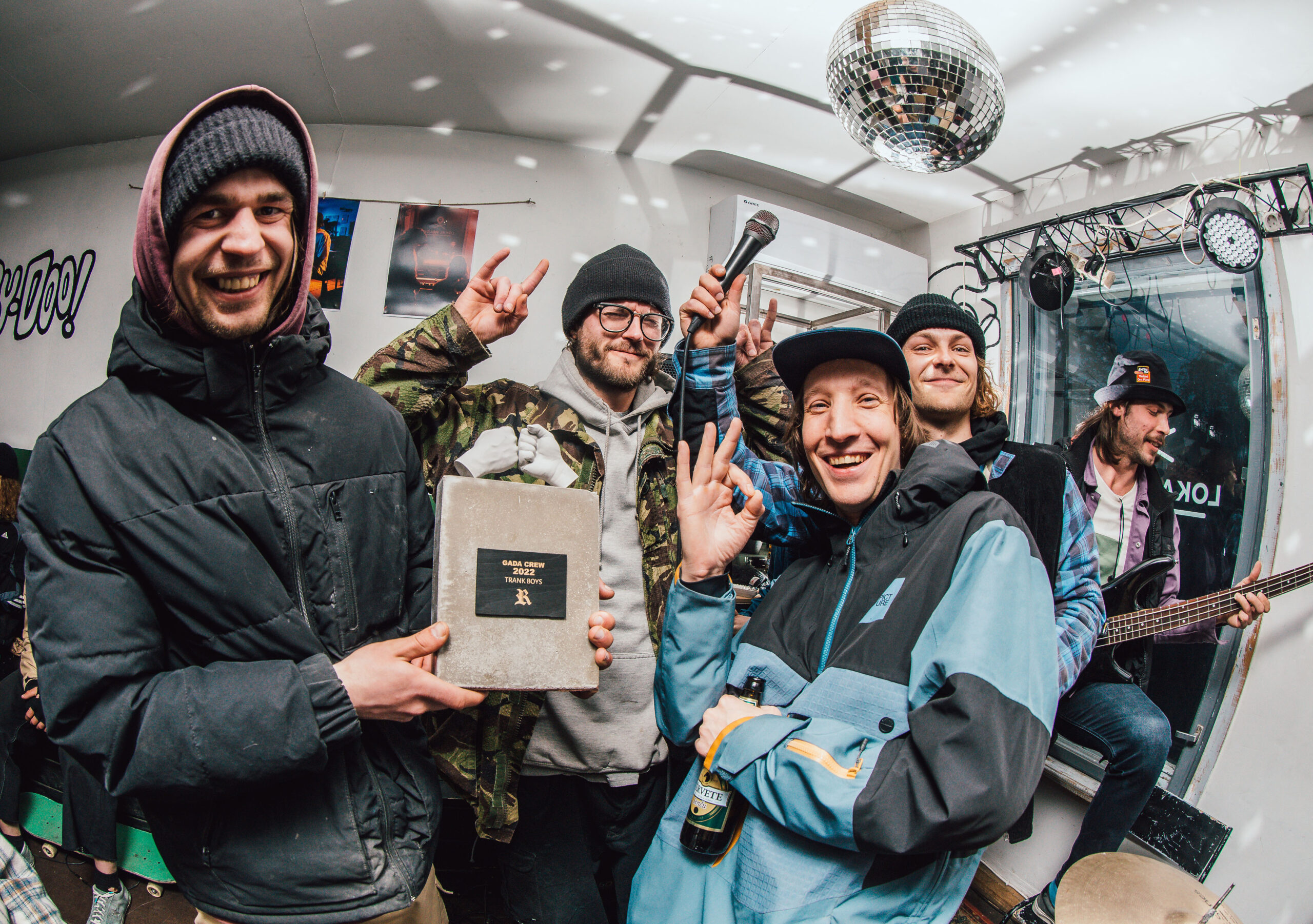 Slam of The Year 2022: Big Mac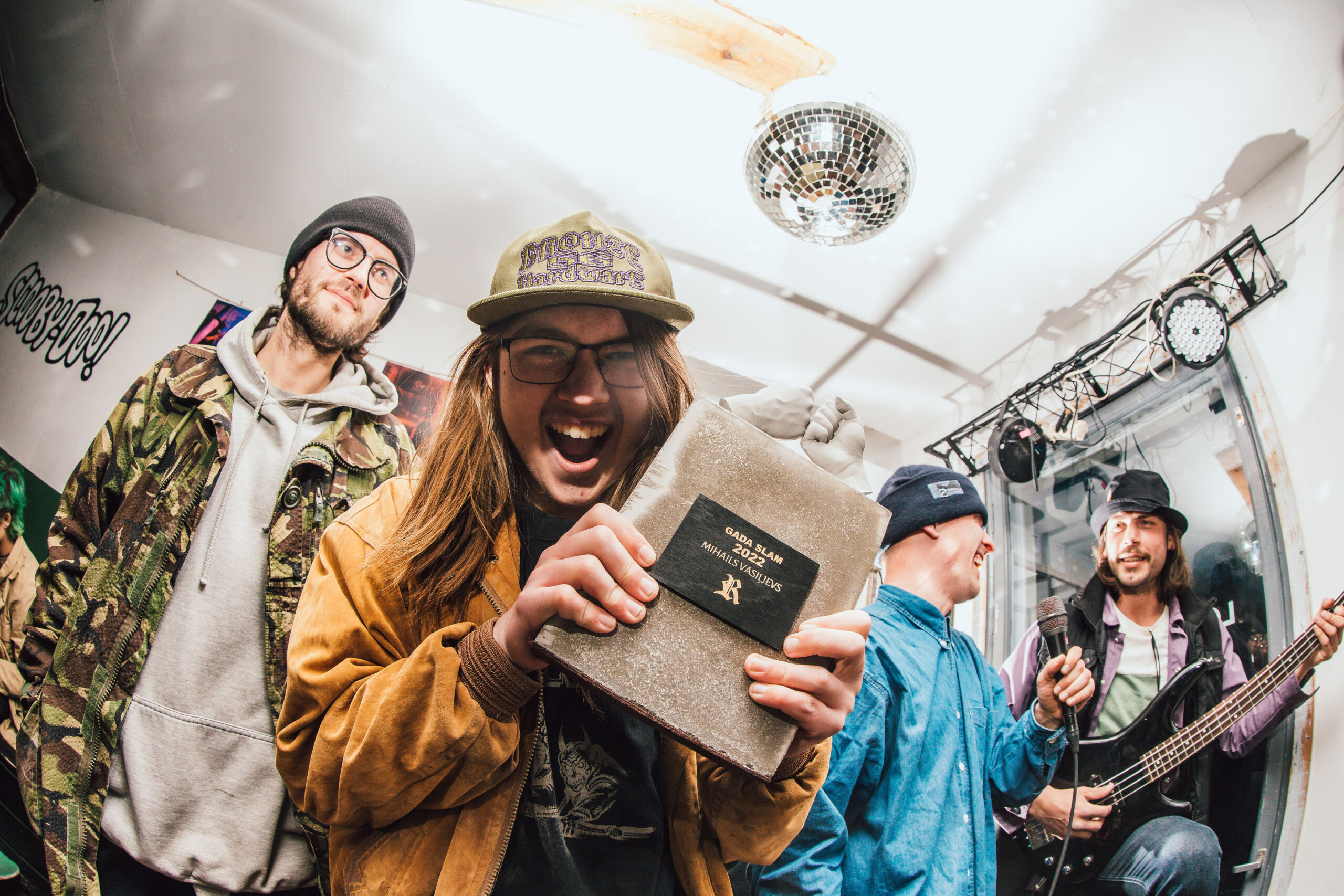 Filmer of the Year 2022: Roberts Krums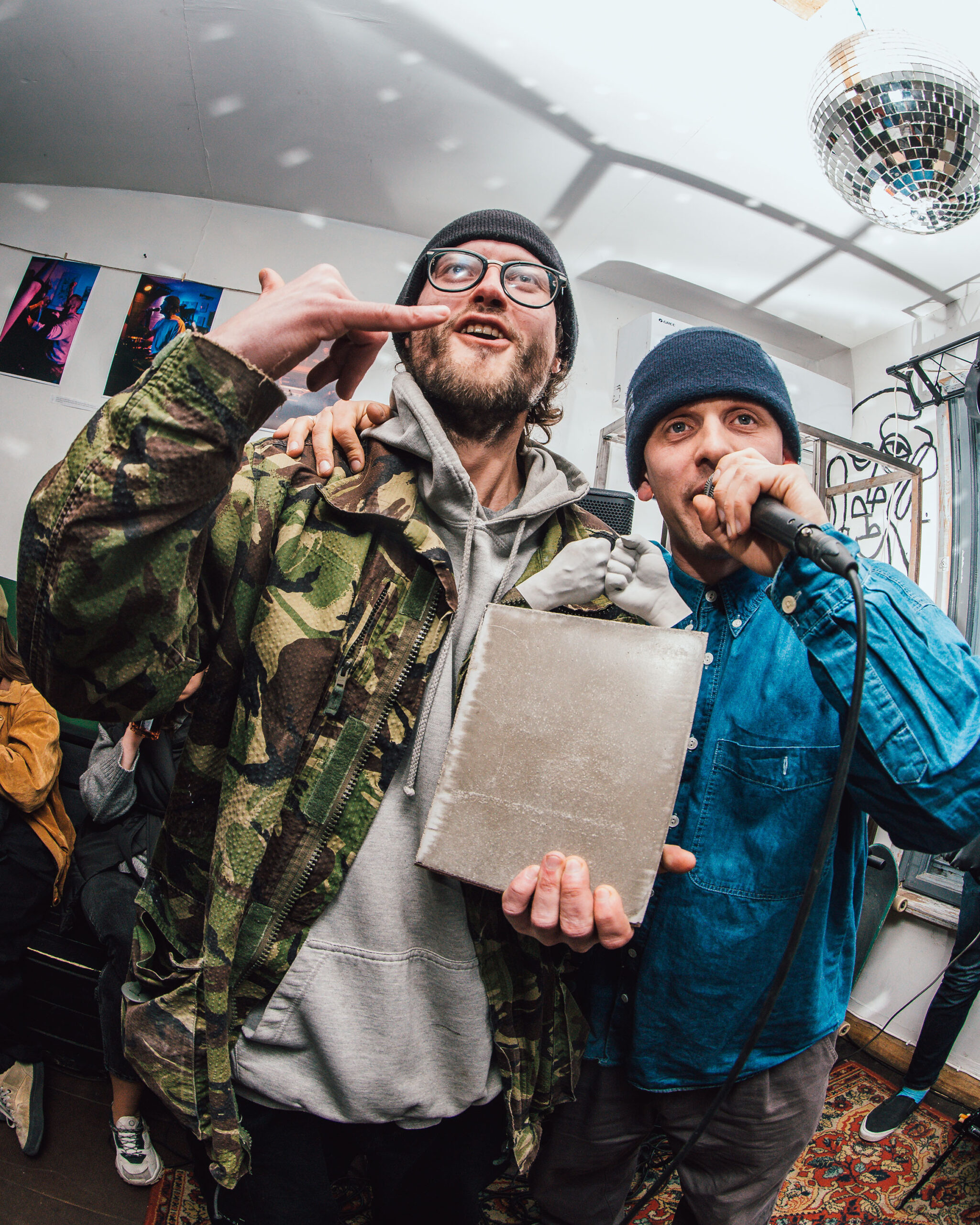 Cesinieks of the Year: Ralfs Sermukslis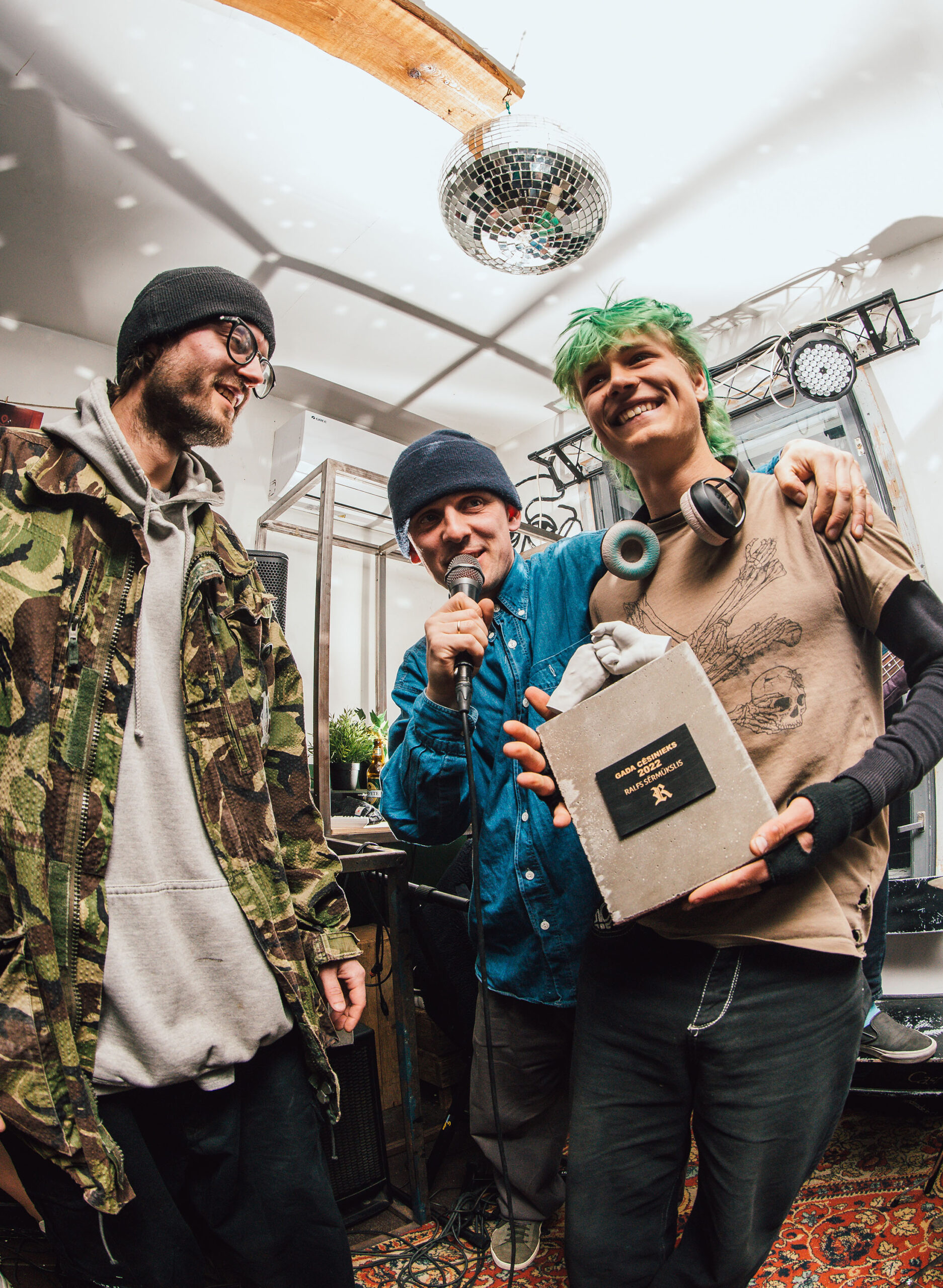 Rookie of the Year: Ruta Grinerte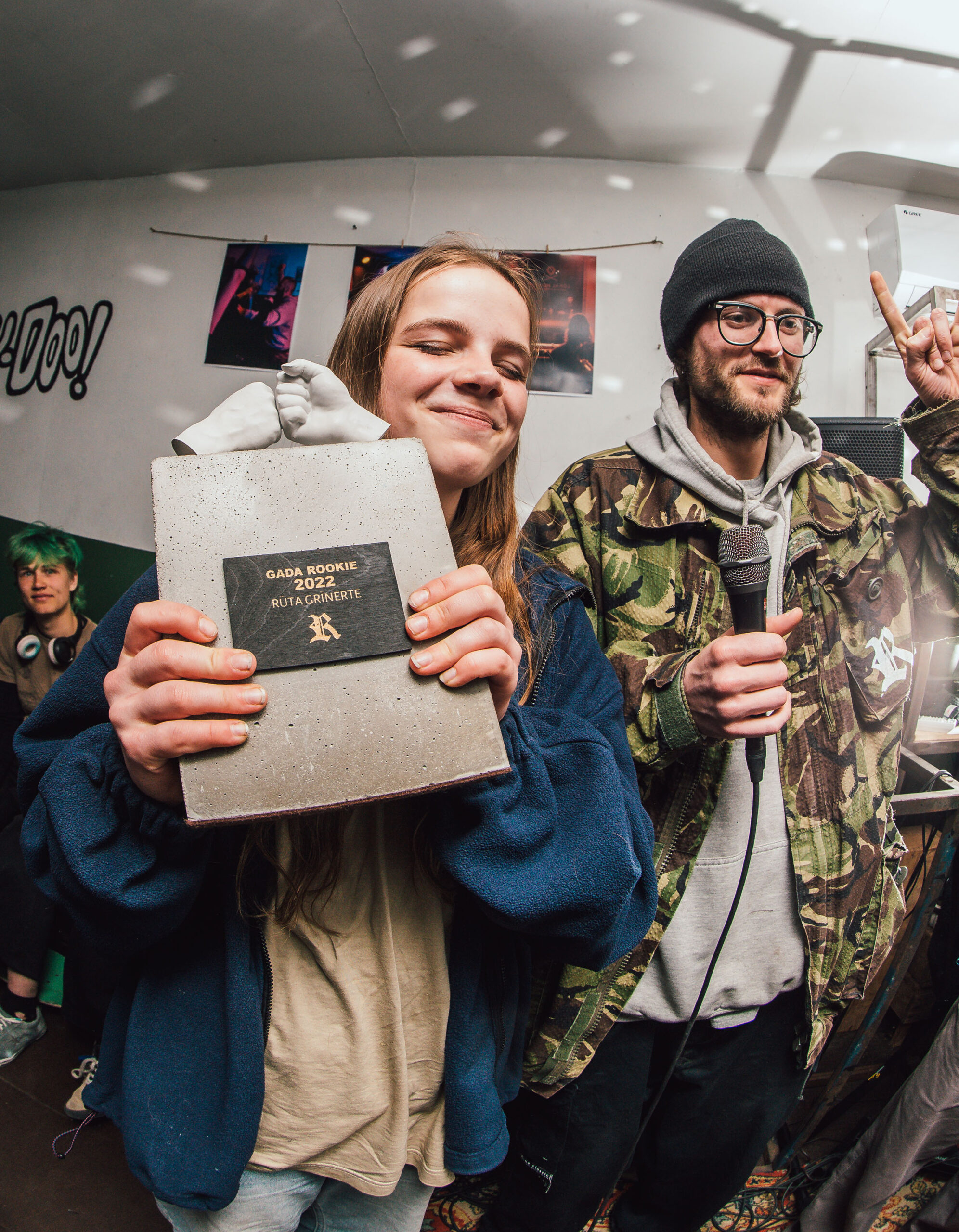 Skater of the Year 2022: Rudolfs Rorbahs
Thank you for coming! Thank you for supporting! See you in the streets!