Welcome to the first episode of RajonTV podcast where Ed Gaba (me) and Clockwise skateshop rider, Niklavs Vetra, talk about skateboarding. On this show we will talk about current events in the local and global skate scenes. On some episodes we will invite guests, and on others, like this one, there will be just the two of us talking about stuff we care about.  
In the zero/pilot episode of the RajonTV podcast we discuss Intense days "skateboarding show" and why Niklavs is so cringe, future of Gtiim indoor skatpark, mental health in skateboarding, and our 2019 POTY, Nauris, debut in Thrasher Magazine.
As we are total noobs in this podcast game, feel free to give us feedback and tell us your valuable opinion.  Sound improvement is on our agenda.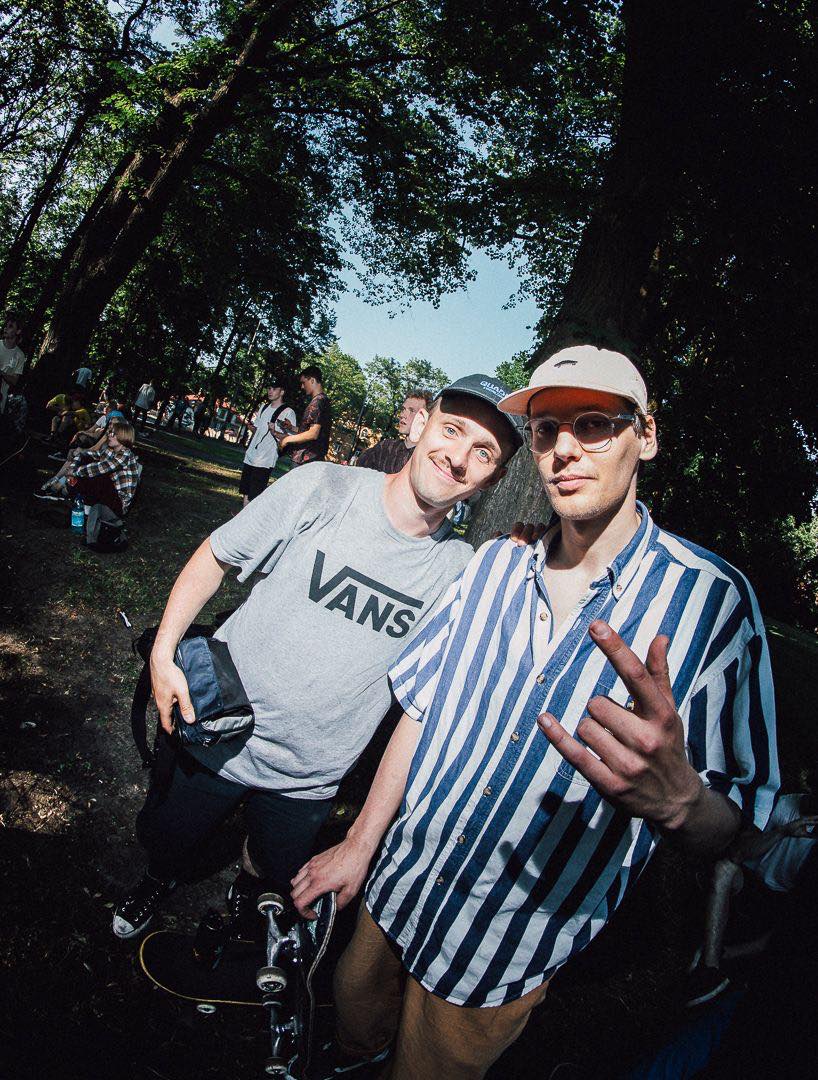 Jingle by NeimoM