For those who grew up skating in Riga it's not a secret that Rainis monument is the most OG spot there is. Skaters have had sessions there for decades probably since street skateboarding made its way to Riga. It was one of few skate spots in the center in the 90s and early 2000s. Riga street skaters learned their first grinds and slides there as well as some history about who Rainis was. Those of us who didn't pay attention at literature classes found out basic facts first hand from irritated pedestrians and police officers. Rainis was a high caliber writer, the godfather of Latvian poetry. There is even a whole poetry festival called Dzejas dienas (eng. Poetry days) which started on 11 September 1965 on the day when the monument was opened and Rainis had hundreds birthday. 
Great poems of Rainis' led to the monument which later turned into a skate spot with a big history as well (more on that some other time). Poetry days is still an annual event in September and we (skaters) would like to try and participate in the celebration.  By making this post we want to pay a tribute to Rainis for pushing Latvian literature and in a way skateboarding. We asked skateboarders to write poems and this is what we got.
Inguna Skujiņa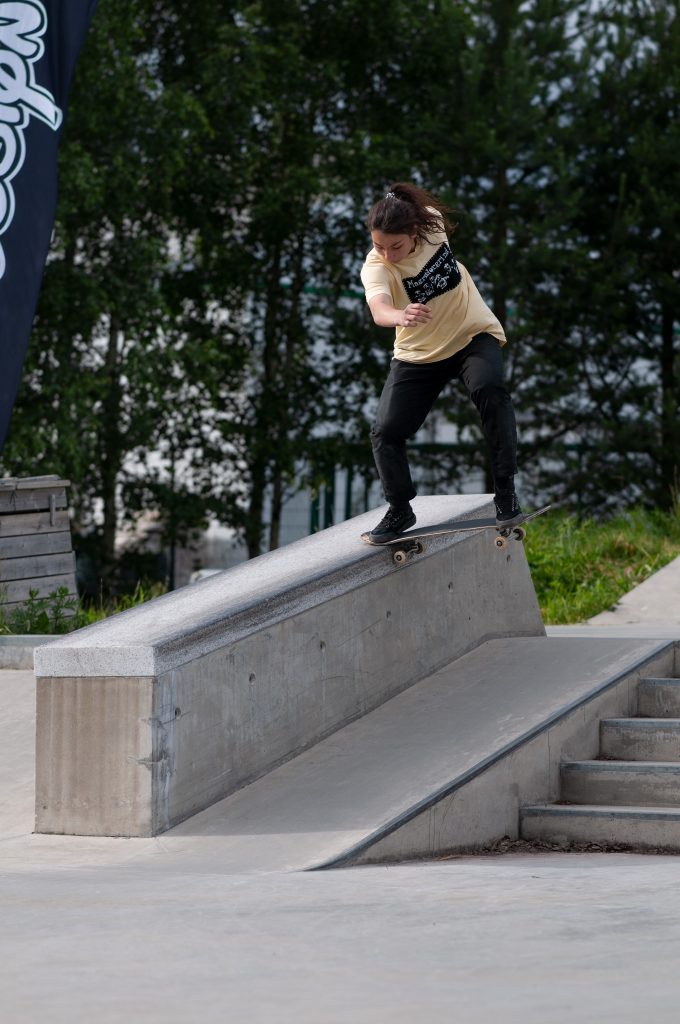 There's a preschool for skateboarding. A triolet.
There's a preschool for skateboarding.
It's called childhood.
Climbing trees, falling and hitting your knees.
There's a preschool for skateboarding.
Knocking out a tooth while jumping on rolls of hay,
Inspecting the bodies of animals that have decayed.
There's a preschool for skateboarding.
It's called childhood.
Edvard Gaba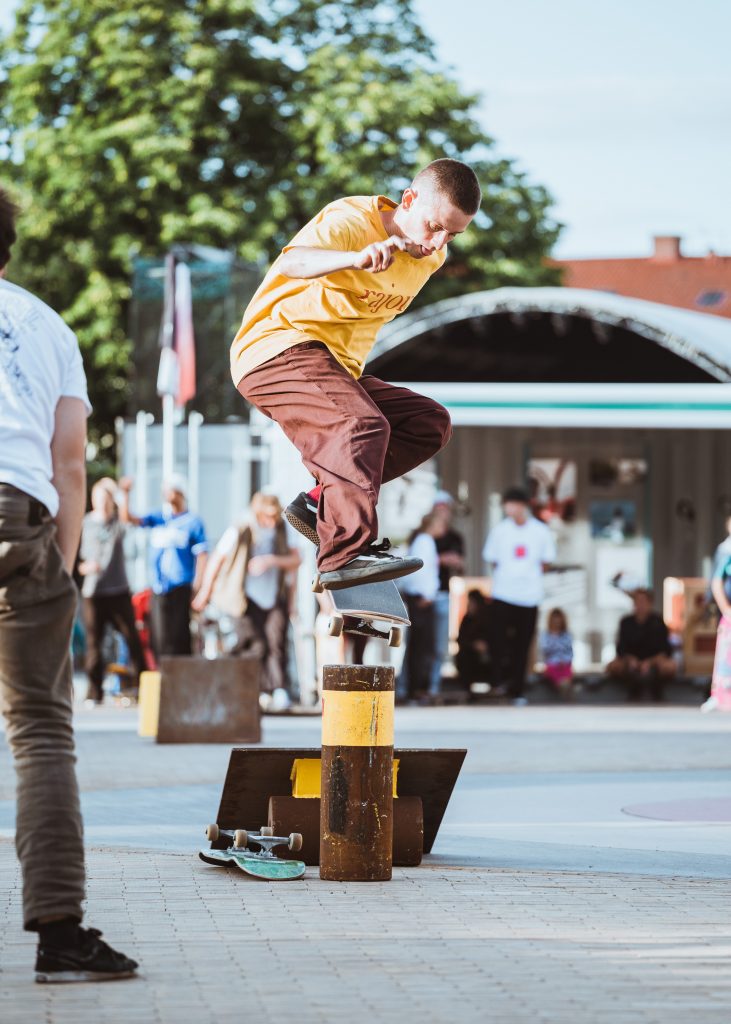 ***
If I didn't skate, I'd be a deep sea diver,
Swim far from shore, sell oysters for a fiver.
Chill with the fish, look them right in the eye,
Wouldn't taste concrete, wouldn't have to cry.
Backrolls not drop-ins, kickflips in fins?
No pads are needed, okay are your shins.
In full pools I'd practice, confined water dive,
I wouldn't know what the hell is revive.
So beautiful creatures are passing me by,
I slowly descent, not sure I could fly.
Gently I pat on someone's back and tail,
It is very nice, no one here is stale.
As I sit back on the dive's eve,
I remember a man; his name's Scuba Steve.
Anonymous
Can I really write a poem about skateboarding-what does it mean or feel like? No, I definitely cannot.
I cannot let my self speak in one tongue instead of hundreds of thousand ones. It would be a subjective matter.
But maybe that is the problem.
That is the answer to my own dilemma.
Skateboarding is subjective
What matters is your own perspective
I don't care much for video making
Aching for internet's earthshaking
The feeling of freedom is just too overtaking.
It doesn't really matter
If I'll ever break any records other than my bones I don't need no rewards, -What I praise is happiness, homies and their supports.
Tobias Couglin-Bogue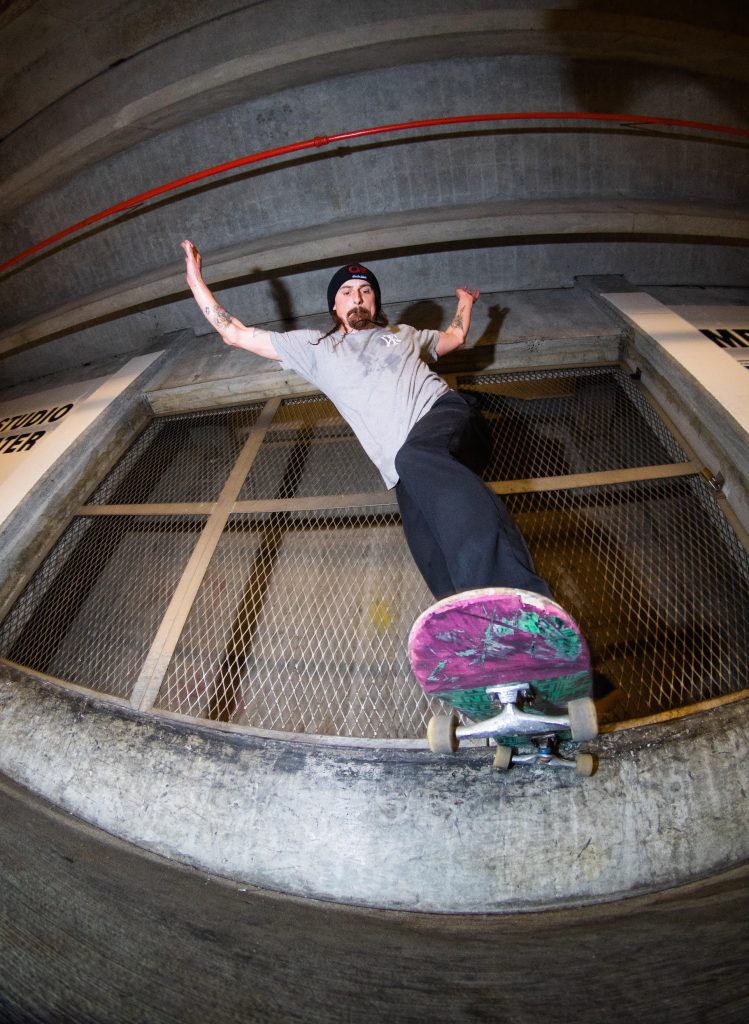 No Agenda
Skating with your friends
There is no freedom like this
Traipsing spot to spot
The Pebble
Always unexpected
No feeling quite as unjust
The accursed pebble
Chet's Opinion
Grew up on Globe vid
Will skate 'til I can't walk
Worst part but best words
Andrejs Poikans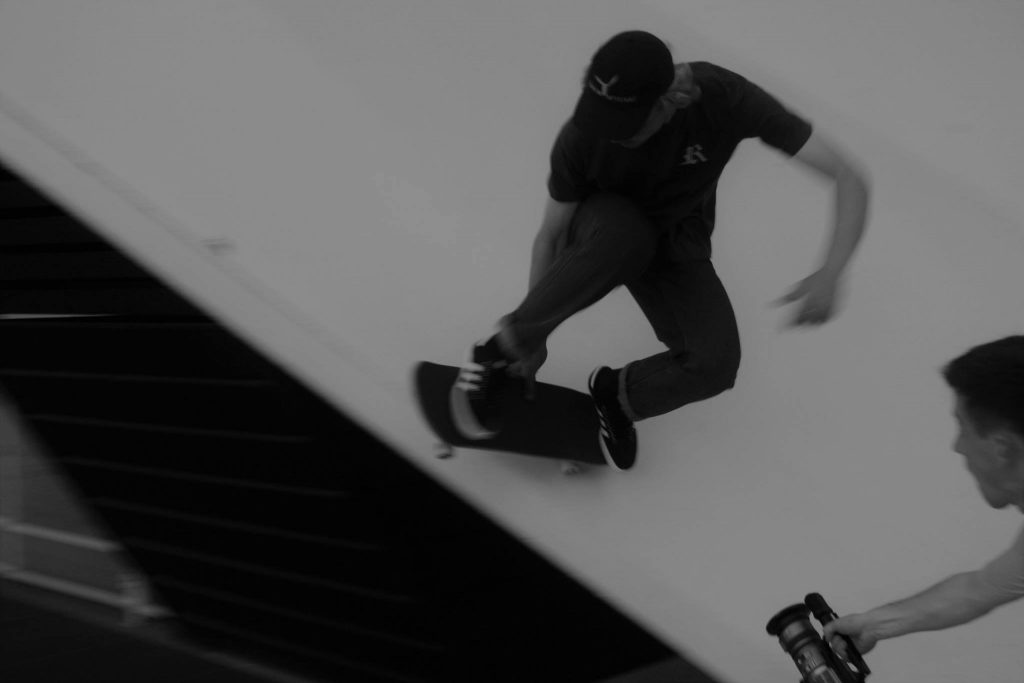 Elegy
gotta get out
gotta get at it
there is a big black cloud
roaming around
maybe i should drop it
only thy prayer
to Jake Phelps
from hells crater
shall bring the sun
and a happy layer
to thy pitiful life
of a skater