R.USH HOUR 2019 challenges Baltic skaters to film a part over a G-tiim skatepark in a span of one session. Normally the filming takes 3 – 4 hours and two people filming back to back. All participants are invited and hand-picked by RajonTV staff.
Second episode of R.USH HOUR focuses on Kaspars Gobiņš. Kaspars rides for Clockwise skate shop and represents his home town Ulbroka.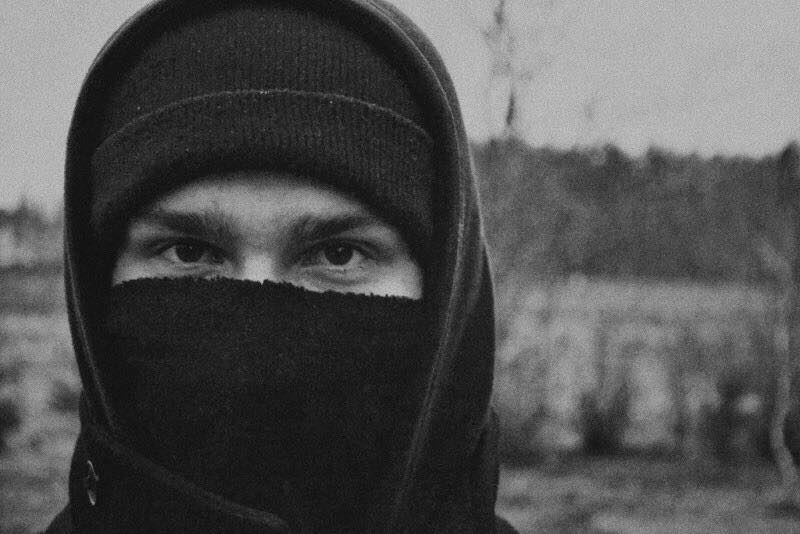 How long have you been skateboarding?
I guess about 13 years now
Sponsors?
Clockwise skateshop and RajonTV
Favorite trick?
No-comply 180
Favorite thing to skate?
Flat and Corners
How did filming for R.USH HOUR go?
It was hard, park was crowded with scooter kids, got tired quickly, but overall it was good session. Shout out to Kristaps Jūdris for good vibes!
Episode three and four are coming next week