R.USH HOUR 2019 stars right now!
All die-hard RajonTV fans already know what R.USH HOUR is all about! For all of the new viewers, it is a video contest where we film short parts over at G-Tiim skatepark. Participants are hand-picked by RajonTV staff before the event starts. Last year we had 15 people of mostly Latvian origin, we had 2 Estonians and 2 Lithuanians too. This year the number of participants is planned to be a bit shorter, but we will see how it goes.
R.USH HOUR 2019 starts with Kristaps Judris. Legendary Imanta head and Borads.lv rider.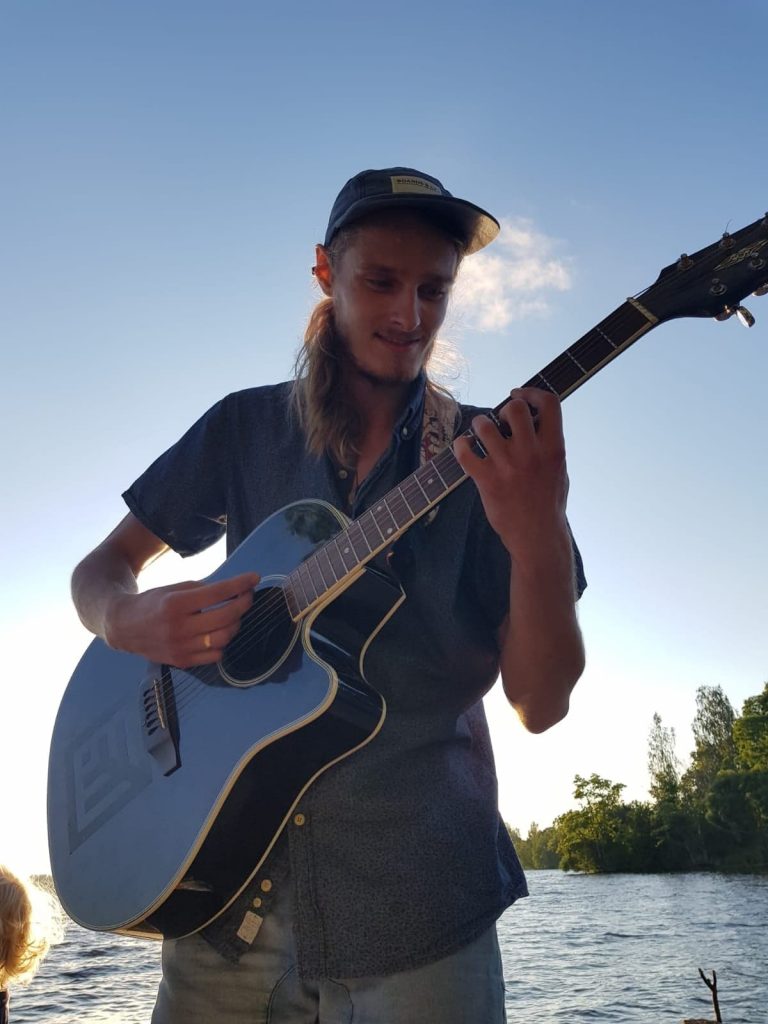 How long have you been skateboarding?
I have been skateboarding for 16 years now.
Sponsors?
Boards.lv and RajonTV
Favorite trick? 
Fs Feeble or Bs Tail.
Favorite thing to skate?
I like to skate flat and rails (Imanta's flat bar)
How did filming for R.USH HOUR go?
It was in a rush. Big Shout out to Kaspars Gobiņš! It was a good session.
NEXT EPISODE – TOMORROW!