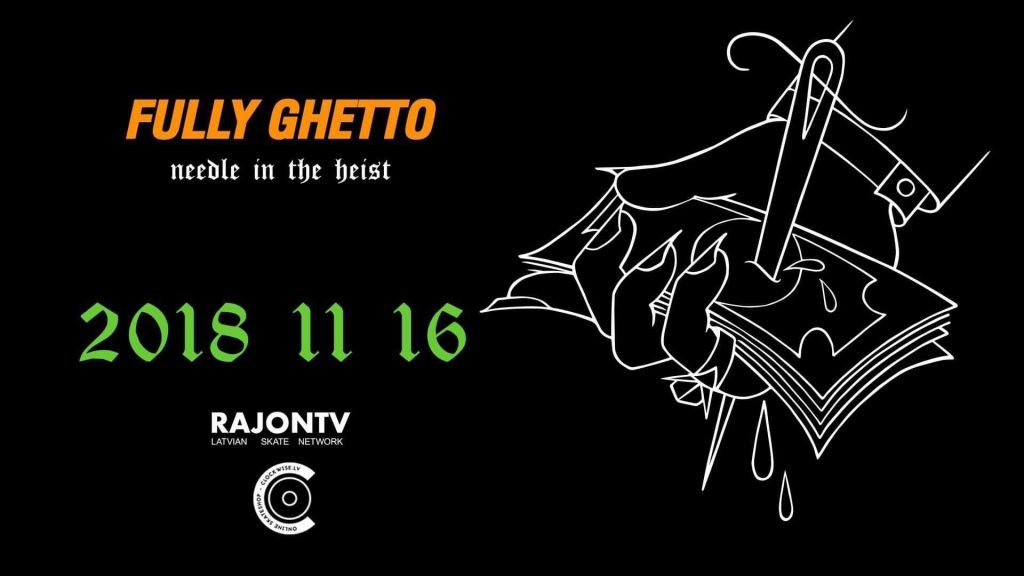 Oskars Berziņš, the guy we have never met before, but who was rumored to be really good, could not make it. So we invited another member of the Berziņš clan – Hugo Berziņš. Anyway, finally Hugo participates in RajonTV contests, the deserved it. Actually when the Championship was announced, some people were disappointed that Hugo was not invited, so here he is! By the way he is the guy behind HBD grip. As for Leon, he is a rad guy from Germany who is living in Riga at the moment. The two have never met prior to the game.
Game ANALYSIS! 
The referee, Aleksis Sokolovs, was criticized for his decision to call out a redo on Leon's fakie flip, which led to Leon's missing the fakie flip and presumably losing the game. We do not encourage anyone to criticized our competent and always objective referees, although there is a room for discussions.  In his defence Aleksis said "You think Hugo can't do a fakie flip bled?" And he is right! Hugo can do a well-poped and high fakie flip, however in a game of skate every trick is vital and plays an important role. Maybe he would have miised that particular fakie flip same way Aleksis missed his kickflip which led to defeat. So many things could have been different if only that fakie flip was accepted, if only.
A lot of wll executed tricks in this game by Leon. Don't know why this fakie bigspin seemed rad. The easier the rader.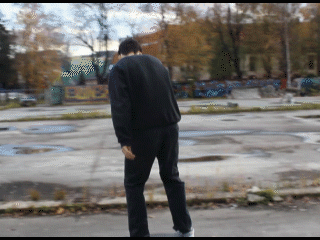 As for Hugo, switch hardflip. A rare one in our games, especially done the way he did it. Looked like a regular hardflip, usually people do it Muska flip style.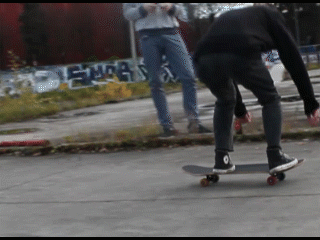 Another great game is over, we are glad to announce that there are only two games left in the first round. NEXT WEEK:
EMILS METLANS VS JANIS RIJNIEKS 
NIKLAVS VETRA VS KRIŠJANIS KALVANS
Also tomorrow FRIDAY 16th FULLY GHETTO BOYS are going to come to Riga to show their latest movie "Needle in the Heist" @GTIIM 19:00