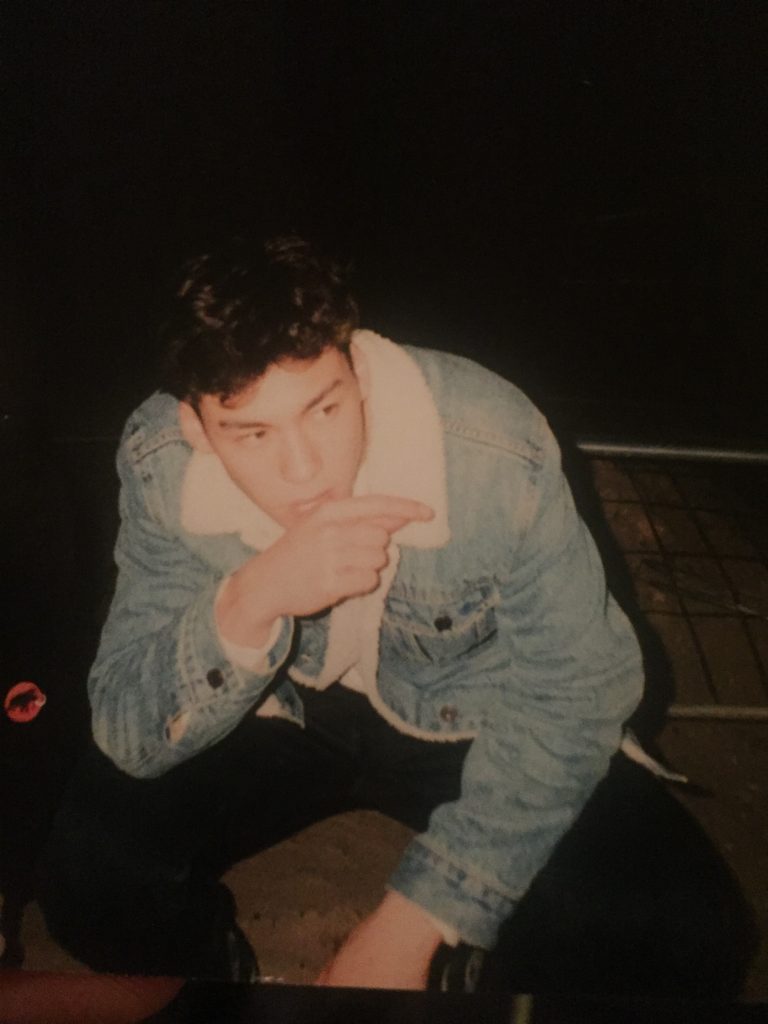 Leon has been living in Riga for some time now, finally we got a chance to feature him in one of our projects.
How old are you and where are you from?
21, from Bonn/Germany.
What are you doing in Riga?
I'm studying here right now, for quite some time already.
How long have you been skating?
For 7-8 years probably, with some brakes in-between.
Sponsors?
No.
How did the filming for Rush hour go?
On that day the park was kind of cold and it took some time to get all warmed up. I was filming together with Arturs which really helped to get the session started! In the end it got really exhausting, but I managed to get some stuff done. Gaba was down for everything, so thanks again to you man.
Who kills it in the Baltic scene in your opinion?
There are a lot of guys like Niklavs, Rudolfs, Mark, Arturs and Kristofers. But definitely Fricis, he really goes!
What did you like the most about skating the Gtiim Skatepark?
The whole park has a really nice flow with all the quarters, banks, different ledges and rails. It's just fun to cruise around and hit every obstacle! What I like the most are probably the bumps to ledges and the downrails.
TOMORROW THE ONE AND ONLY HEELFLIP BOSS –>MR.BOGA
R.USH HOUR is supported by Converse, Tikari Skateshop and Clockwise Skateshop; as well as Straight Forward Skateboards and KATLOOG.
The project is inspired by Maksim Kalanep's Salaspils Battle back from 2009 (a must watch for those who doesn't know) and Clockwise Skateshop's BALTIC TAPE from 2015. So it is kind of a tradition in Latvian Skateboarding to make such contests.