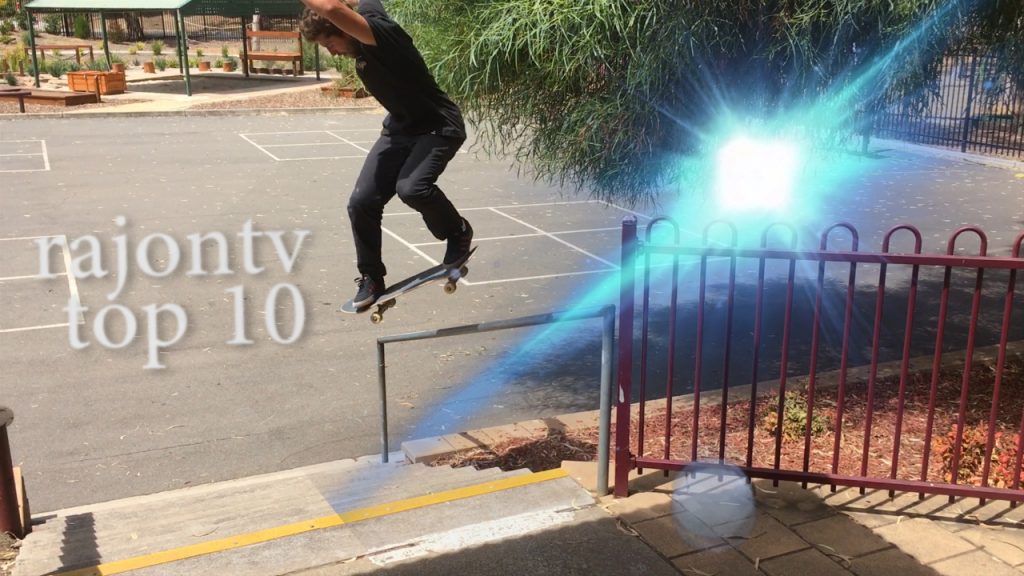 Winter is getting closer, so most probably this is the final top 10 with only street clips; unless you guys start to unveil your secret footy stacks, we will have to move to indoor clips soon. Let's hope you have something stacked. Also Madars' part in PEACE was nuts, and it is too good for our shitty top 10. It holds the first place as the top achievement of the whole Baltic skate scene's collective existence. So no tricks from that part, it is too good, we shouldn't touch it plus it didn't come out officially. Pornhub doesn't count. Let's just hope that one day we will catch Madars and film a commentary video, where he will tell about the part. Because seriously, that part was amazing and deserves some special attention.
As for this month's top ten we have mostly Estonians stealing the show. There are three clips from Freedom square, one from down under, one on a table tennis, two Lithuanians, a temporary Latvian and two real ones. As for the order, we just had to put our homeboys closer to the top. Enjoy!
Yet again if you have any suggestions of clips we must post hit us up! And for those who are featured sorry for not asking fo permission hope you guys are not pissed.