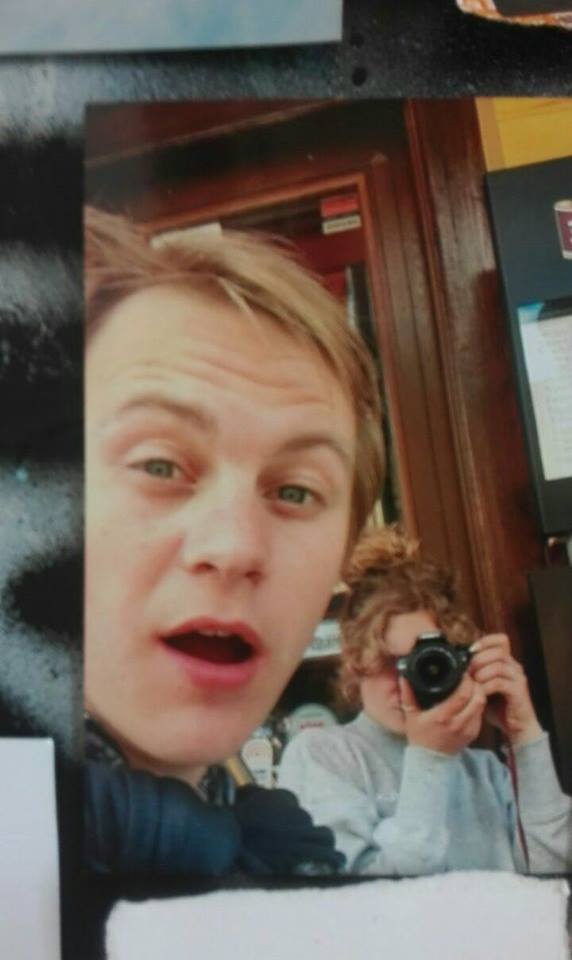 A lot of people's favorite skater – Fricis Štrauss.
How old are you and where are you from?
I'm 25 years old and my life started in Jurmala, most probably the best place in Latvija.

Sponsors?
Clockwise skateshop, vans, frank skateboarding.

How long have you been skating?
Almost half of my life.

Who kills it in the Baltics?
Every one who has the true spirit of skateboarding
How did the filming for R.USH HOUR go?
There is nothing much to say about it. I was thinking it will be much better and more fun, but I got stuck in one line for an hour!  Wanted to make something nice for my friends. Fuuuuck…. maybe next time or maybe never. I am very happy to be a part of rush hour. Thanks rajon! 

Rudolfs Rorbahs is in the next episode. We are almost  done, we have just a little bit left.
R.USH HOUR is supported by Converse, Tikari Skateshop and Clockwise Skateshop; as well as Straight Forward Skateboards and KATLOOG.
The project is inspired by Maksim Kalanep's Salaspils Battle back from 2009 (a must watch for those who doesn't know) and Clockwise Skateshop's BALTIC TAPE from 2015. So it is kind of a tradition in Latvian Skateboarding to make such contests.