Fully Ghetto gang's finest – Domantas Antanavicius came straight from Kaunas to rip the park. He is a positive guy with the right attitude. A small interview and video with Domantas below.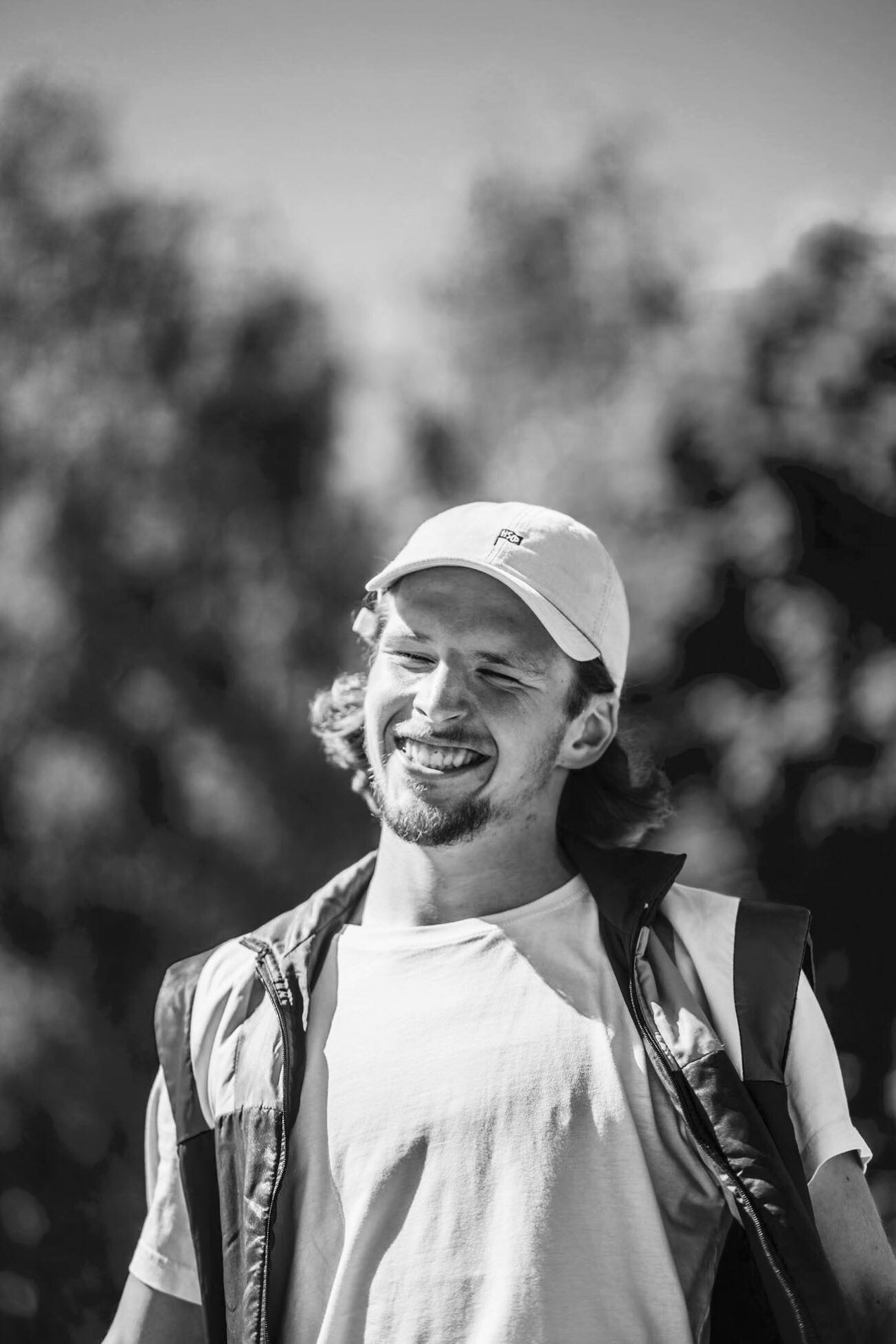 How old are you and where are you from?
I am 18 years old from Lithuania, Kaunas.
Sponsors
Communediy, Vans, Fully Ghetto Gang.
Who kills it in the Baltic scene?
The biggest killas now are my fullyghetto homies that's for sure, especially Kelvinas! He made a big progression and Rudolphs, he is non stop killing! My fav baltic skater is Friciss all the way! He just has the vibe and the style and the flow, it's just super awesome to watch him skate in person.
What did you enjoy skating the most in the G-tiim skatepark?
In gtiim I loved to skate those hubbas, the gap is super dope it just boosts you correctly, the small rail is super fun you can do everything you like, the park is all around fun and you can't stop to skate there, I will come back soon that's for sure!
Give a follow to Domantas and the FullyGhettoGang
Kelvinas Litvinas video is coming on Sunday! 
R.USH HOUR is supported by Converse, Tikari Skateshop and Clockwise Skateshop; as well as Straight Forward Skateboards and KATLOOG.
The project is inspired by Maksim Kalanep's Salaspils Battle back from 2009 (a must watch for those who doesn't know) and Clockwise Skateshop's BALTIC TAPE from 2015. So it is kind of a tradition in Latvian Skateboarding to make such contests.