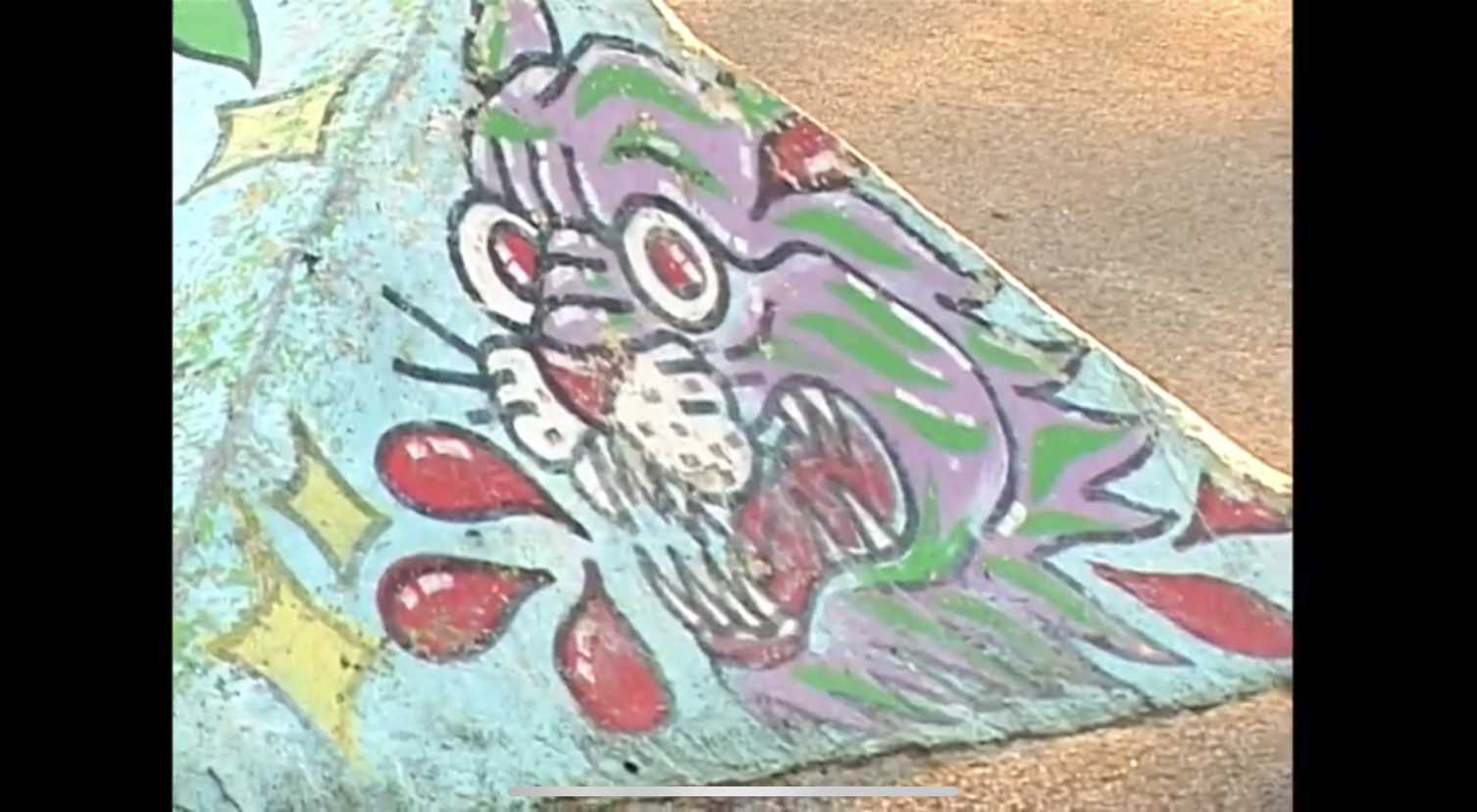 New edit from Tallinn's best DIY spot
Hope you all are having the time of your lives this summer. As for Riga Barax community days are spent enjoying the spot while it is still there. According to  rumors it is the last summer when Barax is around. Business people in suits plan to build a serious office building on that territory. All we can do is hope they will fail. 
Straight forward podcast's latest episode is with the notorious Edgars Berziņš. The talk is 18+.
Vans Latvian skate league had a third event in Ventspils. They had some Swedish rippers over which was pretty cool. The last 4th event is planned for September. read more