Latvian Version Here
Hey, everyone
The last time I expressed my thoughts here was in June when I had only just started to get a taste of the lifestyle that skateboarding had to offer… I couldn't even begin to imagine how much it would impact my life to the point of not even being able to sit down for a second and reflect on what was happening. I'm trying to balance the lifestyle of a 30+ year old with a job and responsibilities, whilst still giving my inner child a chance to live and enjoy life to the fullest. The stuff that I went through this summer consisted of 4 skate trips, a couple of contests and copious amounts of laughter and good memories. Finally, I have time to sit back and reflect.
The first trip we went on this summer was to Tallinn. The gang consisted of Emīlija Stoka, Robina Zvirgzdiņa, Artūrs Paugurs, Matīss Ozols and I. This was during the time when Simple Session was happening and even though we didn't have a problem with the idea of attending and checking it out live, our main priority was still to skate and film. On the last day of Simple Session there was an event called ''Girls Girls Girls'', for which the tickets were already priced at 20 euros, and so the idea of sitting down at a skate spot and watching the runs of our fellow latvian riders online seemed like the optimal choice. 
I melt when I reflect on this summer. The warm days, the cold beer…We spent a lot of time skating around Freedom Square in Tallinn. We also skated around the beach area and hit a lot of random spots along the way. After a nice swim Robina decided to hit a street spot and got everybodies blood flowing with her drop in, which was then followed by a few heavy slams from Emīlija. She did manage to roll away at the end though.  Everyone managed to get a few clips. I was happy to be practicing my chops on the camera.
We were thinking about hitting up the after party of Simple Session, however we seemed to be satisfied with the company of our own squad while filling up the streets of old town with laughter and silly jokes, which was then followed by a nice dinner.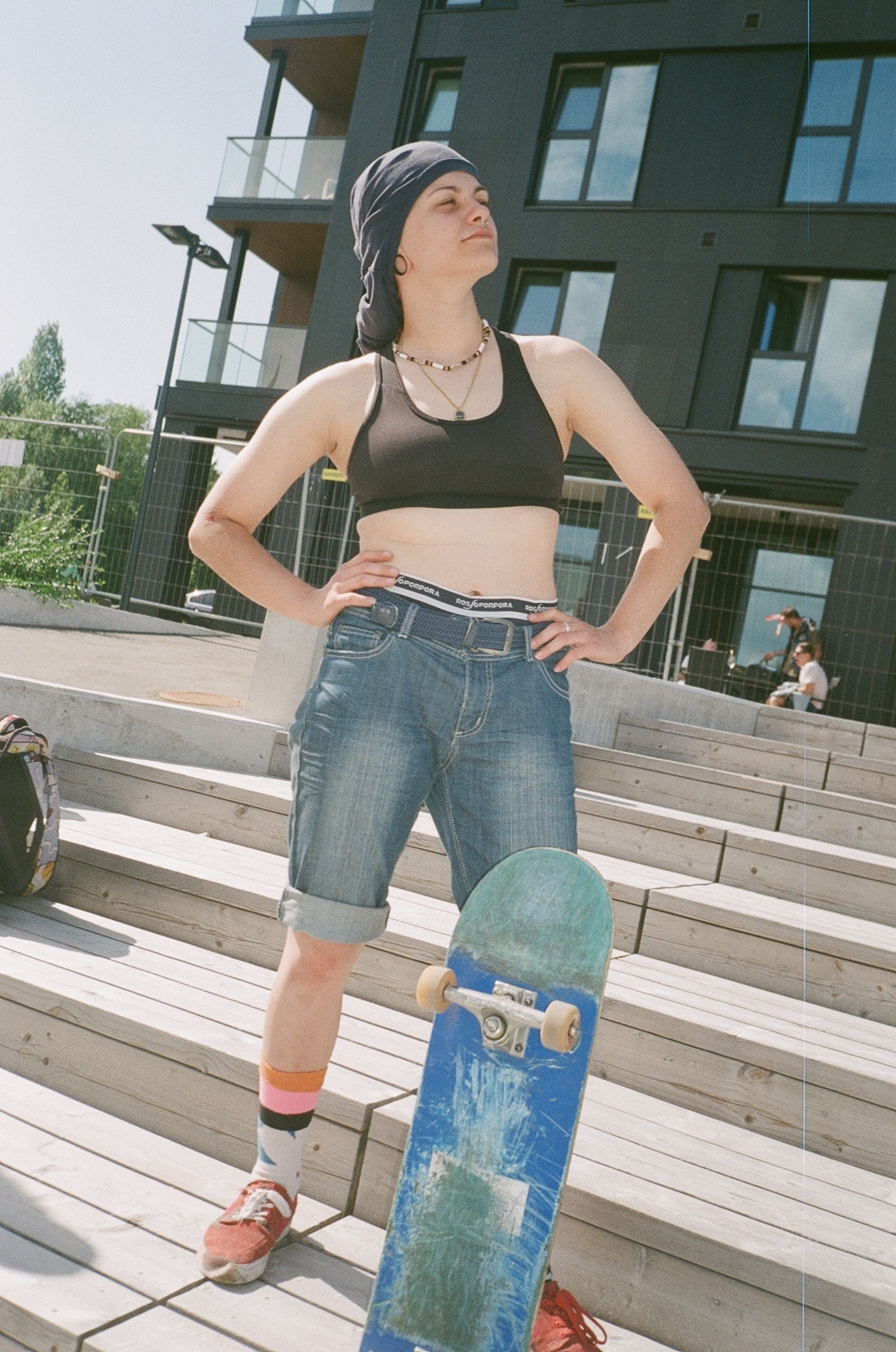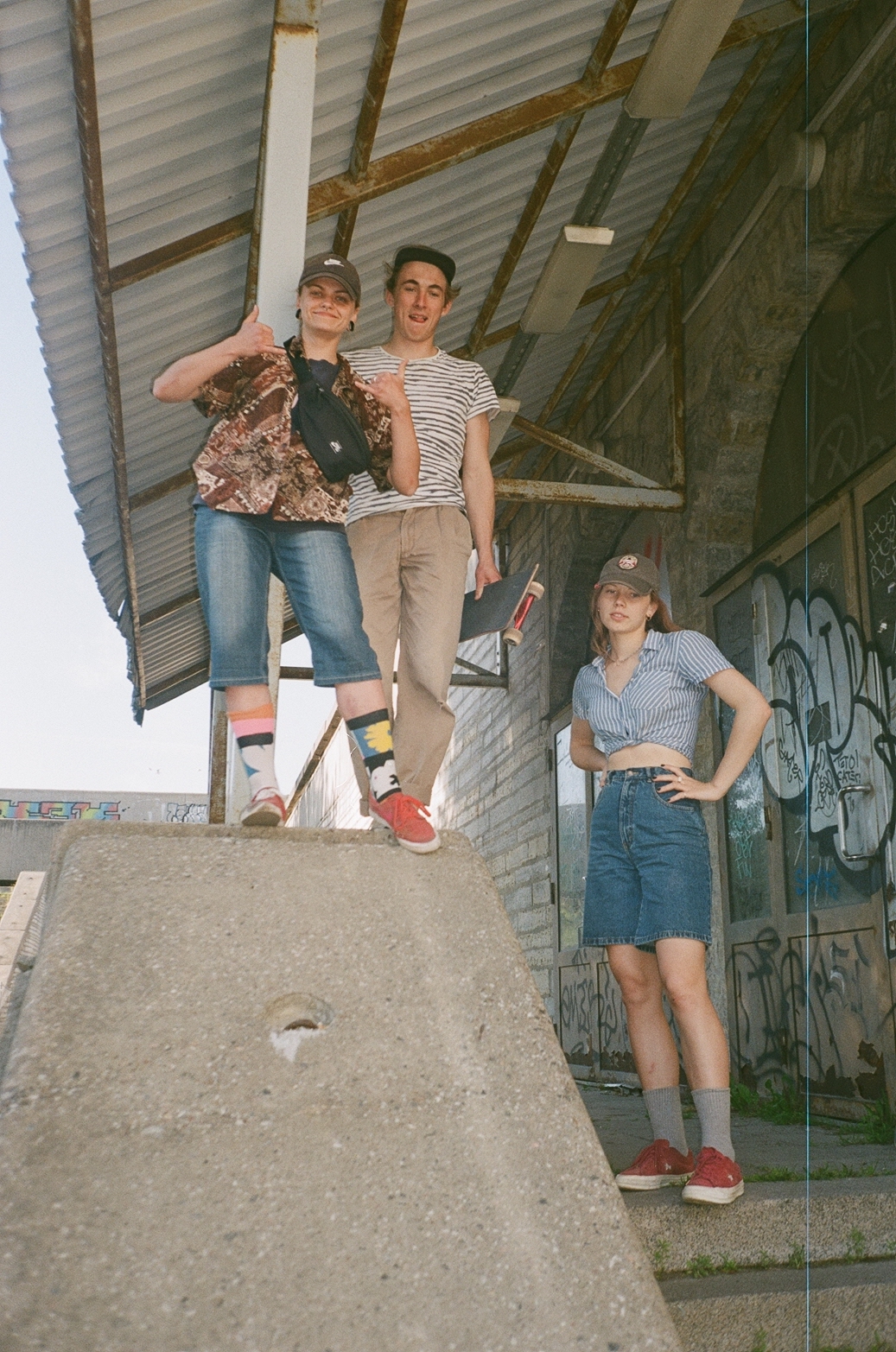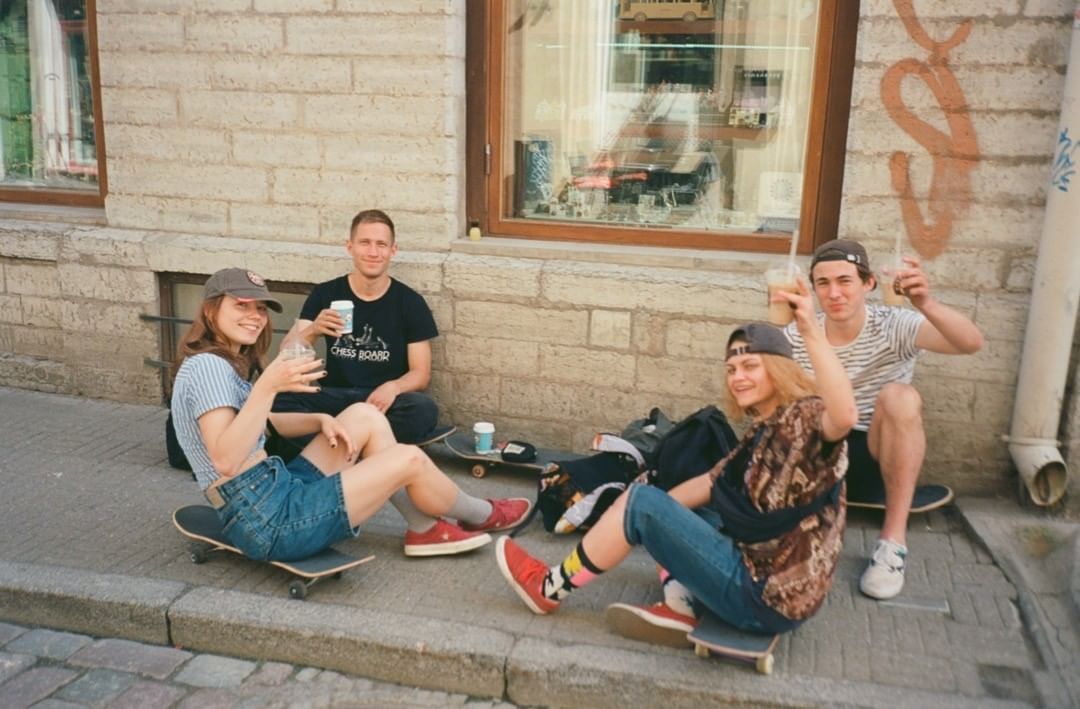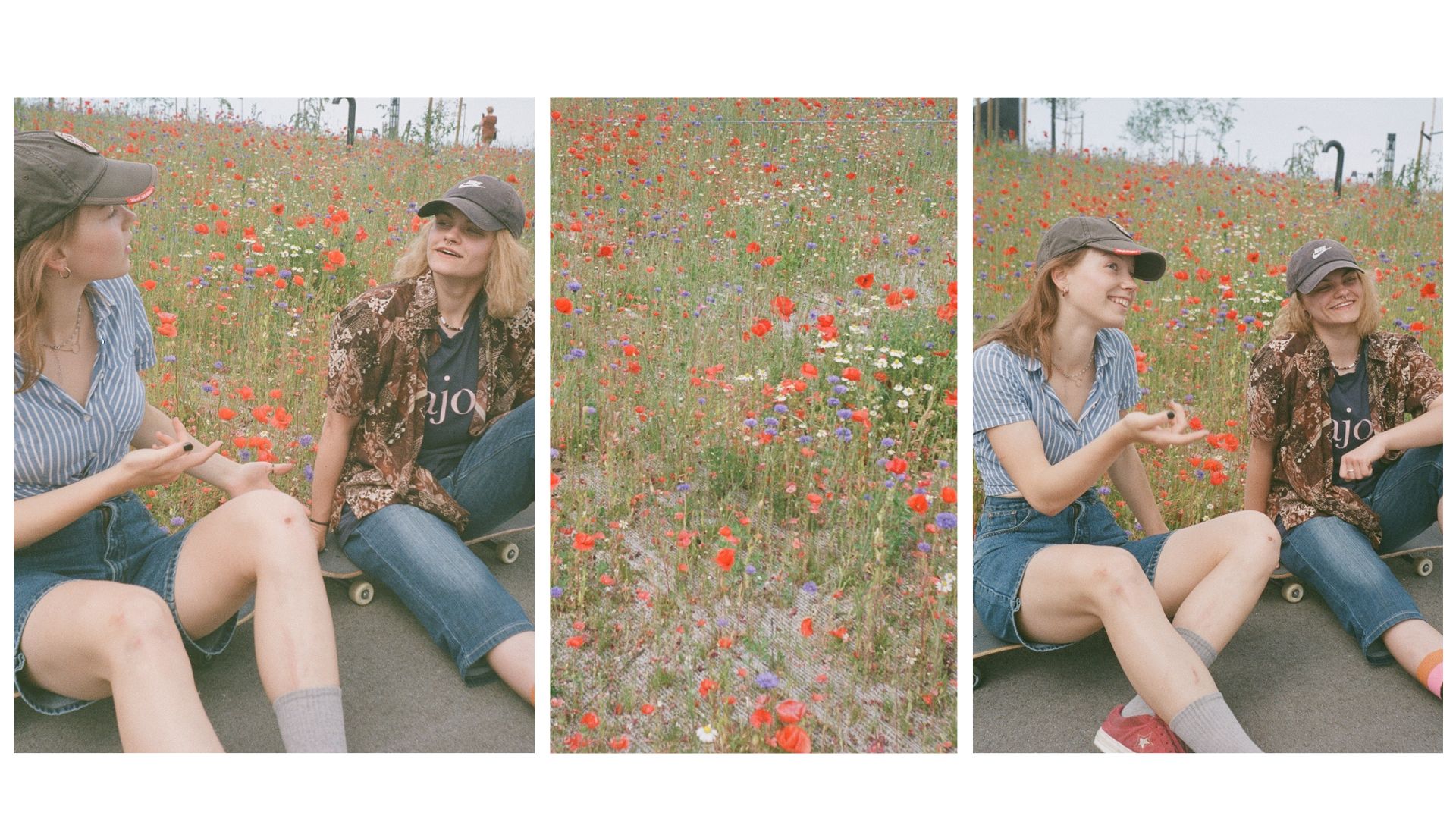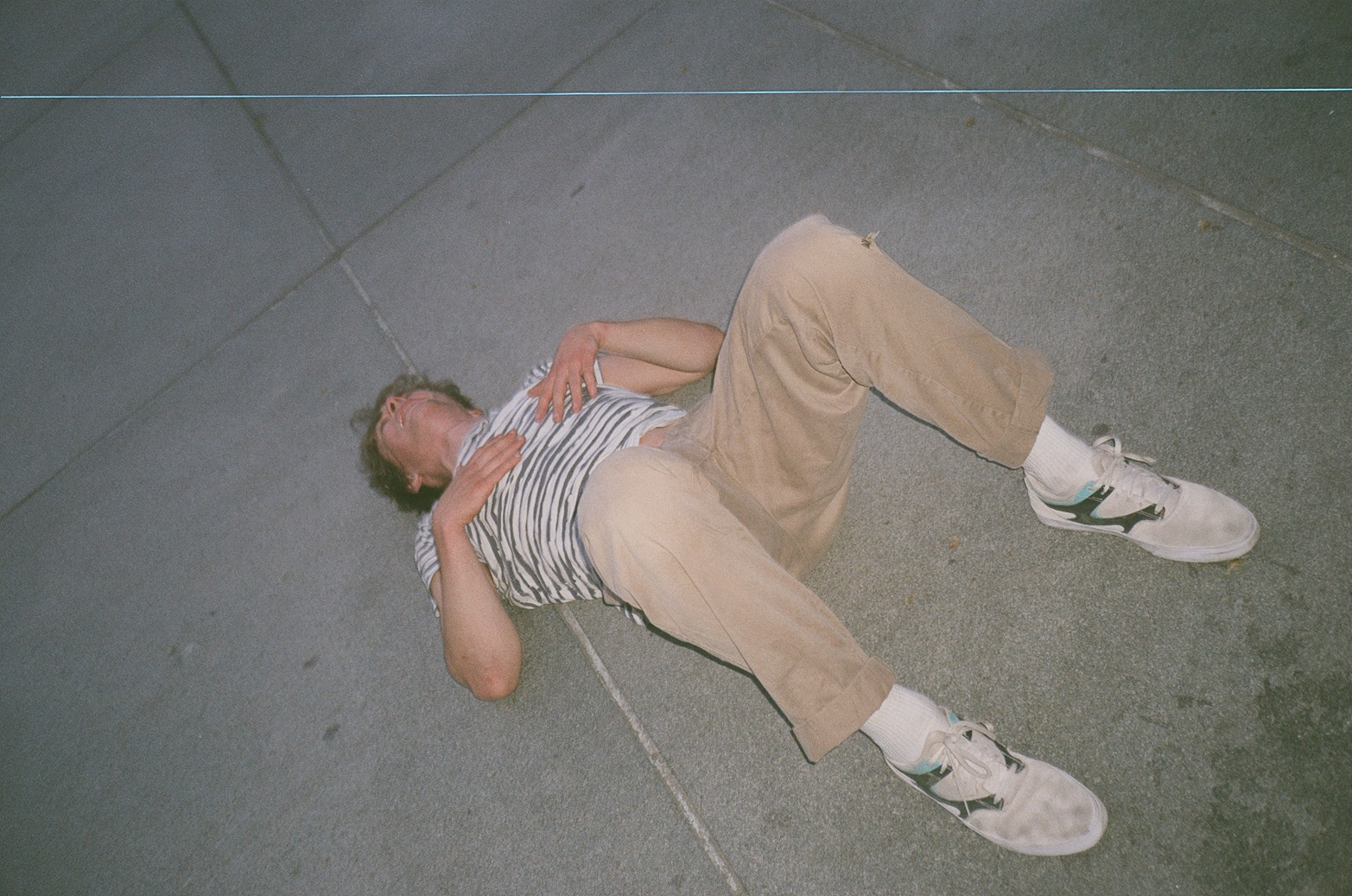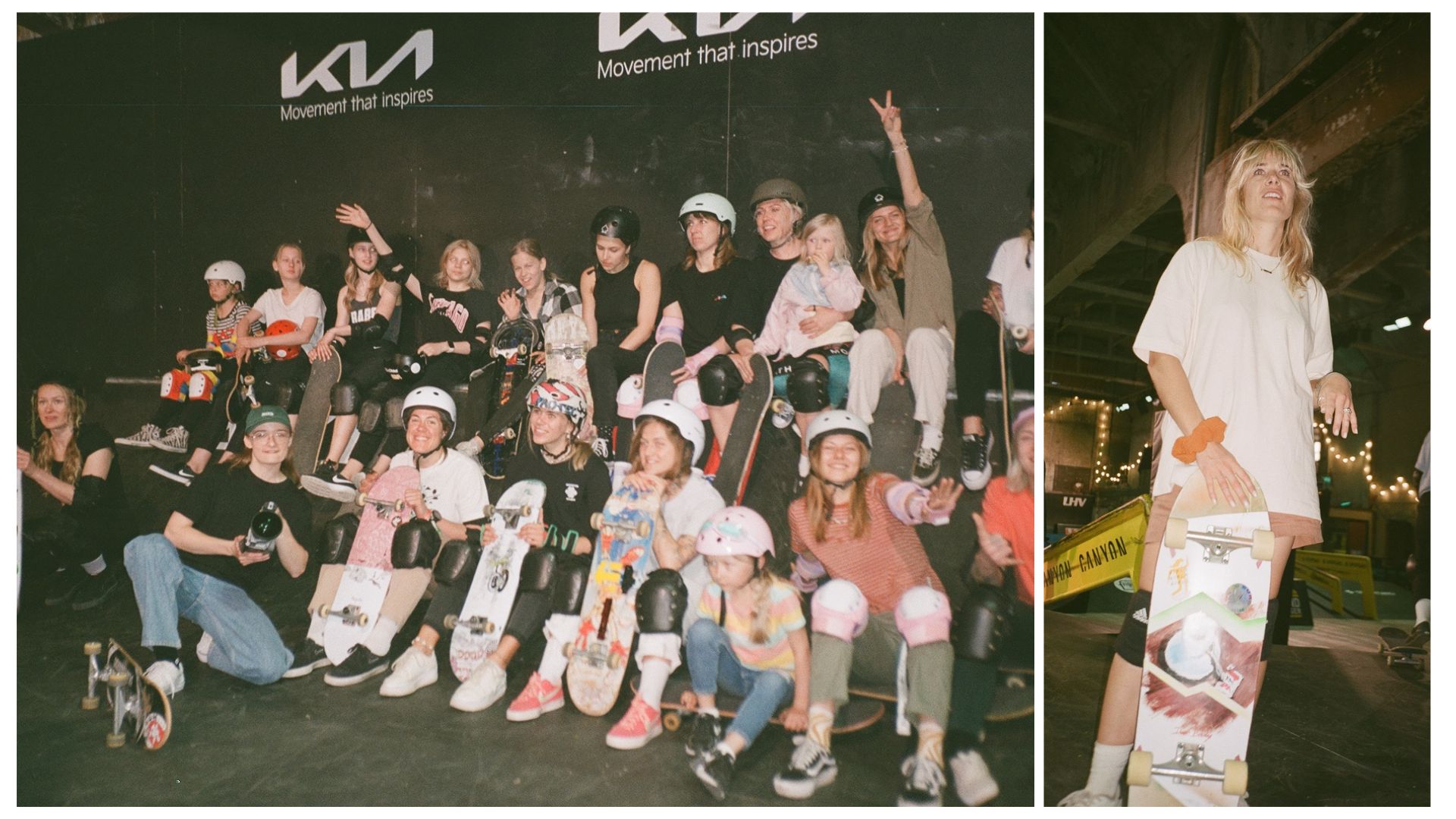 The "Girls Girls Girls" event took place at the street course of Simple Session the 13th of June, as the closing event for the festival. It was organized by Liidia Maier and Kat Design Studio. I attended this event because i wanted to meet and talk to the local Estonian skater girls. I had already gotten a chance to meet Merje in Latvia, at the Vef DIY contest, so this was an opportunity to get to know her a little bit better.
Liidia was actually the one who contacted me following the first write up I did back in November of last year. I had also heard a few legends about Sandra. I had to meet them. The workshop couldn't hold our attention for too long, since we wanted to skate so bad. Once we finally got to the park we all got a little crazy. Hell, even I did. I was surfing along the big ramps of the skatepark… I felt amazing. However this beautiful moment quickly turned into a full-blown nightmare when one downrail took out two MVP's. Emīlija and Robina took slams on the exact same obstacle, which resulted in the exact same injury – a torn ACL.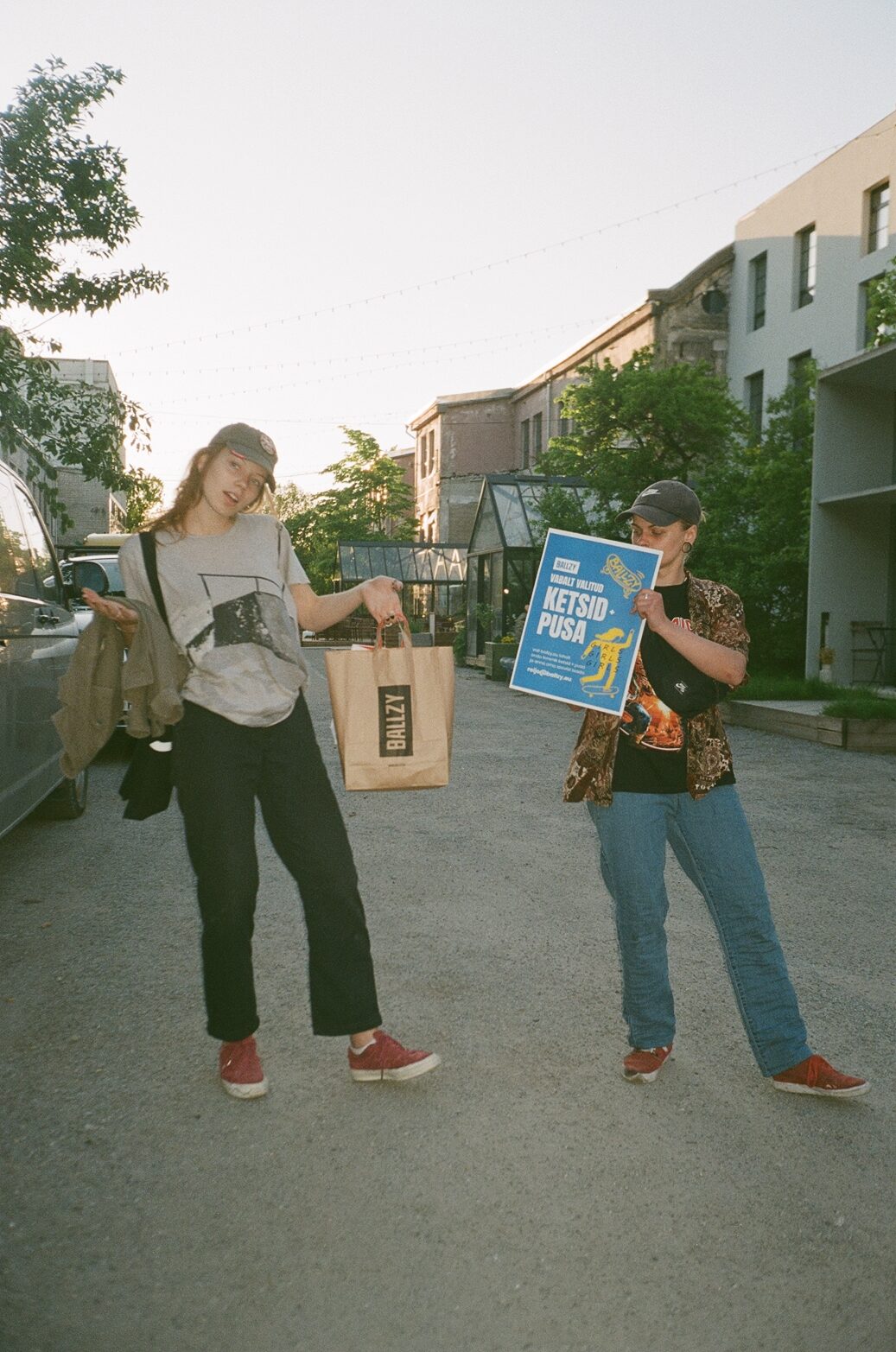 The trip back to Riga seemed like something in between a bad trip and a prayer to the universe, for everything to be okay. However, after a few days had passed both of the girls got their diagnoses and a sort of emptiness settles in once you've realized that your skatebuddies won't be able to skate for a while. Everything we had planned for the rest of the summer now was impossible. Two of the already few Latvian girl skateboarders are now off their boards until February of 2023 at least. One of the thoughts that was running through my head was – "Emīlija won't be able to go on the "Kurzemes tūre" tour." The closer it got to the date of the tour, the more anxious I got. I was putting myself down for not being able to kickflip or not being able to go through the gnarliest slams, however I tried staying focused on the fact that I can still take some pictures and film, and blast a few beasty bonelesses of course. When the day finally came I thought to myself: "Fuck it, I'm going!" And so I made my way to the meetup spot at Lokal House. 
TBC…