Exactly a year ago VEF DIY was facing complete destruction. Land lords wanted the place out to build a parking lot. This made skateboarders get together and think of ways how to safe the DIY. Thus Latvijas Skeitbordistu Kolektivs or LSK (eng. Latvian Skateboarders Collective) was born. Now, a year later, we already see some fruits of labor.  VEF DIY is still here in new colors and is ready to host events.  
So, on 30th of April (which according to insta stories was the exact same day they started to demolish VEF in 2021) LSK in collab with Tikari Skateshop hosted a Season Opener event which included a clean up and a skate jam with a few disciplines. And yeah, it was sick 😀
Amazing photos by Nauris Dollins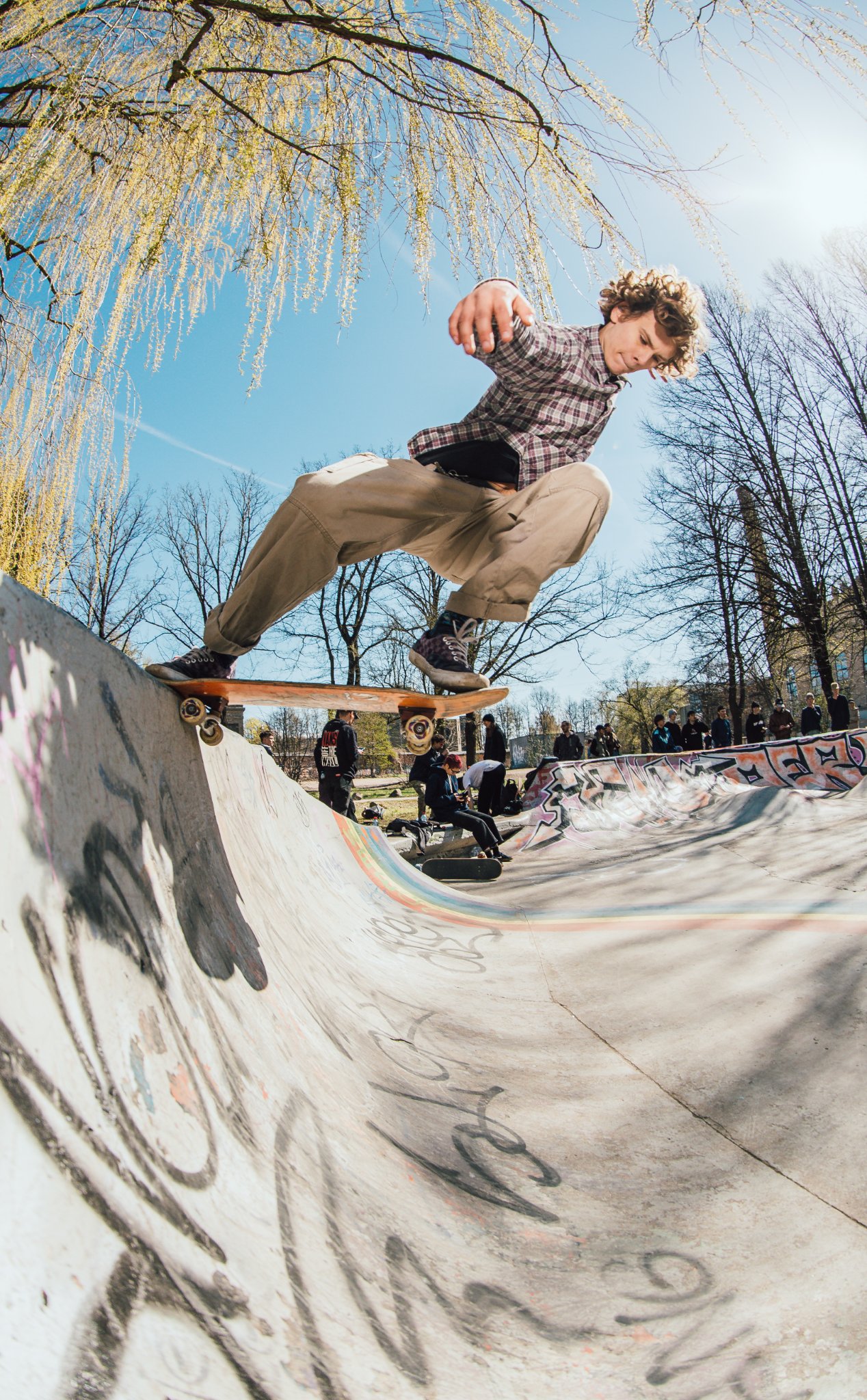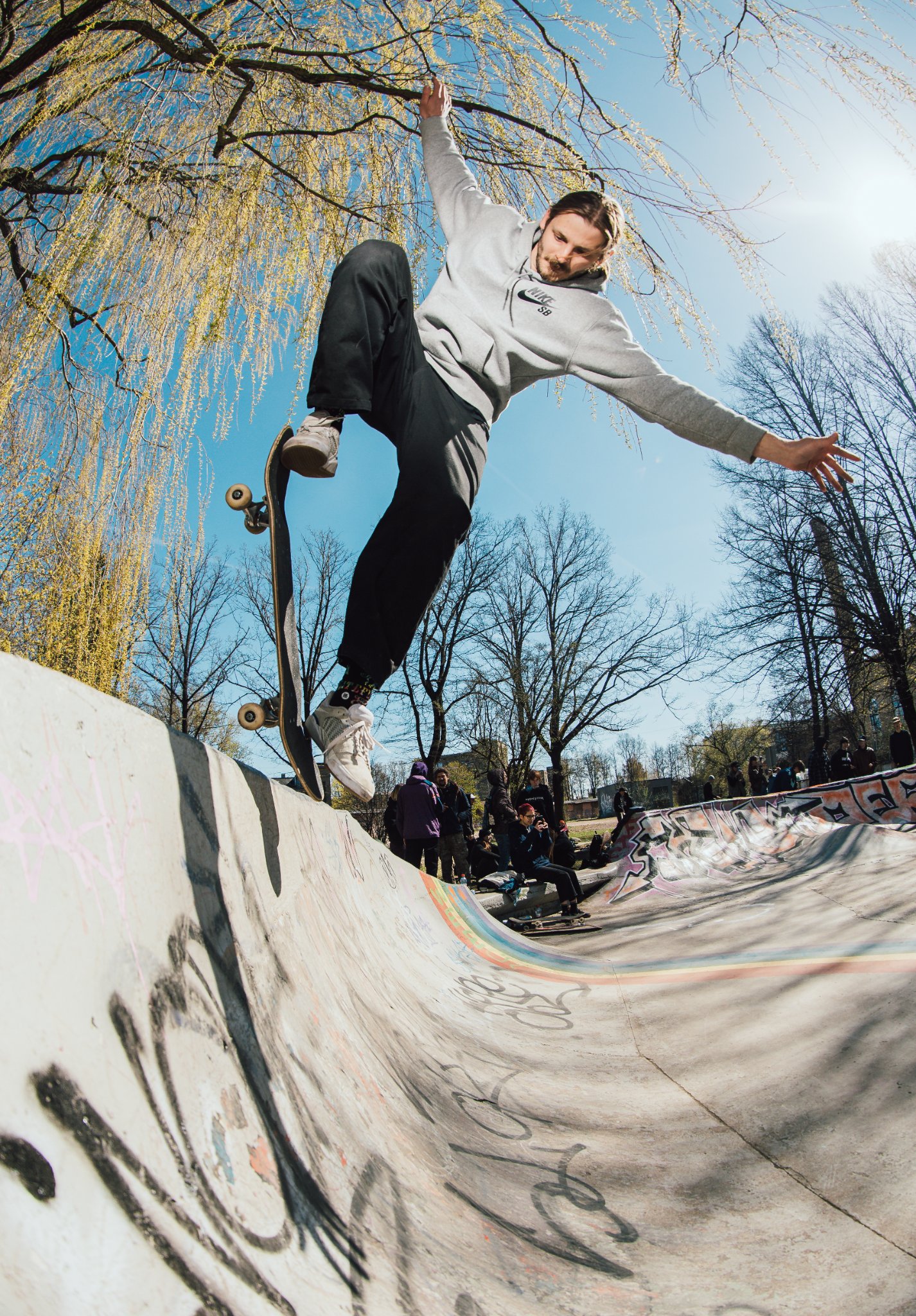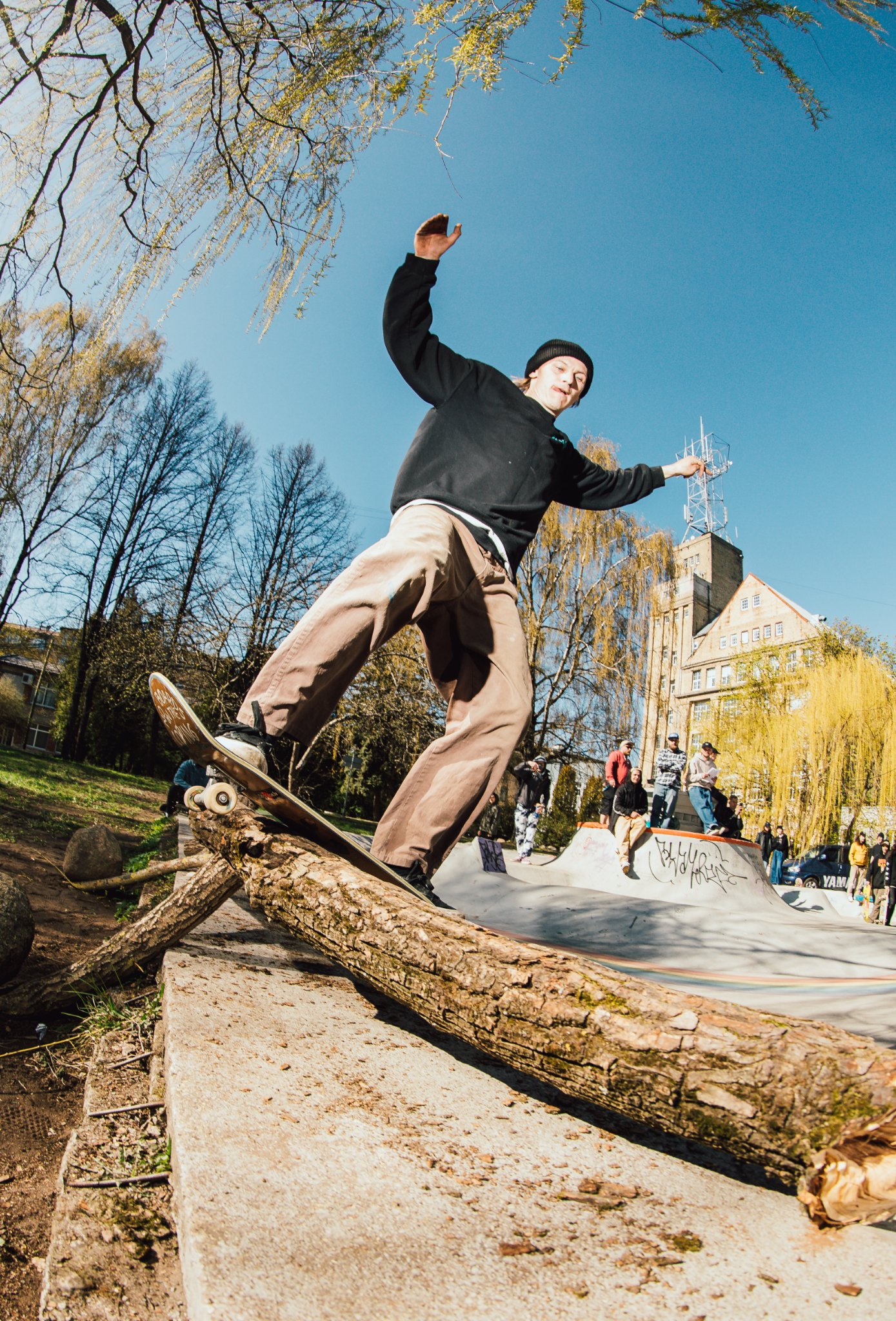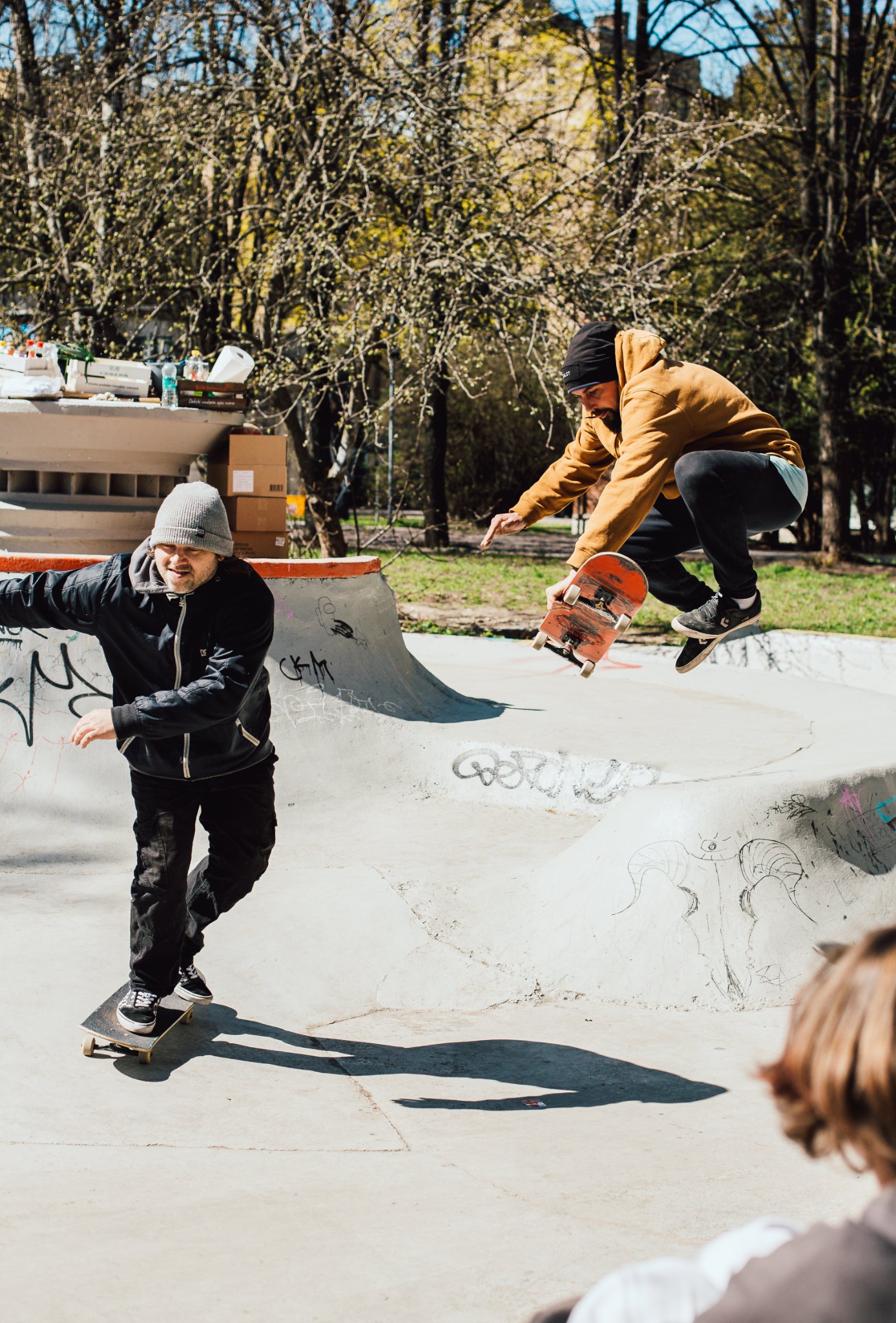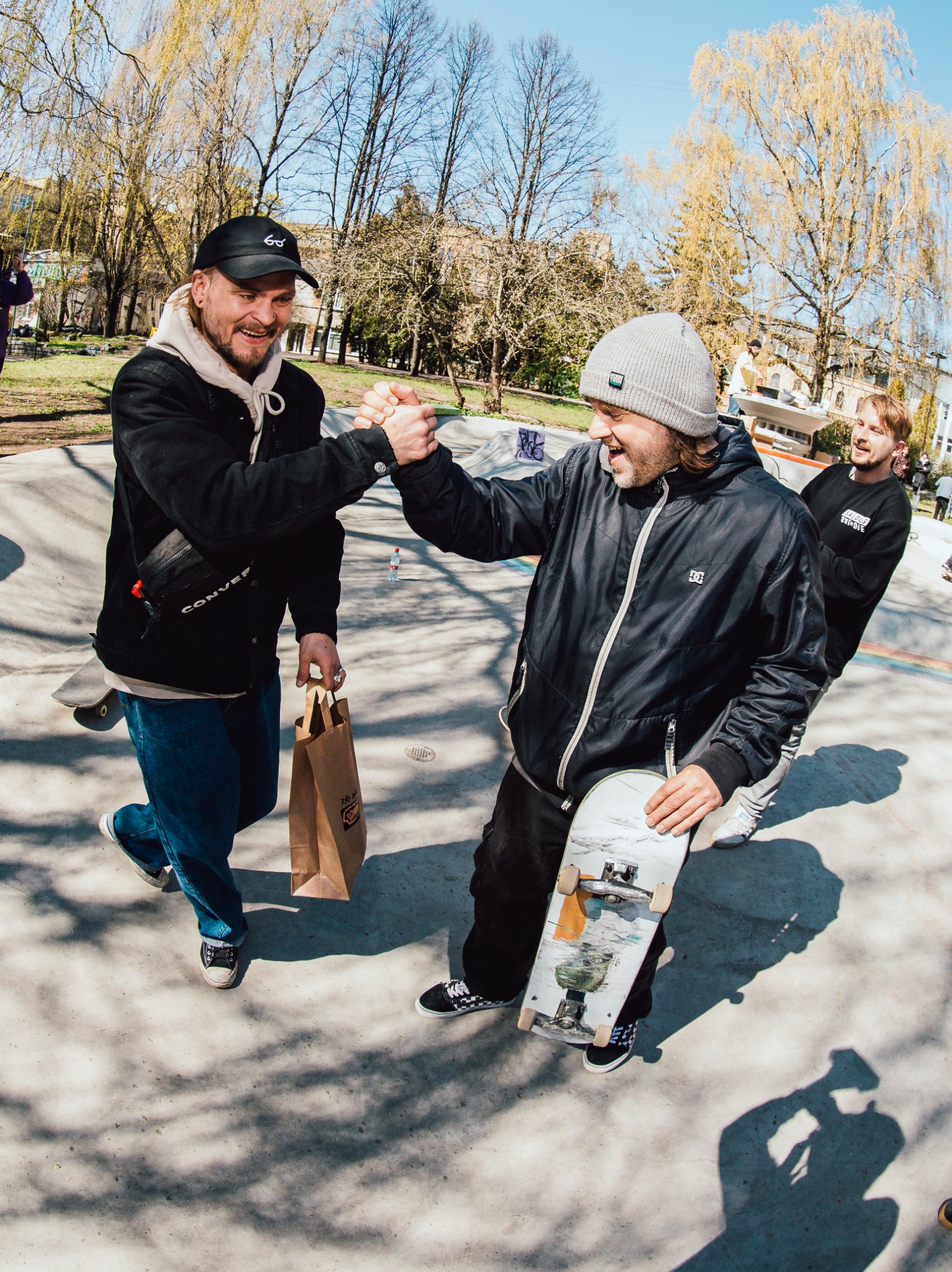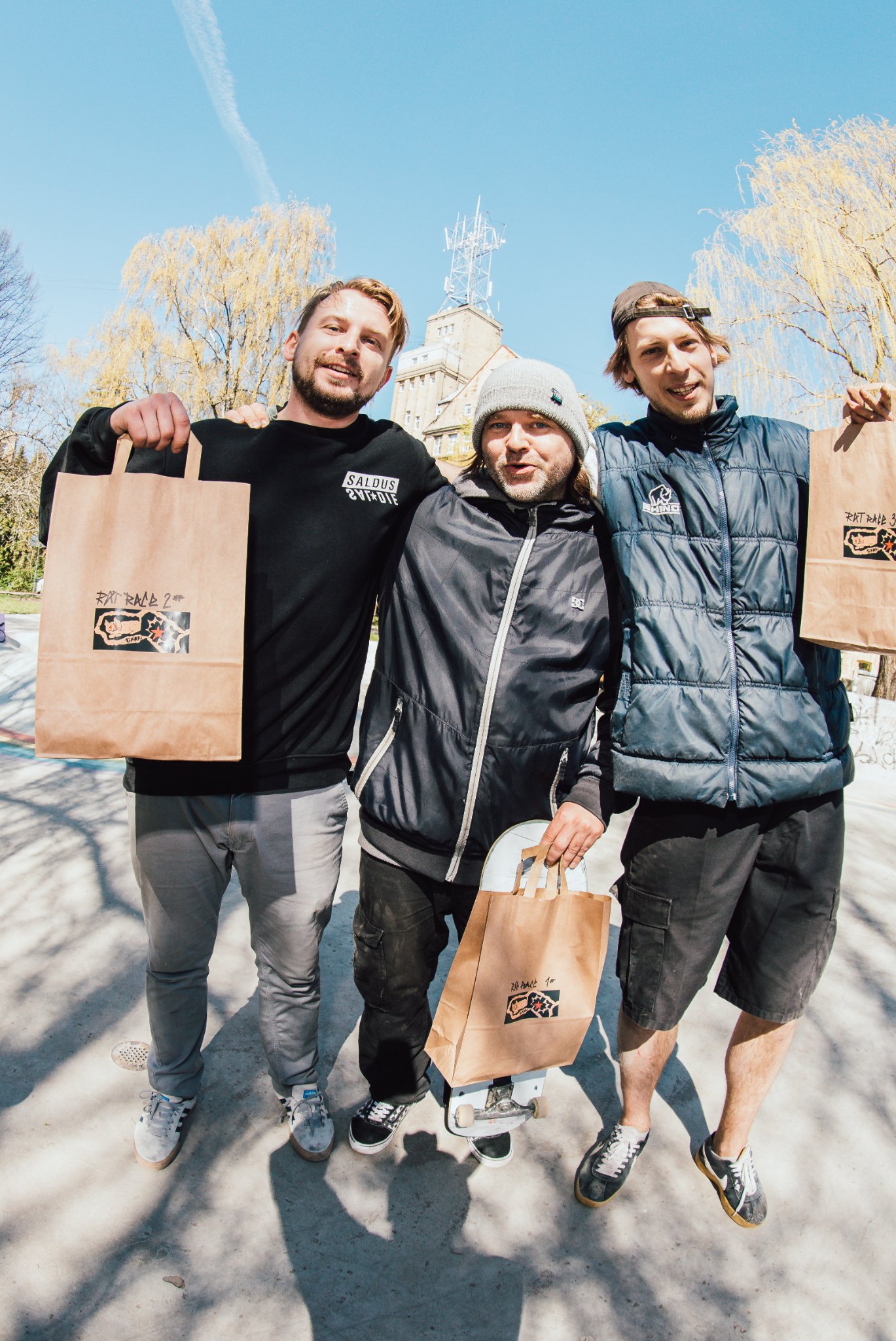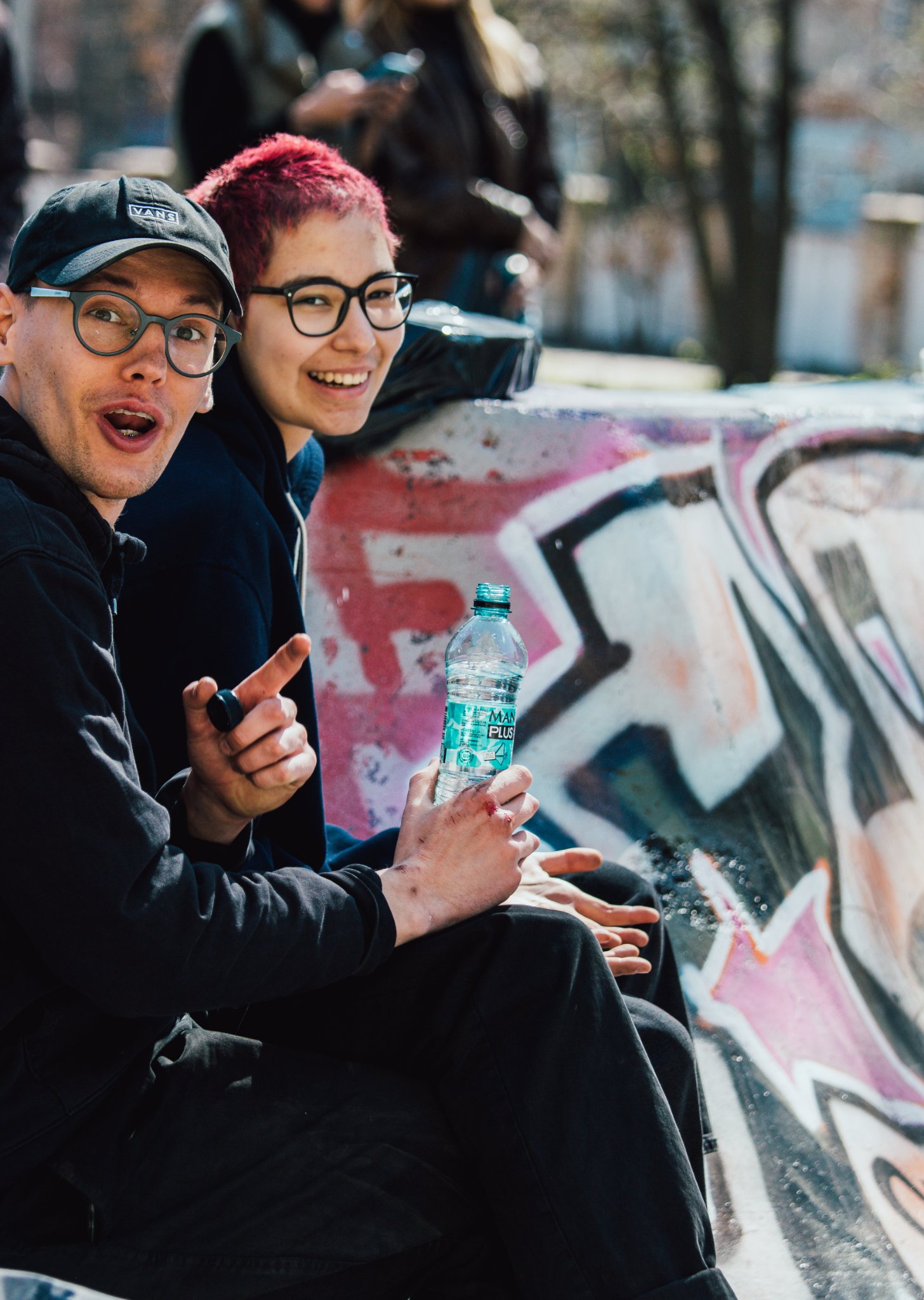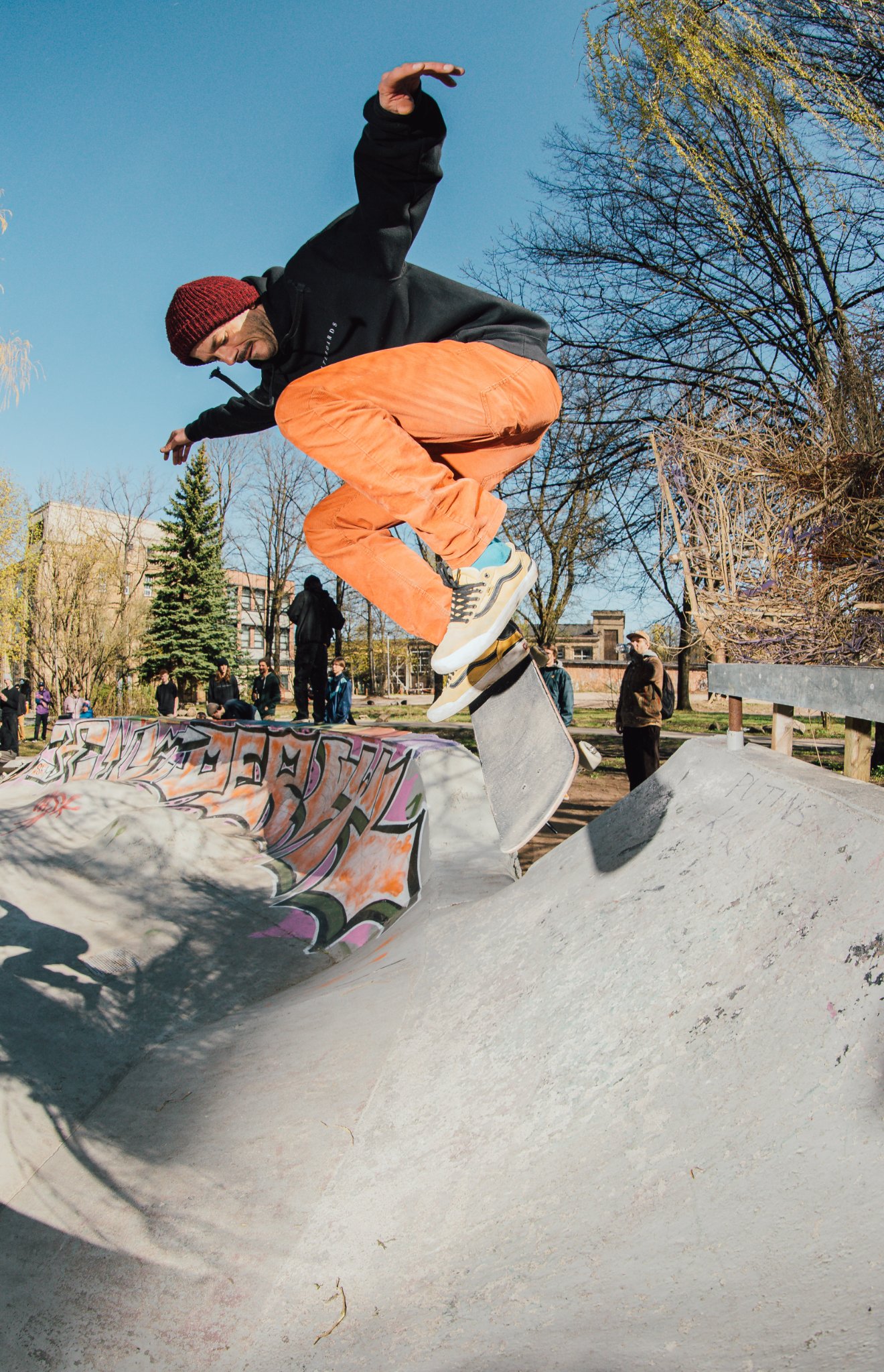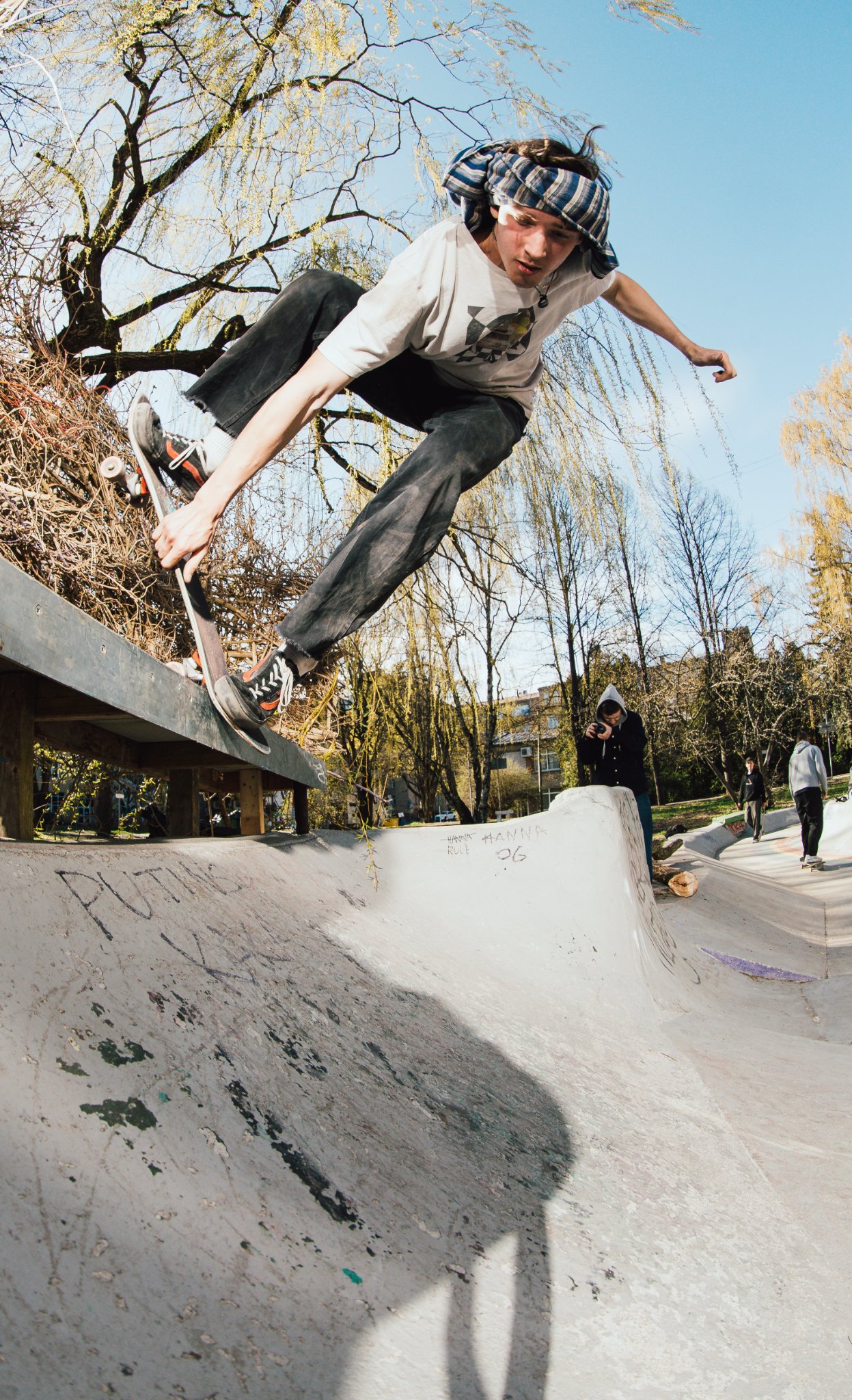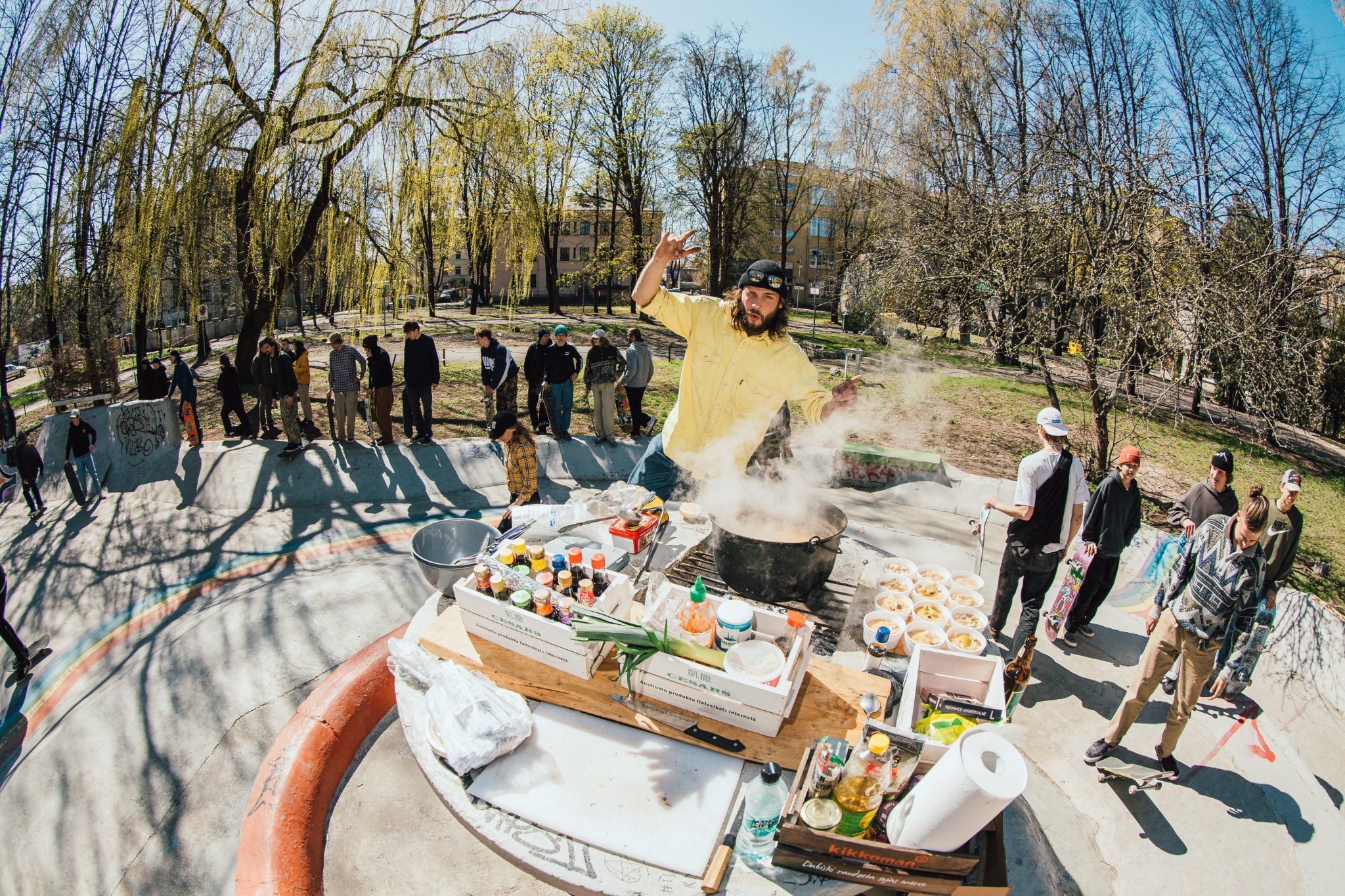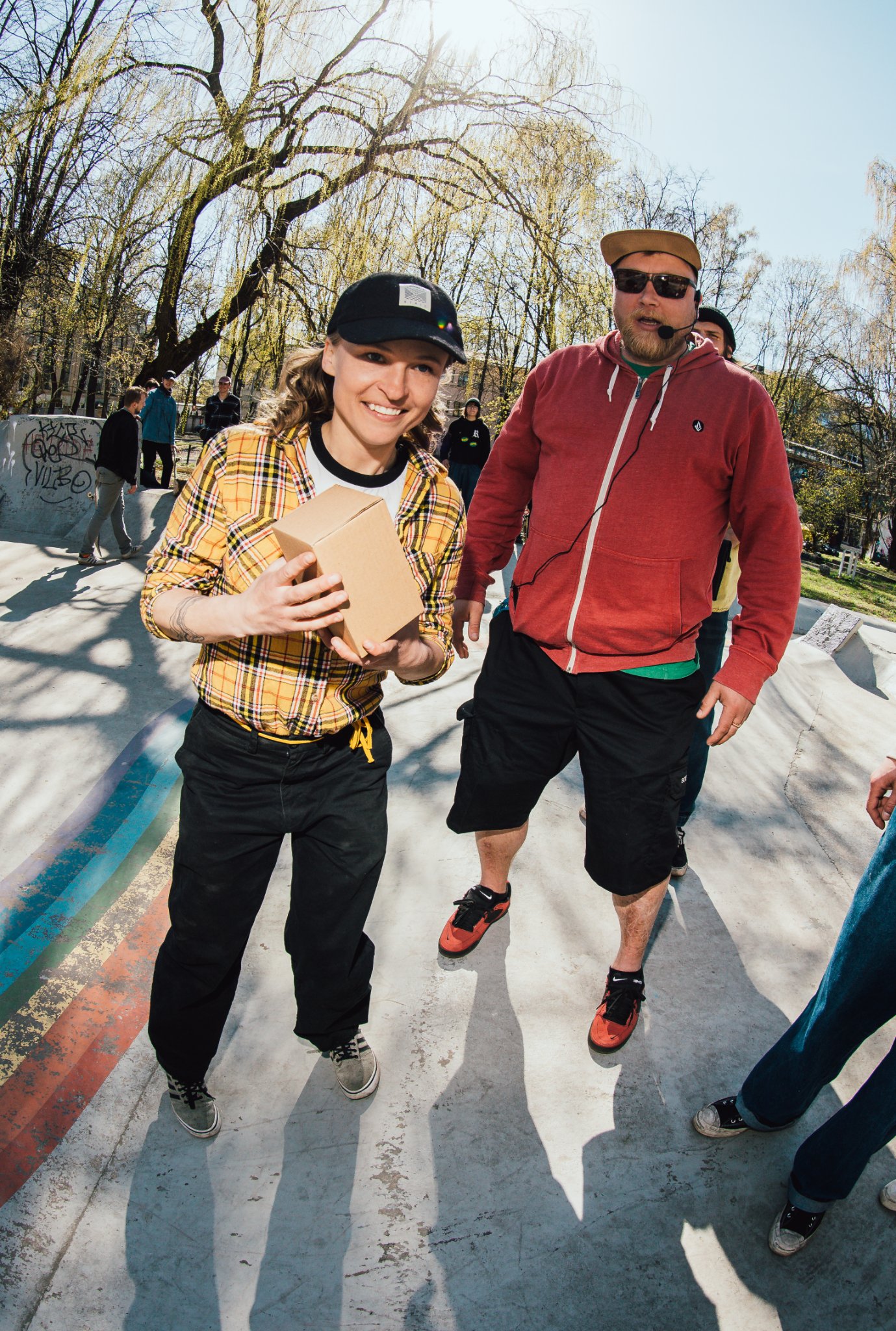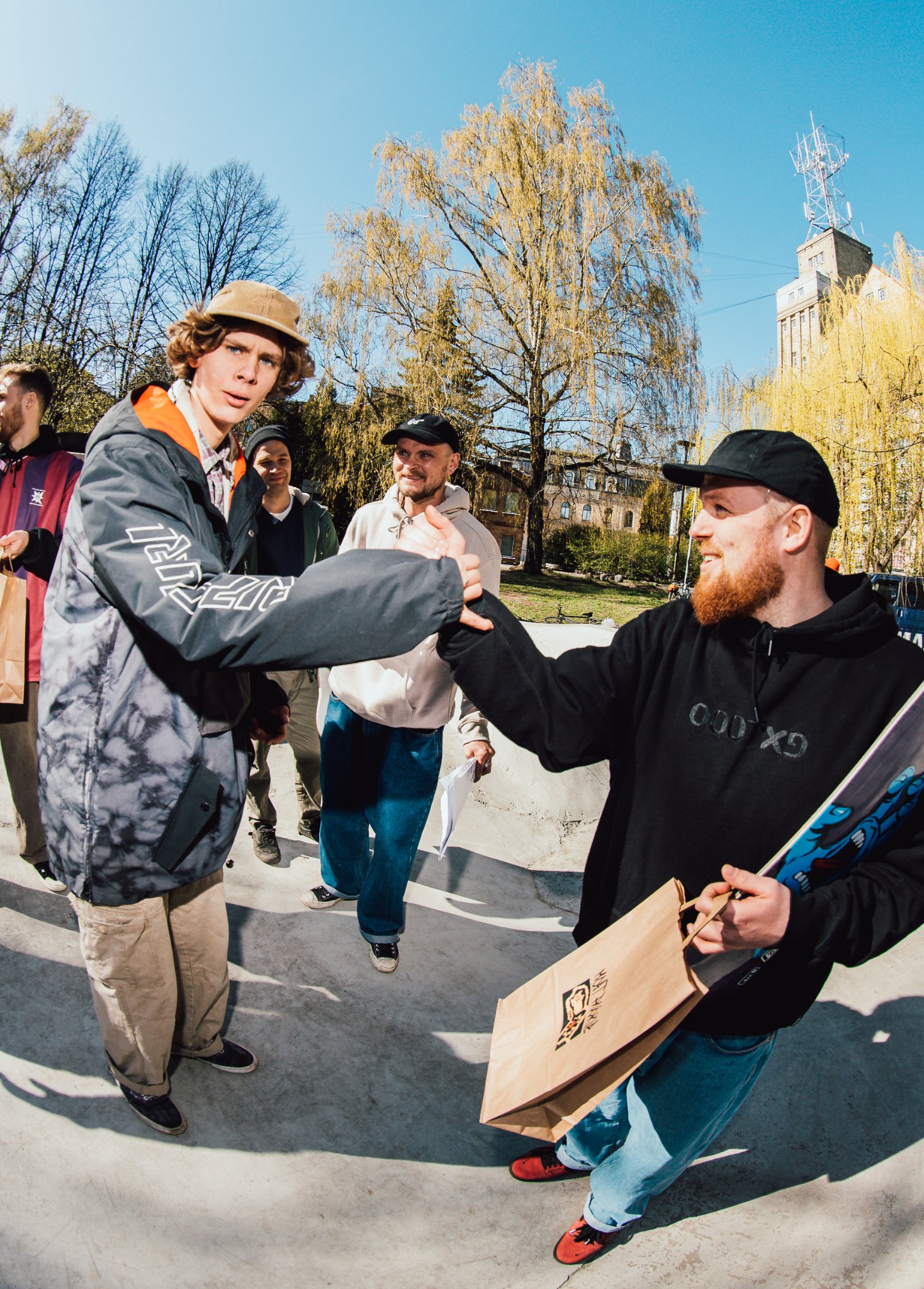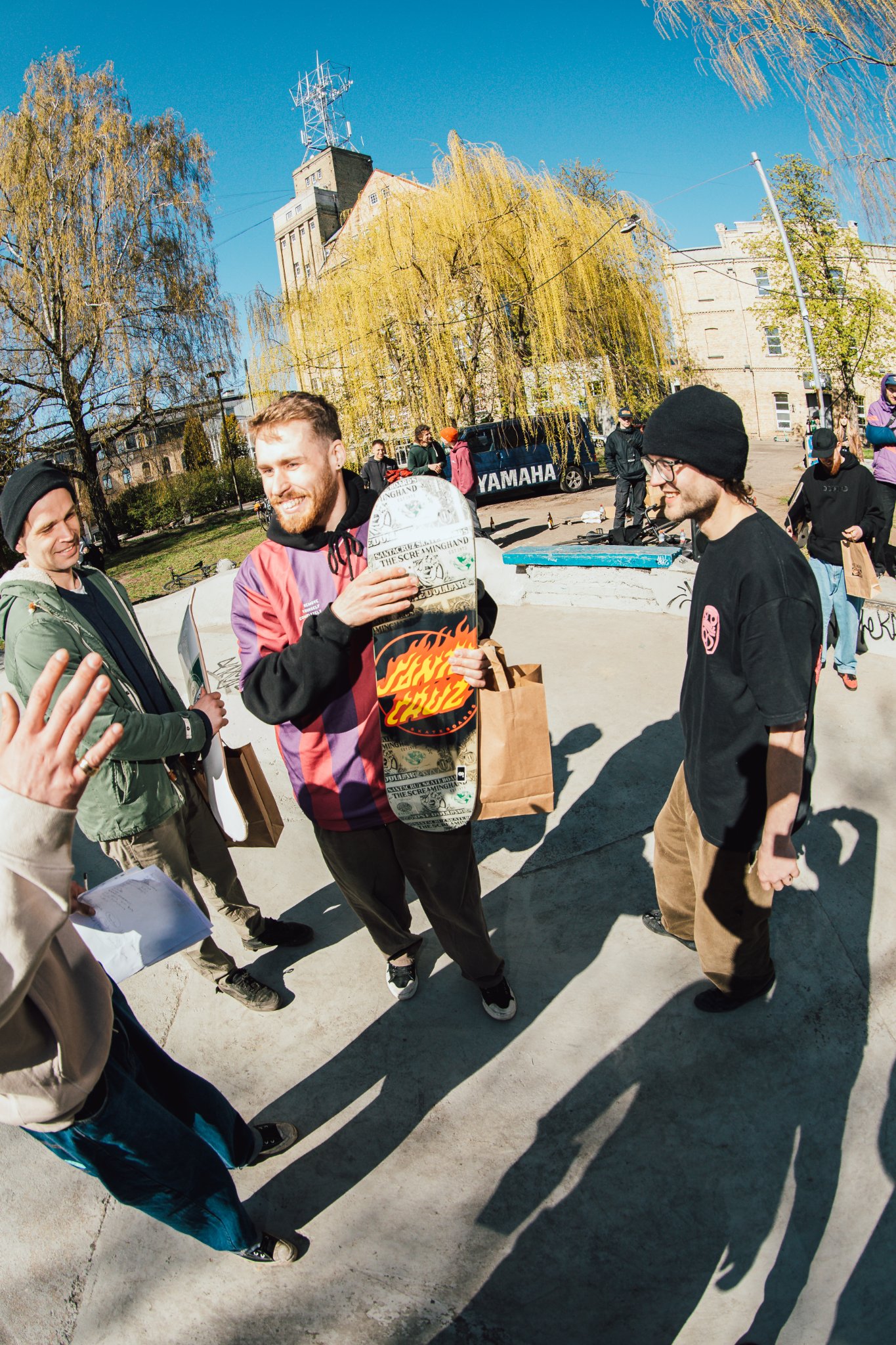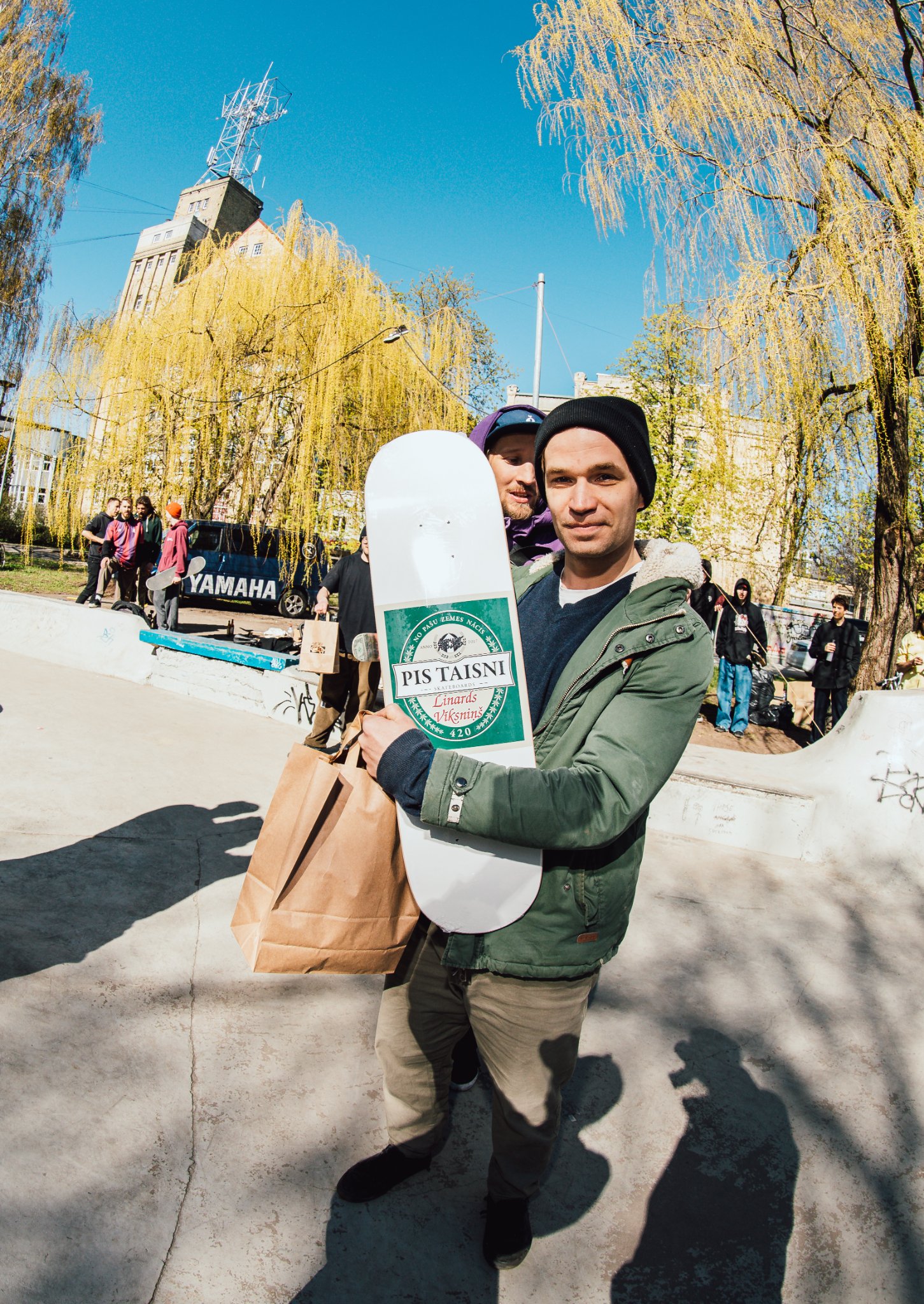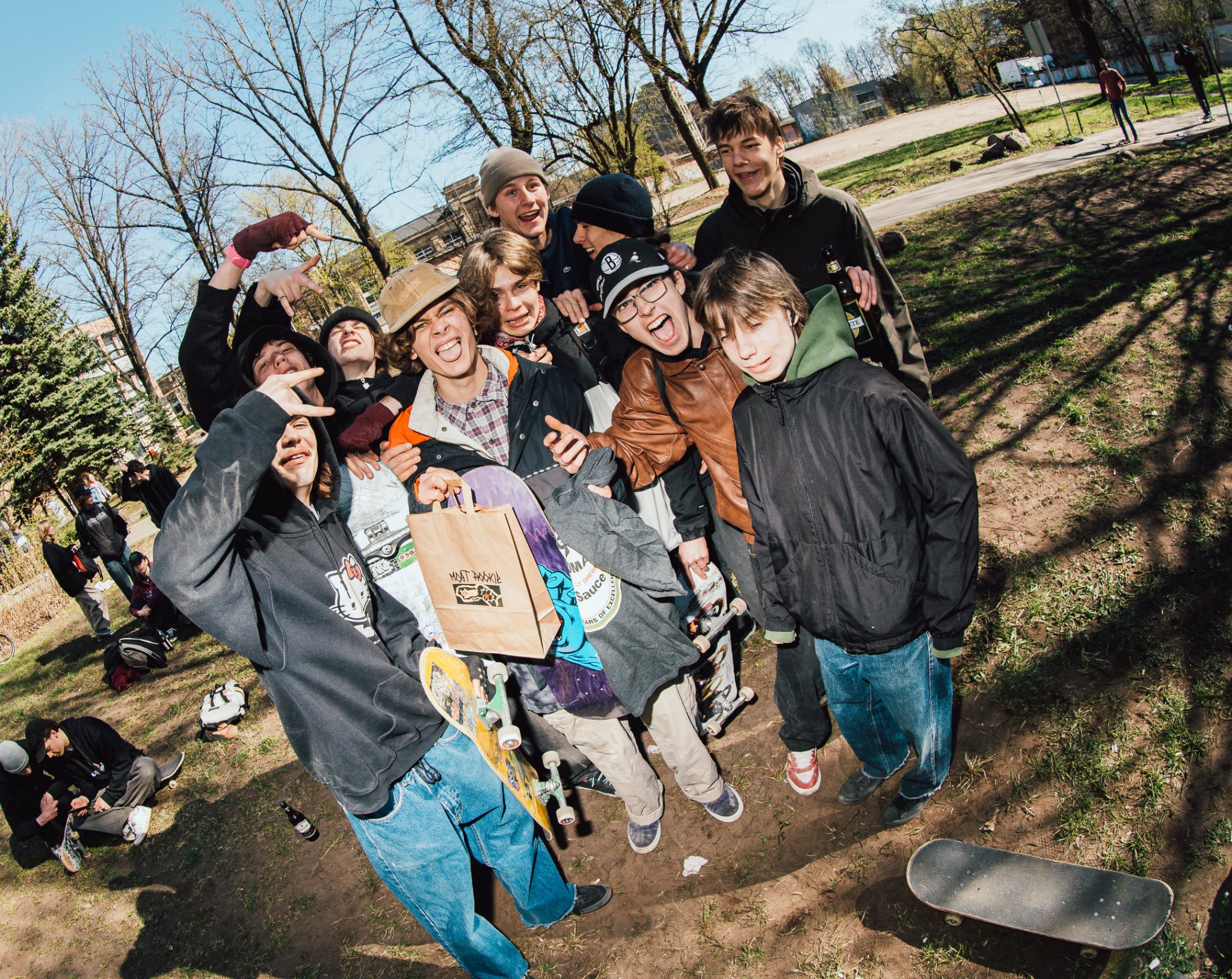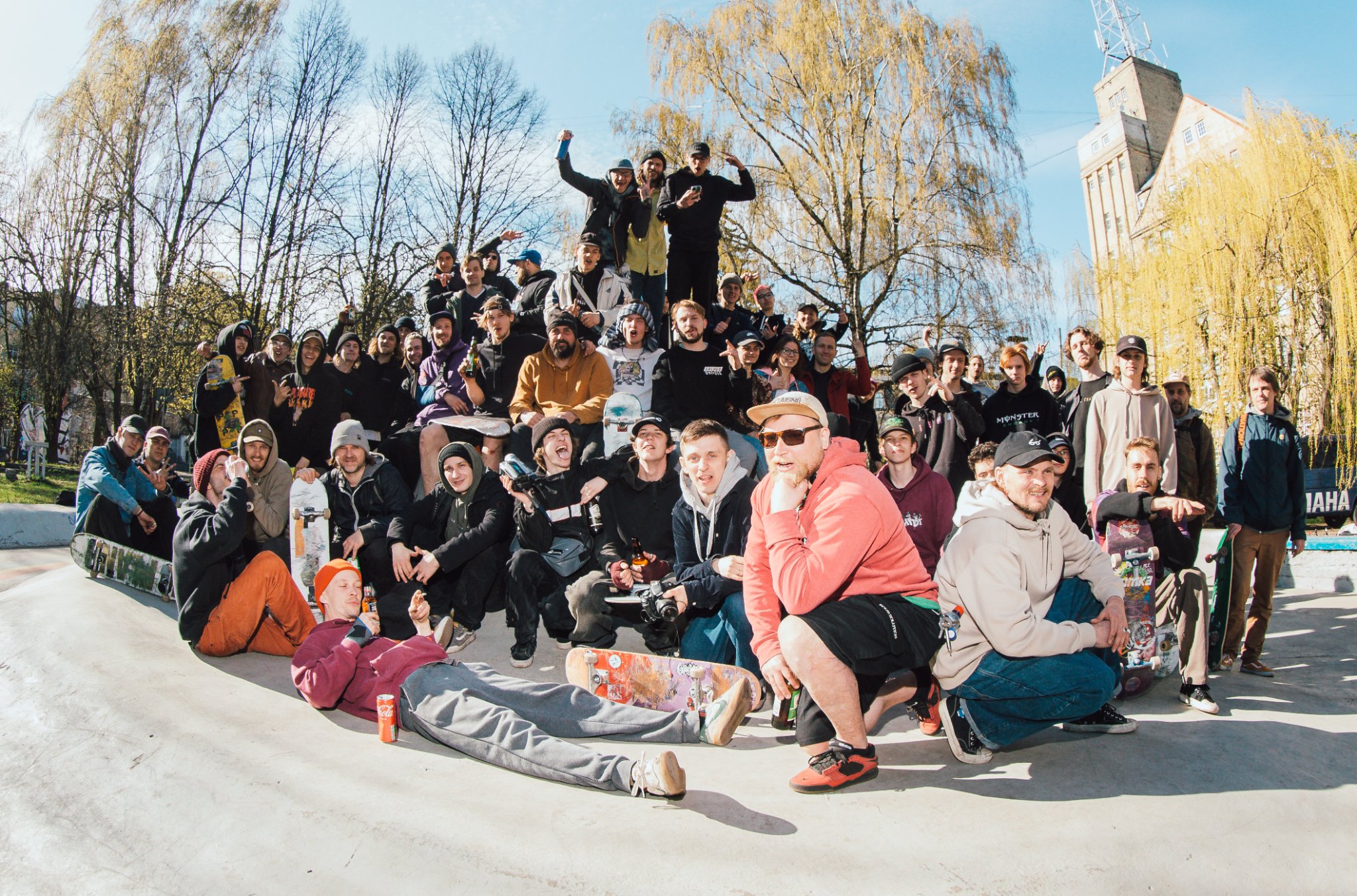 Thank you for coming and thank you to LSK and Tikari Skateshop for making this event happen. Special shout out to Mangali water and IZI KCNH for keeping us fed and hydrated.
See you in the streets!