Text and video by Roberts Krums
Photos by Edvards Gaba
A lil trip to Copenhagen and Malmo with Tikari skateshop pals. Six days away from home. It was like a vacation, but not the chillin' at the beach kinda thing. We walked more than 100k steps a day. Trying to find our souls in these big city's was no joke, especially with two bad knees and bad back. And Gaba asking to film this super soul line at the airport where I was barely able to bend down to get an ok angle. During every attempt I had to hold my breath and be as tense as possible so I wouldn't let any sounds like Aaahhhhhhhh uuuuuhhhhhh. It was a mission. But we got the clip.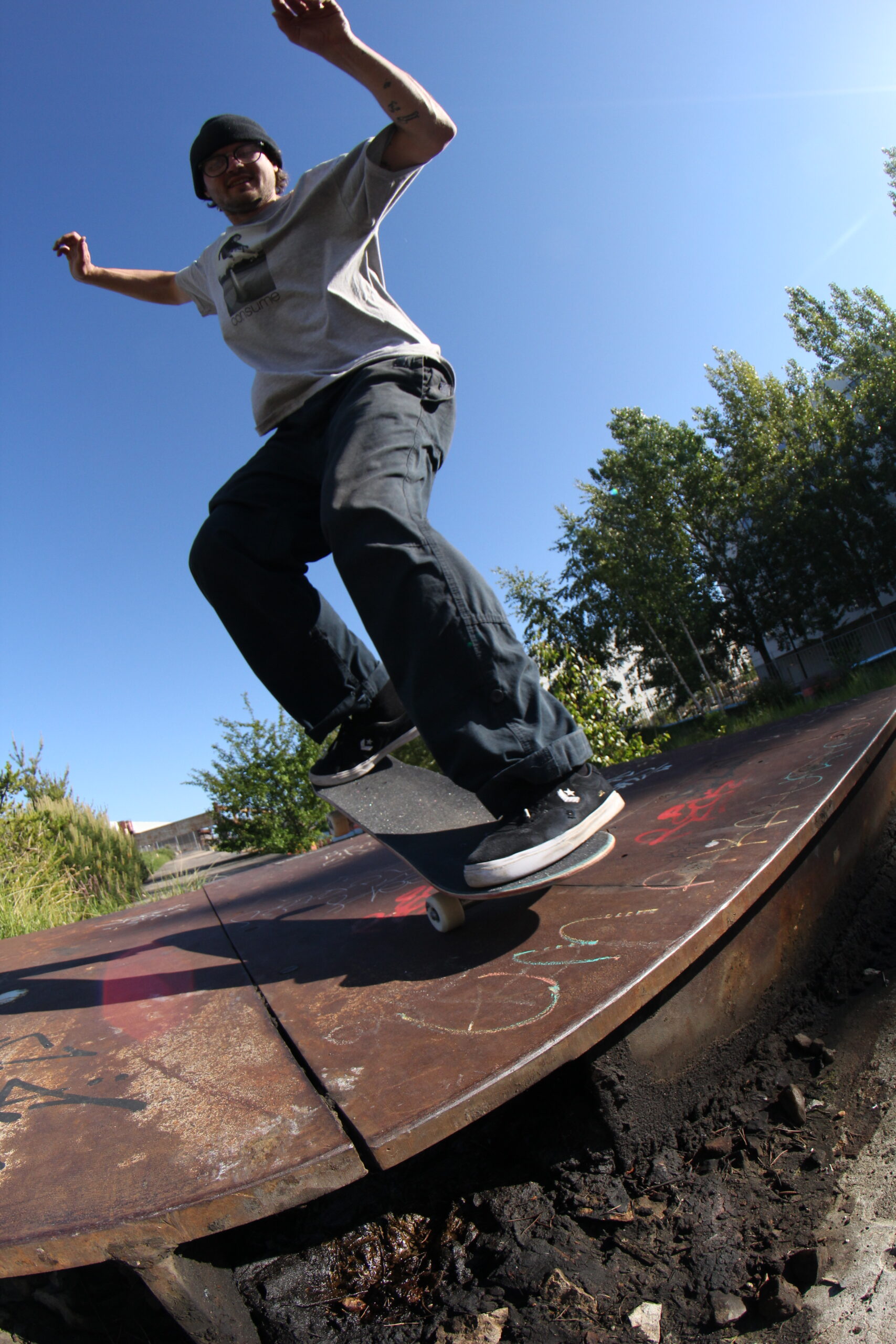 Thanks to everyone for the patience at the bank mission. We were there for more than an hour. I was acting like a lil immature soul. I wasn't able to Soul in to the skinny ol' bank. I was terrified for my well being. But you know how it is if you have it in your soul you got to find a way to let it go or just get it.  Mind over body kinda thing. Gotta keep your soul satisfied and happy.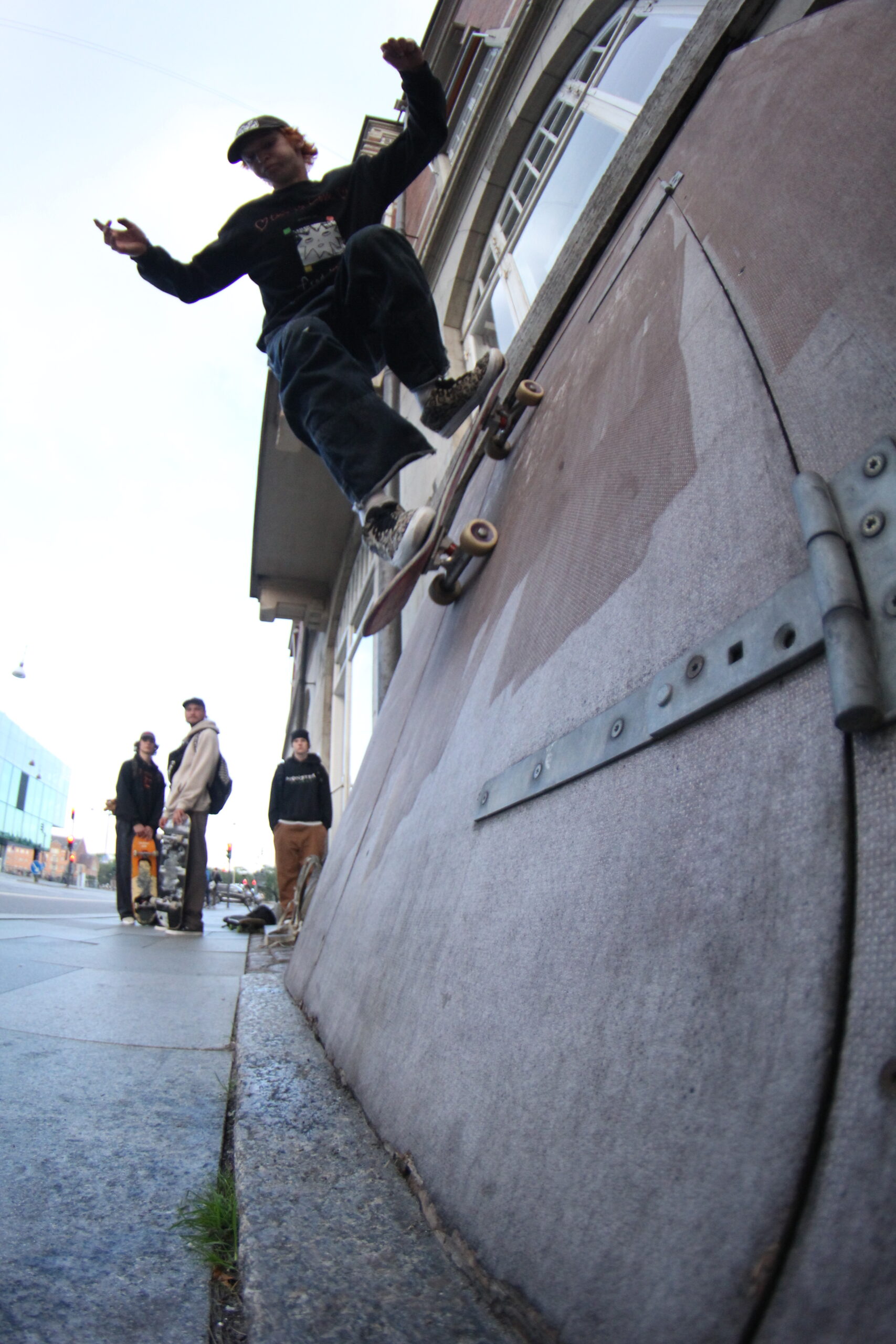 Spider also had a crazy soul mission. That took a lot out of his positive soul. He was trying a crazy NBB (NEVABIMBAM) heelflip variation. We even had to call 2021 SOTY for some tips. But even that didn't help…. sometimes the soul is happy; sometimes the soul is not happy. That's just how it is.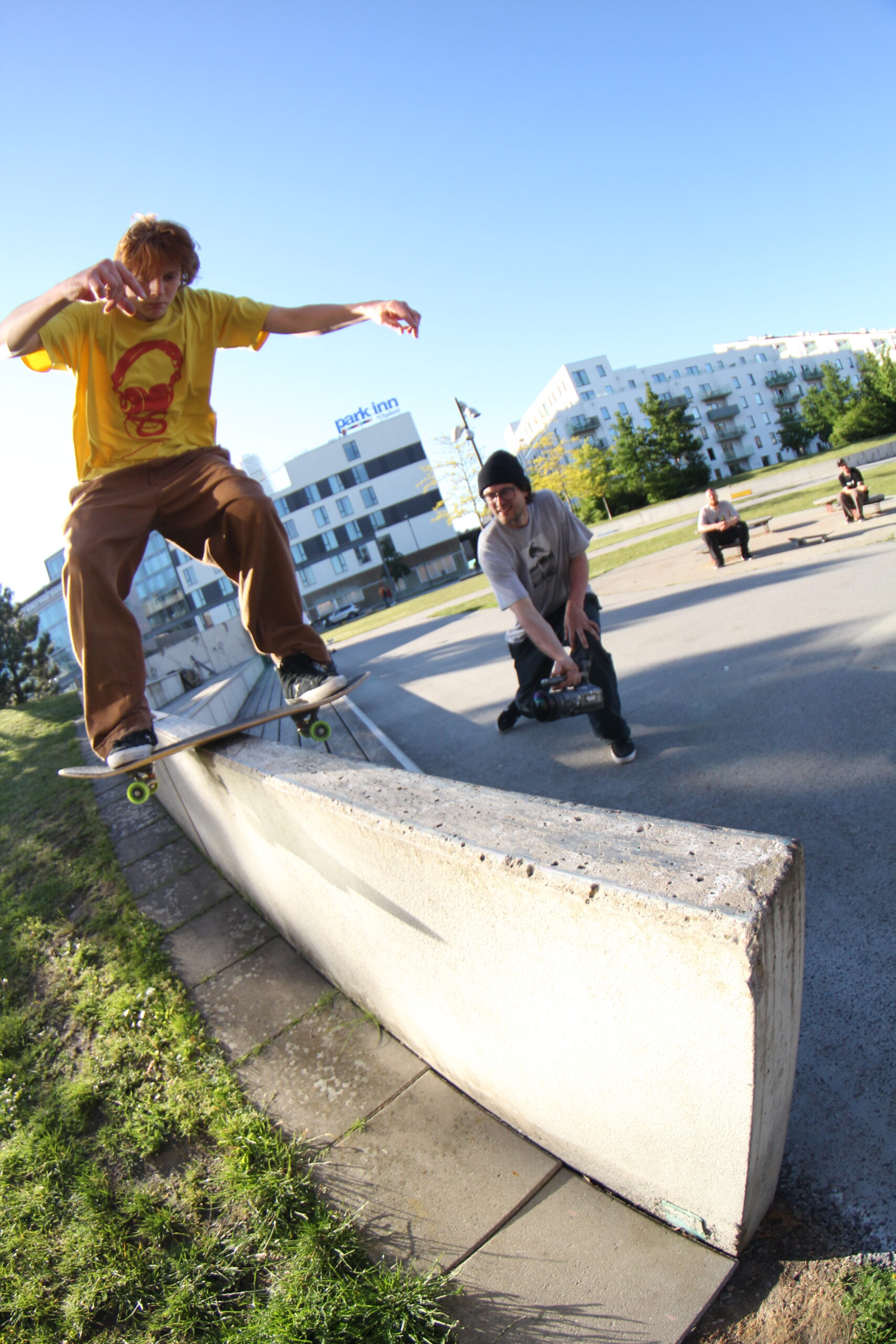 Eddy was just amazed by the free gifts that these cities provided. He was stoked. Just look at the amazing ss tre he was able to bust out in the last minute before the flight.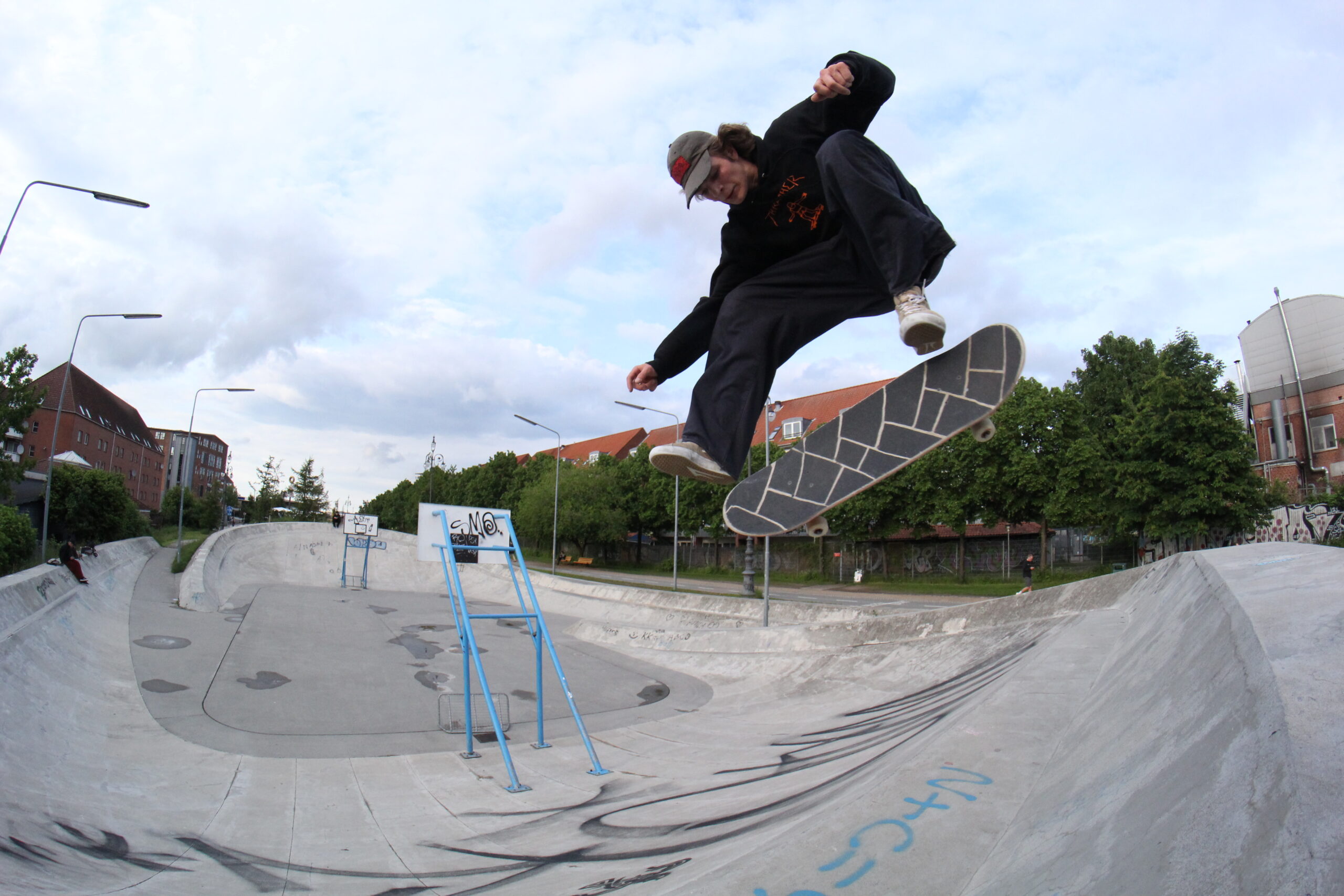 Artis was more kind of quiet but no doubt excited. He's done some amazing stunts that the city of Copenhagen and Malmo wasn't prepared for. He did them with a pure soul.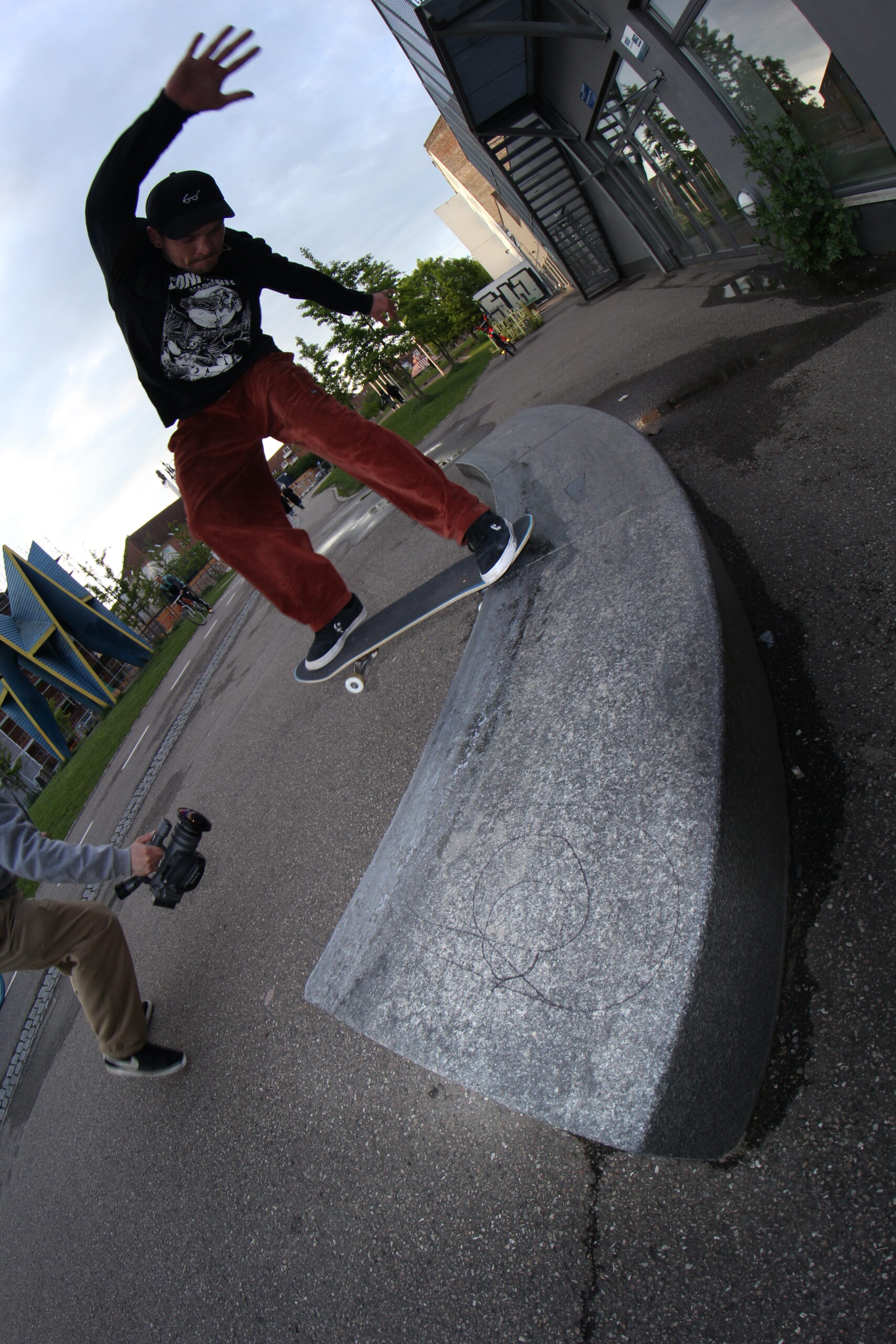 Arvids was the man during the whole trip whilst all of us were going on metro and being scared from the Metro cop (Metro ments) he was just chillin and thinking about them curved ledges. I noticed then that he has a real strong Soul.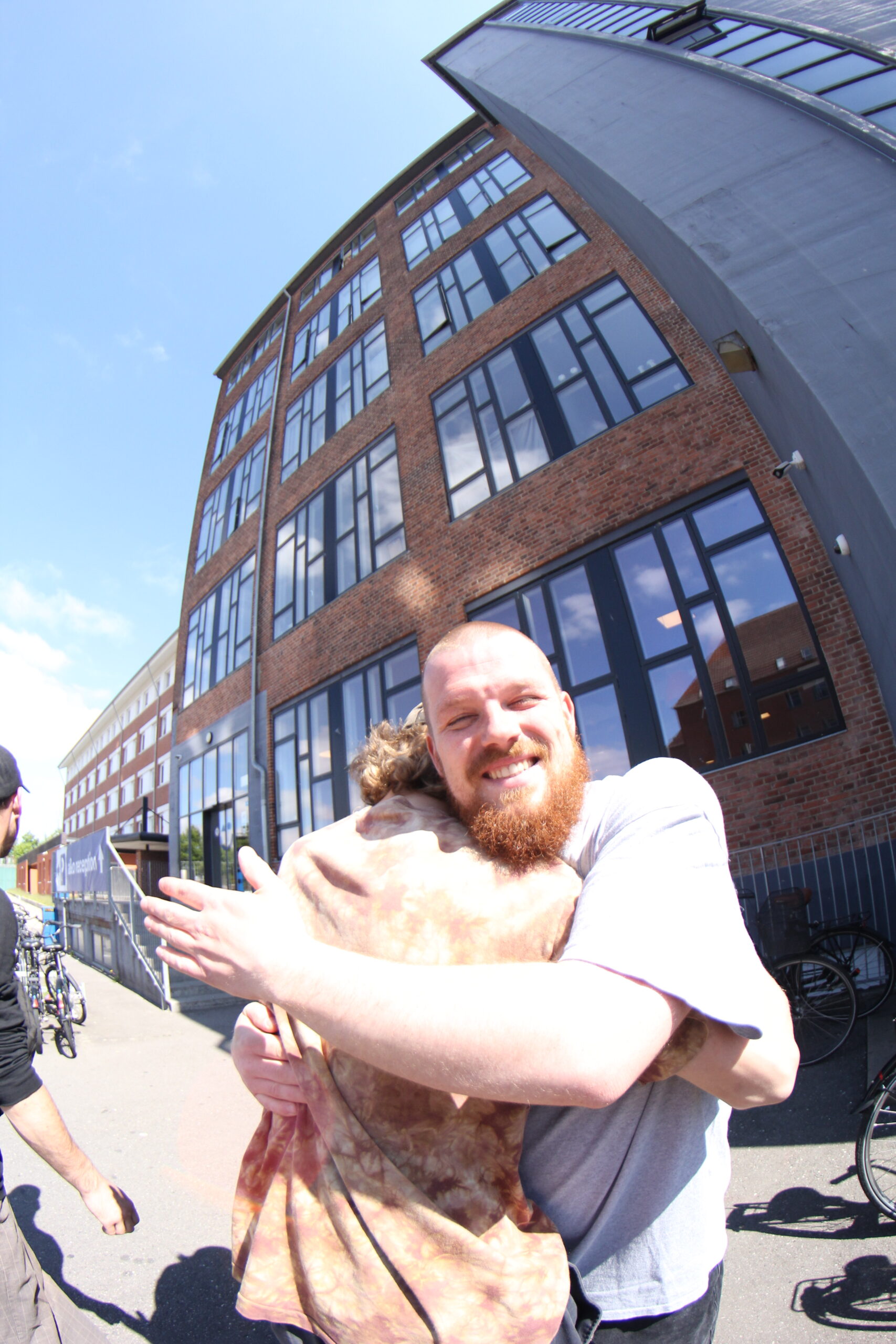 You can't forget about AG. He joined the trip just for the last 3 days and did something that I won't ever forget. In Malmo we stayed right next to the massive "Oski" bowl. At midnight when everyone was kinda tired just cruising around the bowl or cruising in their comfy beds, AG appeared right next to the bowl  and said "brings back memories". Right after he drops in the bowl carves it like a Pro for a bit and busts out the most natural layback. It was pure soul magic. No one filmed it. No one expected it. It was a moment… let's just leave it at that.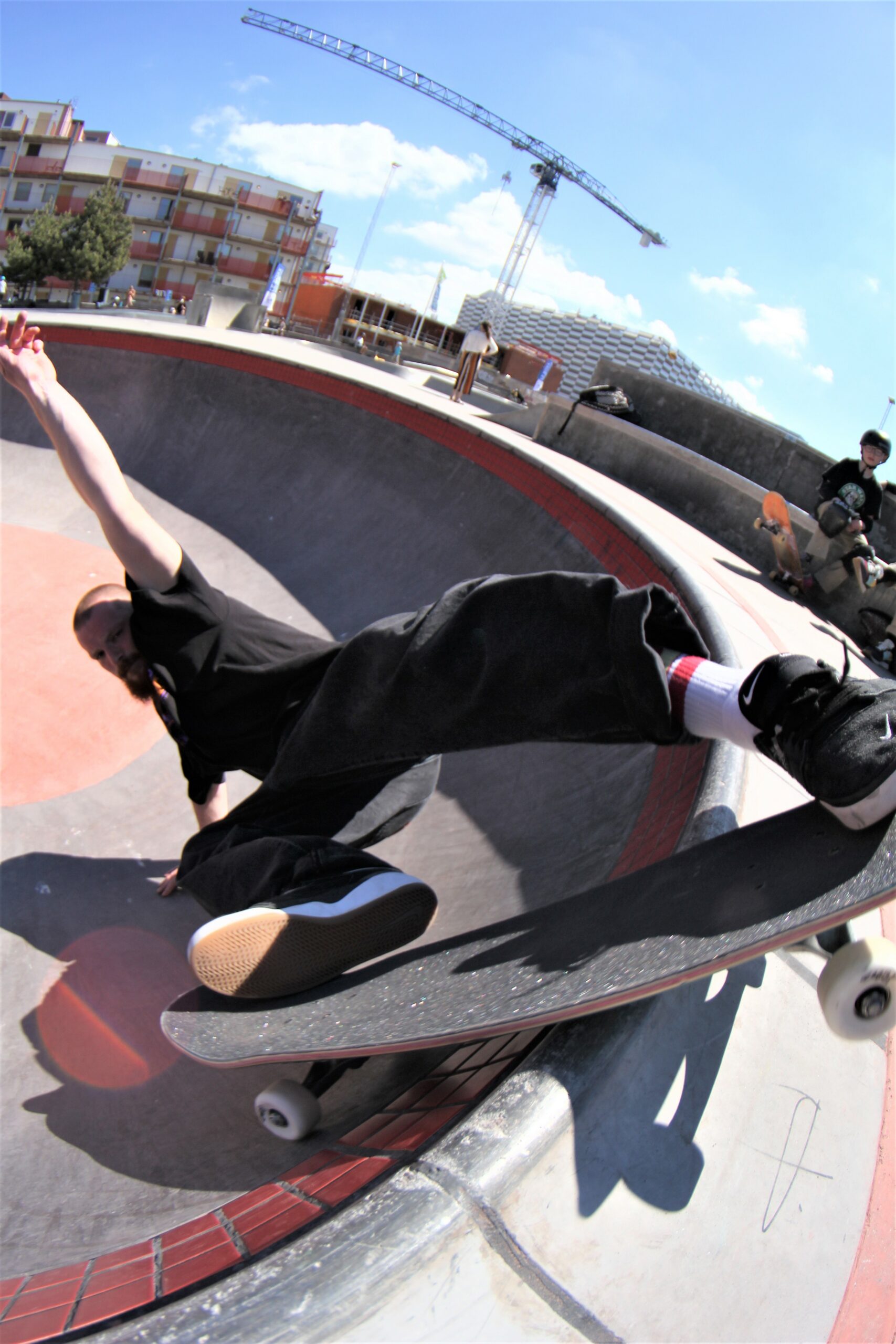 I wish to all of you soul skaters out there keep it skating and keep your soul happy.
PEACE