In this new section we will look back at some of RajonTV's most notable videos with comments and stories from the filmer, Ed Gaba. If you are a skate nerd and you get stocked on some obscure facts about your skate scene, then the Commentary section is for you! It is the first time we do something like this, so let us know if you have any suggestions or questions in the comments.
For the first installment we take a look at MIKROPOLIS from 2014. Hope this can entertain you during the quarantine! Stay safe everybody.  
Links to discussed clips:
Mikropolis full video
Teaser 1 
Teaser 2
Premiere invitation
Mini Gallery from Mikropolis times.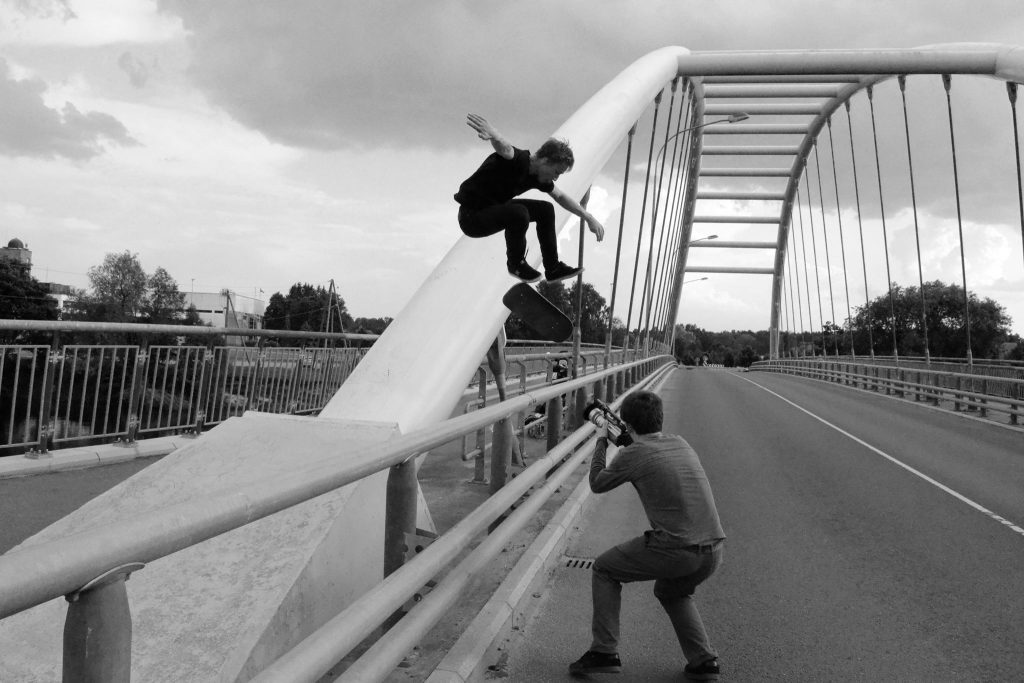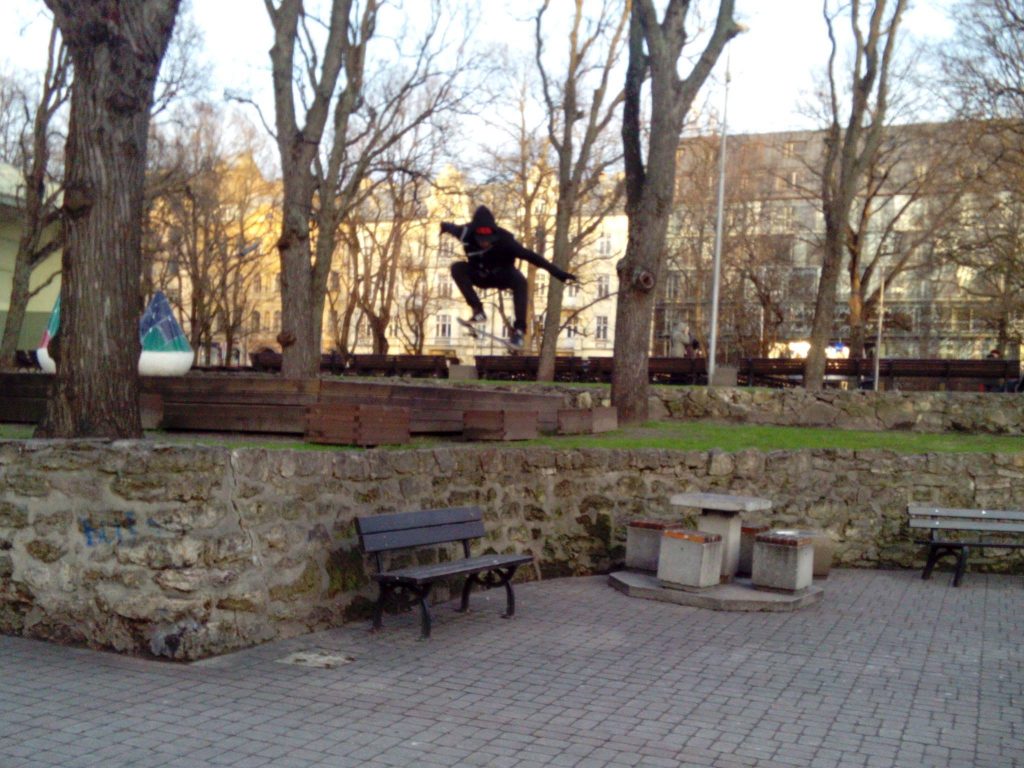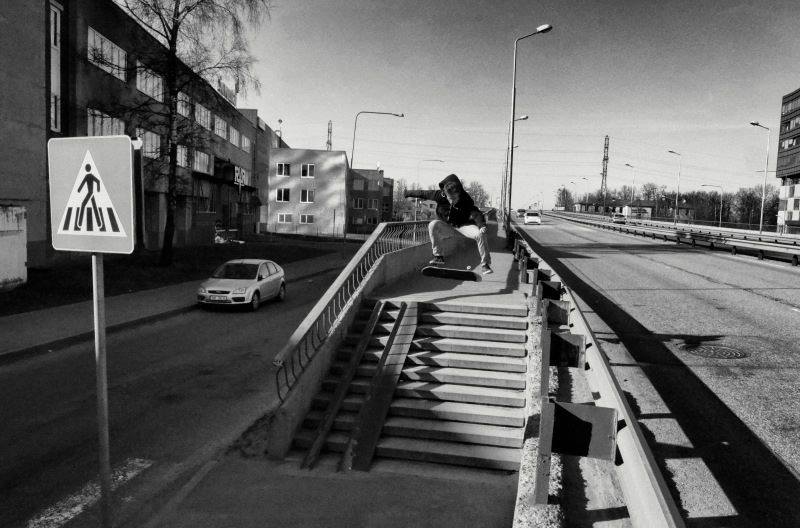 Kaspars Gobiņs – Fs Flip / Riga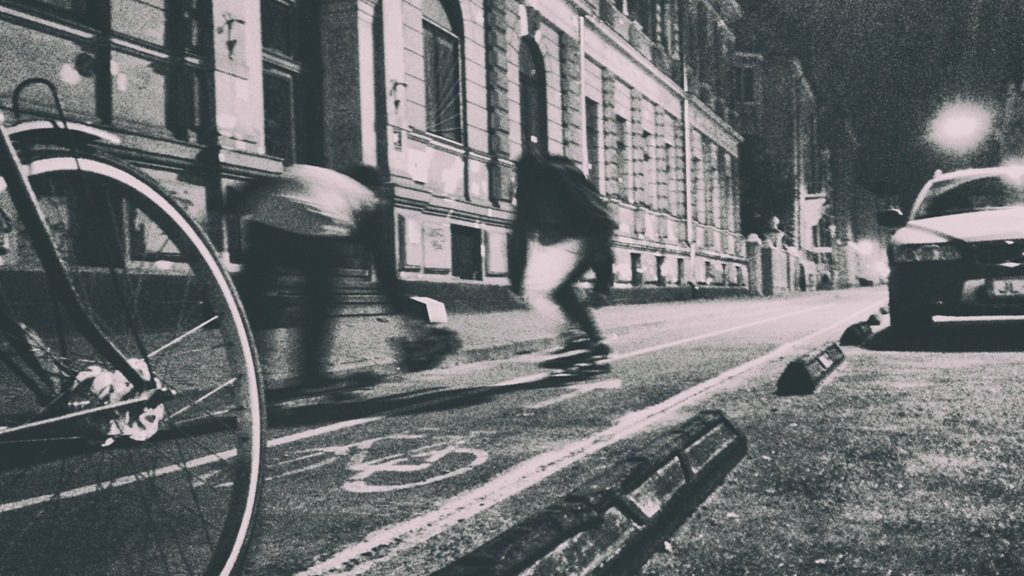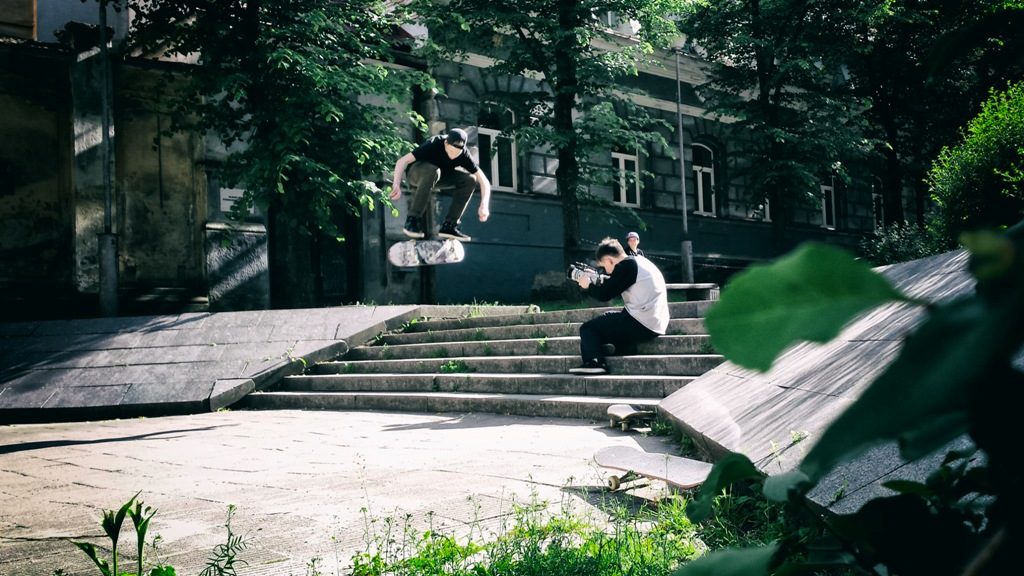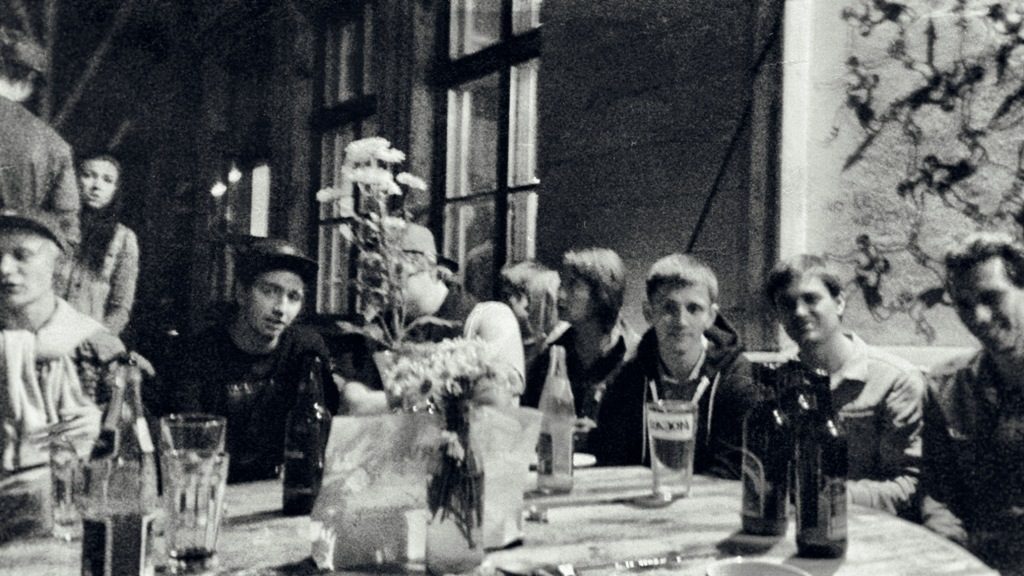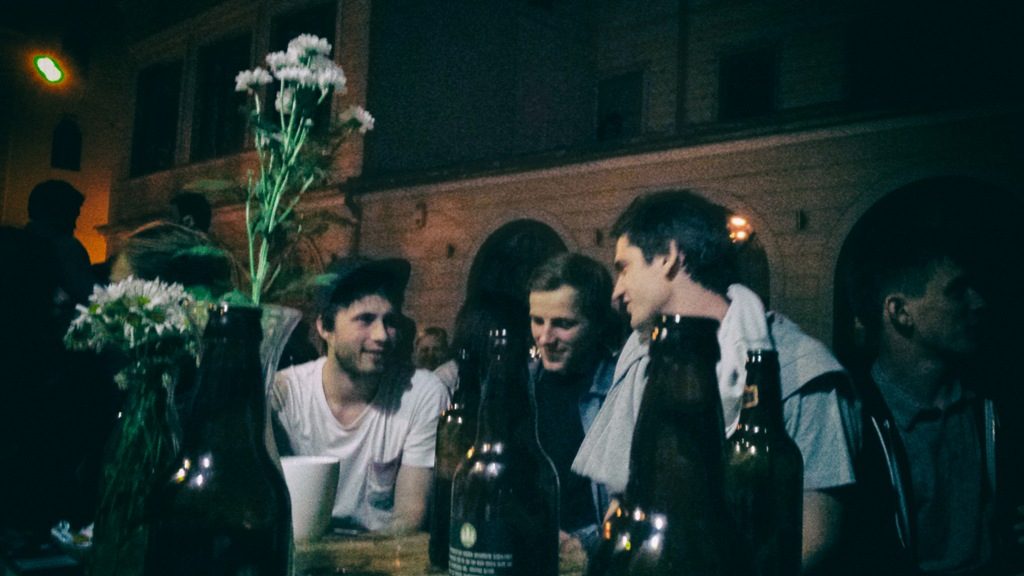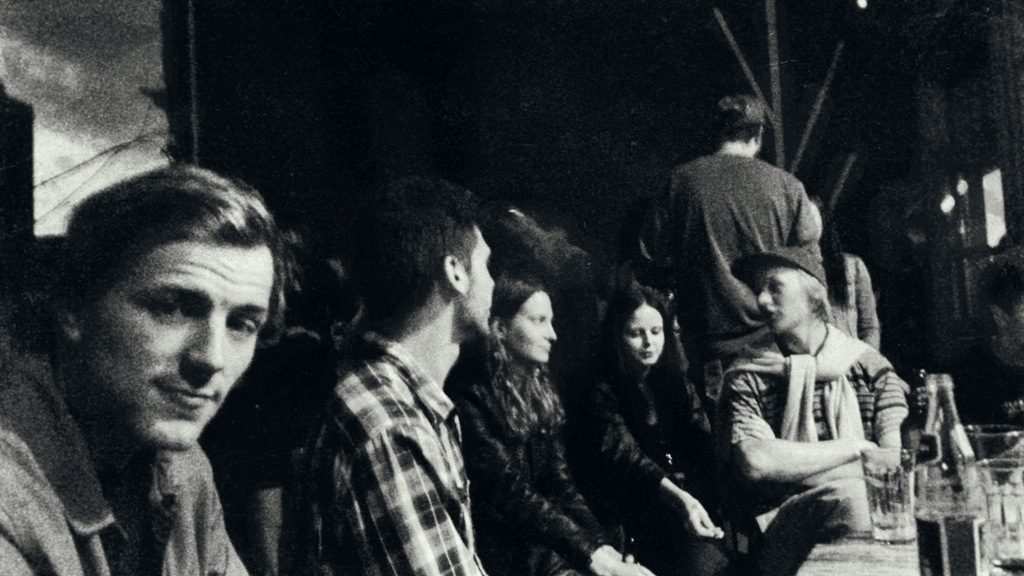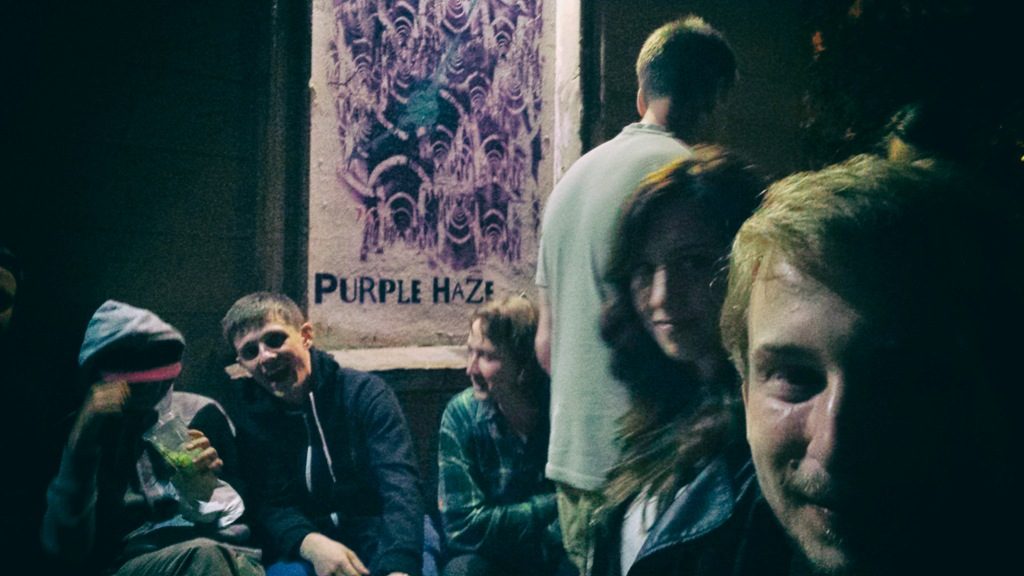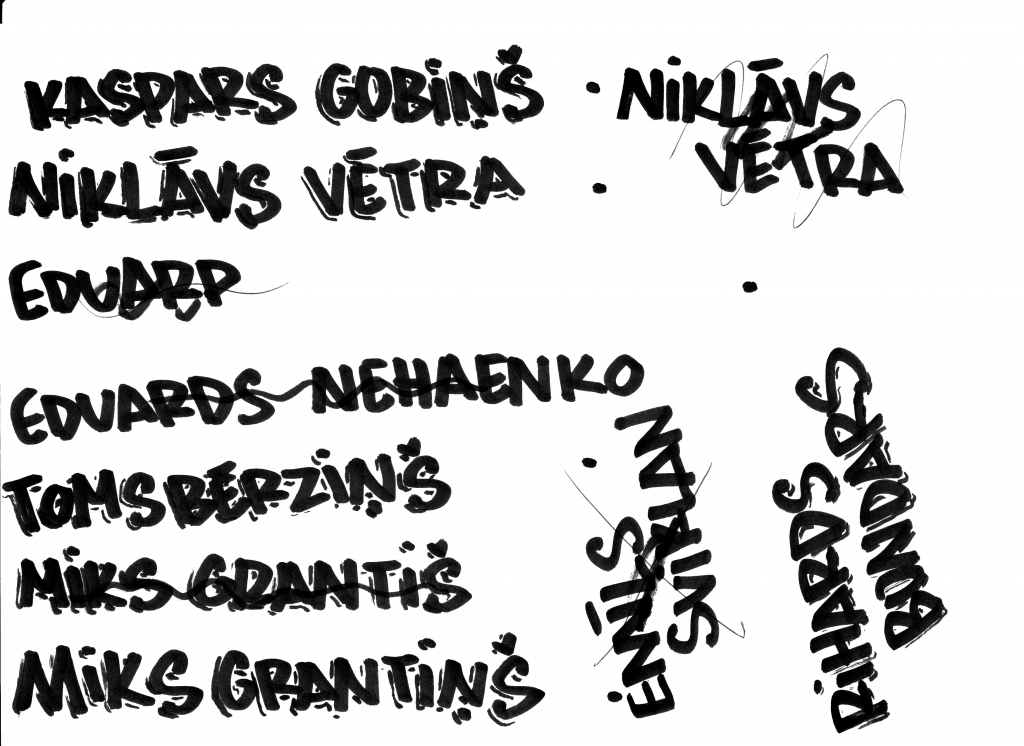 Stay safe and make skate videos