Mārtiņš Reitups is a newcomer to the scene and we are proud to introduce him to a broader audience. Mārtiņš is the type of skater who learns things fast and does tricks properly. He just turned 18 and we hope he will stay shreding for a long time.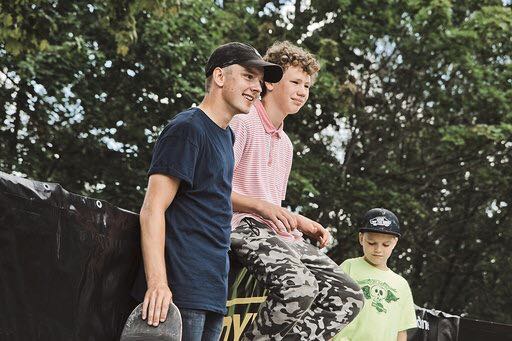 How long have you been skateboarding?
It'll be 5 years in April.
Sponsors?
Nope.
Favorite trick?
360 flip and crook.
Favorite obstacle?
I like to skate the bank to rail.
How did filming for R.USH HOUR go?
I haven't skated for 3 month, so I am happy how it all turned out.