Photos by Aivo Jeez
Words by Ed Gaba
Skate contests can be boring, skate contests can be too serious, and sometimes they are in the middle where fun and good times meet, where sporty attitude steps aside and party kicks in. For us Viljandi Bash was something like that. An action packed two-day contest that brought together all of the Baltics as well as Finnish crowd. It felt more like a festival rather than a contest! There was always something to do, some extra activities to get your tipsy body to. On Friday Viljandi Bash opened with a game of skate, which took place on a street next to a pre-party club. That game of skate alone was a perfectly fine reason to visit Viljandi that weekend.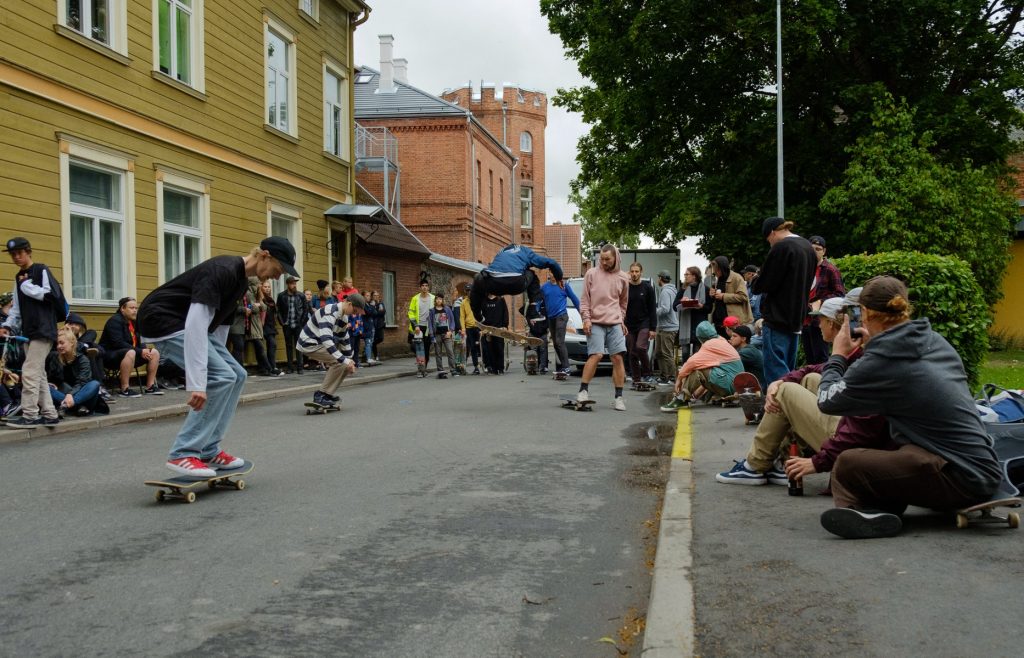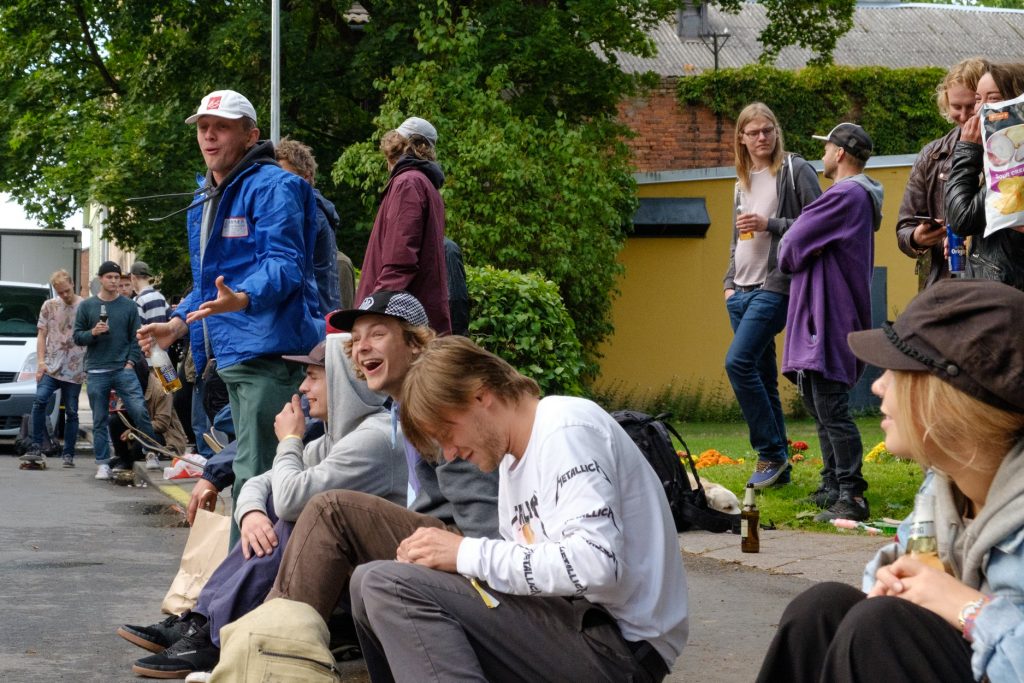 We had our money on our man Miks Grantinsh, but he lost. However, he lost to Onni which made it easier for us, cause Onni is fucking rad. Eventually Onni won the whole thing! Congrats! Positive energy all the way!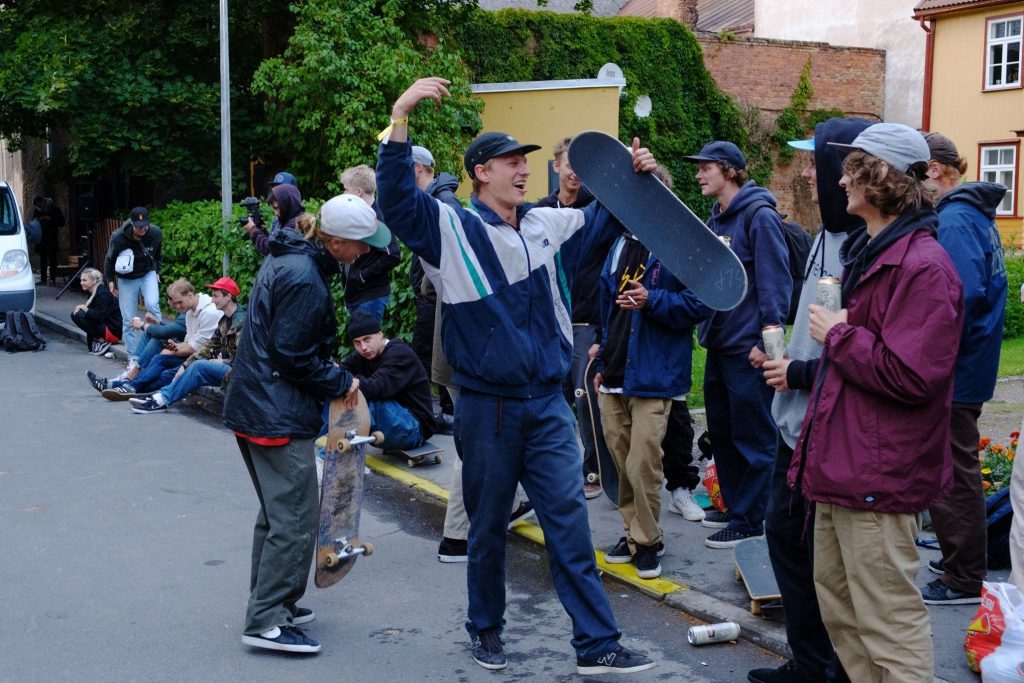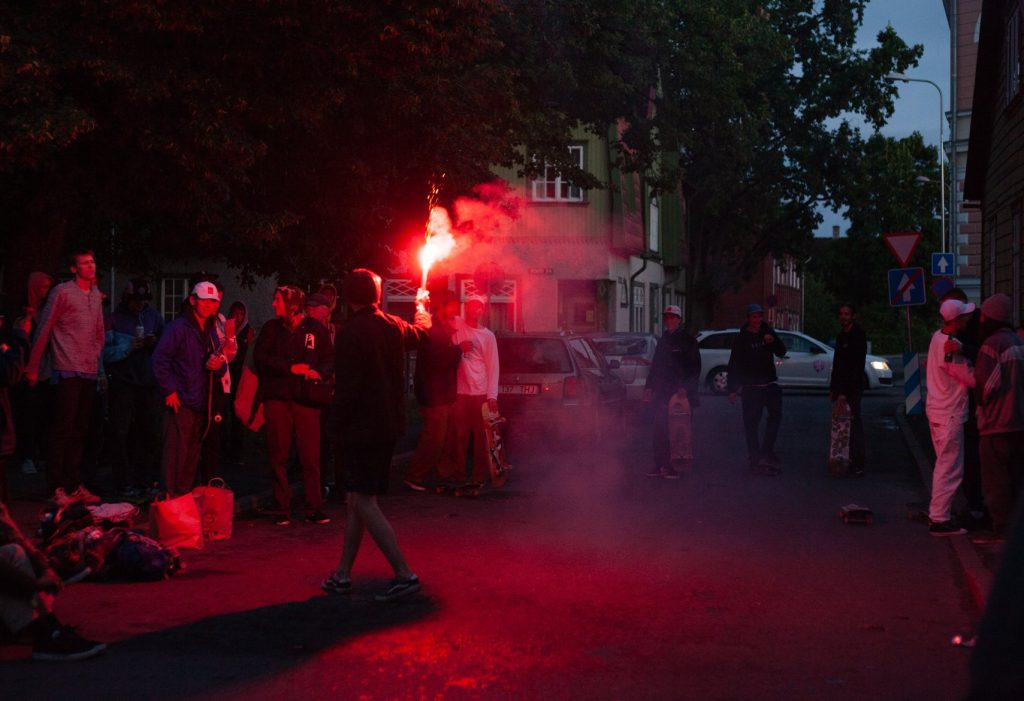 All of this madness happened before the real contest had started! Next day was the qualification runs. After that there was supposed to be a football match between all 4 countries that skated in the contest, but apparantlly people got lost, and it didn't happen (we need to do it next year). In the evening we went to the premiere of Project C an Estonian skate video about a trip to China! It was awesome, it is probably coming online very soon, make sure to watch it if you haven't been to the premiere! Some people didn't make it, as the seats were limited, but it didn't seem to bother them. Upon exiting the premiere a big crowd was chilling at the entrance and the party continued!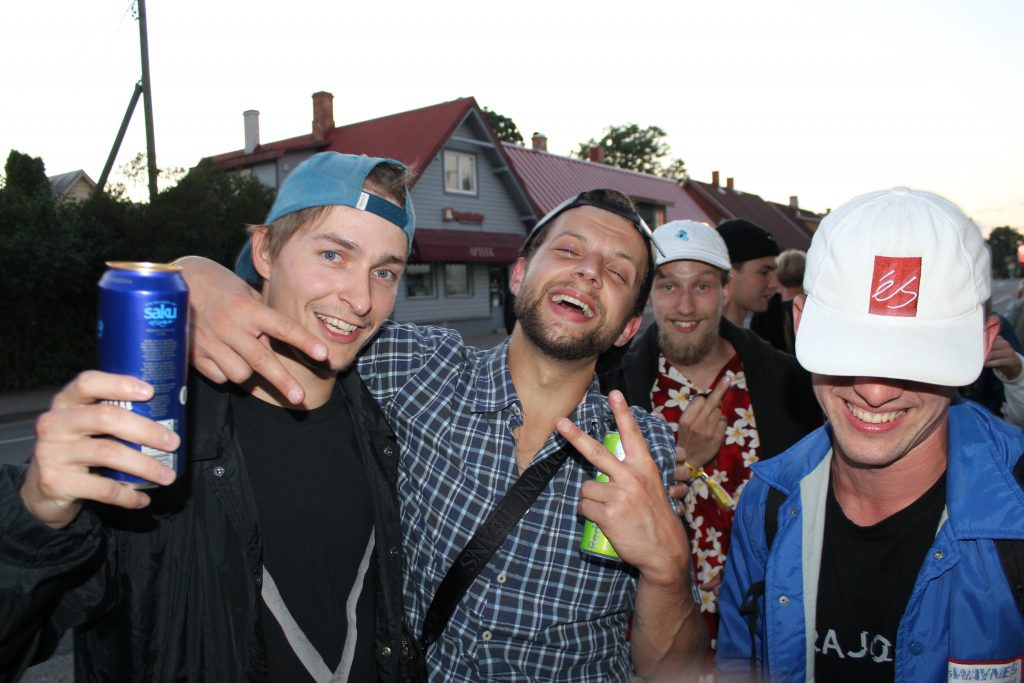 The night was long and the organisers had another surprise for us – a freaking gladiator challenge! A fighting ring with foam around like in Dime you know, guys had to fight for the prizes!  No photos from this, it was too crazy! So, after getting thrown out of the party we went to the finals. Friendly Satan Aleksandr Tubin went berserk and smashed it in his run, nollie heelflipping into shit and all that! Out Latvian mate Linards Viksnins killed the best trick doing crooks nollie fs heel out on a rail, first try. And it was all over.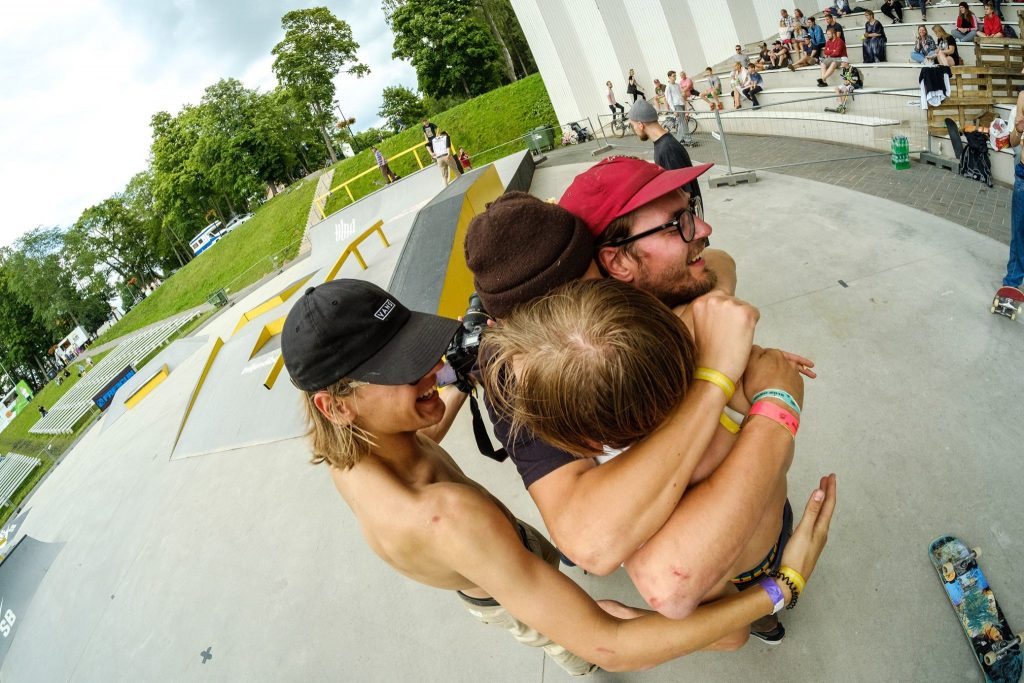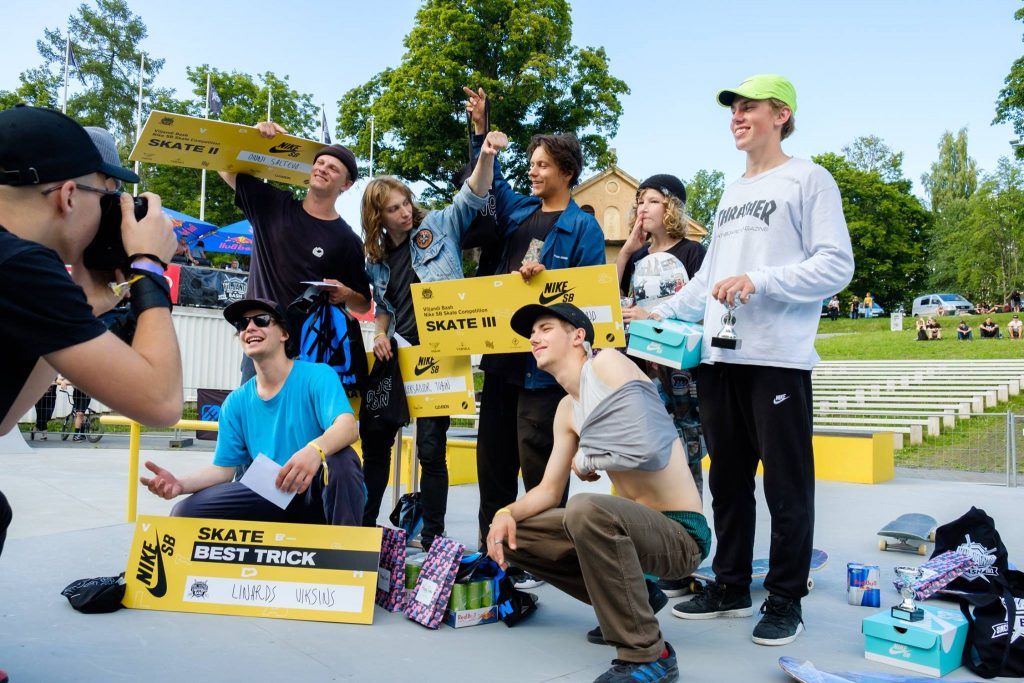 Thanks a lot to all of the Viljandi Bash team and skate homies! It was a great weekend with plenty of stuff to do and awesome people to do it with.  Looking forward for next year! Check out our recap video below.
Photos by Aivo Jeez
Words Ed Gaba