R.USH HOUR contest is almost over, the last thing left to do is to give out awards to riders. We are going to have 4 nominations:
The main nomination is Crowd's favorite part, we decided not to make an online vote and try to do something different, instead all of you who show up will have to vote at the spot. Crowd's favorite rider will get a trophy and a pair of fresh Converse kicks. So make sure you have seen all 15 parts to make your choice.
We are also going to have a BBQ and a small contest, most probably outside if the weather will allow it. In the evening we are going to screen CONVERSE CONS latest video "PURPLE". Personally looking forward for Kevin Rodrigues' part!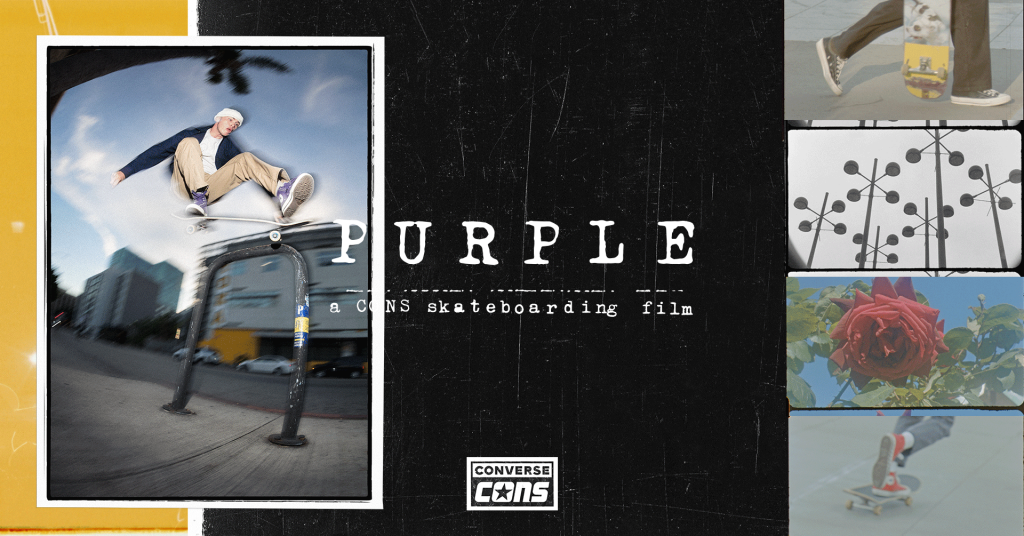 Don't miss this great opportunity to skate, chill and have a good time.