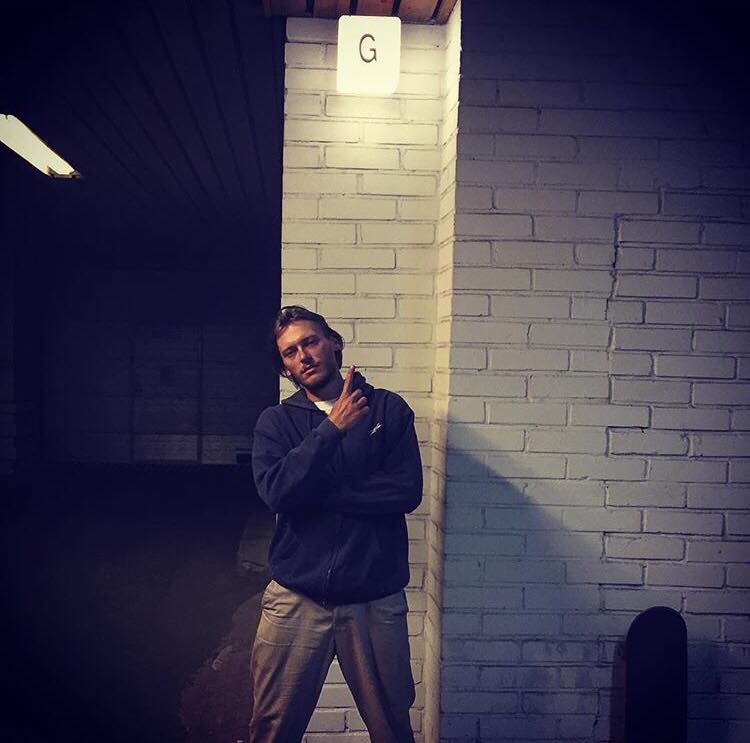 Armands Baumanis and G-tiim skatepark is not a really common combination, nevertheless, he made it through and did it pretty quick.
How old are you and where are you from?
29 – Riga

Sponsors?
Emerica,Tikari skateshop,Baker
How long have you been skating?
17 years

Who kills it in the Baltics?
Madars

How did the filming for R.USH HOUR go?
What do you like to skate the most at G-tiim skatepark?
I guess funbox – if the rail is removed.
Estonian Kristo Oismets is next!