Cover Photo: Laura Sokolovska
Words by Fricis Štrauss
So, yes. Here we are in the end of 2017. I am trying to figure out how to put this text together.. Hard! A lot of good times were created in this year. But let's roll the tape back to the beginning of 2017.

LONDON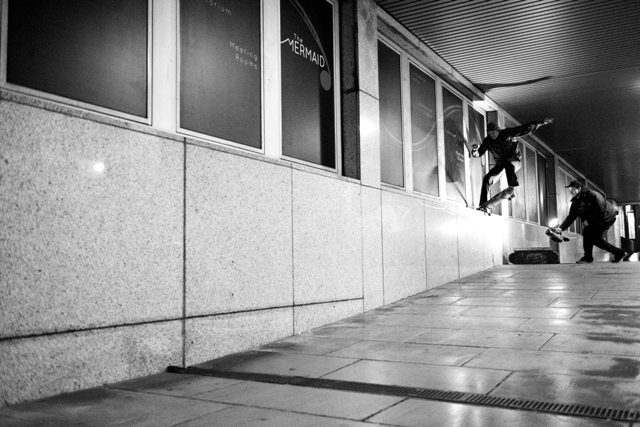 New years eve, London.  00.00, we kick off the new year with a party at a random apartment in the city of London with some good friends. We totally missed the fireworks, but at least we had champagne and the streets (where we belong). 10 days of skating ahead of us. We were lucky, the weather gods were on our side. Skating the streets there is… interesting, no one is really out there because of the bad conditions, although somehow we found the best and the most interesting spots. Especially when you have some locals to rely on – you'll find to enjoy the London streets to its fullest.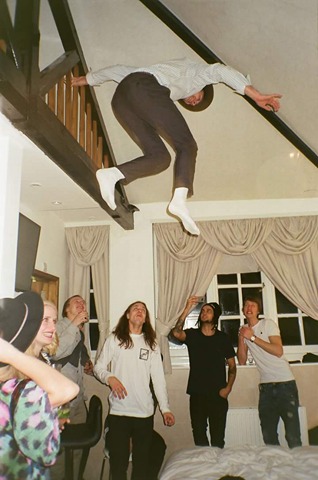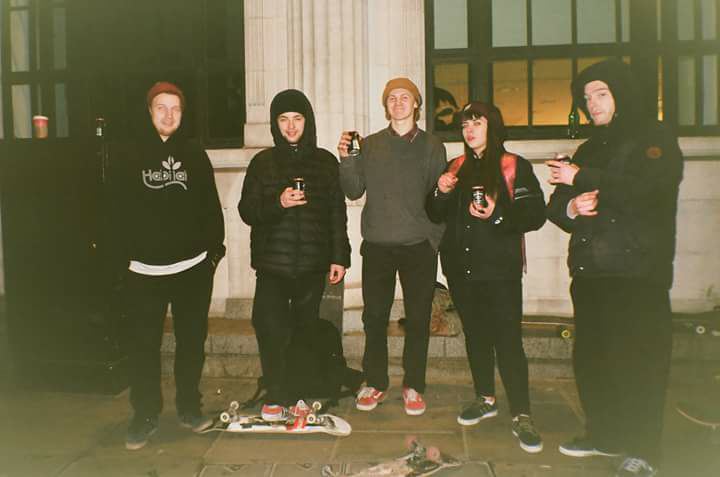 We were exploring the streets in the craziest time in the year (winter), most of the time we hung out in the center. The streets were quiet and chill so, the city was ours. If you skate it's very nice but when you stop being active, this city hits you on the nerves. I mean there's so many things happening, and there is so much to do that you don't even know what to do – that's why a lot of people get lost in there. But over all this trip was one of the best ones of the year. Get to see all of the "Latvians who left". Thanks to all the people who made this happen; Klavs Laivinieks, hype guy aka filmer; the street guides Pavels aka Spank and Mārtiņš; and of course the rest Gatis, Gvido, Elza, Laura (photographer), Egils and some dudes from Jersey! You're the best.
BERLIN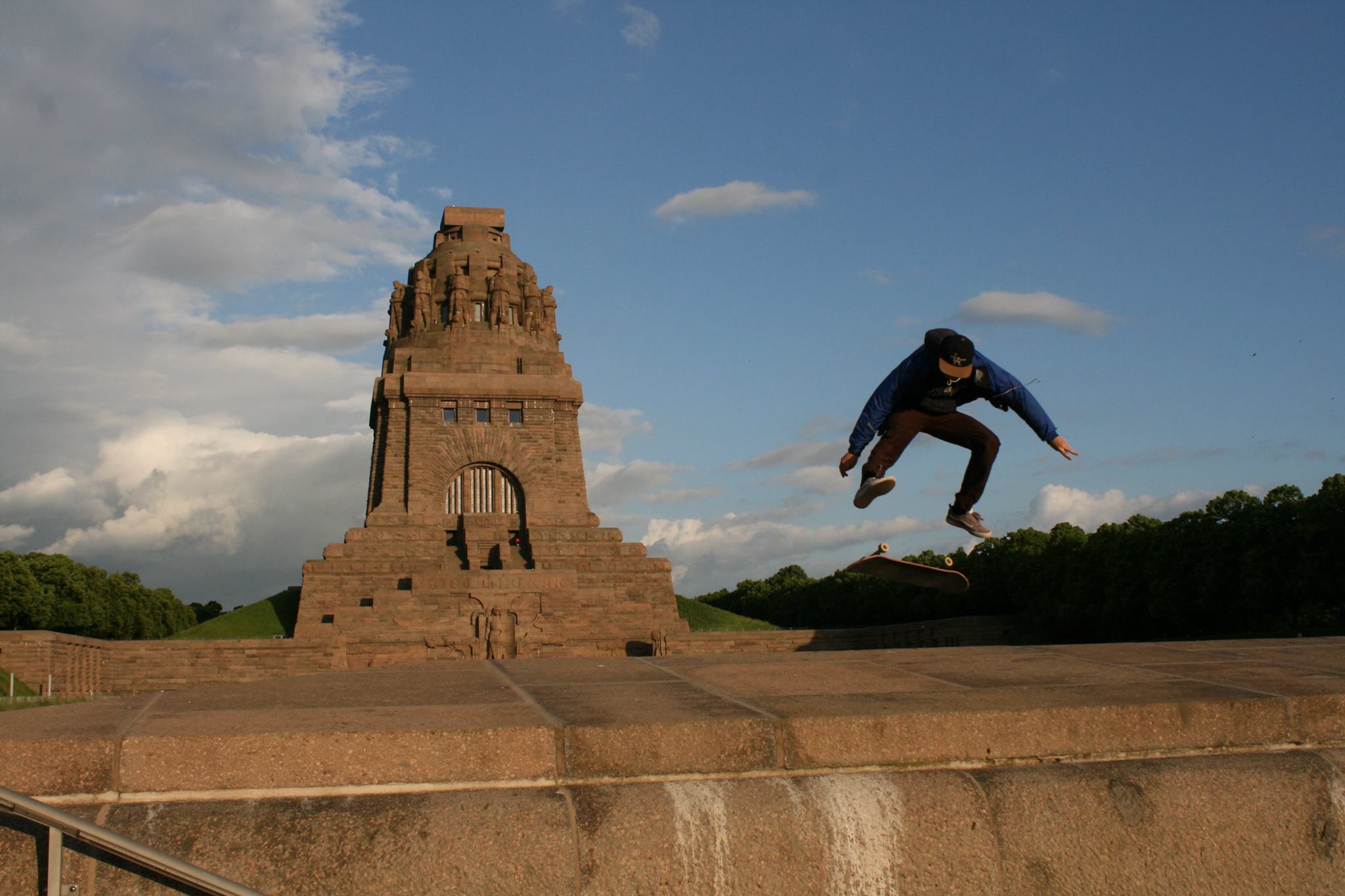 Next part of this year that I'd like to share is the story about a trip to Berlin, the capital of art, skating, beers and good food. Berlin offers one of the most difficult and most interesting skateboarding scenes in Europe. The first time I went to Berlin I was there for about three months – it was a new experience for me! The vibe is really friendly regardless of where you go or who you meet. One of the things I love about Berlin is that everyone is being themselves. Actually, the city screams 'just be yourself'. I don't know how to explain it but Berlin feels like the most liberal capital of Europe. I think that whoever you are you will find a place in Berlin where you'll fit right in. For a skater there are countless spots, rough ones and lot of good ones with a story behind them. It's always cool to make something on your own and film that. So basically that is what I did; made spot stories!
The vibe is really friendly regardless of where you go or who you meet.
This year I spent one and a half month outside of Latvia (Berlin, Leipzig, Dresden, Prague) skating with the local dudes and hitting those Sternis (cheapest beers). There are two special memories from this trip. First one is filming with a cowboy with a video camera aka Jordan Standley. And the other is hanging with Sergej Vutuc and Brett Nichols. The only thing I can say about these memories is – stay tuned for some good skate videos and photos coming up!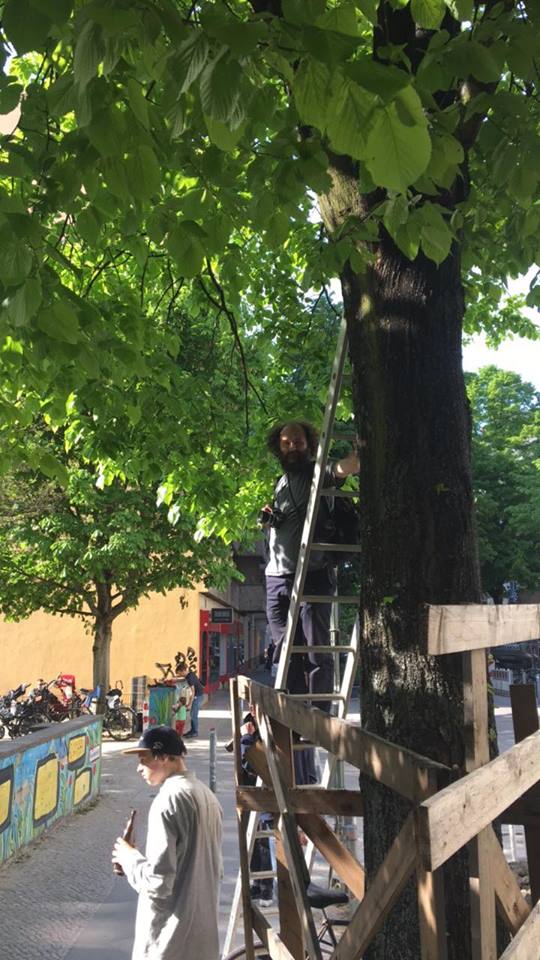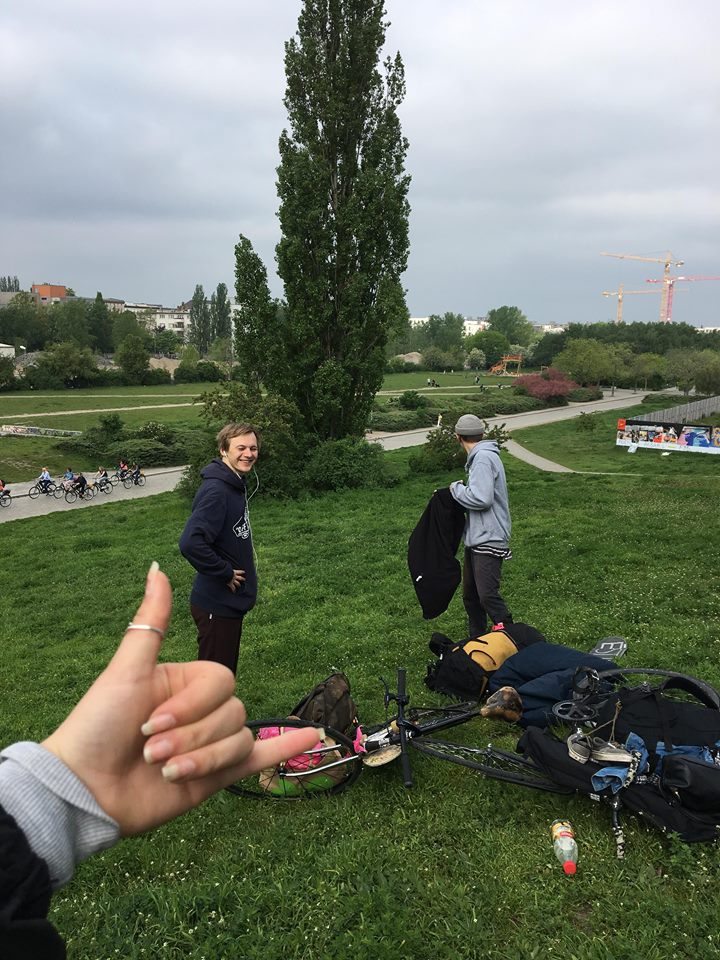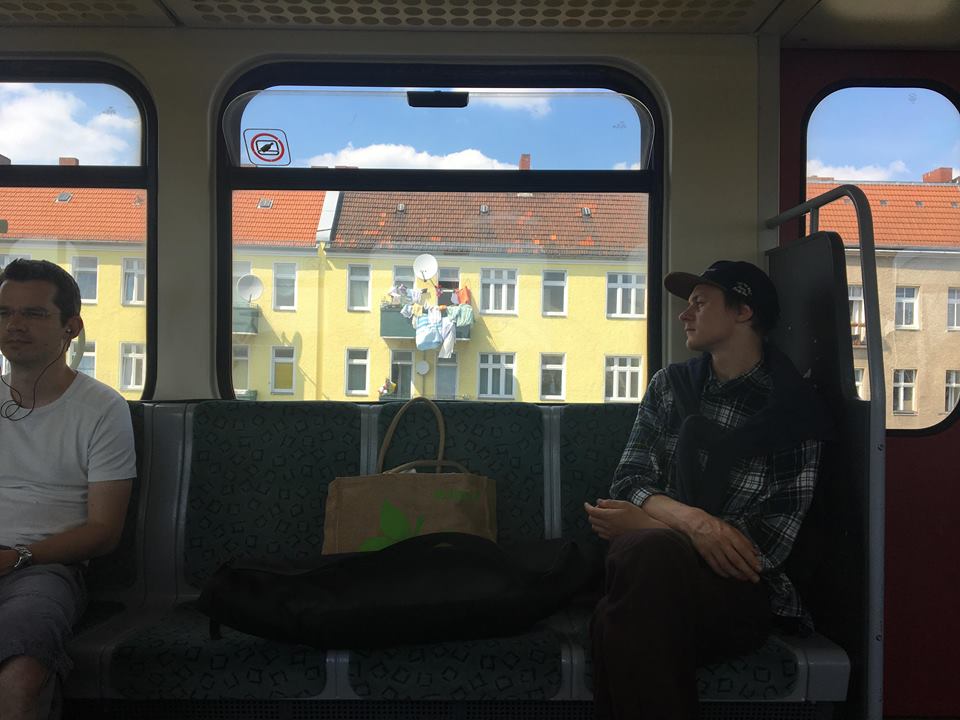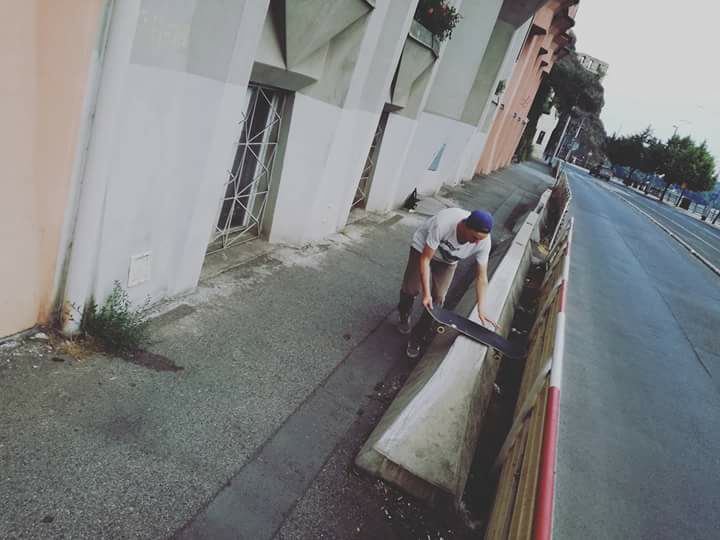 Most of the time, when not skating, we were trying to find a place to stay for the night. During the time in Berlin: me, Toms (the real deal chef and skaterat), Linn (my cats mother and also a good chef….. very good, not at all, sorry Linn) stayed in eleven spots. Haha, that's why we need to give great shouts for those who helped us; Peter, Utzi, Emma and Malva (bäästa), Moritz, Sergej, Enrico, nature, Axel (the best dude). Yeah,  this was one of the craziest trips ever – we had to carry around our bags wherever we went, see old friends and make it through the day everyday. It's really something special. Thank you for this time Berlin, see you later! And of course thank you all the people who made this trip better! Linn you are the best! puss puss
LATVIA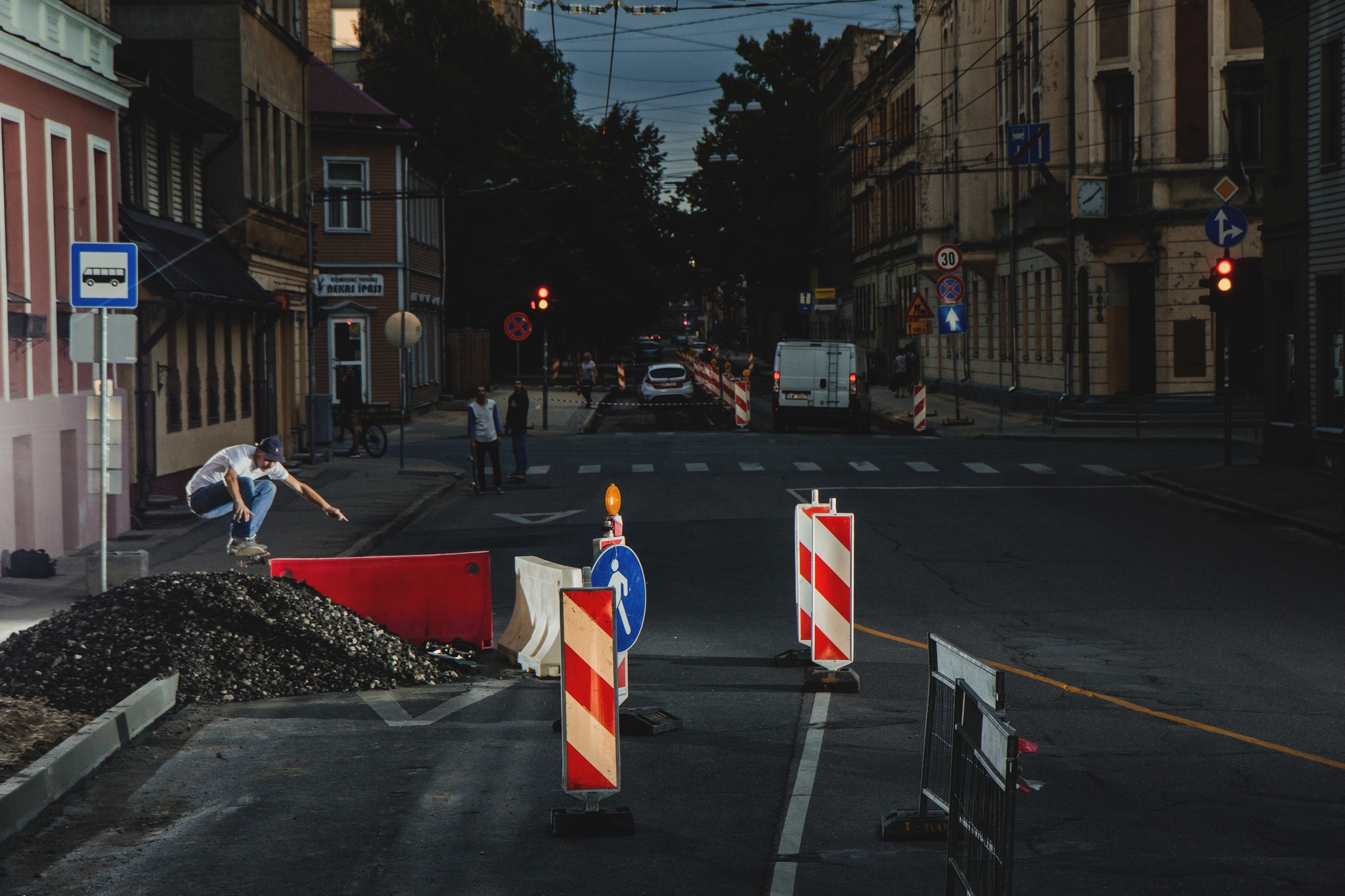 On a hot summer day in July, the following memories were created. Three cars full of energetic and happy dudes with the destination – Liepaja!  With a plan to have a bachelor party for the one and only GABA !! YEYEYEBRABRABRA = mind set – we are super hyped. Gaba is getting married. Starting in the morning with a skate session in the National Library. The sound of cracking beers … constant!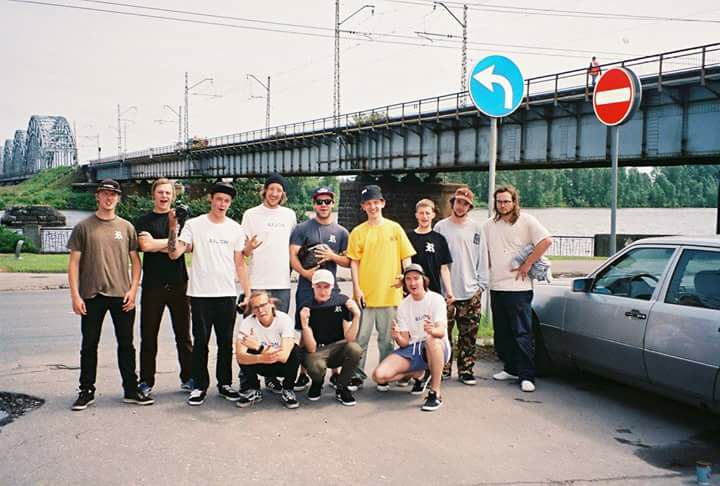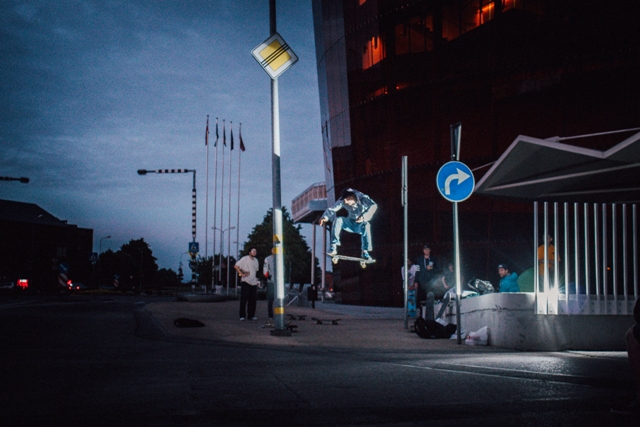 Every single day on this planet is legendary.
On the road to Liepaja we stopped along the road at some villages to get some skating done. In the end we got a kick out from… basically all of the cities we stopped in.  Why? Skating of course. So off we continued our journey to the city of winds to meet up with Gizmo, the one who is pushing the skate scene over there, big up! This day was the most intense day of the year, skating from morning till night… oh yeah, in the night too and that sound of beers and slamming! I cannot really put this trip down into a  text – for there is so much to tell. I just want say that I'm super happy for you Gaba that you found Linda, and that you are now married. Cheers! <3
Sooo its very interesting to make a story about this year, there is so much things to tell. Like be a part of simple session in Tallinn and in Riga, summer ghetto games festival in Ventspils, Bright show in Berlin, Vans shop riot in Netherlands and lot of other things.. I think our skateboarding scene is so interesting and in the same time crazy. Every single day on this planet is legendary. What I want to say is; keep on being productive and be what you really want to be!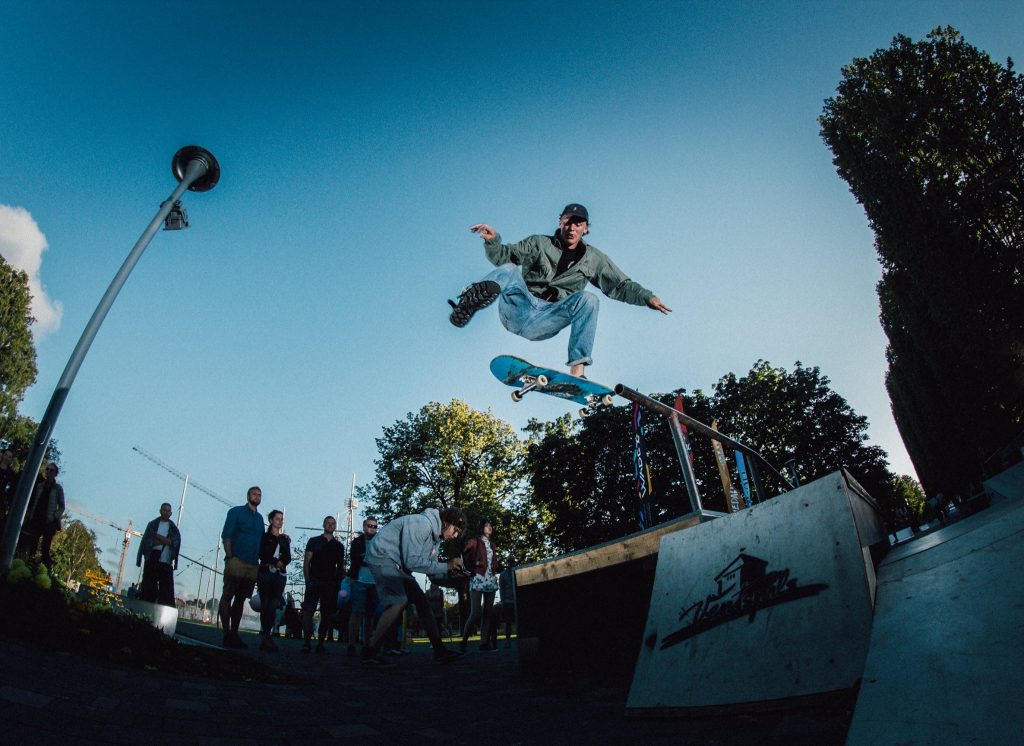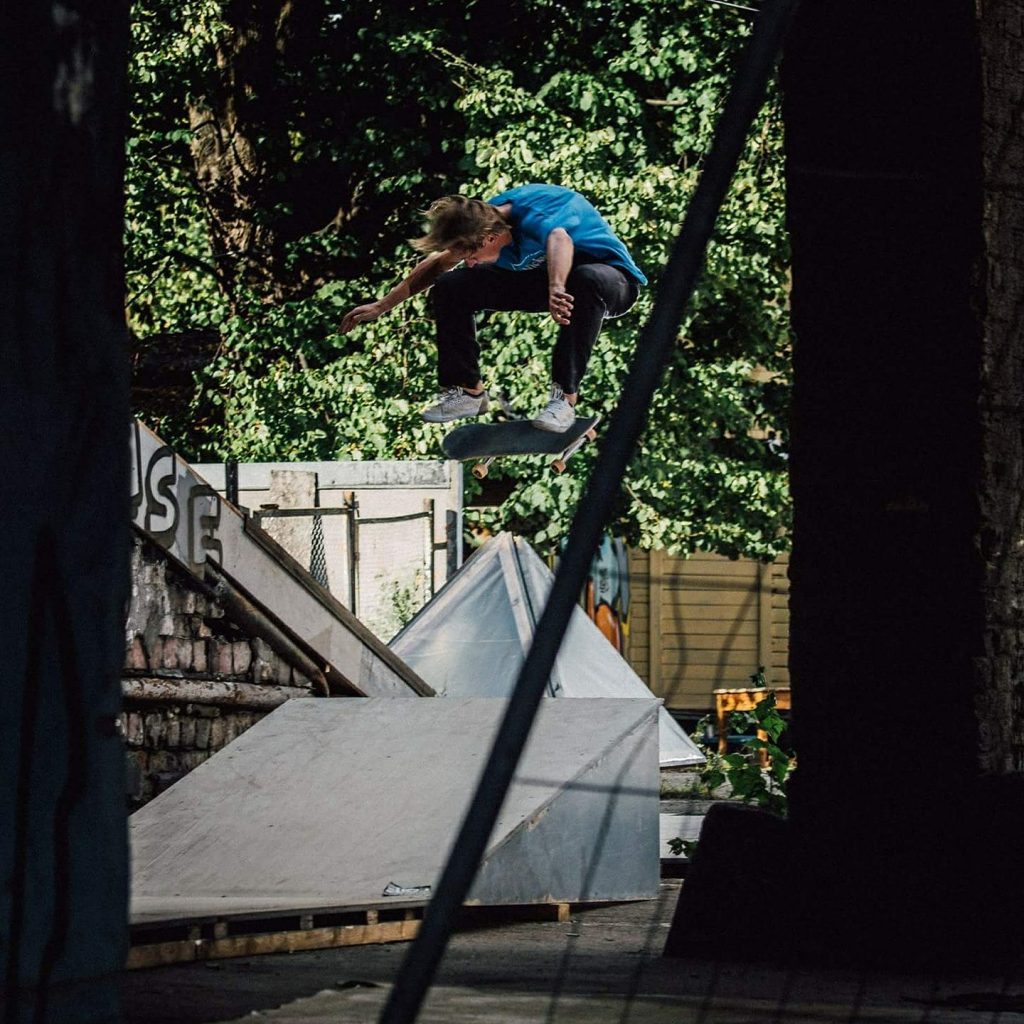 I want to say thanks clockwise skateshop, frank skateboards, vans baltic, bario skateshop Berlin and Search and Destroy, all of my friends and family for the best support because without support and motivation – none of this would be happening! One love, keep it positive and motivated because life on a skateboard is amazing, so you better enjoy it! 🙂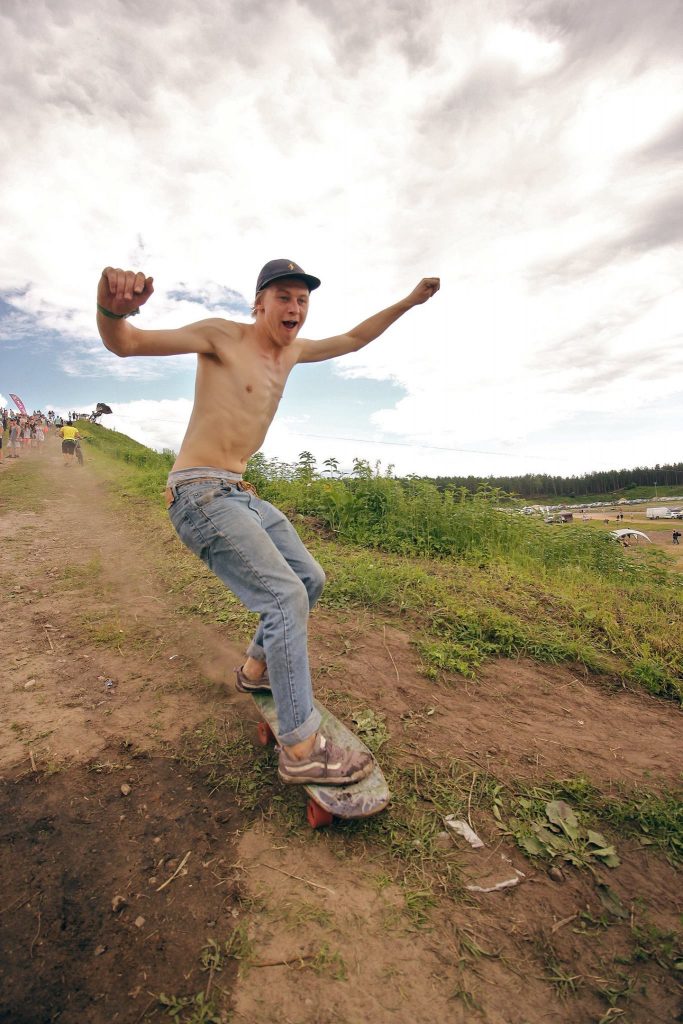 Follow Fricis – @fricix