Straightforward Linards vs RTU Scientist Arturs Paugurs! Linards represents the TRANK BOYS as well, last time Paugurs played against a trunk boy he beat him 0/5; can this happen again?
We have some random photos from that day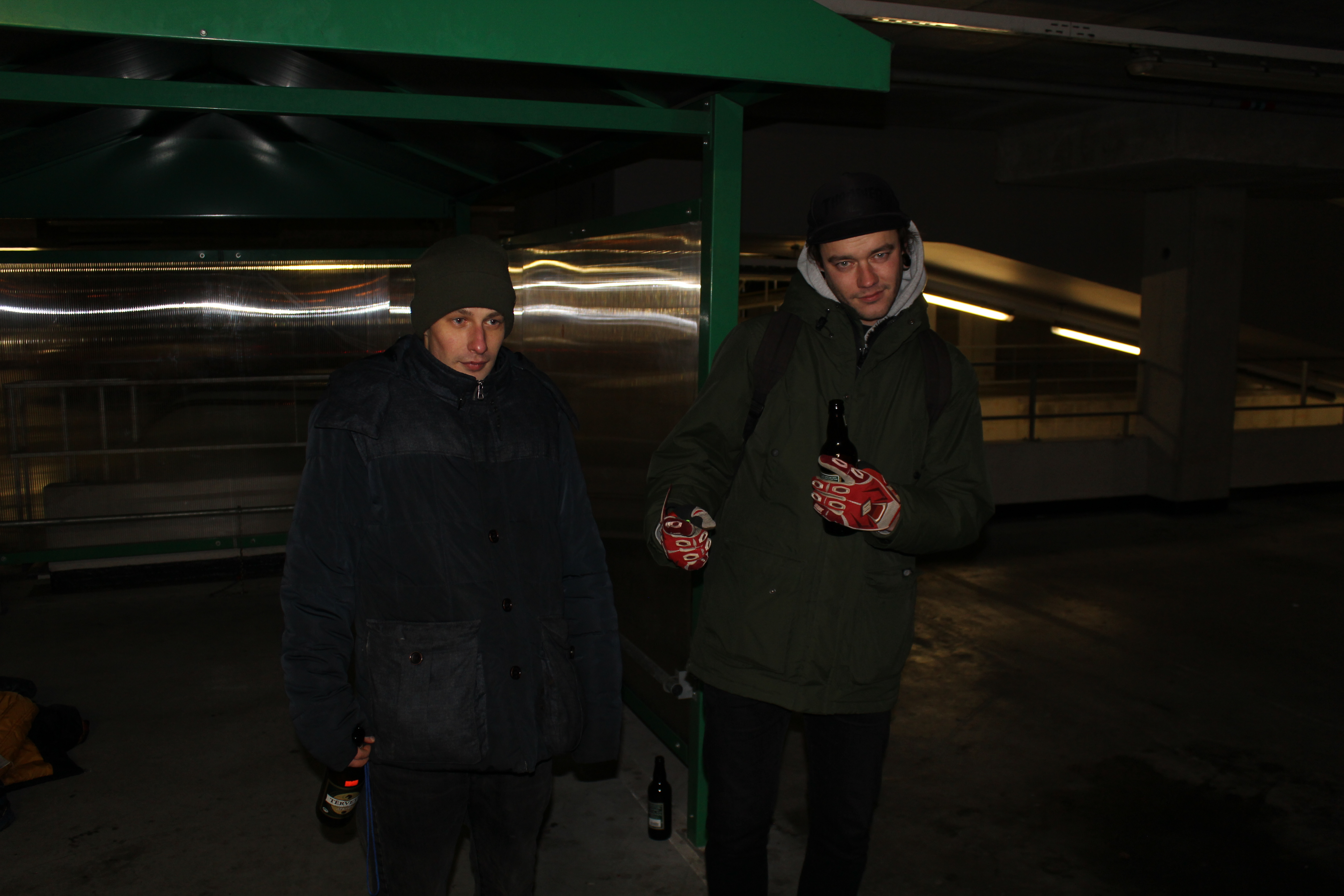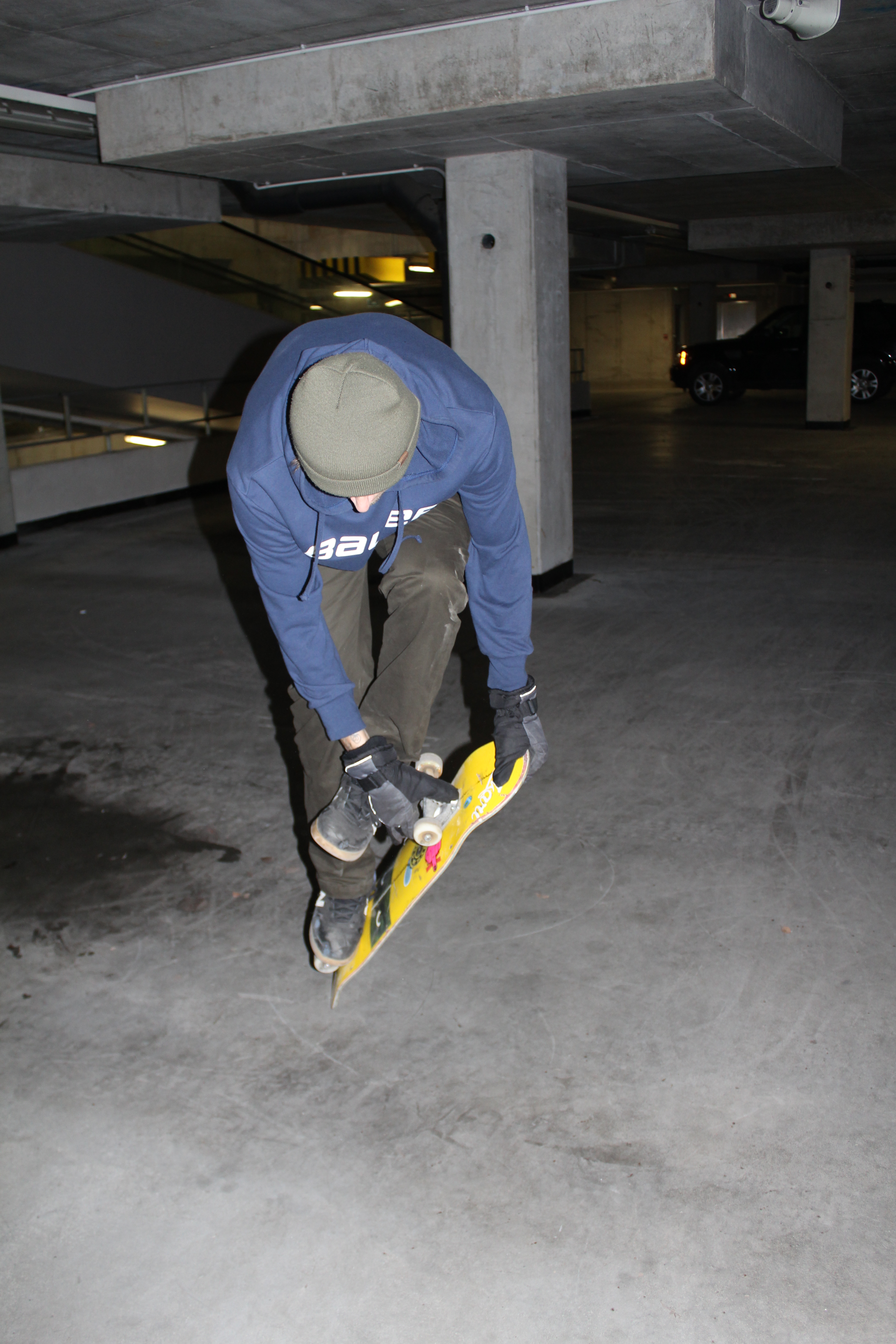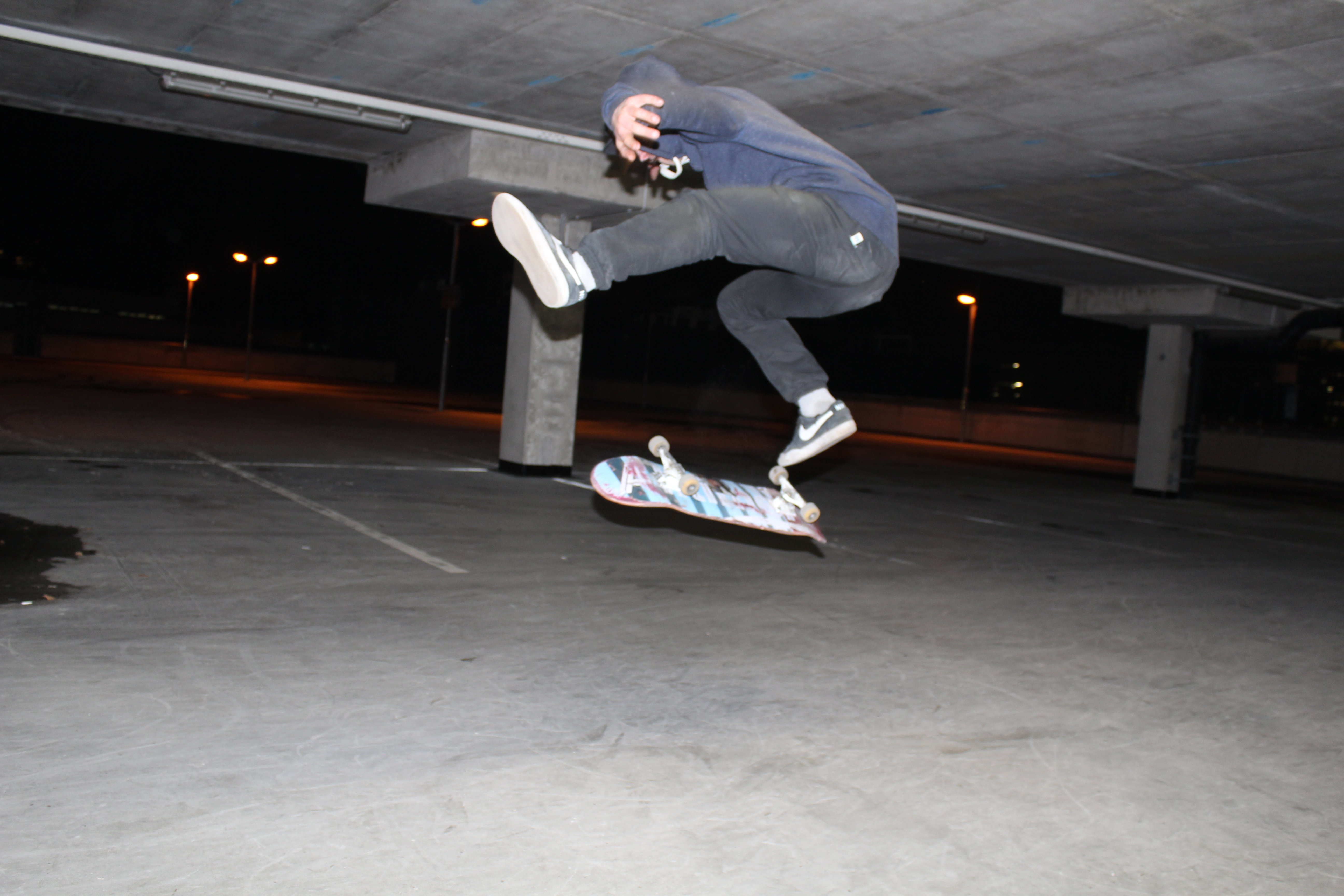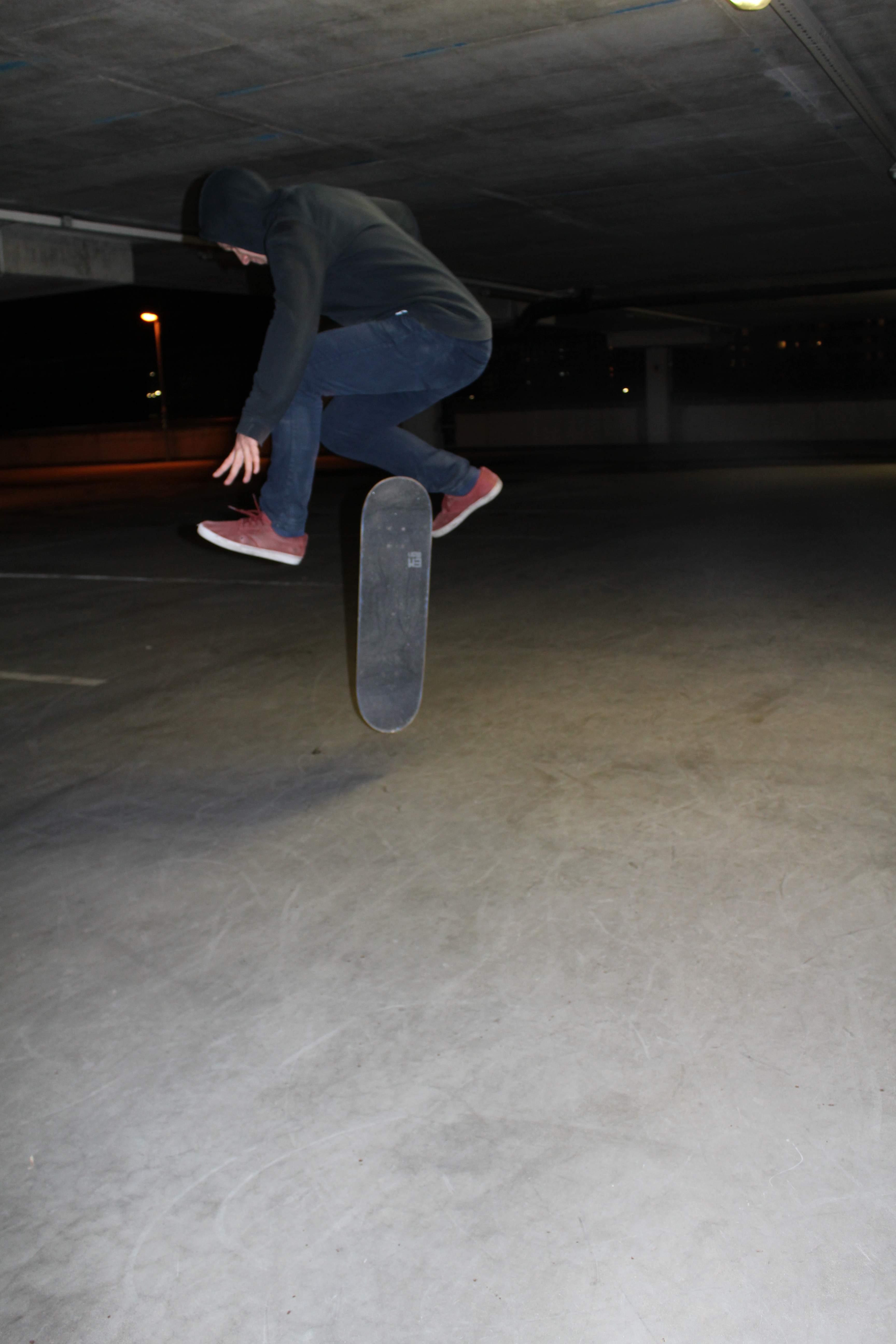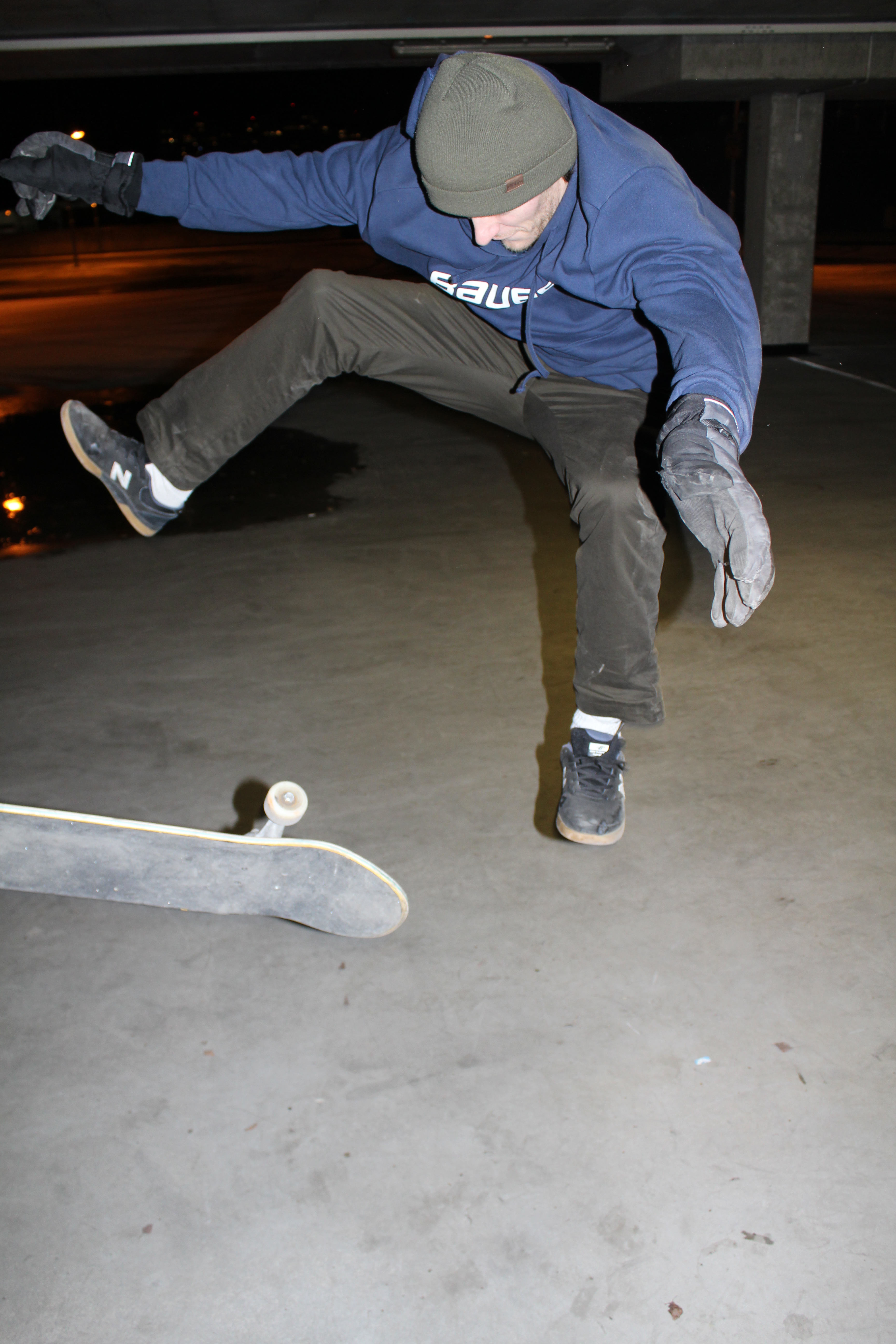 Next game is the last of the second round! Coming this week some day.