Good memories.
Words by Kaspars Alksnis
I instantly said yes to an idea about getting in the train and doing a weekend session in the seaside city Jūrmala with some real skateboard homies who enjoy skating streets not parks or plazas. And you know why I said yes? Because it brings back my memories of the times when I spent almost whole summer in this beautiful city and did the same sessions over and over from sunrise till sunset with rollerblades on my feet.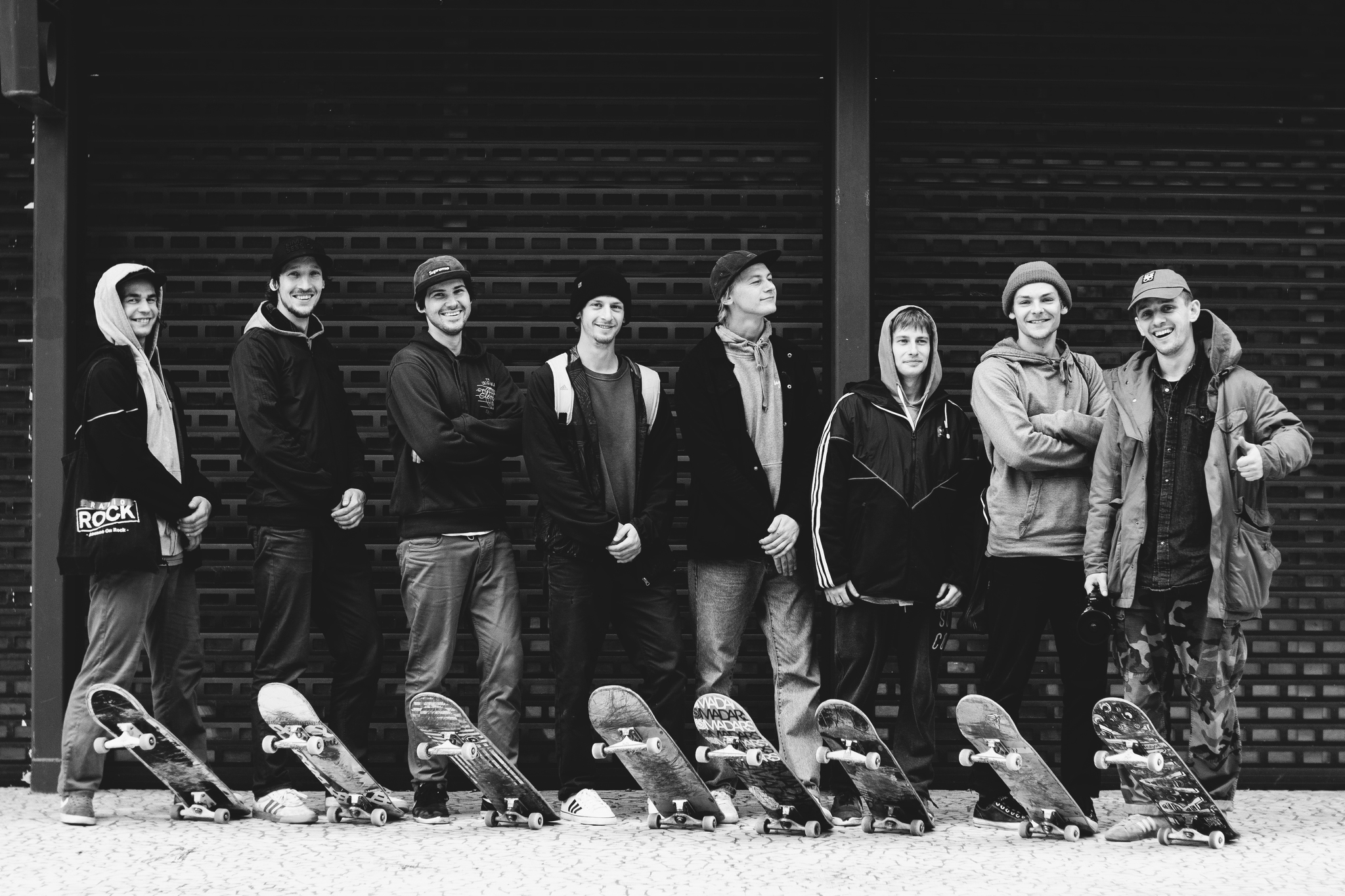 If you look at Jūrmala from the clouds then you will see that this city is like a long snake or banana, and that means – further you get, more spots you explore. Our result was no big deal, maybe couple blocks, but still we had tons of fun, great spots, good vibes, kickass clips and juicy photos. That's all you need to keep spirit and your body alive in the good old streets.
Big up to whole crew and Gaba for bringing back these cool memories. Keep pushing on boards and go in the streets more you go to the parks. That's the real shit!
Rajon in Jurmala
Words by Miks Grantiņš
Jūrmala the hometown of Fricis Štrauss, ok, Ķemeri, same, same but different, he has grown up there and has been molded by those streets, that's why it was a must go destination for RajonTV. The idea for Fricis and the crew was simple, take a bunch of skaterats to Jūrmala, film, take photos, have fun skating all day and visit Ķemeri for a BBQ session, EASY!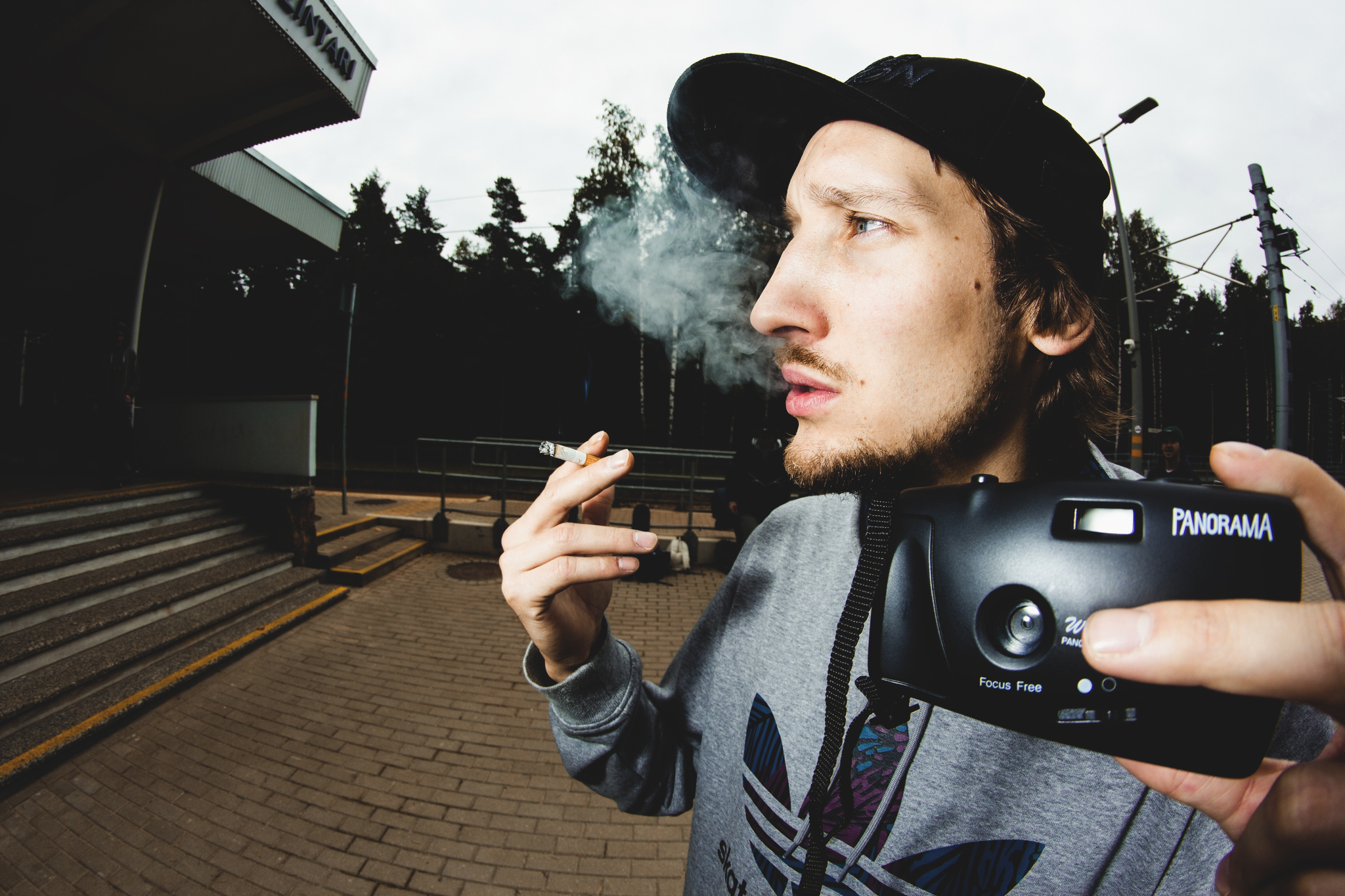 The story goes lil something like this…
On Friday after work met some friends for a little nameday celebration, went to bed pretty early and on Saturday morning met up with Kaspars Alksnis. Morning sunshine, hot coffee, seeing the smile of Kaspars, I already knew it's going to be a really good, nice, productive Saturday. At 10:24, the train to Dzintari, first stop of Cali trip! Our crew was ready:
Deda – OG Čalīīī (kulačkomzabil)
Armands Blumfelds – Blūmis
Linards Vīksniņš – Pliners, Līnis, Banāns
Ed Gaba – RajonTV god, Gaba, the filmer
Marks – Markeyo
Rudolfs Rorbahs – Andy Roy
Miks Grantiņš – Graņa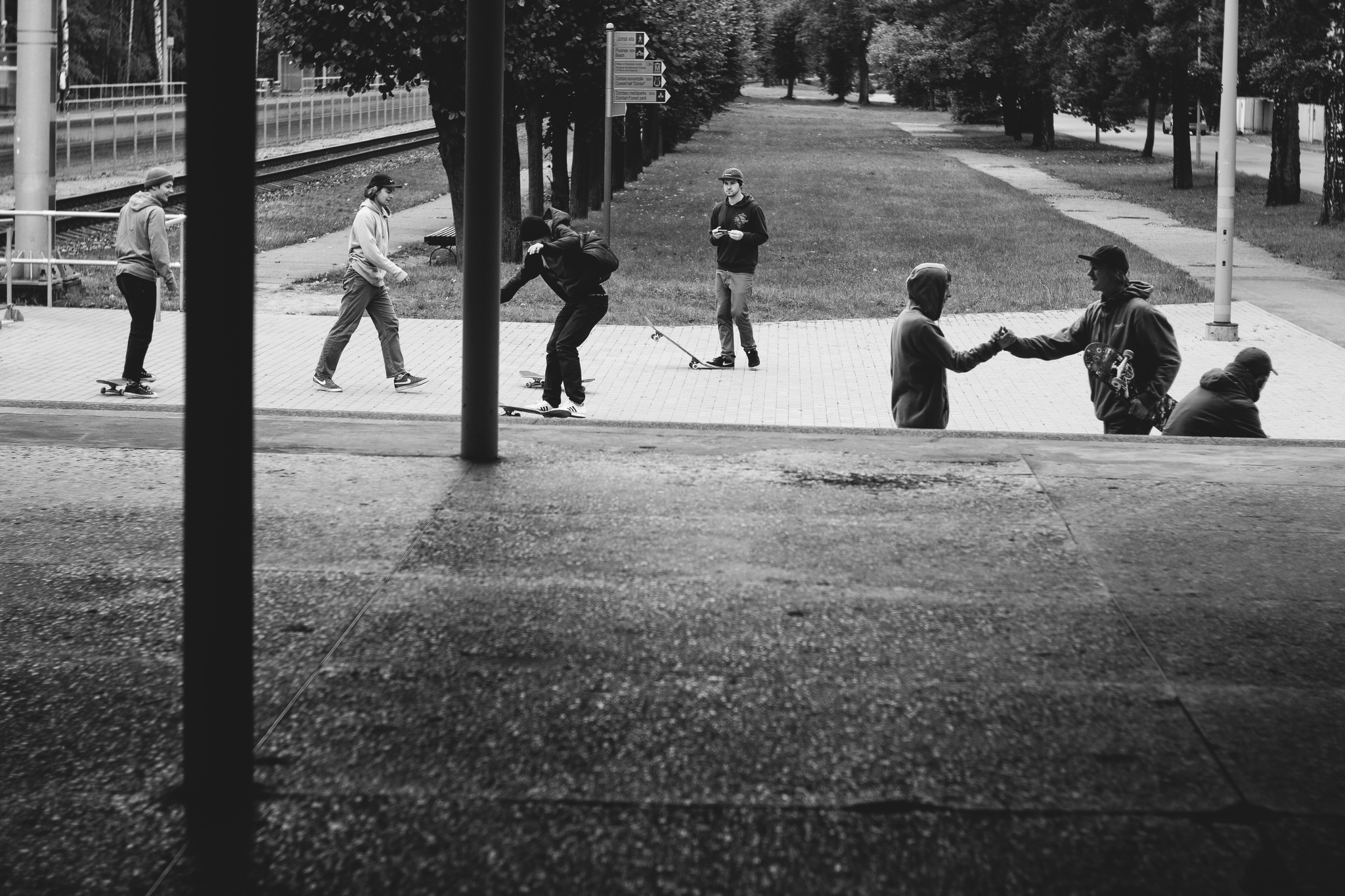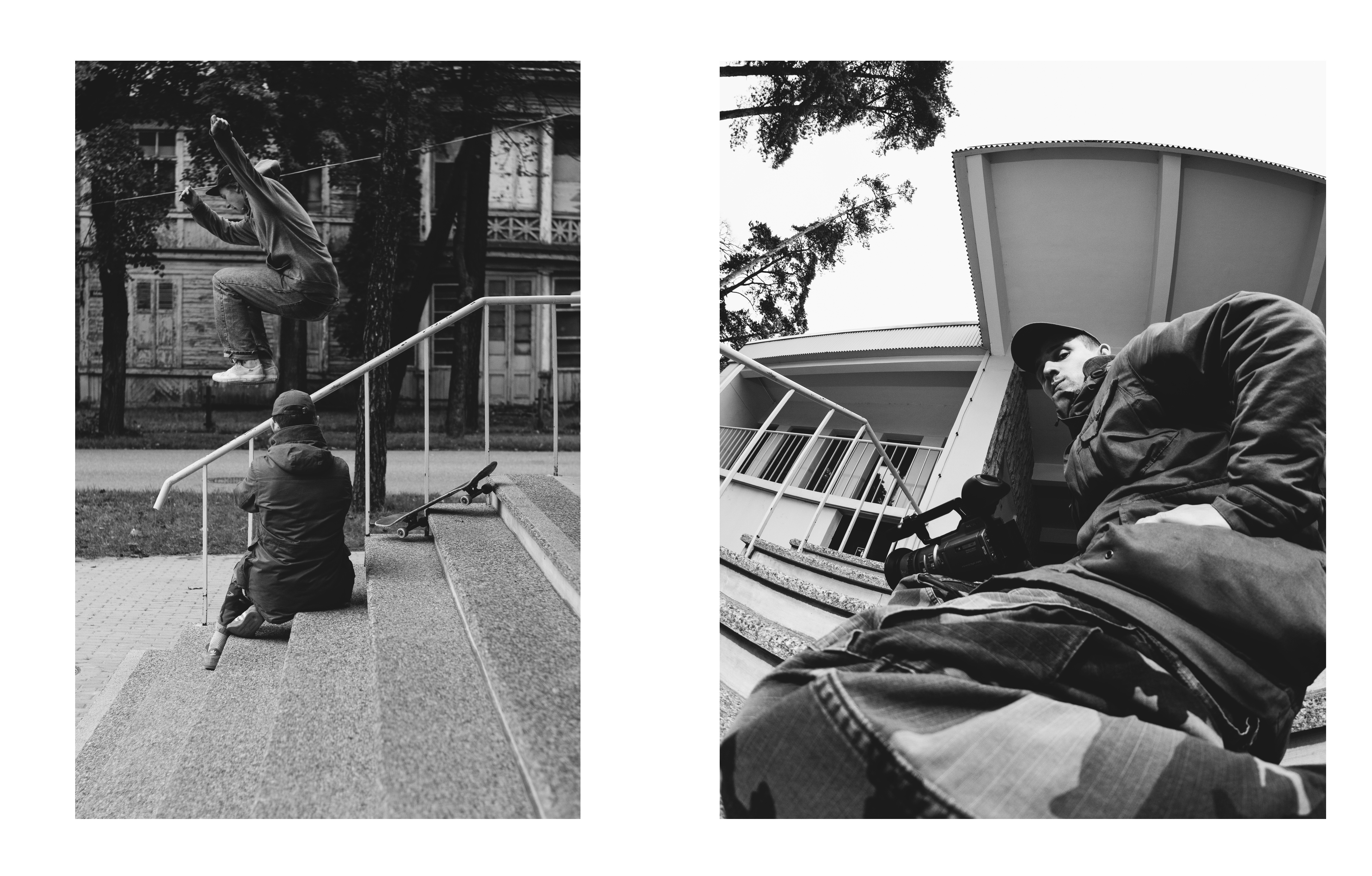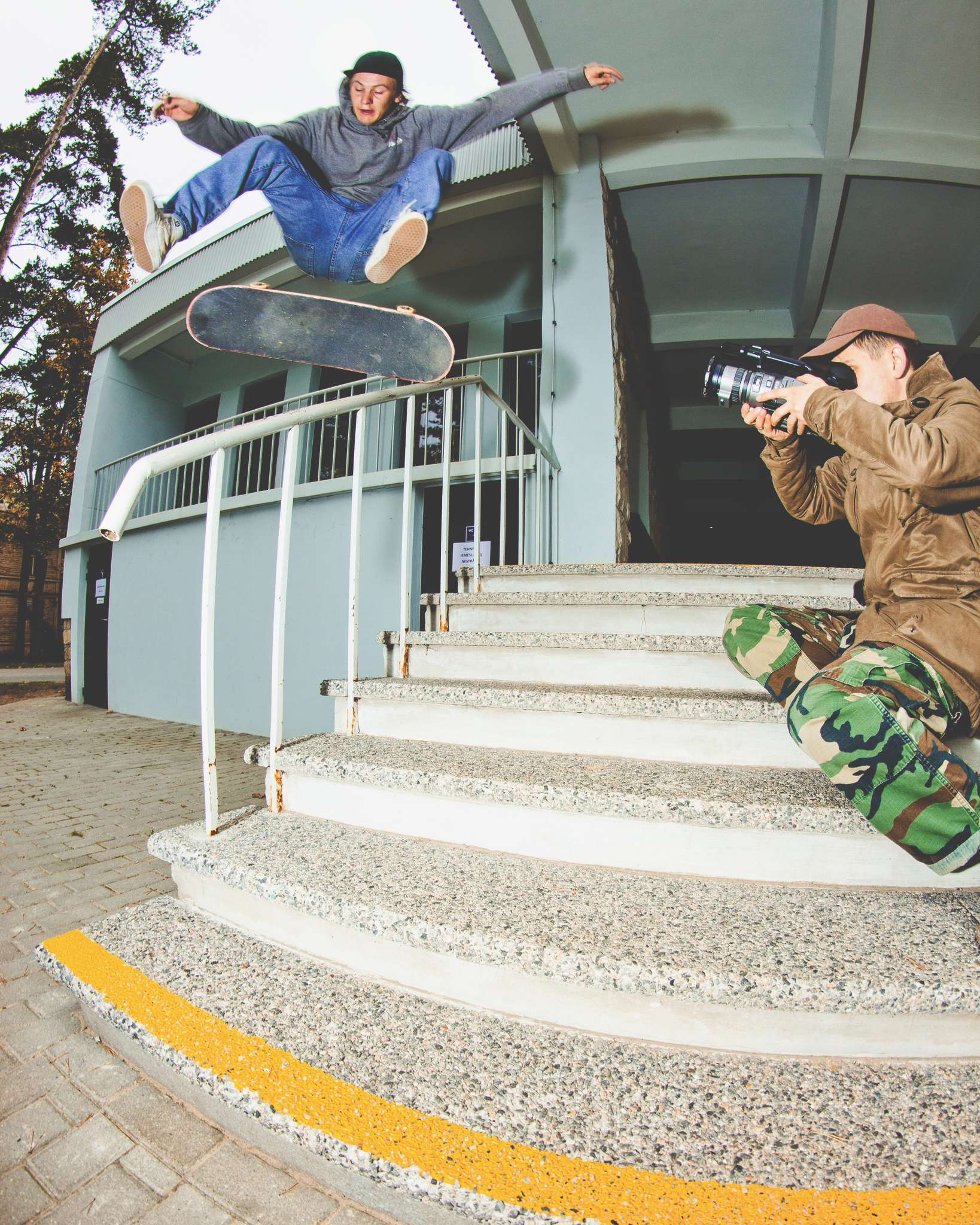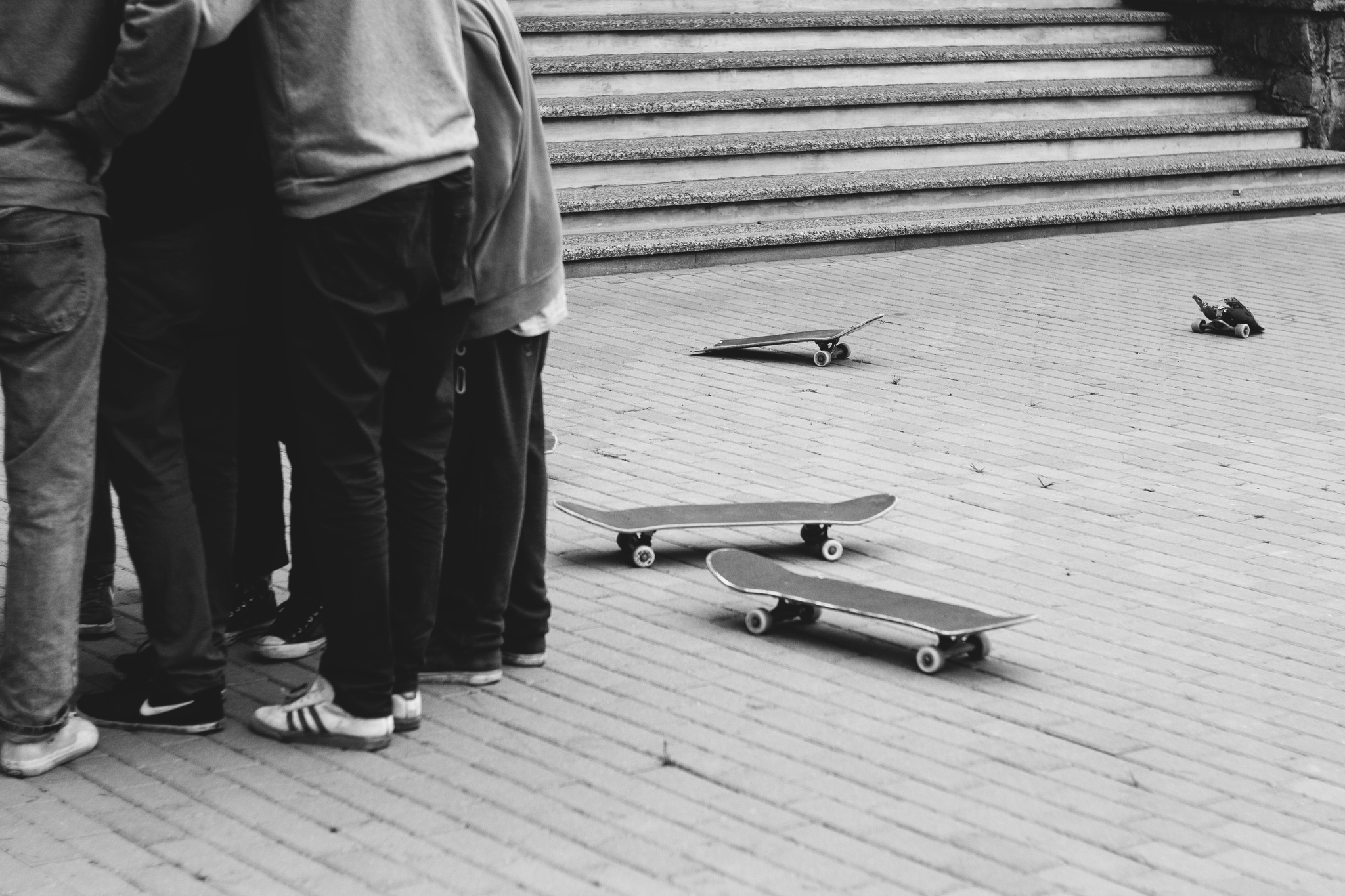 At 11:00 we met Fricis at Dzintaru train station, he had a boom box and a really big smile on his face. First stop, a 7 stair handrail. First ollies, first primos, first flatground tricks. Markeyo first try kickflip from stairs was beast, Fricis had not only a battle with a kickflip over the rail but also with an old lady, she was running a small toilet for 0.25euros near the landing. First broken board, but the kickflip was a success, perfect. Fricis was hyped and pissed at the same time, but he handed everyone a cold can of beer and the hype was real again. 12:00 first clips done, let's move on.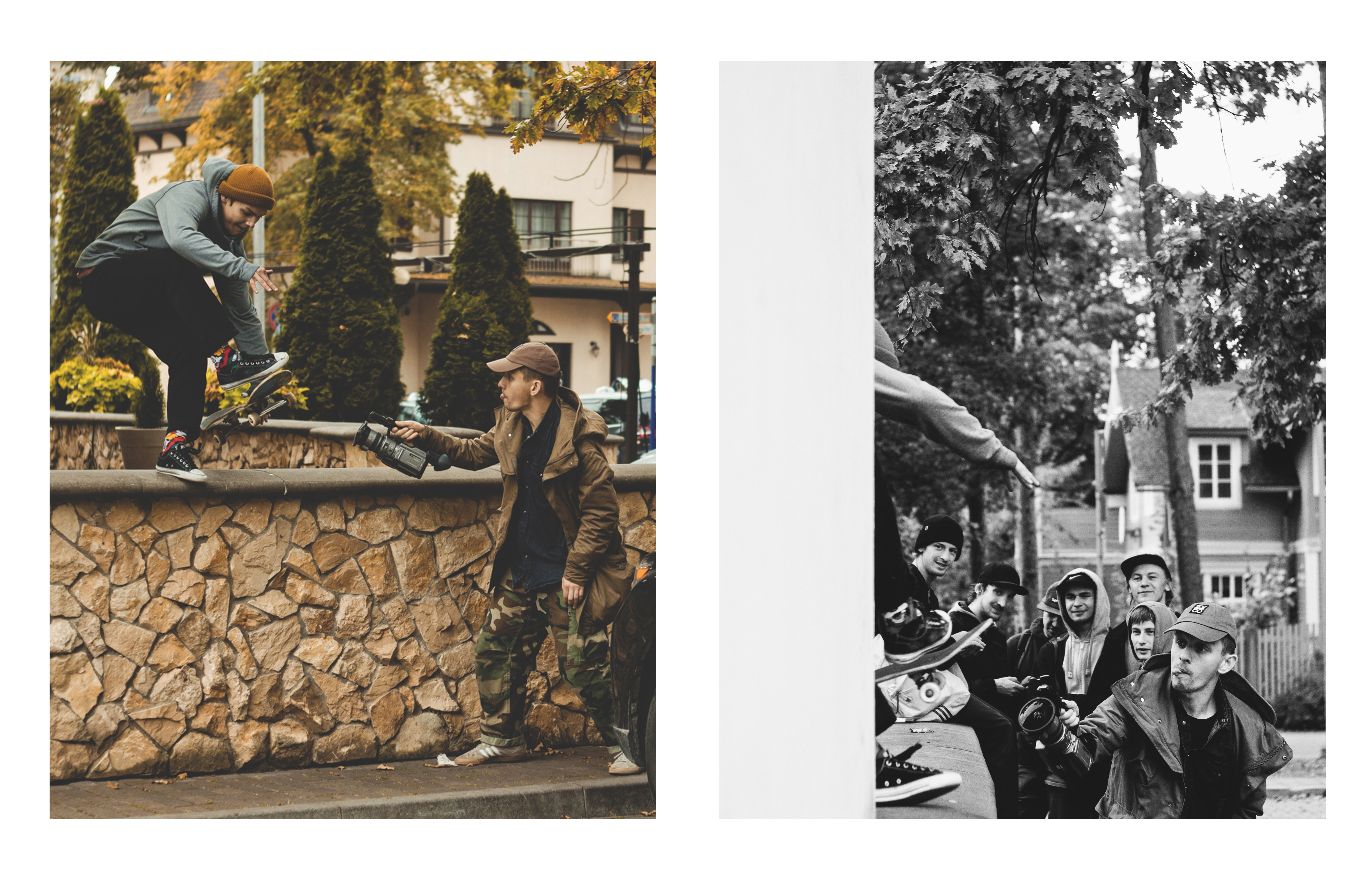 Jomas street is one of main places where tourists walk around on do their tourist stuff. Like taking pictures of us checking a spot out. Classic tourists. We were quite as ninjas and managed to get some stuff done, but soon some ladies were sick of our shit and asked us to move on to another place.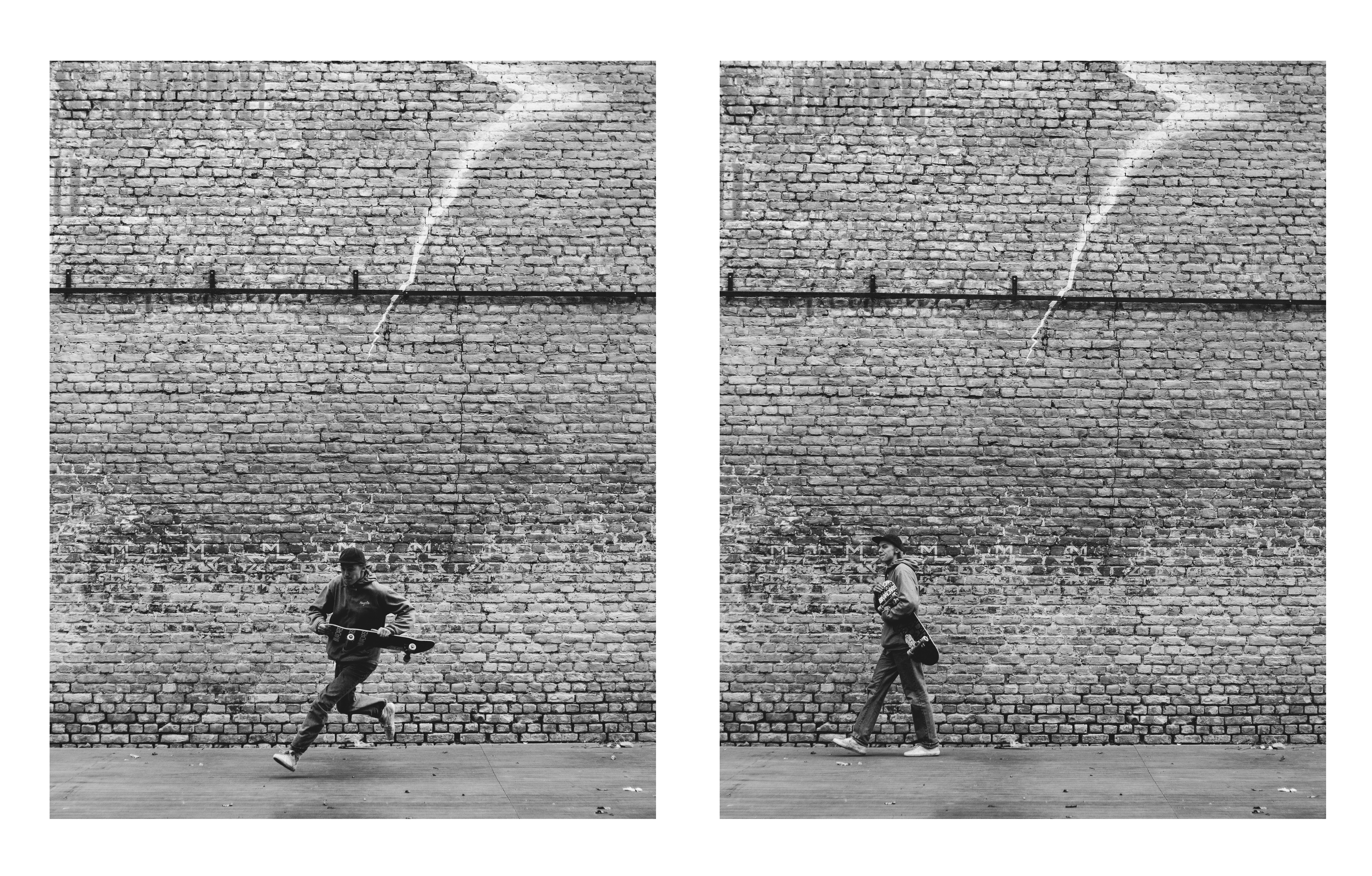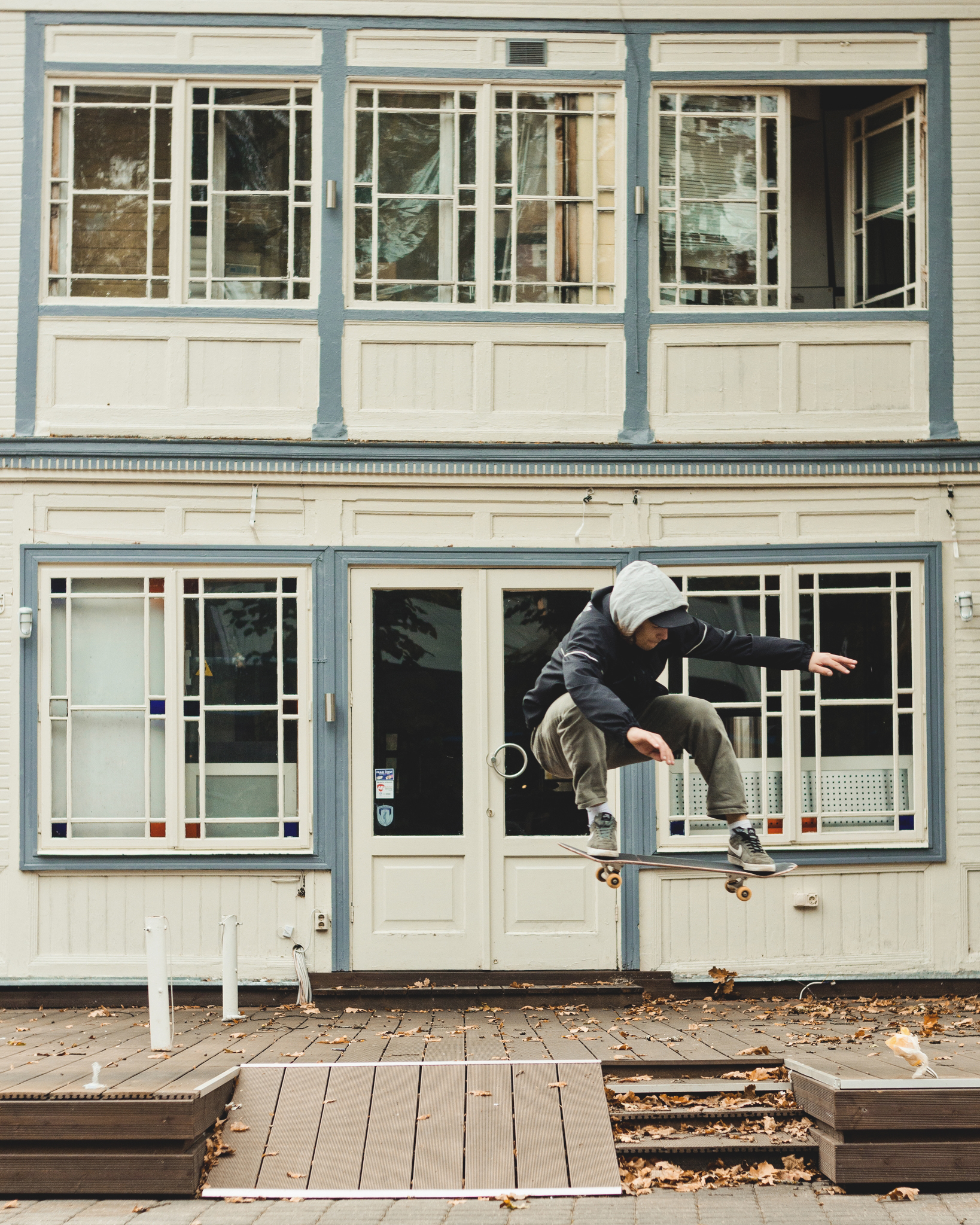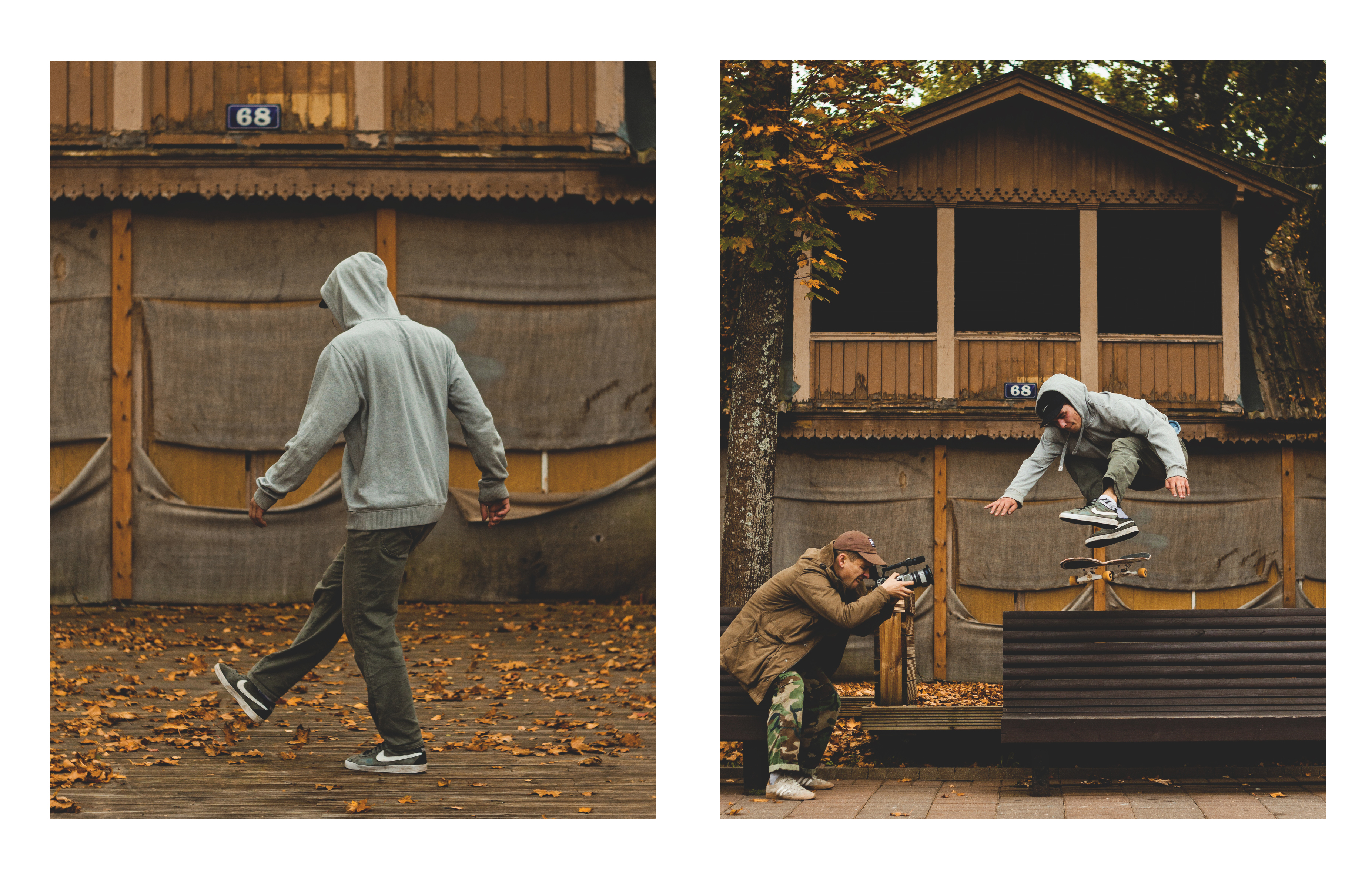 While walking down the street we found some skatepark type of spot, it was an old restaurant flat or something, not really sure, but we could skate it that's wassup. At every spot there was a scooter kid passing by or just watching us skate, classic scooter kids. I battled a manual trick at the spot, landed 2 perfectly but got stuck in the wooden flatground, but still got it. Finally also Potašs joined our session. Another beer, some nice music, next spot? Get some food.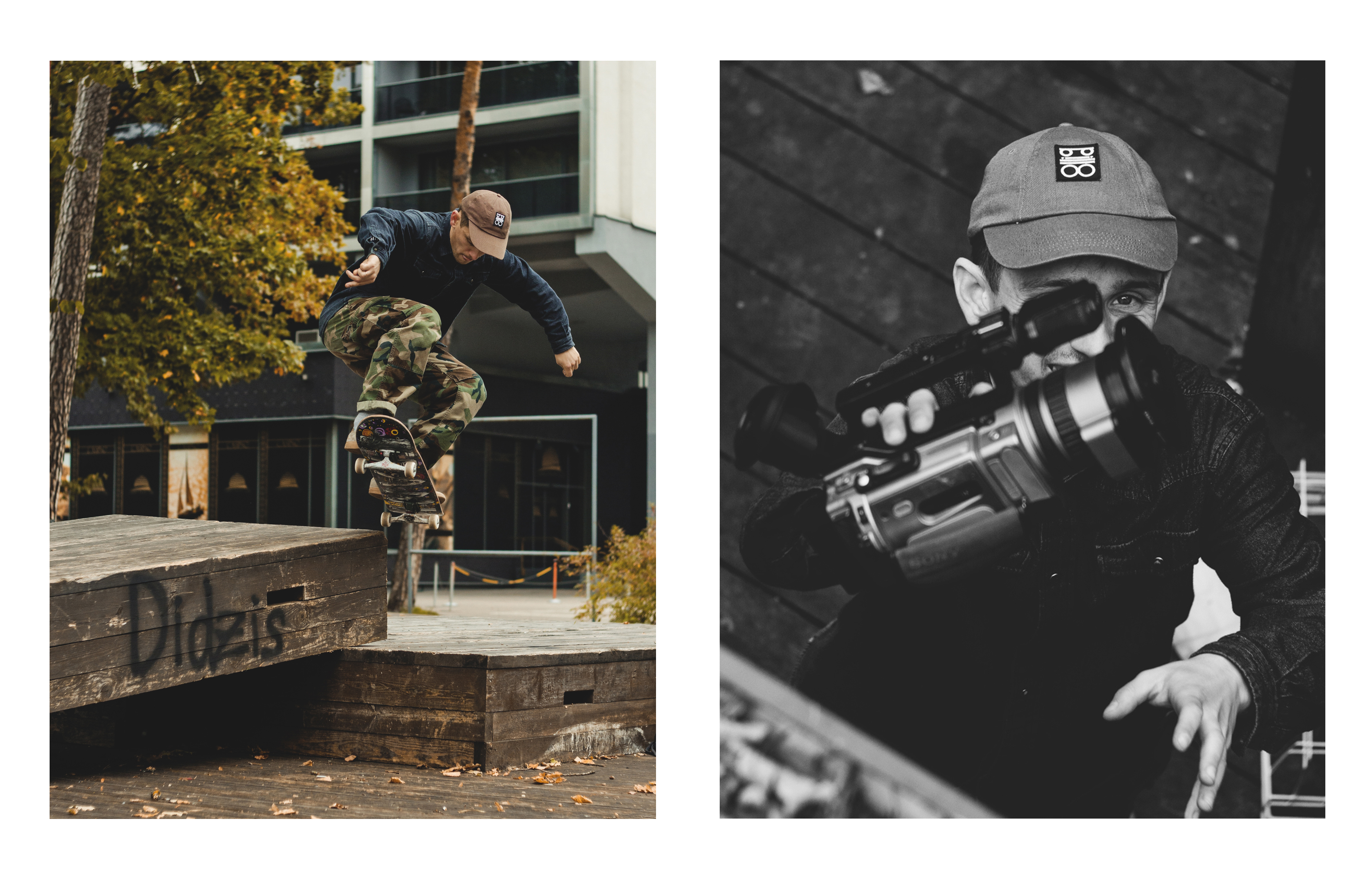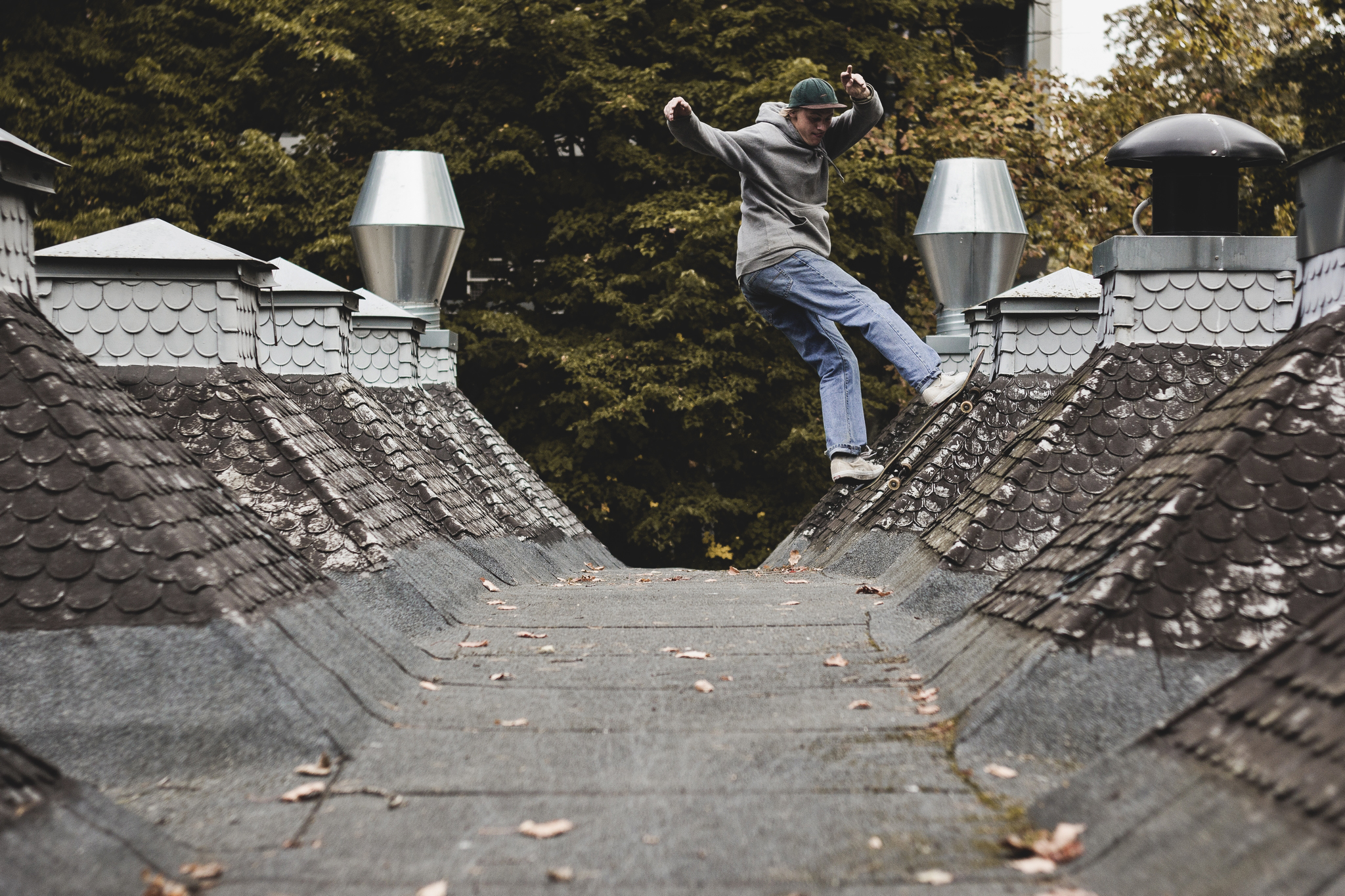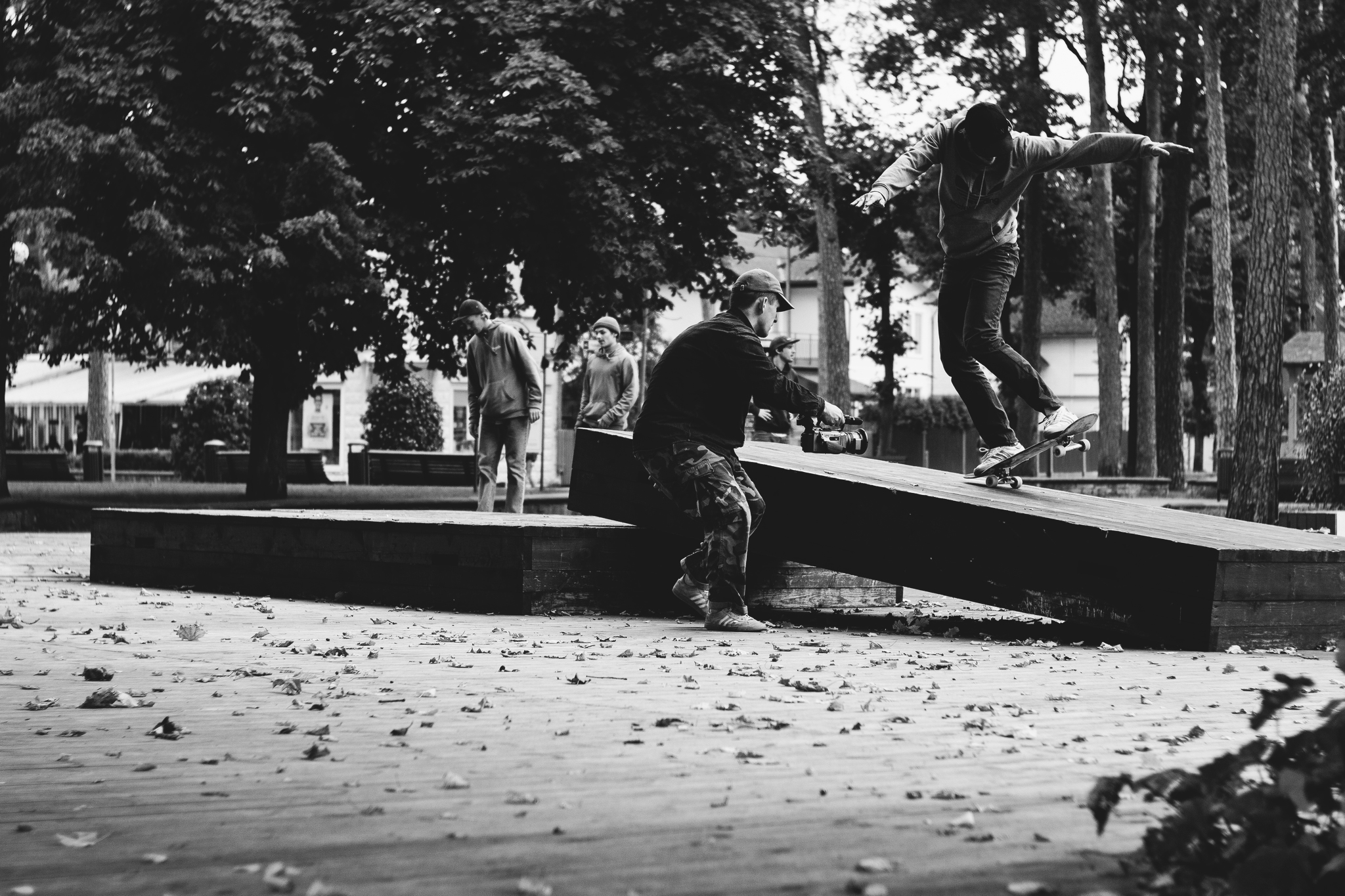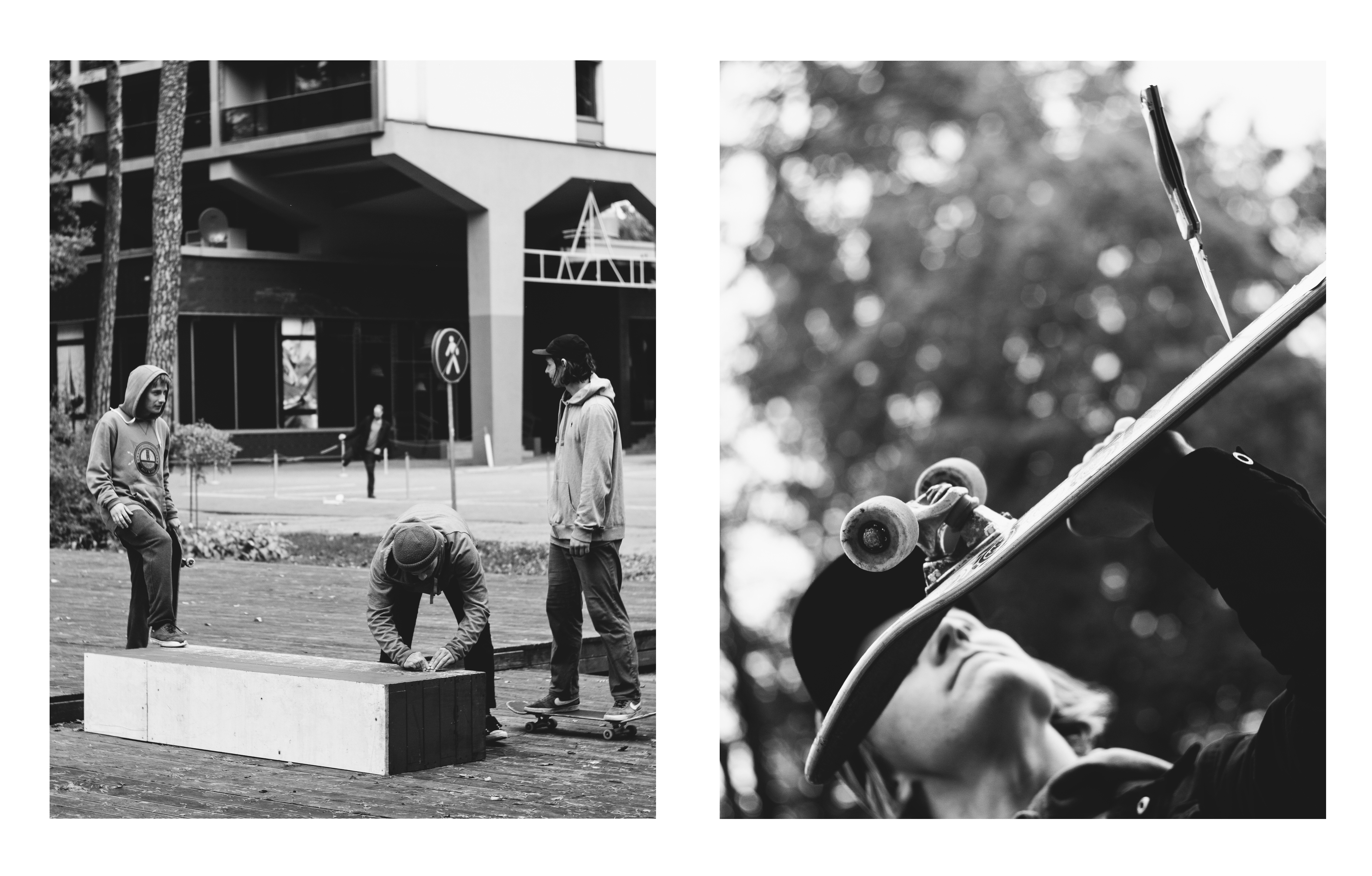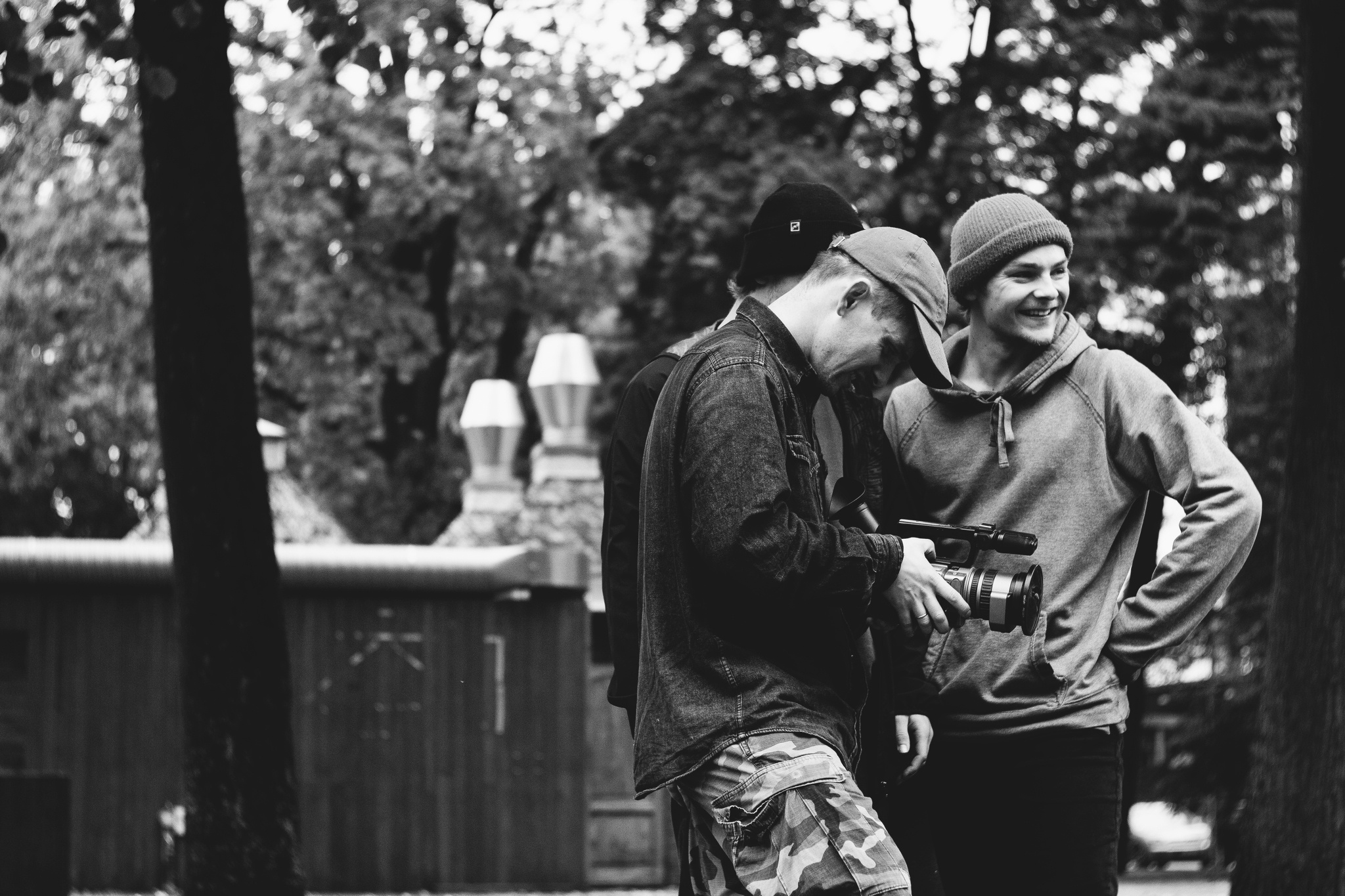 Café? Maybe the sketchiest small picas and cupcakes Jūrmala can offer, but it was cheap so whatever. Eat something, decided to go check out one of the nicest spots around, the Museum of Majori. It had a perfect gap, I guess everyone did a trick down it, Fricis did a really good many trick. Markeyo did a trick and after it tried a 360 flip over a manhole, broke his tail, classic Markeyo, haha. Linards ate shit, because we demanded one more try, but he was good, we had a nice laugh about it.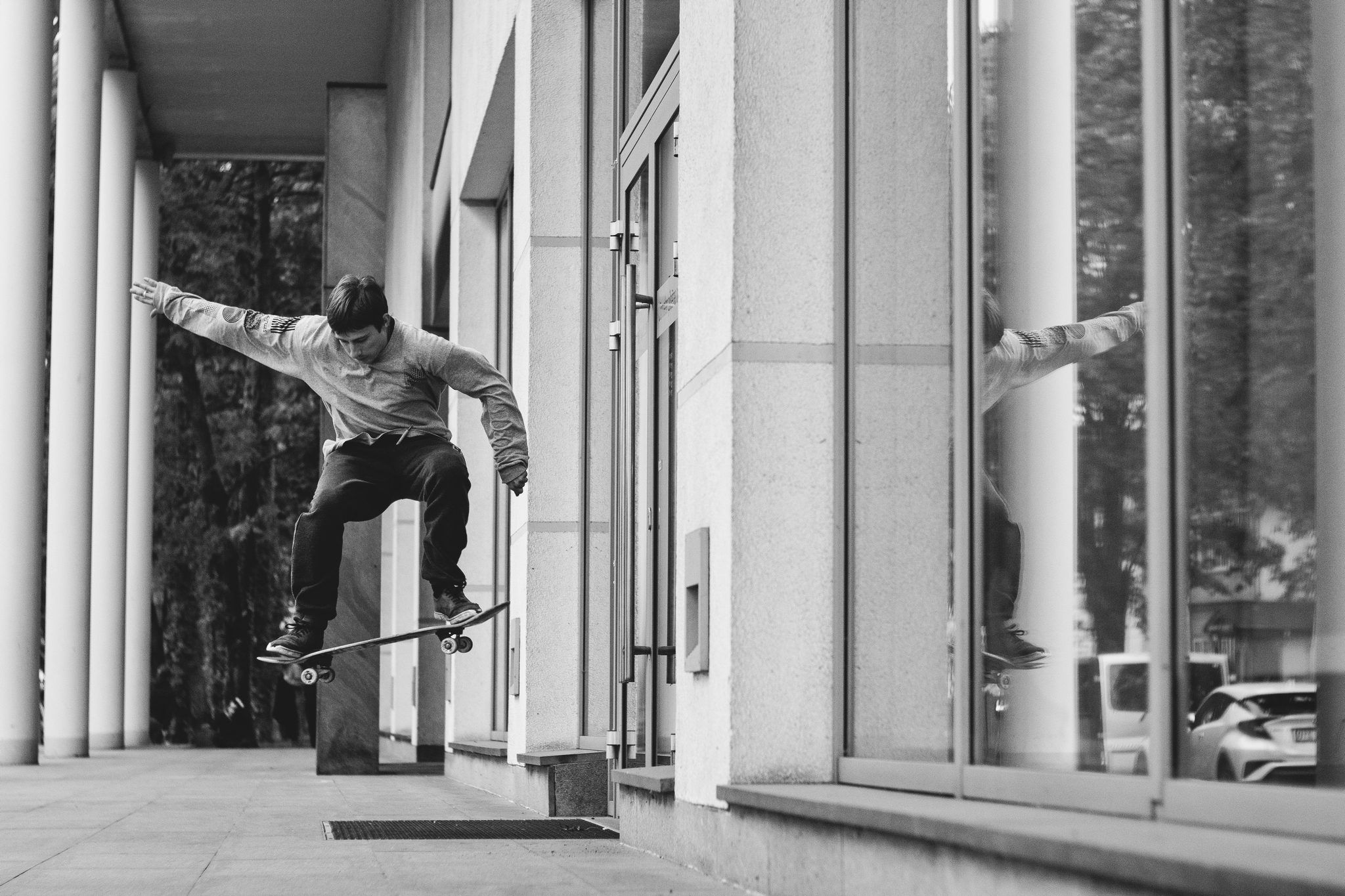 Next and final stop. The Majoru beach Turtle. Spot has nice flat, 3, 4 and 9 stair. Mostly a lot of people are walking around there but as the weather is not the best to go sun tanning or swimming the spot was ours. As my back is not in a perfect condition to jump down stuff I was mostly filming isnta clips, but the boys were going off for sure. Linards and Rorbahs did some really good lines, BRAVO! Deda and Gaba took this session to another level, as both of them haven't done a kickflip and switch flip down anything, the 4 stair was the mission. After couple of trys Deda did his first kickflip and later on Gaba did it switch. Everyone was hyped, screaming, running to congratulate him, I guess the tourists were like "God damn skateboarders", but fuck em! It was almost getting dark everyone was little bit tired and the idea of Fricis backyard sounded the best.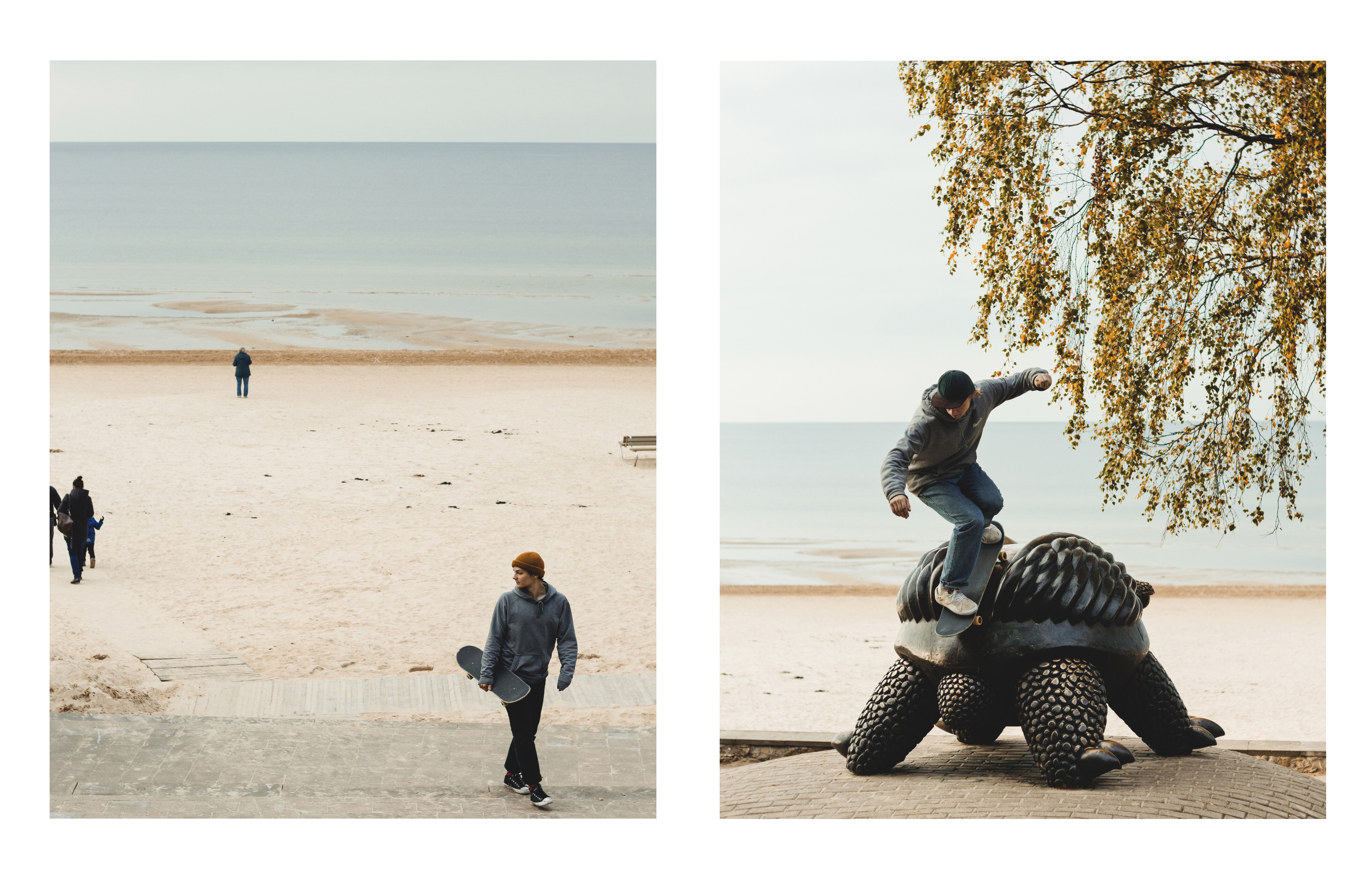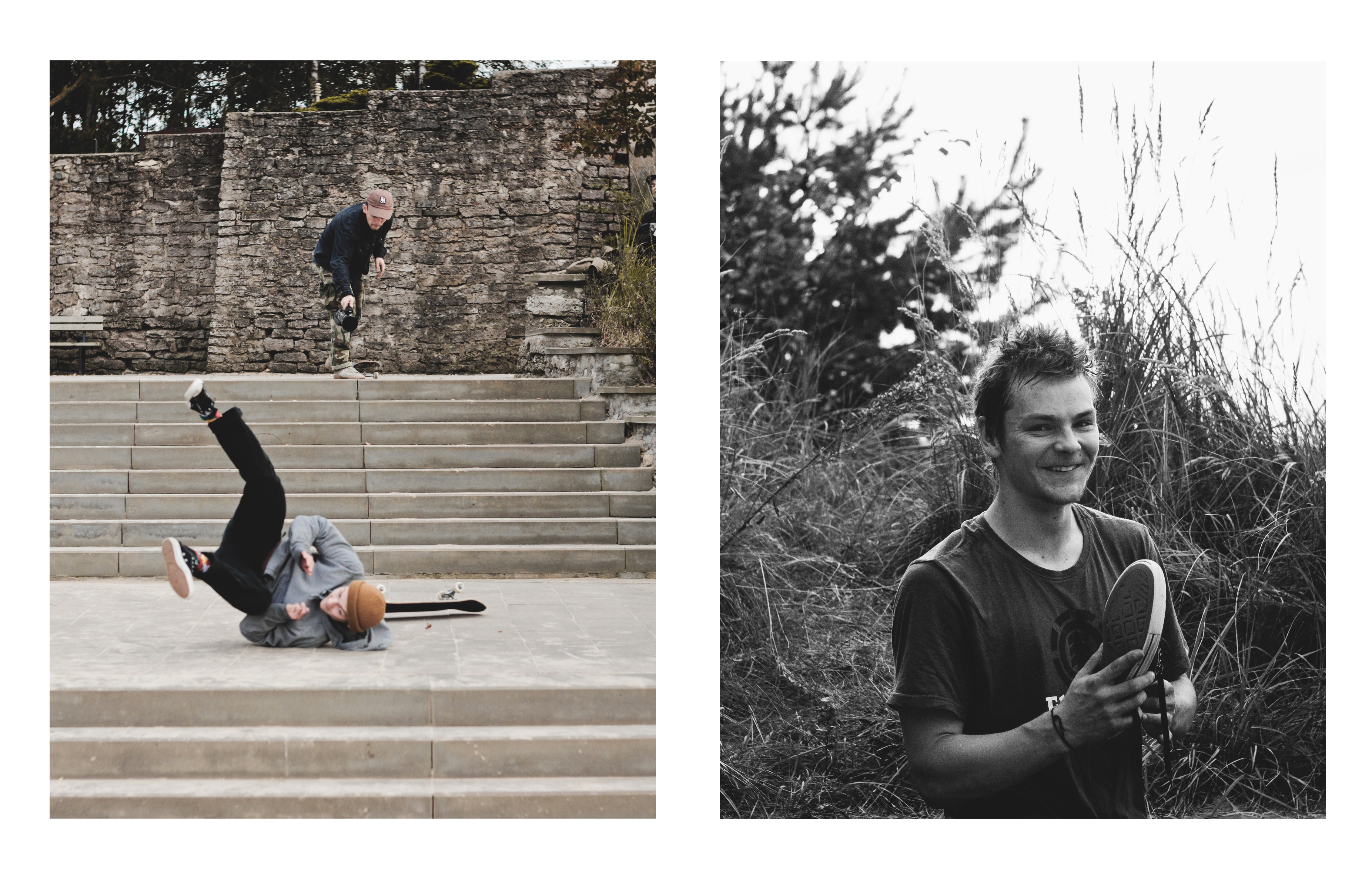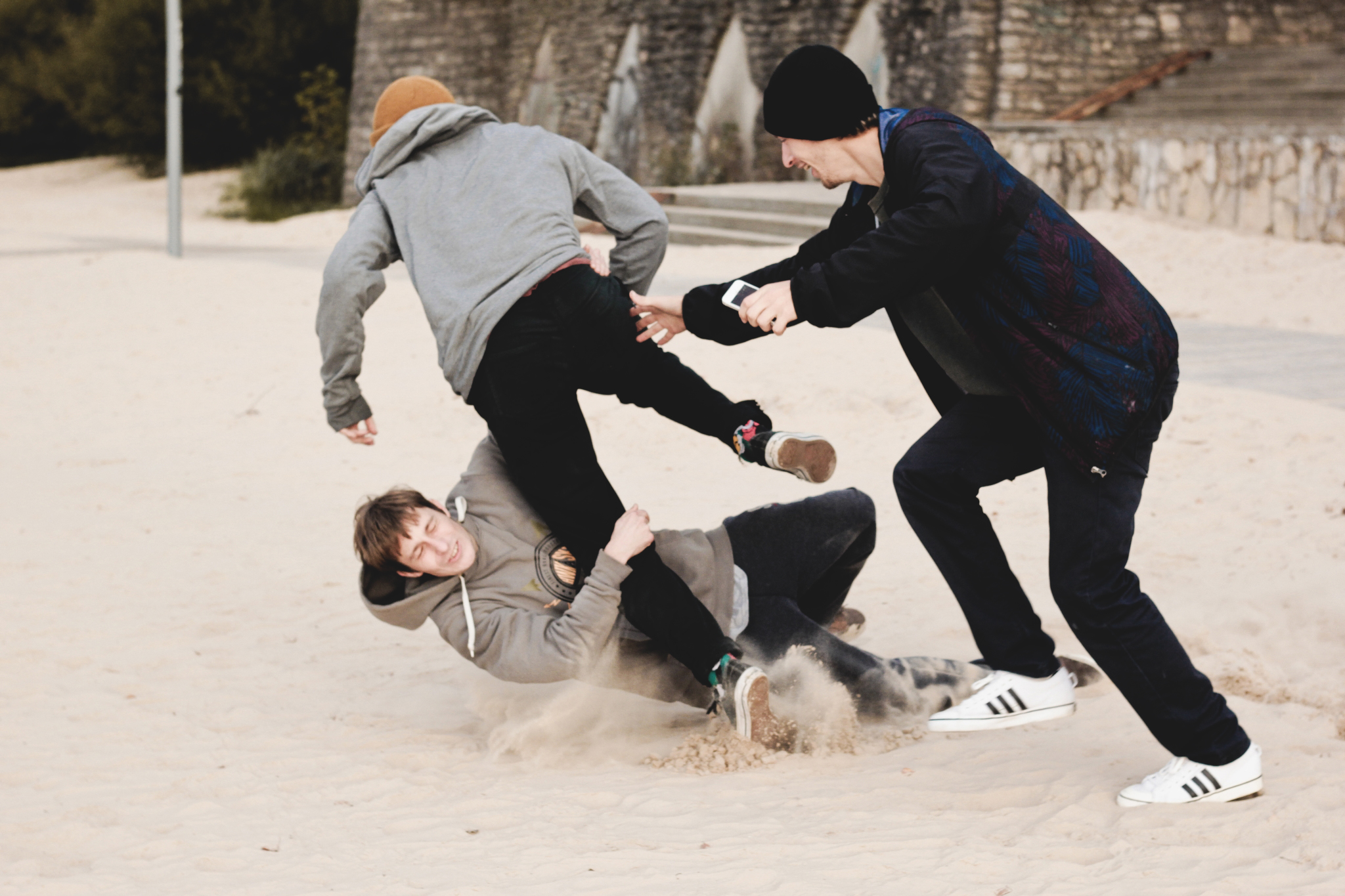 At Majori jumped in a mini bus and off went to Ķemeri, like 30min ride. Fricis was a good host and had bought a case of beers, some chicken wings and made big bowl of rice. Grill was on fire, Gaba was singing his favourite Russian songs while jamming the guitar, Deda was telling some life stories, Linards sipping on a 2l big ass beer bottle, everyone had a amazing time. The last session was on Fricis miniramp, in complete darkness Potašs did a switch blunt stall and we could call it a day.
Thanks Fricis for hosting, Gaba for filming, Kaspars for photos and everyone else, turn up. Hope this story helped you to imagine our amazing day, see you guys on the grind PEACE! And here is the video!
Words by Miks Grantiņš @miksgrantins 
Intro words and Photos by Kaspars Alksnis @kasparsalksnis
Video by Edvards Gaba @edvardgaba