Ex-Boards.lv rider Miks Grantiņš, currently Tikari skateshop rider, is up against Arturs Bogdanovičs, Boards.lv current representative. Both of them have strong tricks and consistency most of us only wish for. Arturs definitely has a heelfip advantage here; some of his heelfip variations can get him the win. However, as you probably know, unless Miks has a cold, a back pain or a broken leg, he normally wins majority of games he enrolls in. That's bad news for Boga!
Nevertheless, with these two on board, the game promises to be a good one.
GAME COMMENTARY 
With an utterly advantageous score, seven to zero, Miks Grantiņš, obviously, won the game and you could hear some Shang Tsung in the air. Flawless it was! All in all it is a pretty evident culmination considering Miks' previous game with Rudolfs which had the same result, seven to zero. This makes Miks Grantiņš the only person who has gotten to the third round without any letters whatsoever. The dude's clean! Can he keep this going, it is going to be interesting to find out.
As for this game!
We are well-informed about Mr.Boga's bs heel abilities, he rightfully earns the title of the meanest bs heelfliper in Latvia; howevre, Miks's talent is not a single trick. His thing is to repeat whatever is thrown at him.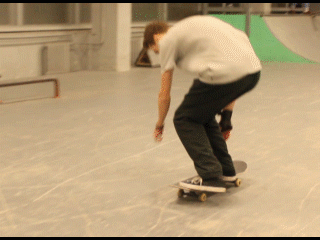 Miks' last trick in the game. Keeping it interesting for us with surprise moves like these.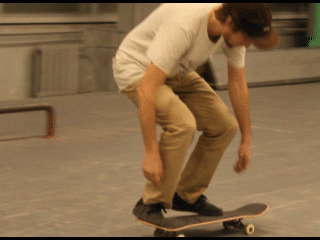 Thanks for tuning in, see you tomorrow for another game
KARLIS BOGUSTOVS VS NAURIS DOLLINS