Can a video make the scene look better than it really is? Yes, if it is made by a smart man with a vision and an original approach. Gatis Valters is excatly that kind of man.
Gatis is a Latvian filmer/skateboarder/singer who lives in Jersey (same place where Pillo Wheels are from) Gatis comes to Riga couple times a year to skate, film and sing(?). Last year he filmed at the BARIX and released the footage just now. The video is beyond anything we have expected, shows exactly what an original mind is Gatis! We feel like the video portrays Latvian skate scene even better than it really is. Decision was made to interview Gatis and ask him couple of questions about the video. Instead of an answers we received another video and here it is:
Make sure to follow Gatis and his future projects at his new channel NATIONAL SKATEGRAPHICS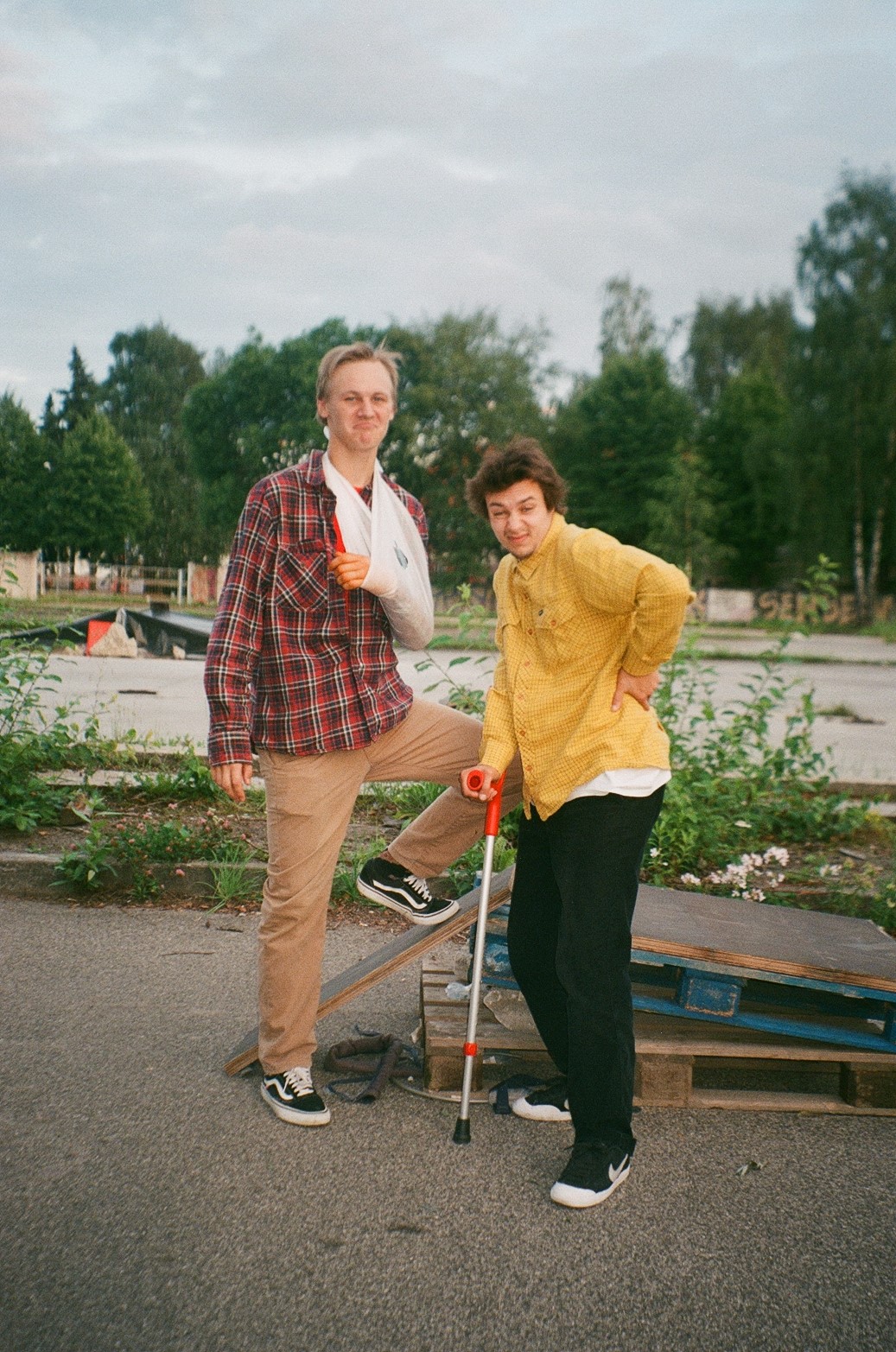 Barix, Beriki or Barax (whatever you call it) was, is and forever will be one of the best underground spots in Riga. The rumor has it that they are going to build modern art museum there, so probably we will have to say goodbye to it in the near future.